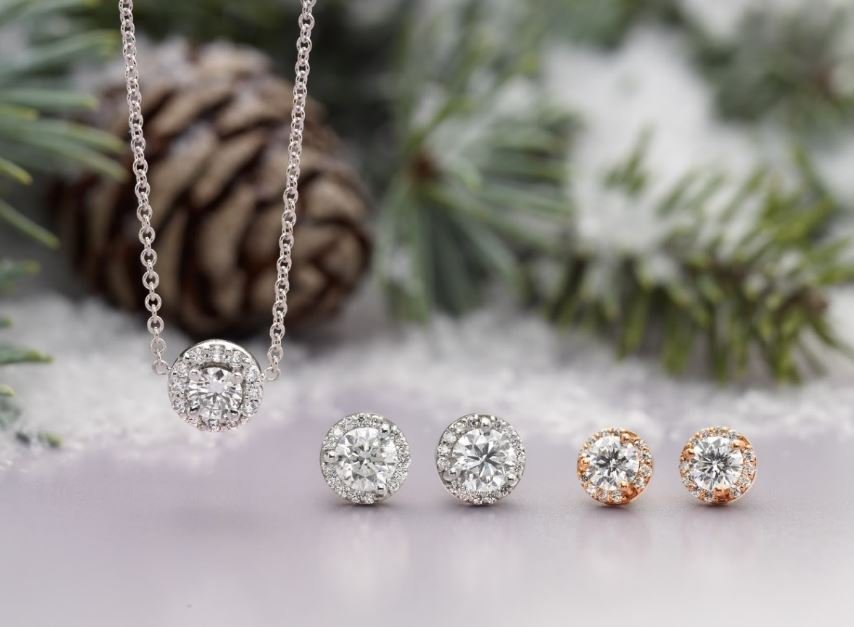 Along with our dedication to providing the highest quality jewelry from pure sources, Brilliant Earth is also committed to giving back. We donate 5% of profits to help build brighter futures in communities that have been impacted by the jewelry industry.
We recently funded a mobile school in Lungudi, a rural diamond mining community in the Democratic Republic of Congo. The school has brought education to children aged 7-14 who may otherwise accompany their parents to work in the nearby mine. The second year of the school has just begun, and a second class of students was introduced. When shopping for your loved ones this Black Friday, or all throughout the holiday season, consider gifts that give back for holiday purchases you can truly feel good about.
Here's a roundup of our favorite ethical gifts for this holiday season:
Hand in Hand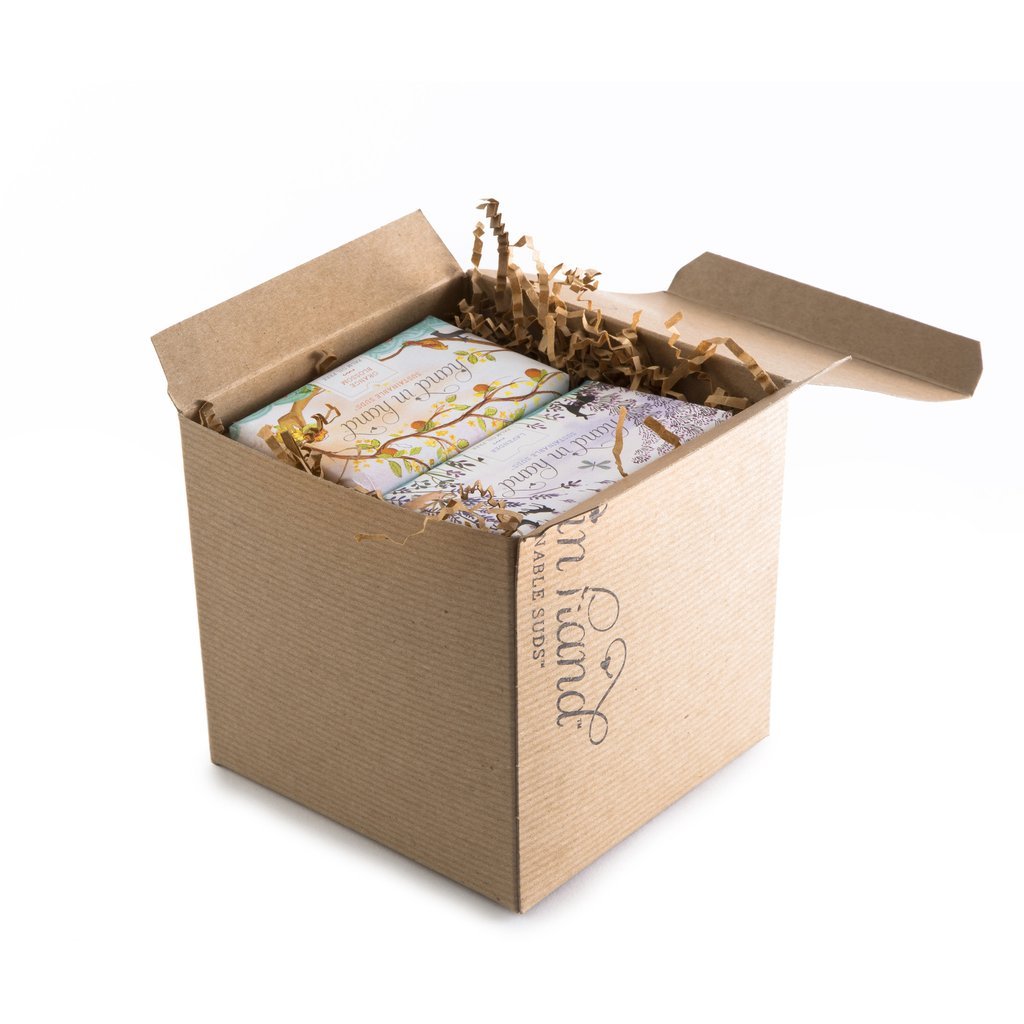 When the founders of Hand in Hand Soap learned that 5 million children die each year from water related illnesses and that 45% of these deaths could be prevented by hand washing alone, they were motivated to make a change. They partnered with the non-profit My Neighbors Children to create Hand in Hand Soap. Along with using all natural, cruelty free ingredients in all of their products, they have also donated 350,000 bars of soap and built or repaired 4 wells, bringing water to thousands of people.
One Hope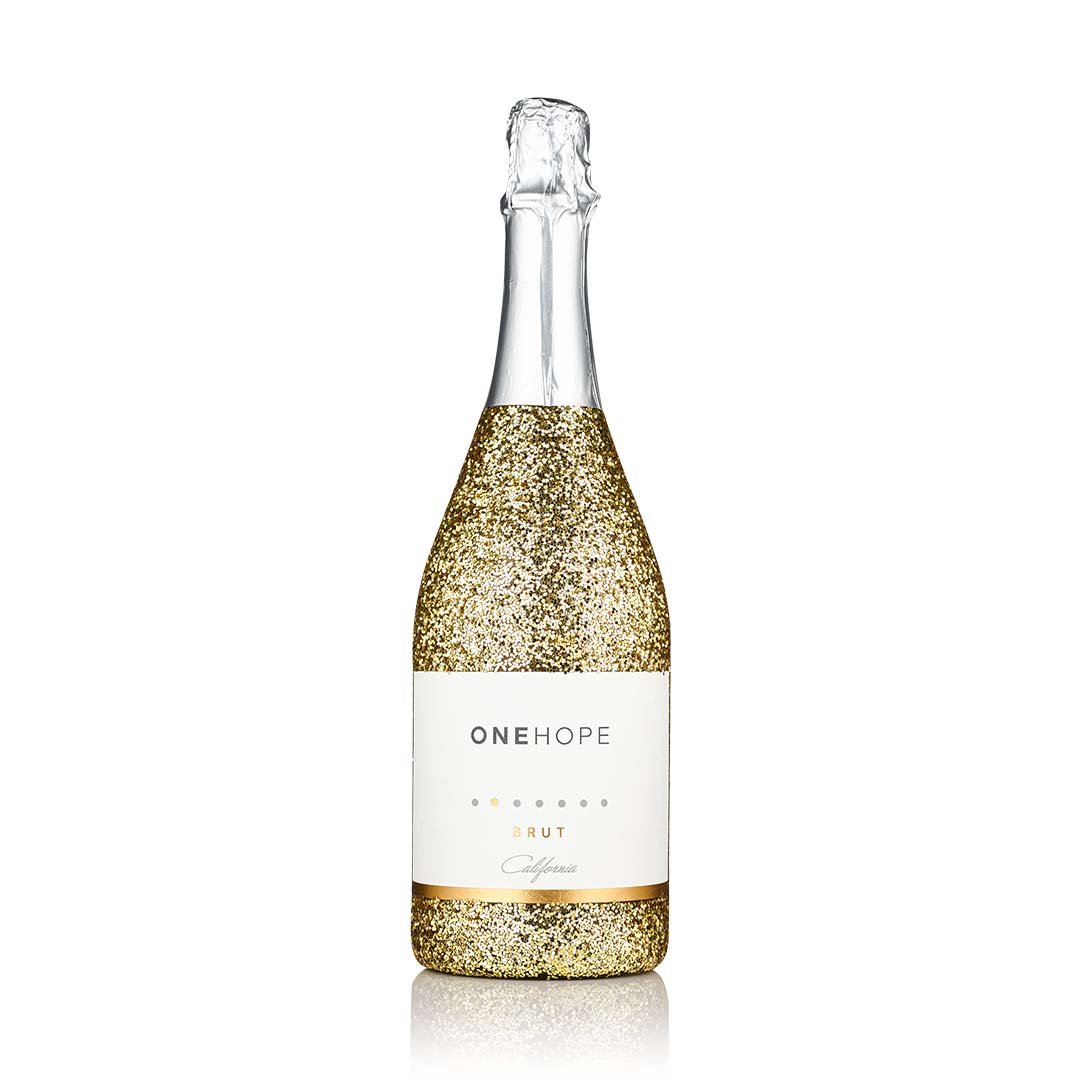 Feel good about your holiday celebrations with spirits from One Hope. Powered by the One Hope Foundation, every purchase made gives back. For example, this sparkling Brut provides 15 meals to children in need. The company also sells non-alcoholic gifts, like coffee.
Rwanda Path to Peace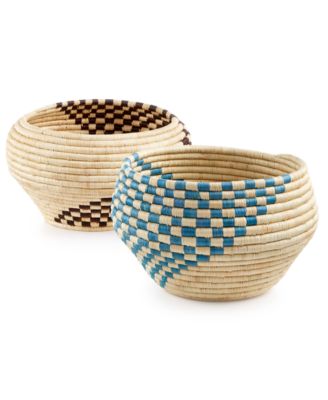 These fair trade gifts, woven by Rwandan women, are used to help promote job creation, foster community, and improve overall economic standards. The Rwanda Path to Peace project empowers women by giving them the ability to help lift their families out of poverty.
FEED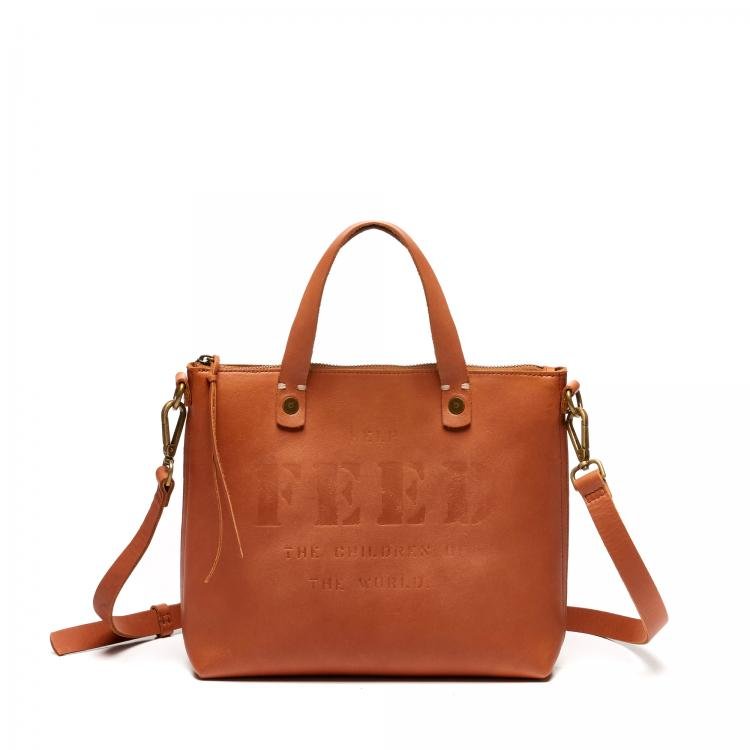 Aside from being exceptionally trendy, FEED bags give back by combatting hunger. Each bag features a number stamped on it, which coincides with how many meals your purchase will provide. This Eleanor Crossbody provides 75 school meals for children around the world.
Patagonia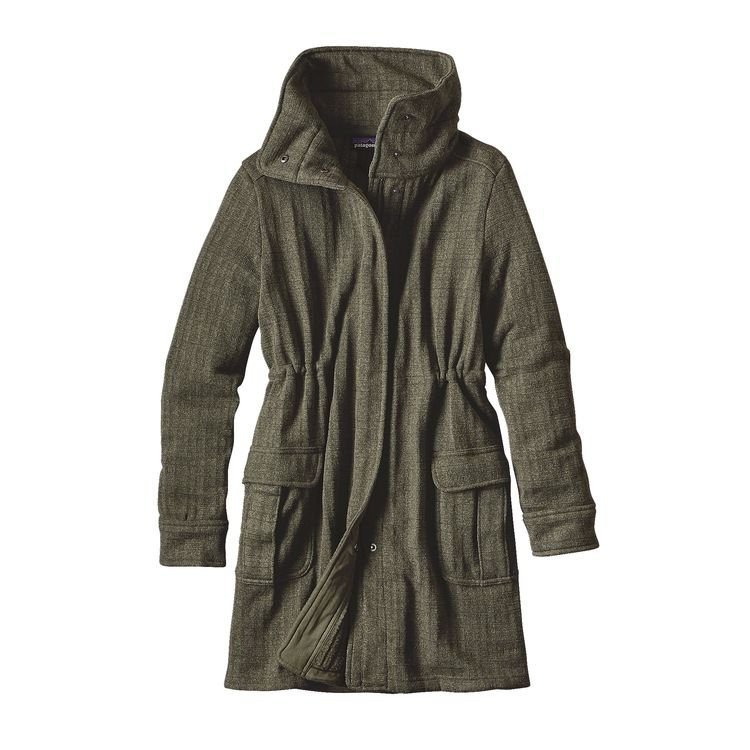 This Beater Sweater® Fleece Coat is Fair Trade Certified, so you can trust that workers were fairly compensated all along the supply chain. Patagonia is also committed to environmental responsibility and strives to reduce its impact from the materials they use to their facilities.
Beyond Conflict Free Diamond Jewelry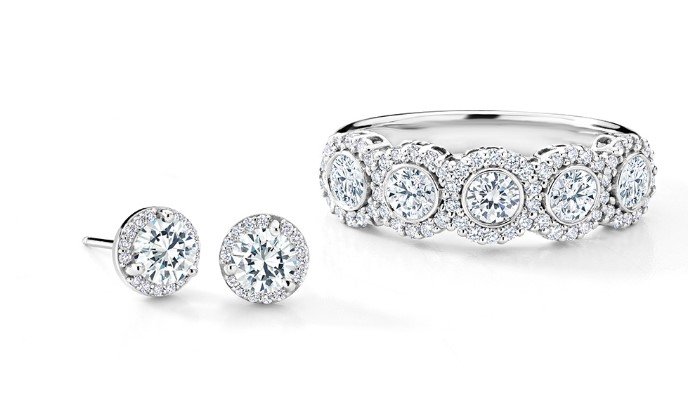 For a gift of jewelry that you can truly feel good about wearing, consider a gift of classic diamond stud earrings or a unique silver necklace. Gifts handcrafted from eco-friendly recycled precious metals and set with ethically sourced gemstones truly shine. Discover her new favorite among our Top 20 Holiday Gifts.
Final Thoughts
What are your favorite gifts that give back? What companies are you supporting this Black Friday? Let us know in the comments or on our Facebook, Twitter, or Instagram!