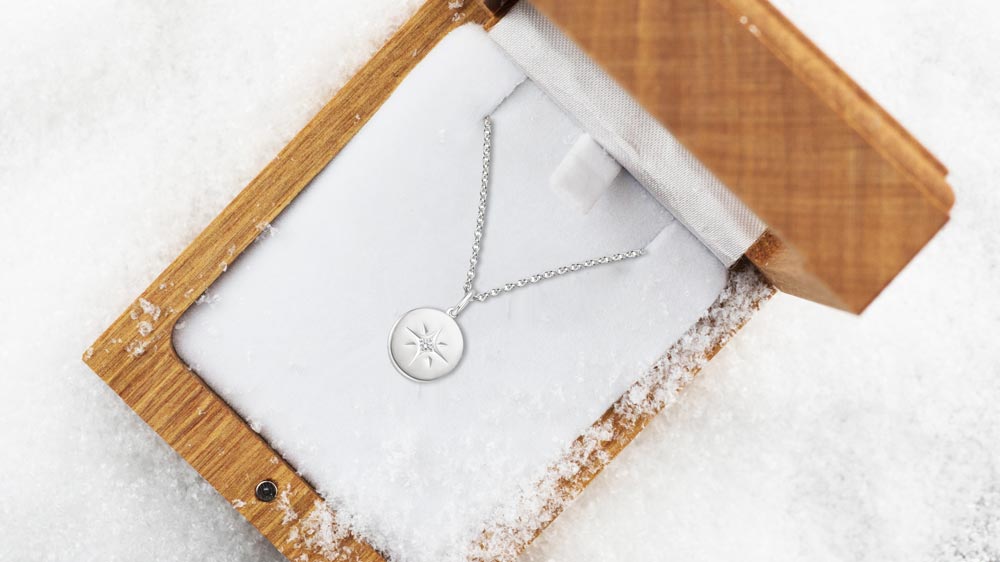 While the winter season may be behind us, in Westeros winter is here. The fight for the Iron Throne is heating up (Dracarys!). Fans everywhere are clamoring for details on what's next for Jon Snow, Daenerys and the rest of the Seven Kingdoms as they prepare to fight their biggest battle yet: The Night King and the White Walkers.
In celebration of the final season, we've curated pieces from our collection that reflect style inspiration from some the Great Houses.
House Stark of Winterfell
Channel your inner direwolf with pieces reminiscent of ice and snow that also show off your long line of Westerosi nobility and your allegiance to the Great White North.
North Star Diamond Pendant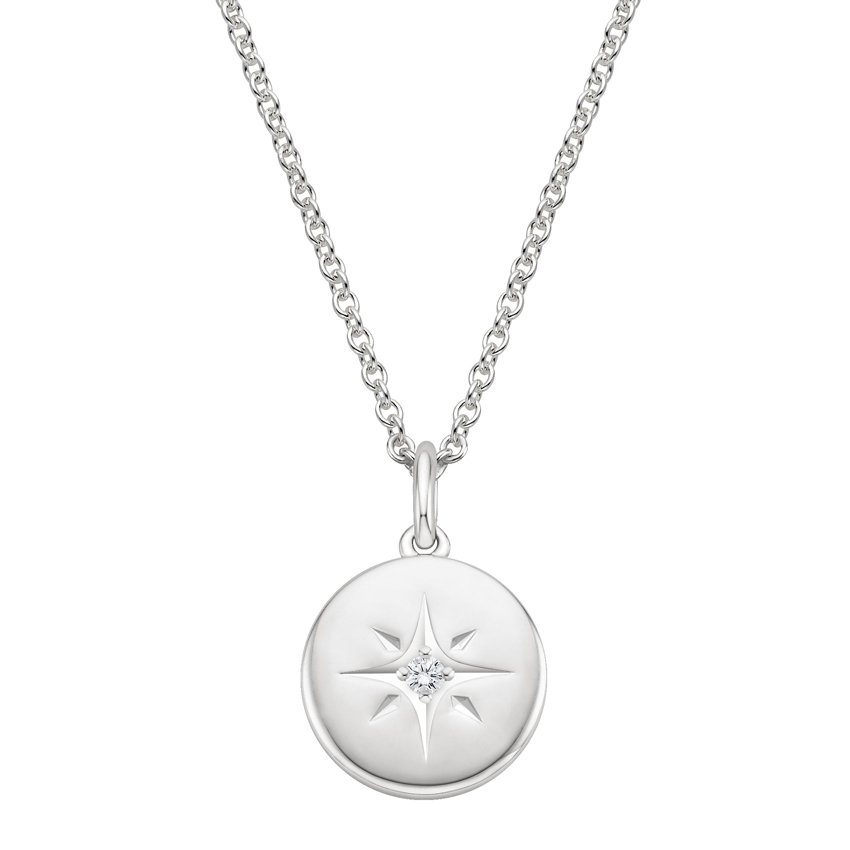 Blooming Willow Diamond Ring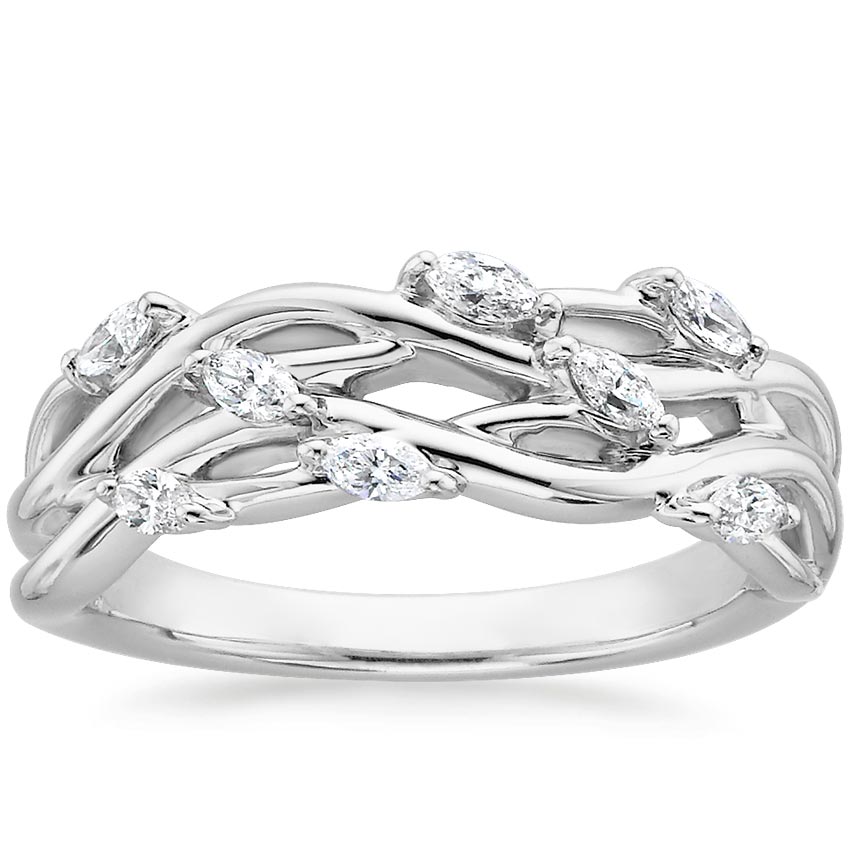 Pointe Diamond Pendant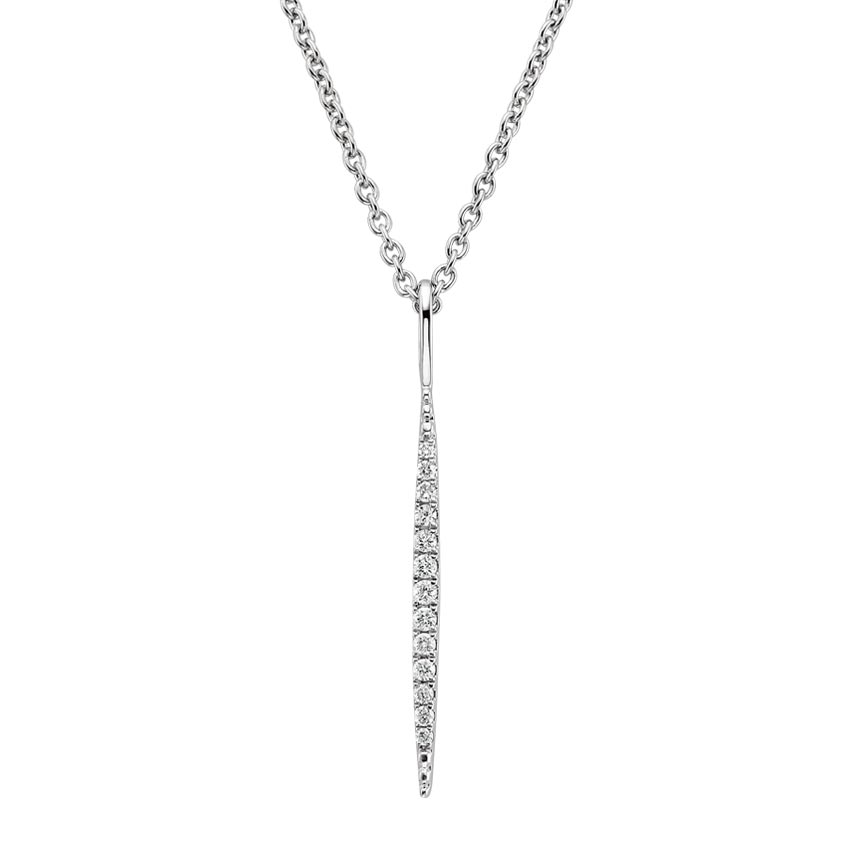 House Lannister of Casterly Rock
Rule like one of the richest and most powerful dynasties with opulent, golden pieces that embody the Lannister motto "Hear Me Roar!"
The Avondale Ring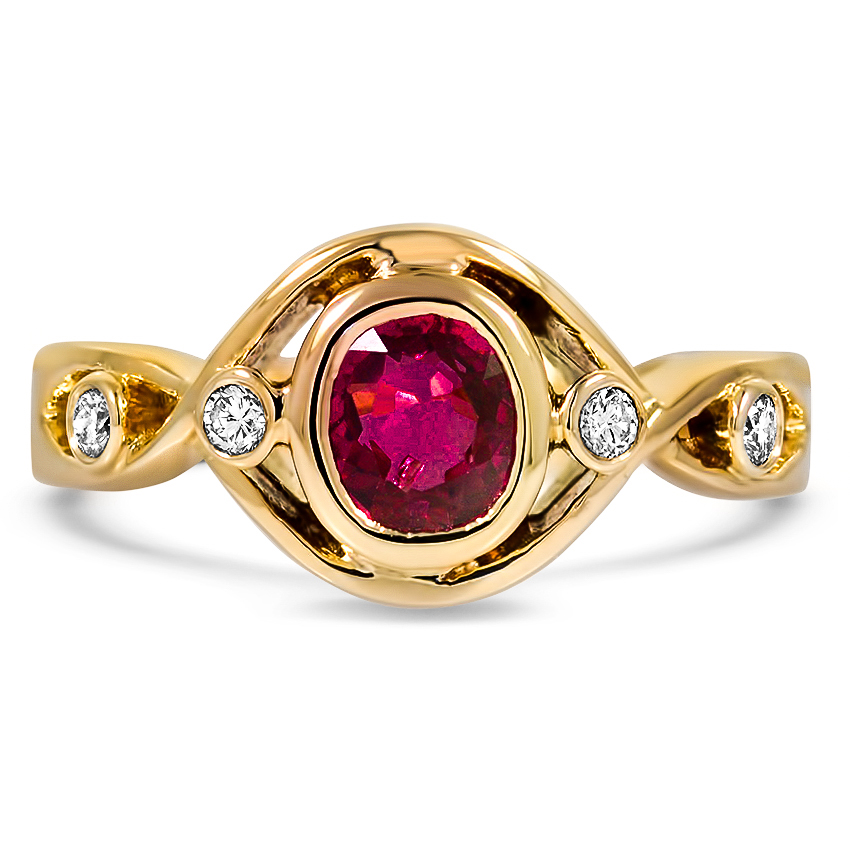 Garnet Halo Diamond Earrings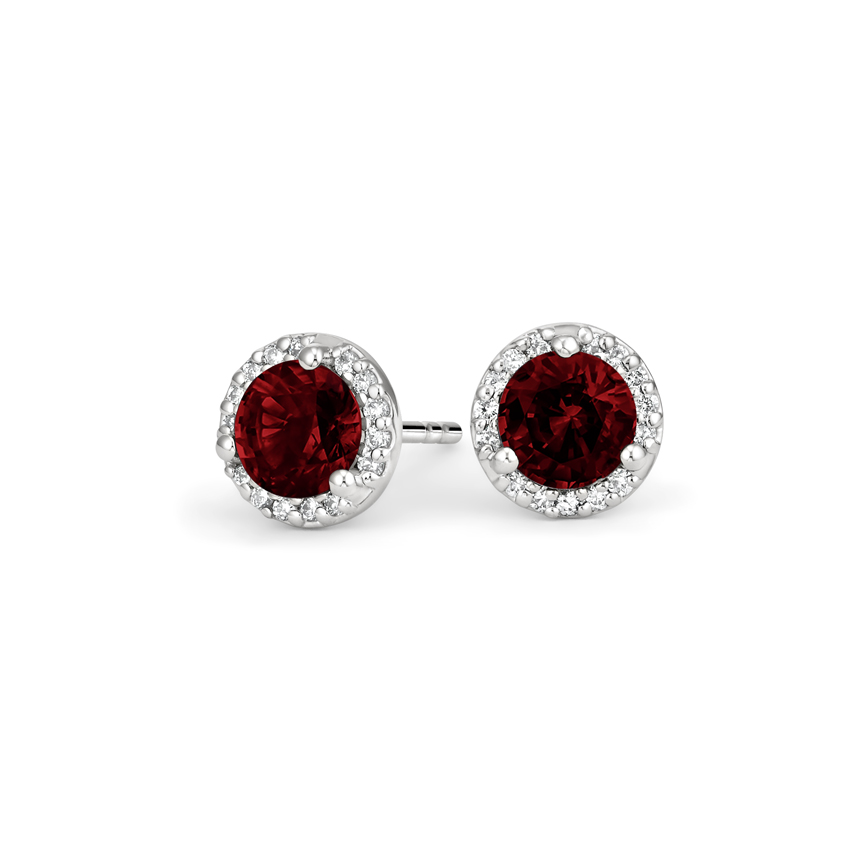 Art Deco-Inspired Hexagonal Halo Pearl Matched Set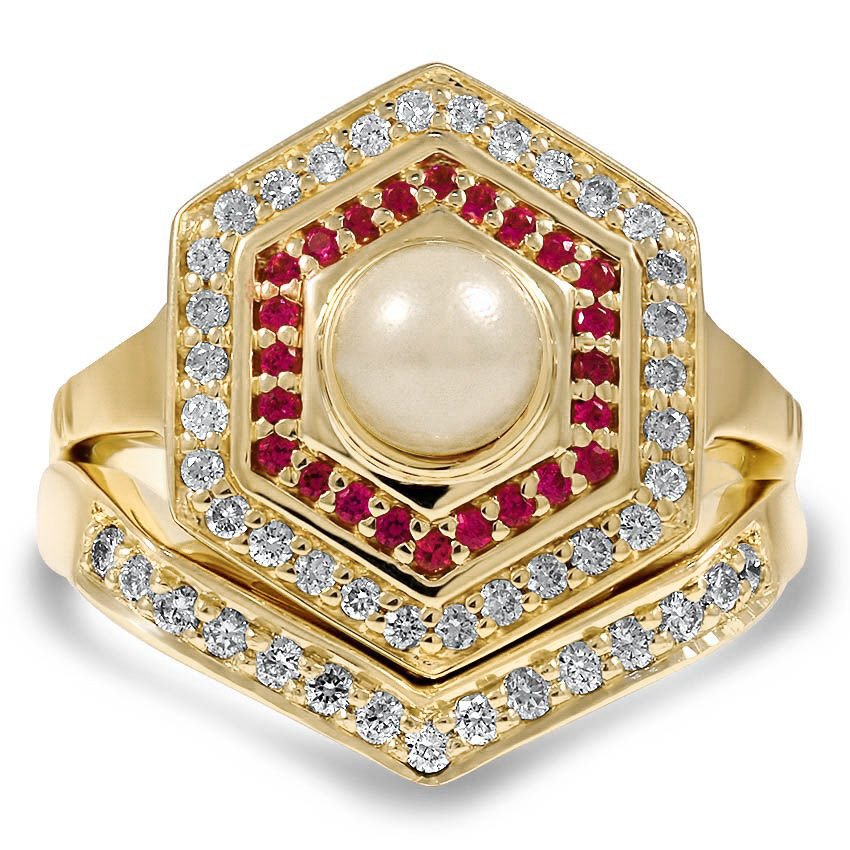 House Targaryen
Find your inner Khaleesi with a fiery opal pendant and vibrant earrings that exemplify House Targaryen's words of promise, "fire and blood."
Opal Diamond Halo Pendant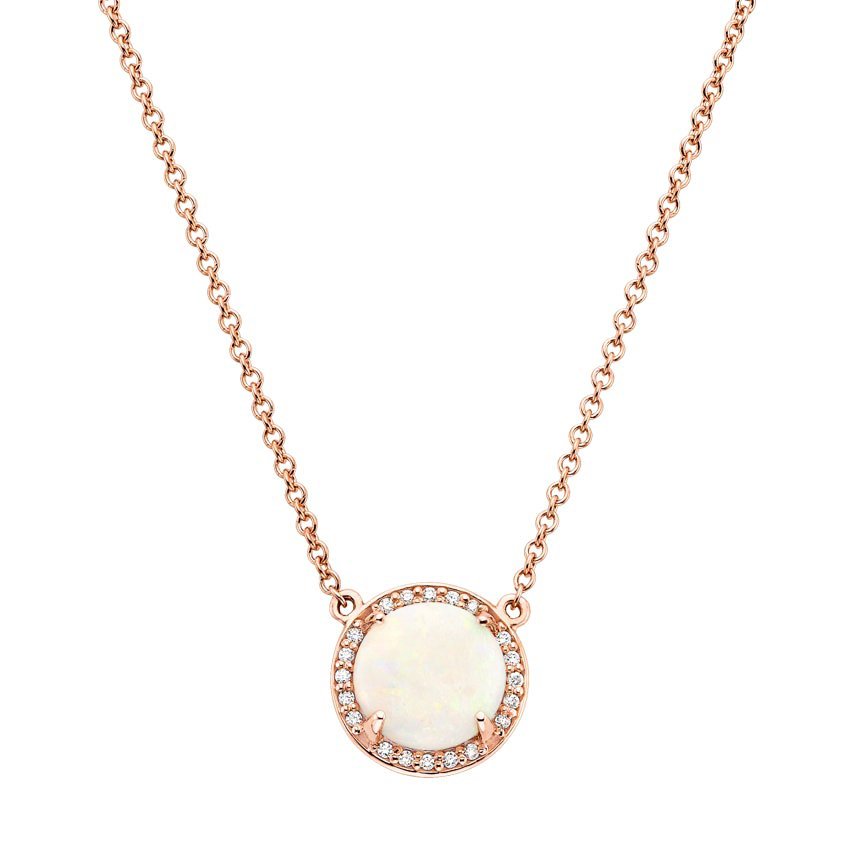 Fire Citrine™ Stud Earrings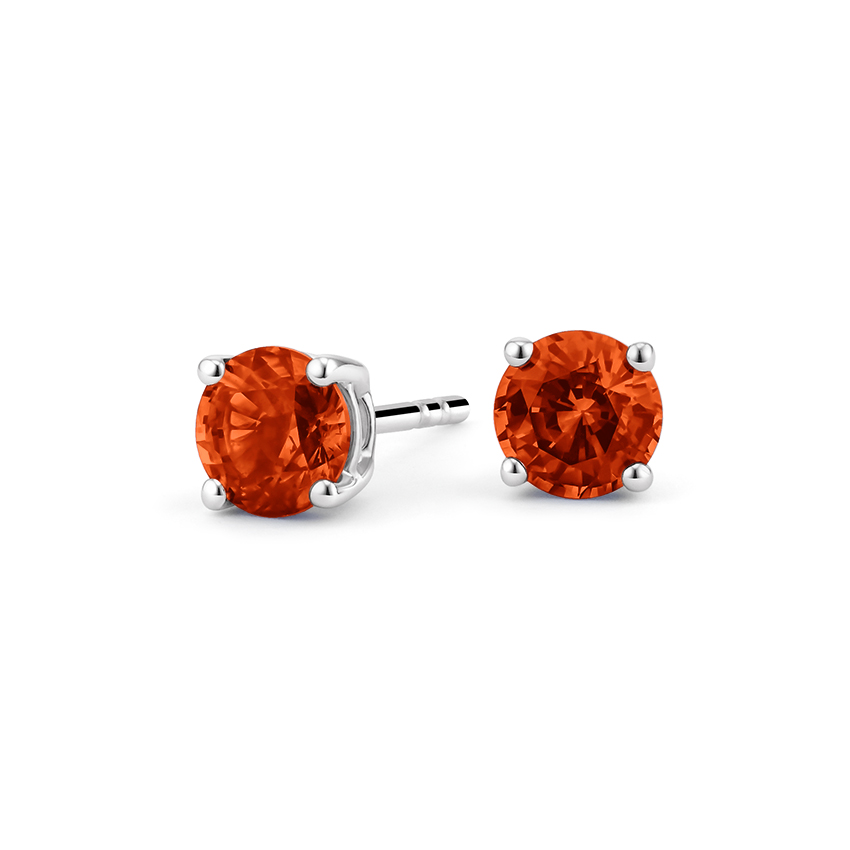 Citrine Stud Earrings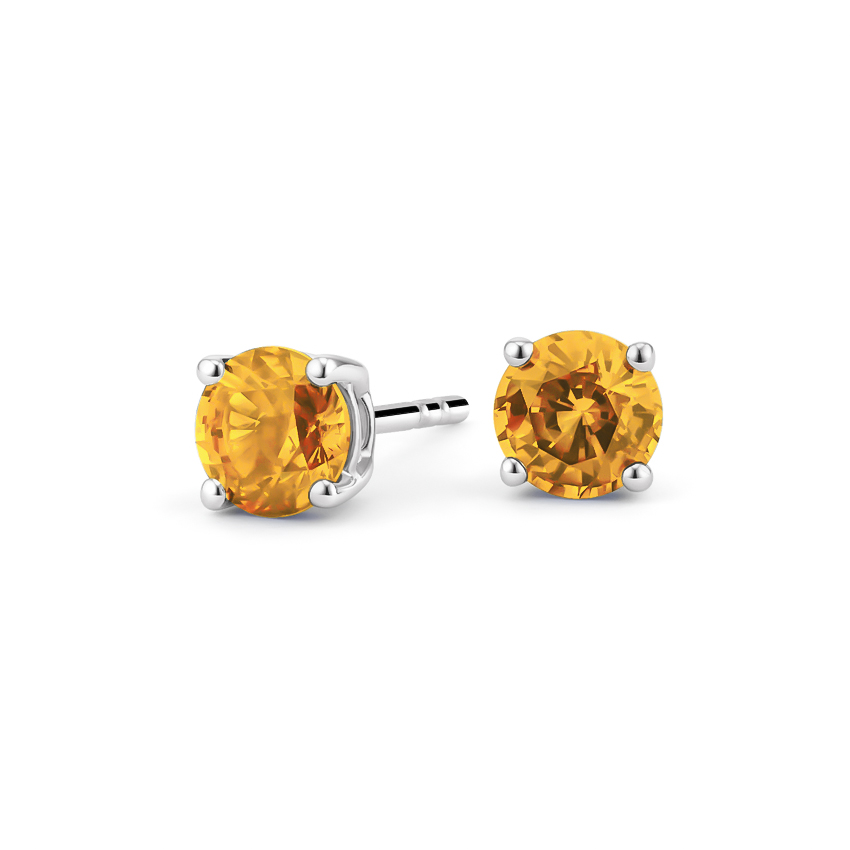 House Tyrell of Highgarden
Resurrect House Tyrell, honor the Knight of Flowers and show your style is "growing strong" with symbols of the golden rose.
Petite Twisted Vine Diamond Ring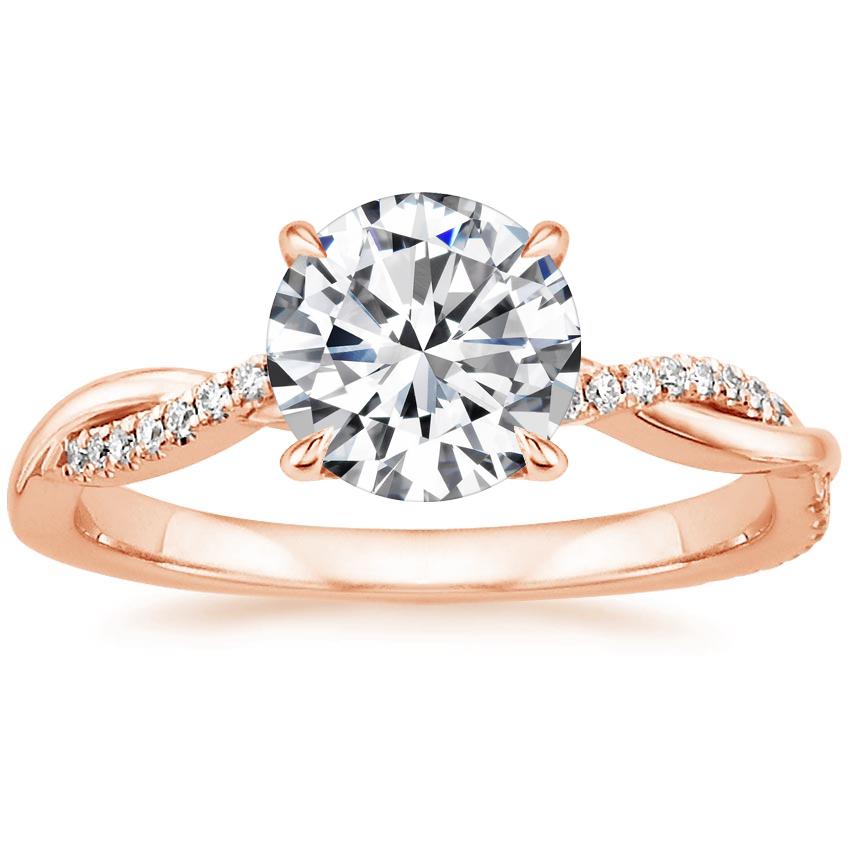 Magnolia Branch Diamond Pendant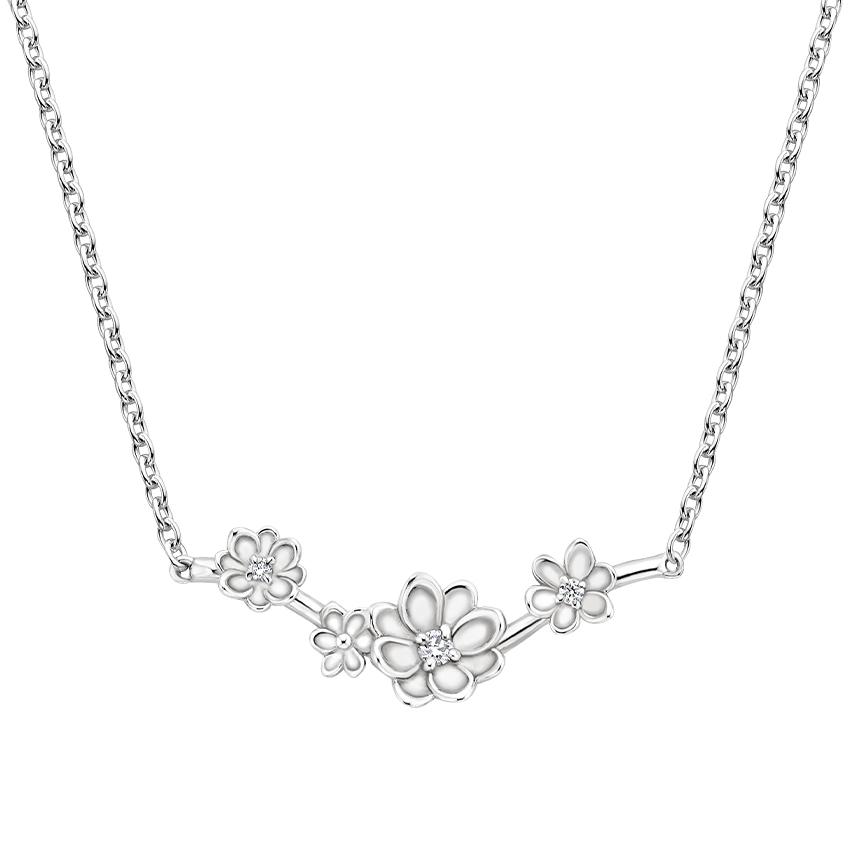 Lotus Flower Diamond Ring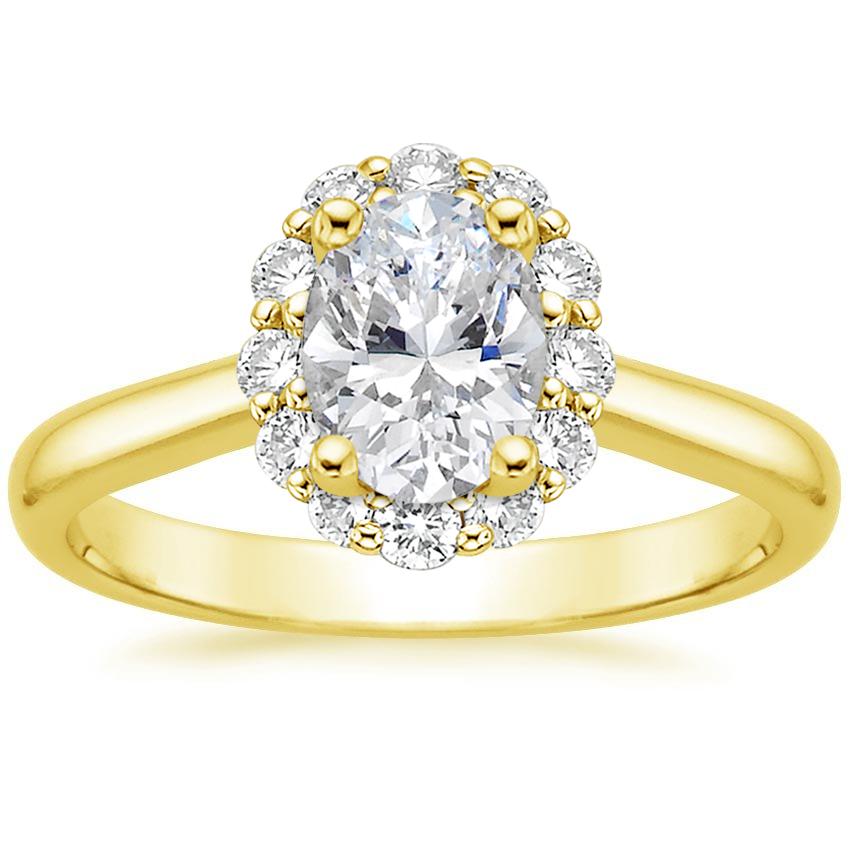 House Greyjoy of Pyke
Call on your aquatic roots with no nonsense pieces fit for those that sit upon the Salt Throne.
Wave Wedding Ring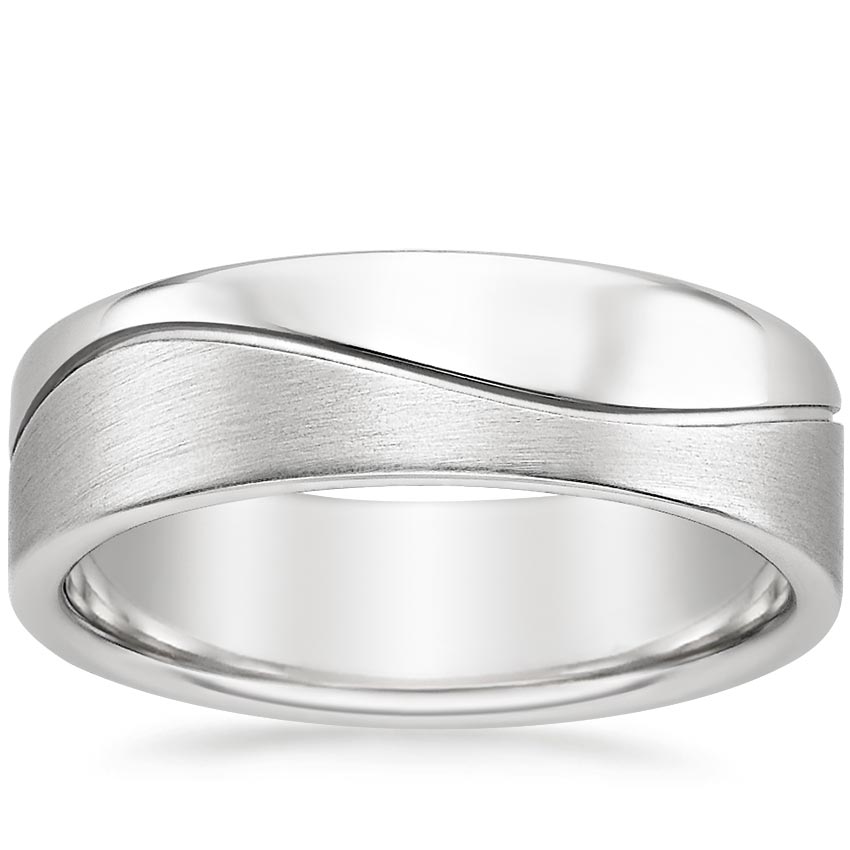 Diamond Wave Pendant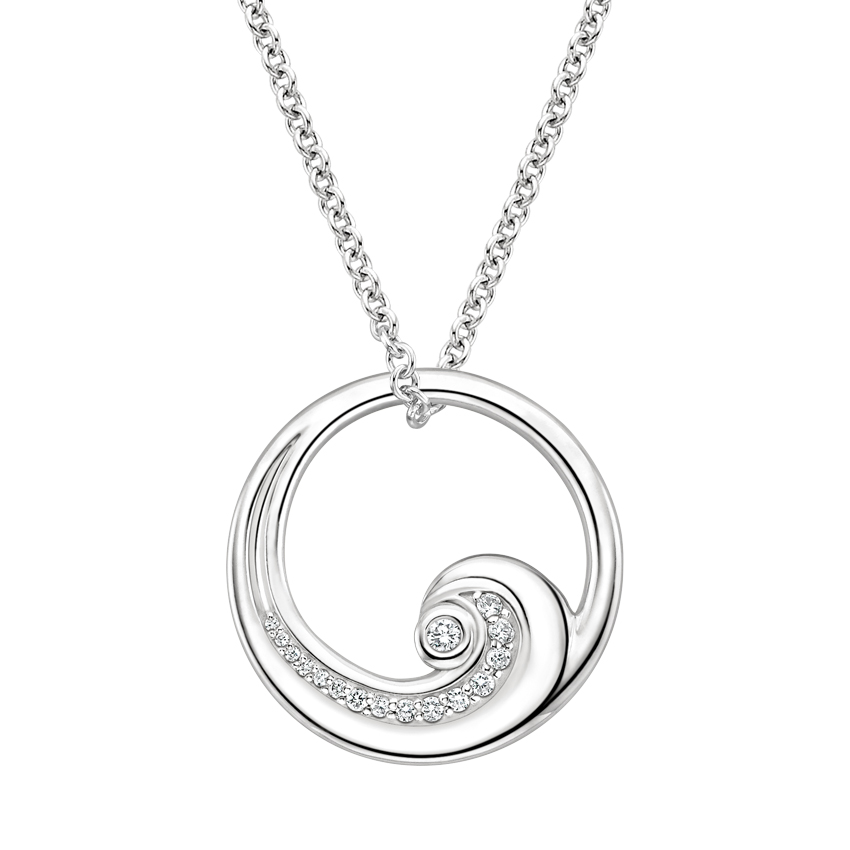 The Marina Necklace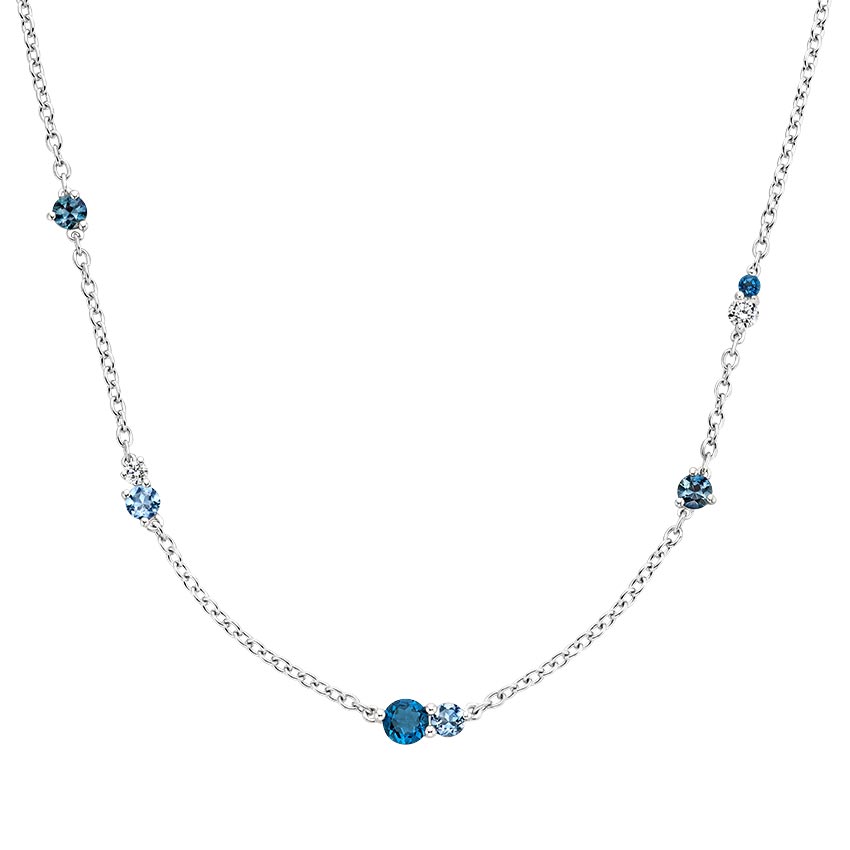 Final Thoughts
Which of these houses is your favorite? Let us know on our Instagram, Facebook, Twitter, or in the comments below!