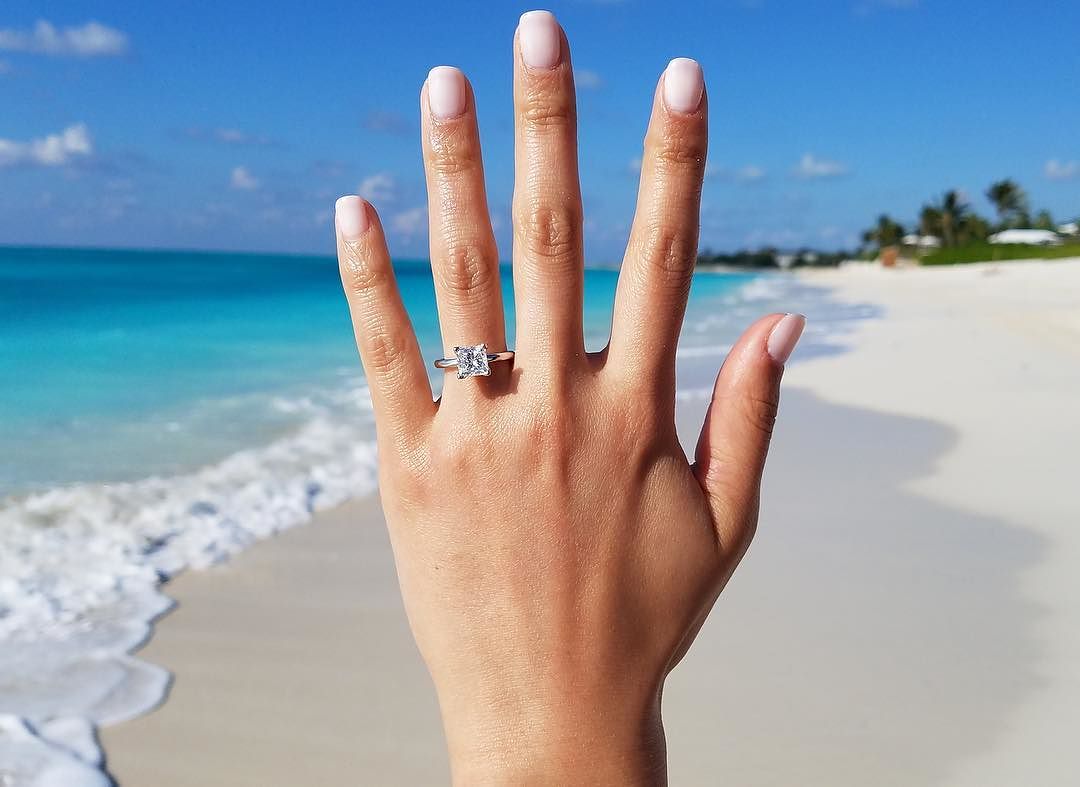 There are many exciting steps in planning a wedding, but who could forget about the grand finale—the honeymoon!
Romantic getaways at the start of a marriage can be a significant milestone, so we decided to do some research around which honeymoon locations are the most coveted. We dug through Google autocomplete data to discover which destination each state desires most. Check out our findings below!
First, we looked at the #1 dream destination for every state.
Nationwide Searches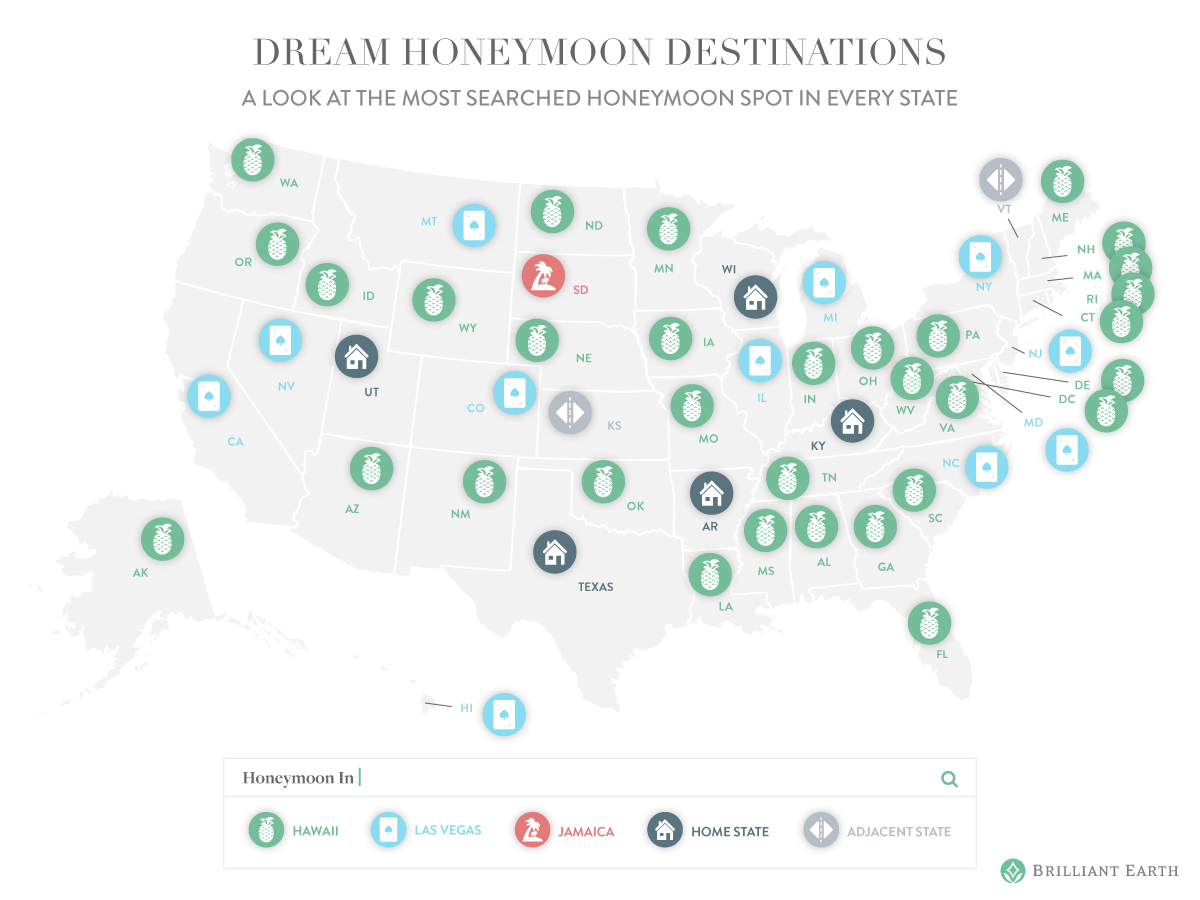 Hawaii was the top search in over 30 states, with Las Vegas as a close second.
Next, we looked at how the United States differed by region.
Midwest Searches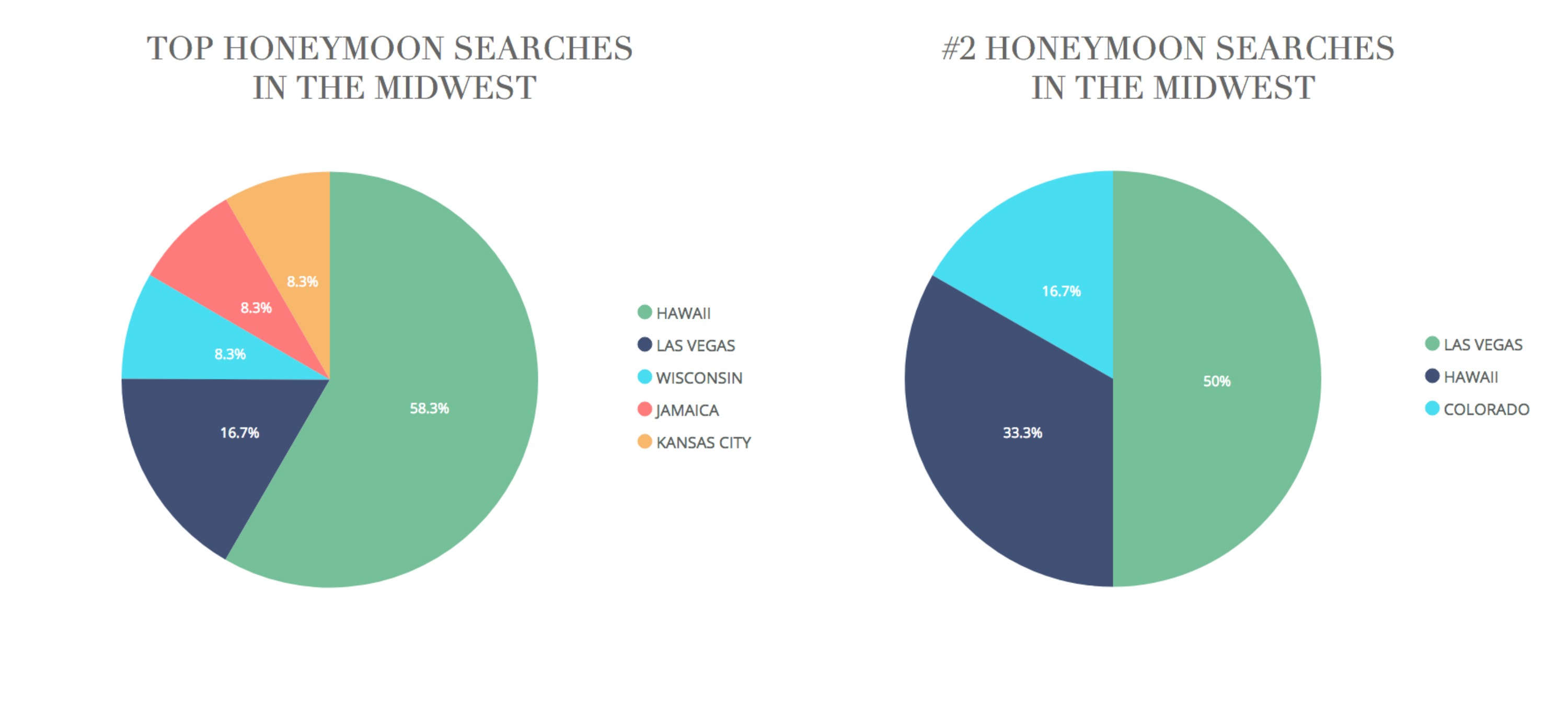 Northeast Searches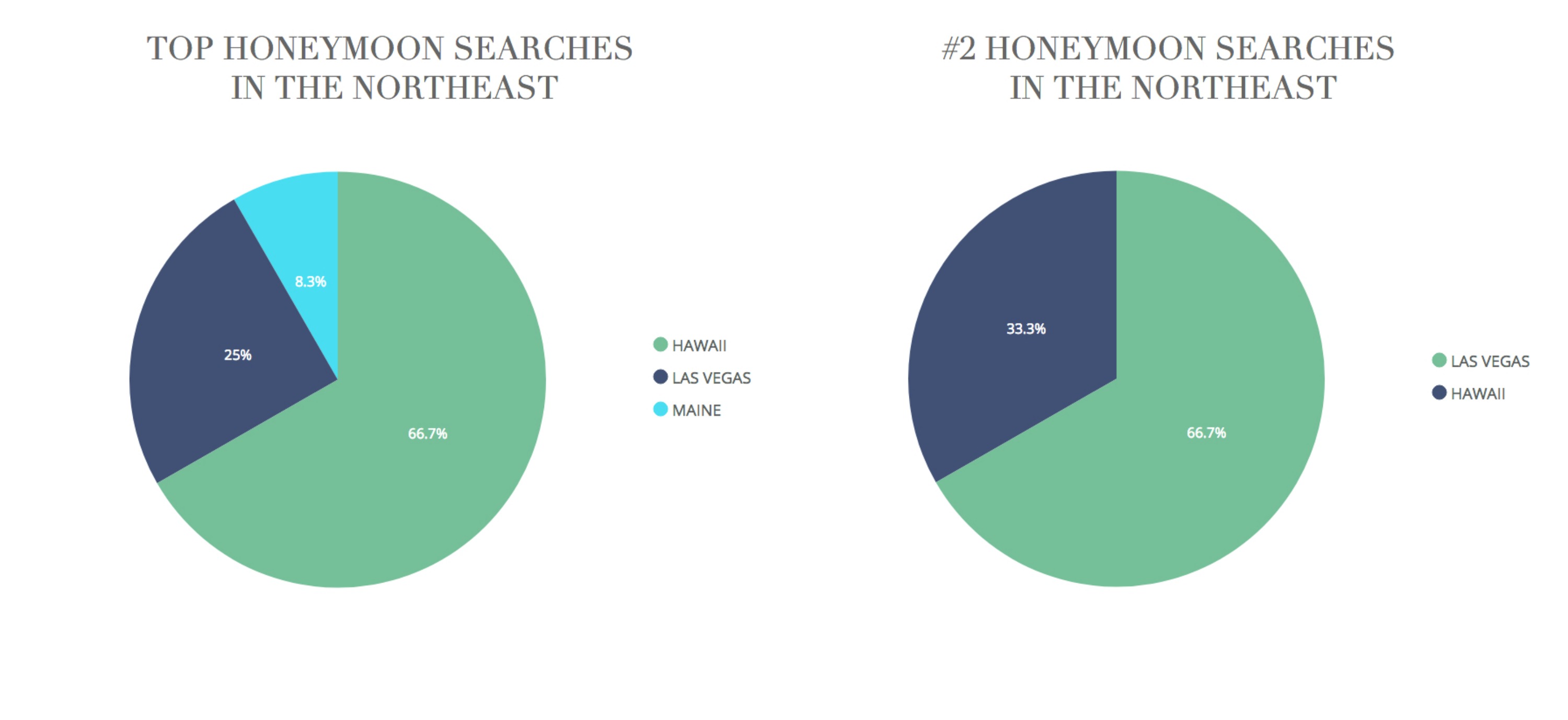 South Searches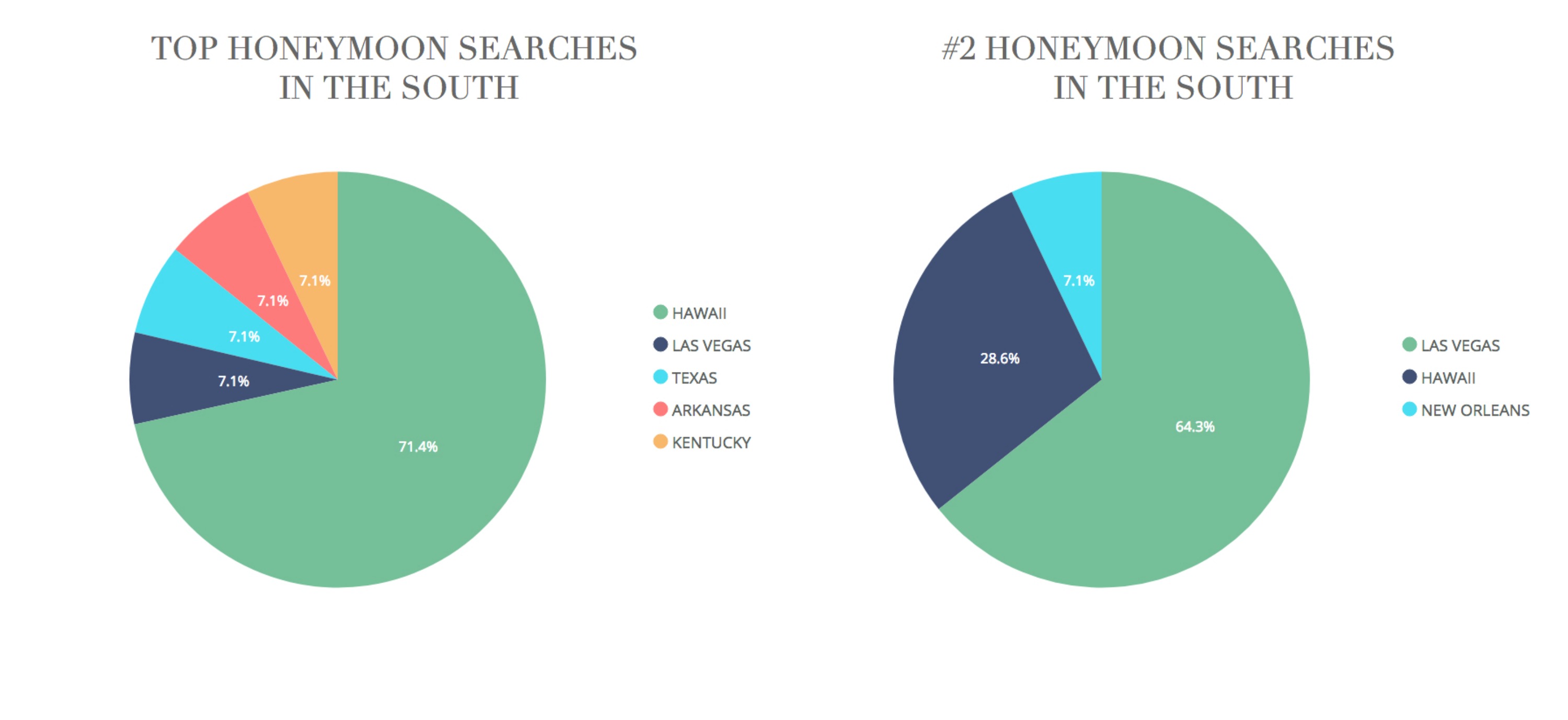 West Searches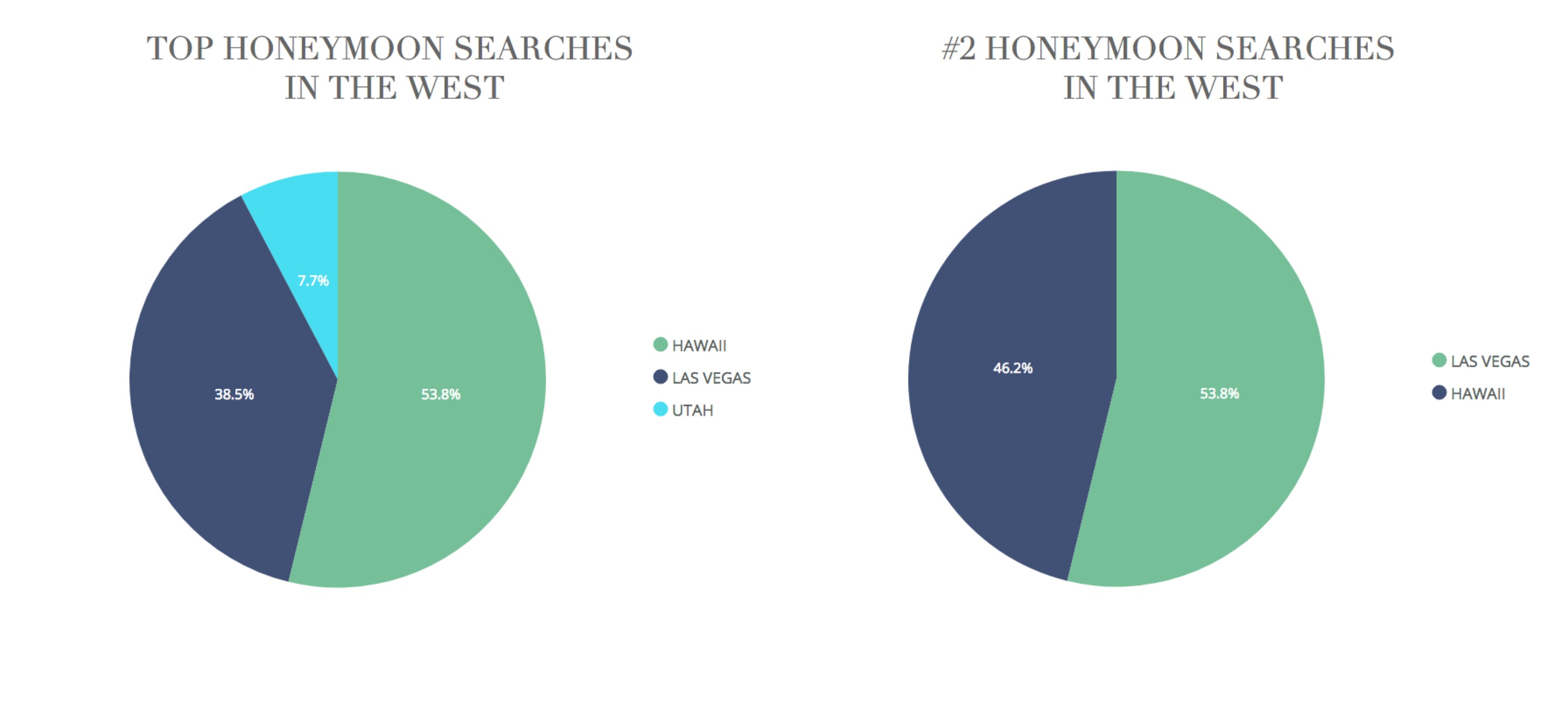 Hawaii and Las Vegas dominated the #1 and #2 searches in all four regions, but there were a few unique results! Kansas City showed up in the top searches for the Midwest, and Arkansas appeared in the South's top searches. Interestingly, states in the Northeast and West tended to have the same top searches as their neighboring states, while states in the South and Midwest were more likely to have unique  destination searches from the others in their region.
Next, we looked specifically at the searches for international honeymoon locations.
International Searches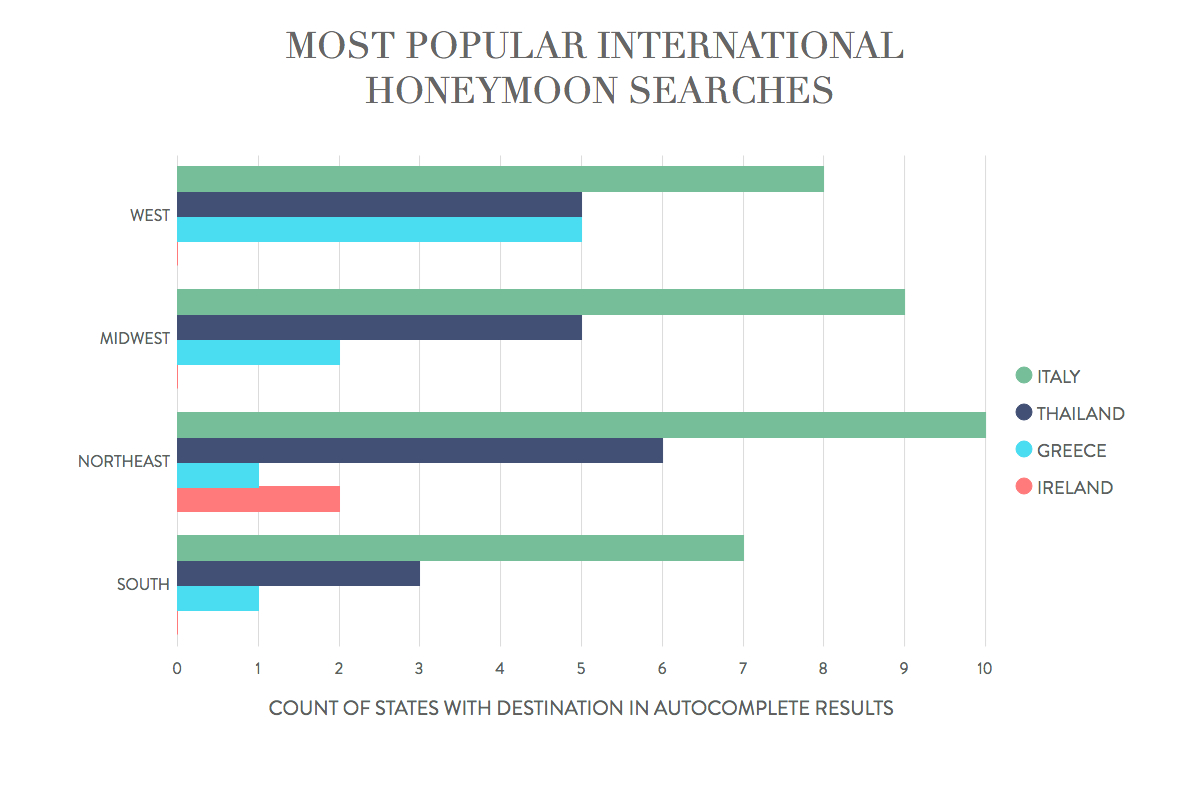 Italy was by far the most popular international search, with Thailand and Greece also appearing in searches from every region. Interestingly, those in the Northeast were the only states with significant interest in having a honeymoon in Ireland.
Final Thoughts
What is your dream destination? Let us know on our Instagram, Facebook, or Twitter, or in the comments below!