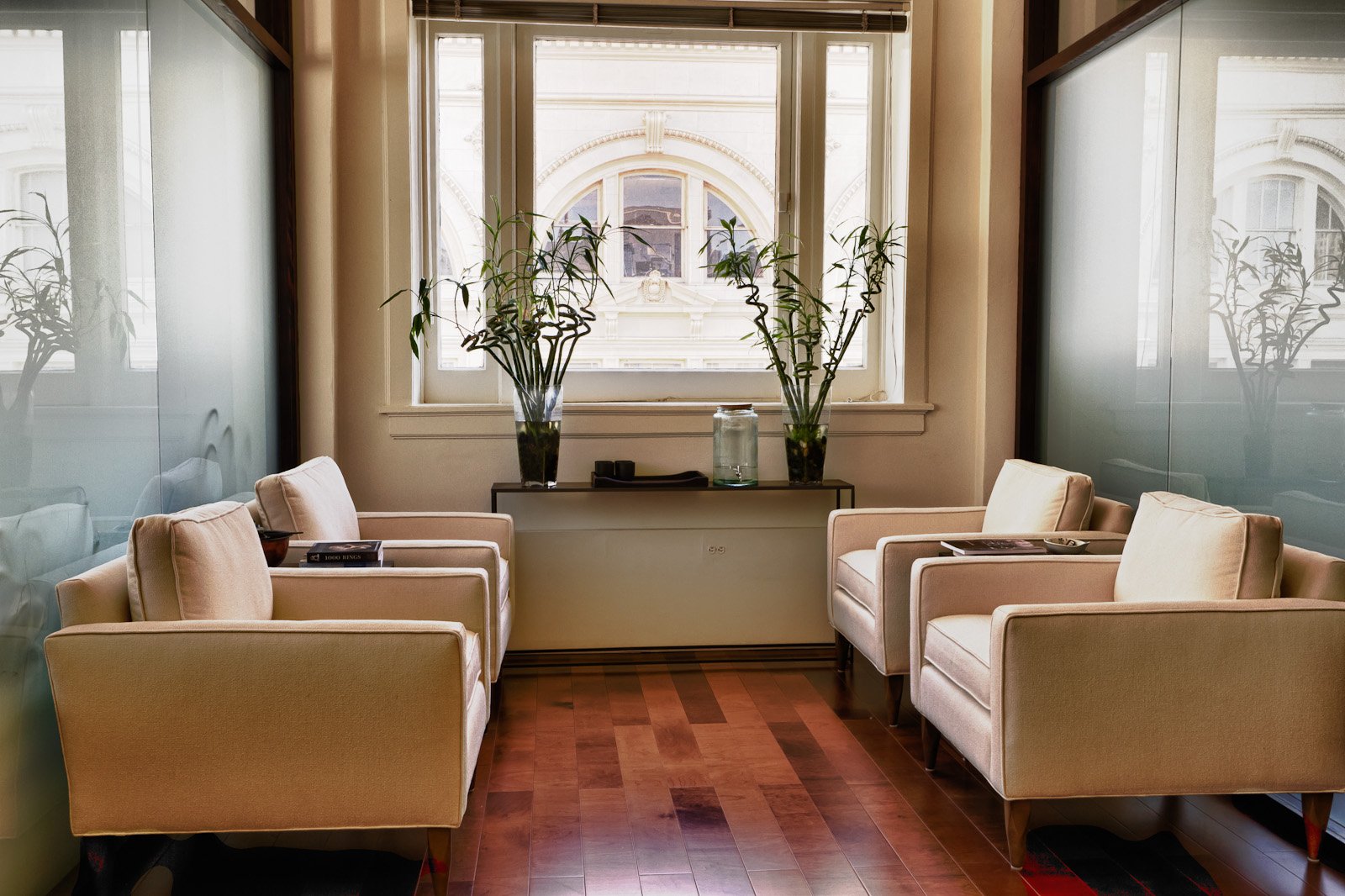 Do you live near San Francisco, or will you be visiting soon?  Then you should know that in addition to being the biggest online source of ethically sourced fine jewelry, Brilliant Earth is also a brick-and-mortar San Francisco jeweler.

Where is Brilliant Earth?
Brilliant Earth's beautiful and serene boutique showroom is ideally situated in the heart of downtown San Francisco, in the Union Square neighborhood. Our showroom is a quick walk from most of the city's biggest hotels, and easily accessible by train, taxi, Uber, and even cable car. There are also multiple parking garages nearby for those arriving by car.

The Brilliant Earth Experience
At Brilliant Earth, exceptional and highly personalized customer service is our highest priority. Visits to our showroom are by appointment only and consist of a private one hour session with a dedicated jewelry specialist. During the appointment you will have ample time to ask all of your questions about diamonds and fine jewelry, and our jewelry experts are experienced in answering questions and providing guidance in a fun, relaxing environment. We take time to help you understand diamonds, gemstones, settings, and social and environmental issues in fine jewelry.
Buying an engagement ring or other fine jewelry item is a thrilling, romantic experience. We love working with couples (or one member of a couple who is planning a surprise) and guiding them through this exciting process. We seek to honor this special moment in your life  at all times by providing customers maximum care. Selecting jewelry should be thoughtful, unhurried, and fun. Our deepest commitment is to surpass your expectations—we want you to love your jewelry as well as the process of buying it.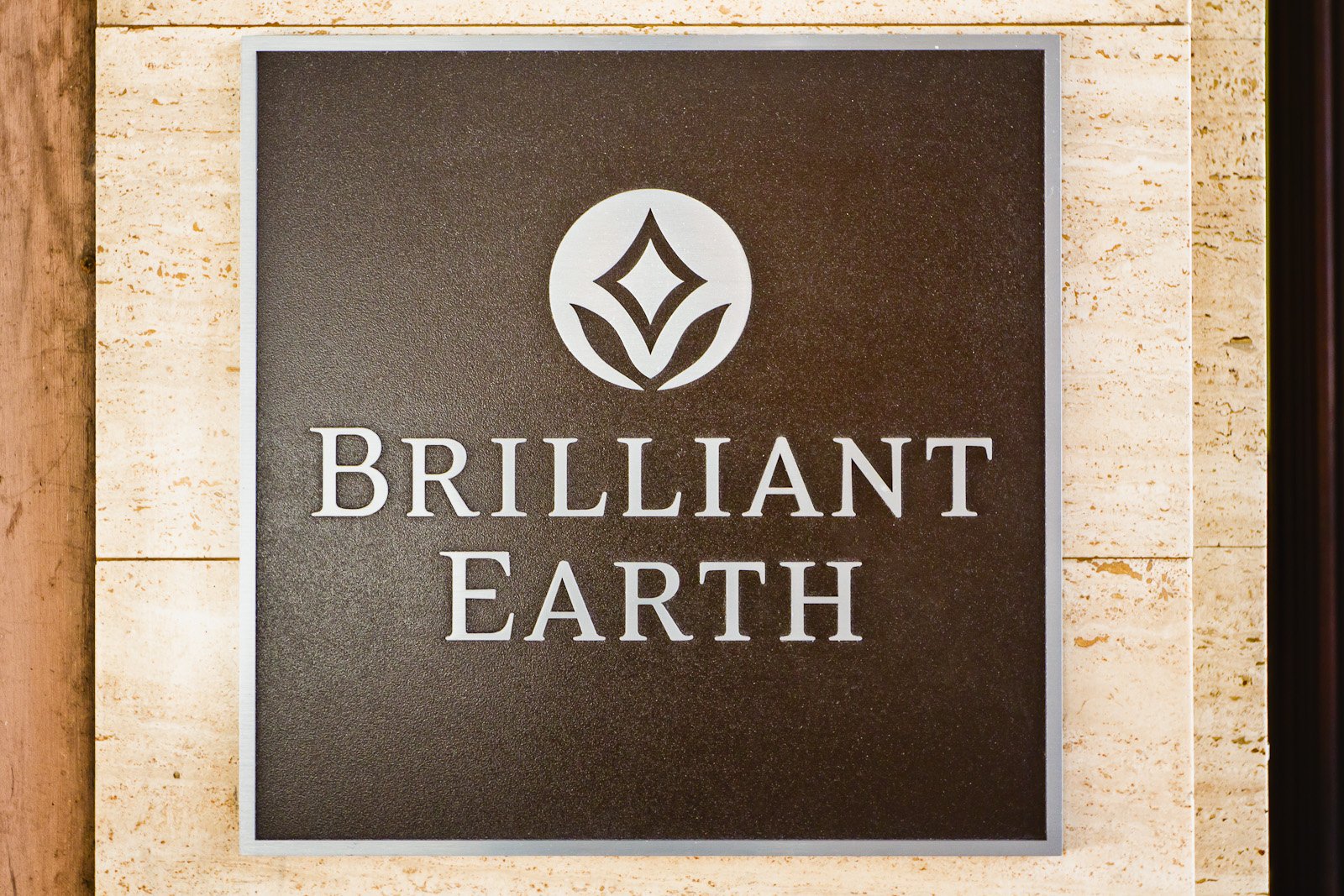 For that reason, appointments at our showroom do get booked up, especially on the weekends. We recommend that you schedule your appointment as soon as you know you will be in San Francisco and are ready to shop. (That said, we occasionally have cancellations, so if you need a last-minute appointment you should still contact us to see what's available).

The San Francisco Location
One of the world's most beautiful and romantic cities—home to cable cars, sea lions, the majestic Golden Gate Bridge, and hill upon hill of awe-inspiring views—it's no wonder that so many people "leave their heart" in the bustling, breathtaking metropolis of San Francisco. It's difficult to imagine another city that offers such variety in culture, natural beauty, entertainment, delicious food, and, of course, shopping.
Union Square is the hub of luxury shopping within San Francisco, and savvy shoppers from all over the world put us on their list of sights to see. Often, Brilliant Earth is the primary destination for travelers, and they build a wonderful Bay Area vacation around a visit to our showroom. Beginning your married life together with a ring selected in San Francisco means you'll always have a special connection to this beloved city.
We invite you to schedule a visit to experience our San Francisco jewelry experience for yourself!