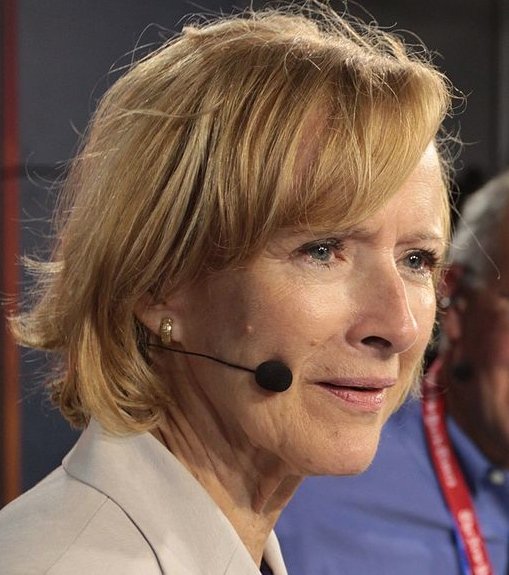 Artisanal gold mining, the kind of gold mining done by independent gold miners, is a very dangerous job. Miners can be sickened by exposure to dust or injured by hauling heavy ore. They can be killed in mine collapses or landslides. And gold miners exposed to mercury, the most common gold extraction agent, can suffer kidney failure, neurological damage, even death.
It's hard to imagine how artisanal gold mining could be more risky. But miners in the Philippines have found a way: by doing it underwater.
A new investigation for the PBS NewsHour by the Pulitzer Center on Crisis Reporting sheds light on a form of underwater gold mining  practiced in the Philippines. Called compressor mining, it involves plunging into a muddy underwater tunnel with a long tube attached to a compressor on one end and to a miner's mouth on the other. The miners sink underwater into mineshafts that may be 40 feet below the sea, river, or marsh bottom. They may stay down there for hours, filling bags with mud and sending them to the surface for processing. Here's a link to photos showing how it's done.
According to the investigation, gold miners borrowed the technique from local fishermen, who have long used it to catch reef fish. But it is by no means safe. The muddy water that miners swim in is often loaded with bacteria and parasites. The air coming through the compressor may be full of carbon monoxide and other pollutants. The high water pressure can create gas bubbles in miners' bloodstreams, blocking blood needed by the heart and brain. And if the compressor fails or a mineshaft caves in, miners can easily lose their lives. Plus, once they are back above ground there are the usual dangers, like mercury poisoning.
Beyond these dangers, there is another disturbing aspect to this story: the use of child labor. Compressor mining, and artisanal mining in the Philippines more generally, depends heavily on children. The reporters interviewed a 12-year-old girl named Edlyn Ortiz. She wasn't a diver, but she was helping extract the gold that the divers, some of them teenagers, brought to the surface. When asked why she worked in gold mining, she responded, "To earn money so that we can have something to eat." The photographer for the investigation took these startling photos of children working in Filipino gold mines.
Why are miners willing to take such big risks? And why are children being forced to help?  Mostly, it's the economics. With gold prices high and many families living in poverty, more and more people have been tempted to earn a living as gold miners. In one small town, investigators found that a family of miners could earn about $30 a day, a lot more than they could make farming rice. There are an estimated 300,000 people who work as artisanal gold miners in the Philippines.
As far as solutions, the obvious one is better government regulation. But regulation of artisanal gold mining remains almost non-existent—partly because, according to the report, local officials are easily bribed. The investigators interviewed Lawrence Johnson, an official with the International Labor Organization, who stressed the importance of consumers choosing socially and environmentally responsible gold. "So we ask consumers, are you sure the ring you're wearing, the earring, the necklaces are free from child labor? That's more difficult, but it's up to consumers to start making that choice again."
Here's a video of the PBS NewsHour story: