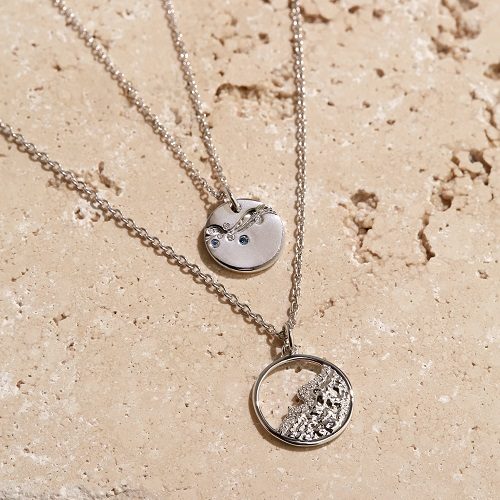 Earth Day is a time to clear your conscience by clearing our landfills, air, and oceans. In this guide, we share how each of us can have an eco-friendly impact. We even get into Earth Day gifts, such as nature jewelry, because on a day of planet positivity, there should be pockets of joy.
What is Earth Day?
Every year on April 22, Earth Day invites us to be more thoughtful and intentional in our daily lives so that we can leave the world better than we found it. We take steps to protect our natural environment and slow down to admire its beauty. We reassess our routines, and we're reminded to look at our areas of excess. Then we find ways to eliminate waste and clean up our communities. While some go as far as celebrating Earth Week and Earth Month, for the environmentally conscious, Earth Day can be every day.
Why is Earth Day so important?
Doing the environment a service today is a favor to your future self. Your efforts to be earth-friendly can slow the climate crisis and help ensure that we not only survive, but that the planet we inherit is worth inhabiting. We take the day to improve our behaviors so that we can encourage biodiversity for healthy soil, waterways, and air. Earth Day also reminds us we're sharing the planet with other species, and embraces that unselfish connection, helping us remember what matters: honoring the one home we've got.
Why Climate Action Matters
As the environment and climate becomes more volatile, that means the less of the planet we have to appreciate. And with harsher conditions, less time to do so. The green revolution unites us against extreme weather. Acting against pollution and deforestation lessens the frequency and severity of natural disasters; droughts and floods, rampant wildfires and the smoggy aftermath, all leading to food and water scarcity, which then causes rising prices and the potential for fighting over resources. It's not sustainable. And the planet needs our support.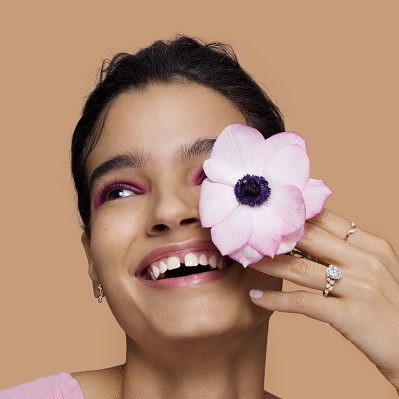 Earth Day Gift Ideas
At Brilliant Earth, we celebrate Earth Day every day. Not only by reducing our own carbon footprint but also by creating products that directly improve the way jewelry is sourced (such as our collaboration with Fairmined and rigorous recycled metal standards) and by creating jewelry that features direct motifs of nature, celebrating it. Discover some of the many pieces we love and celebrate Earth Day in style:
Apollo Green Tourmaline 4.5mm Ring
This modern band features a vertical baguette green tourmaline set in a matte brushed finish for a defining look. Browse all tourmaline gemstones here.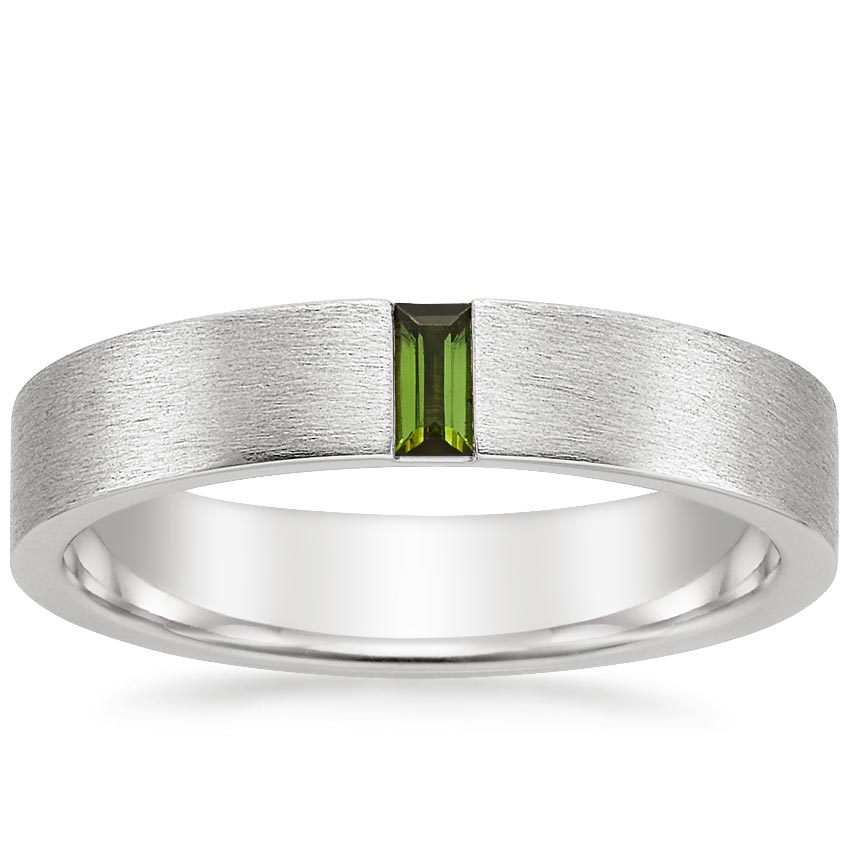 Amazon Rainforest Diamond Pendant
Created in partnership with the Rainforest Alliance to raise awareness around climate change and the destruction of the rainforest, this handcrafted pendant is inspired by the iconic curves of the Amazon River.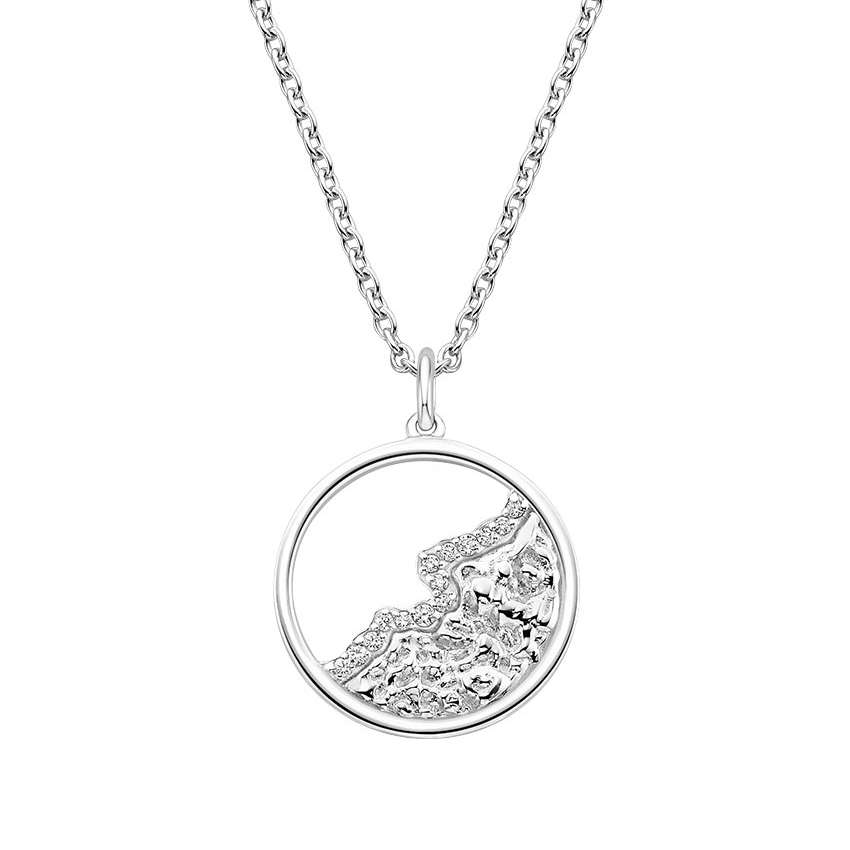 Mar Aquamarine and Diamond Cuff Bracelet
This design was inspired by our donation to a non-profit organization that creates science-based solutions for healthy ocean and wildlife communities.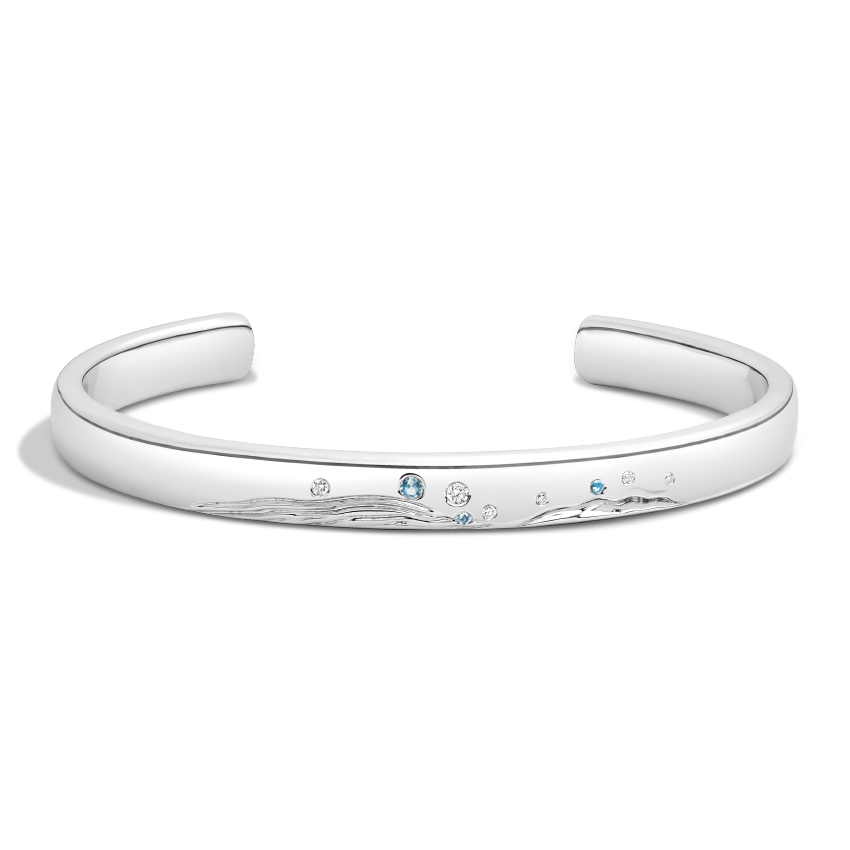 Globe Charm
A silhouette of the globe is displayed in lustrous precious metal in this unique charm that's perfect for world travelers or those who celebrate nature.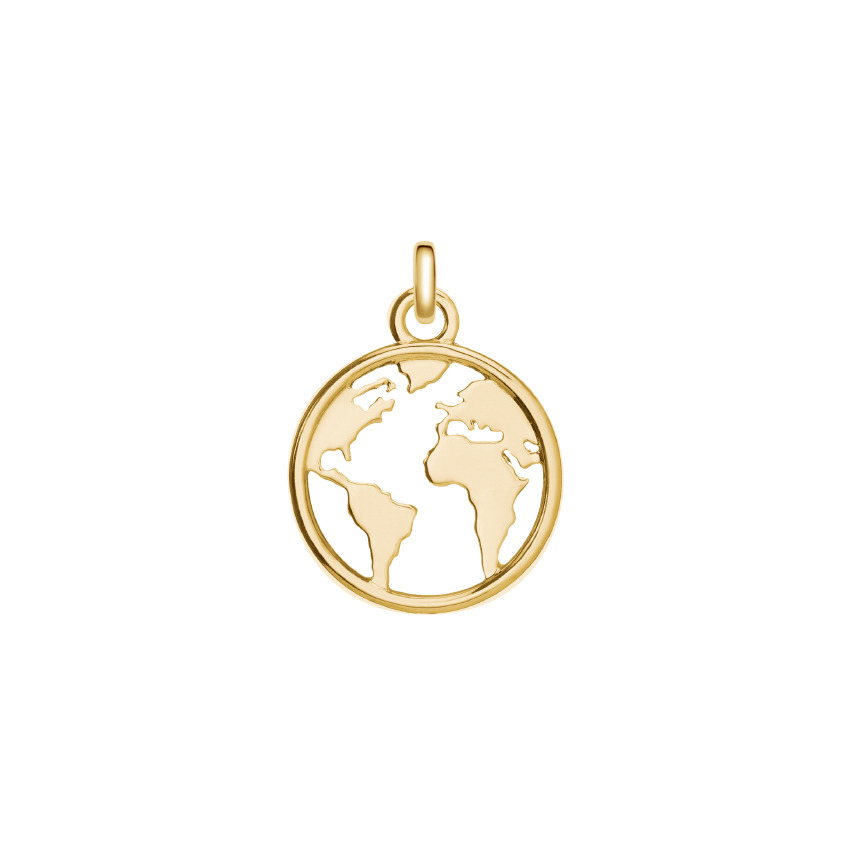 Fairmined Tierra Hoop Earrings
A groove in a matte-brushed pattern flows across the surface of these lustrous hoop earrings while a Fairmined stamp on the inner edge signifies their responsible origins.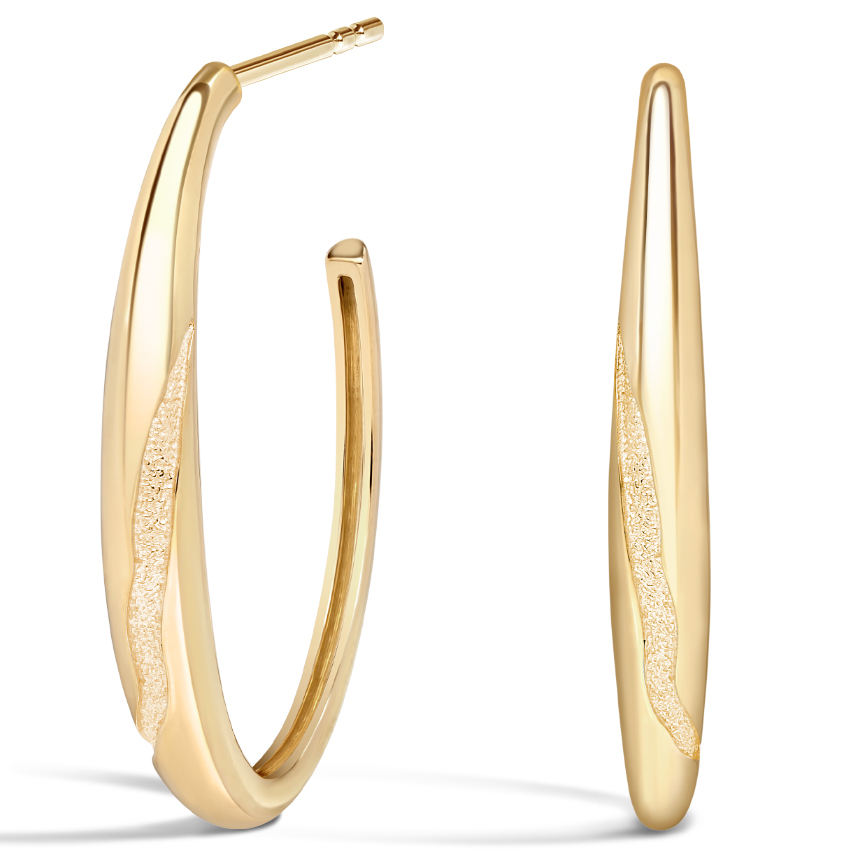 Baguette Garnet Cluster Earrings
These unique and captivating stud earrings feature clusters of baguette cut garnets set in lustrous gold. Browse all garnet gemstones here.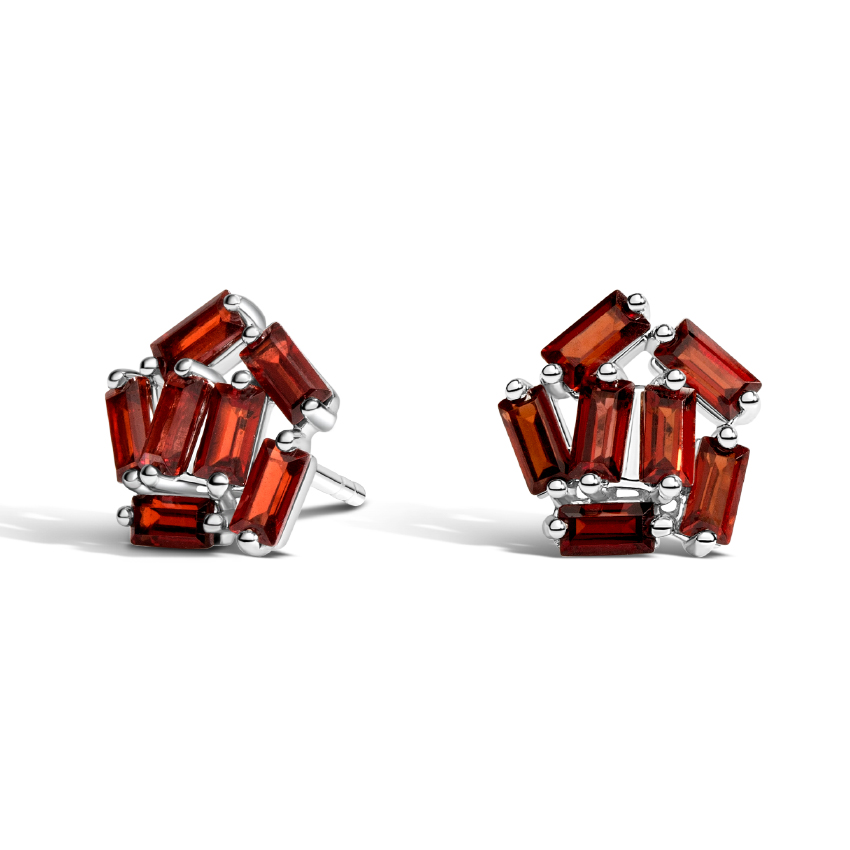 Droplet London Blue Topaz Pendant
This product supports nonprofit Pure Earth's mission that aims to reduce the degradation of the environment and the health of miners, their families, and their children through mercury-free mining.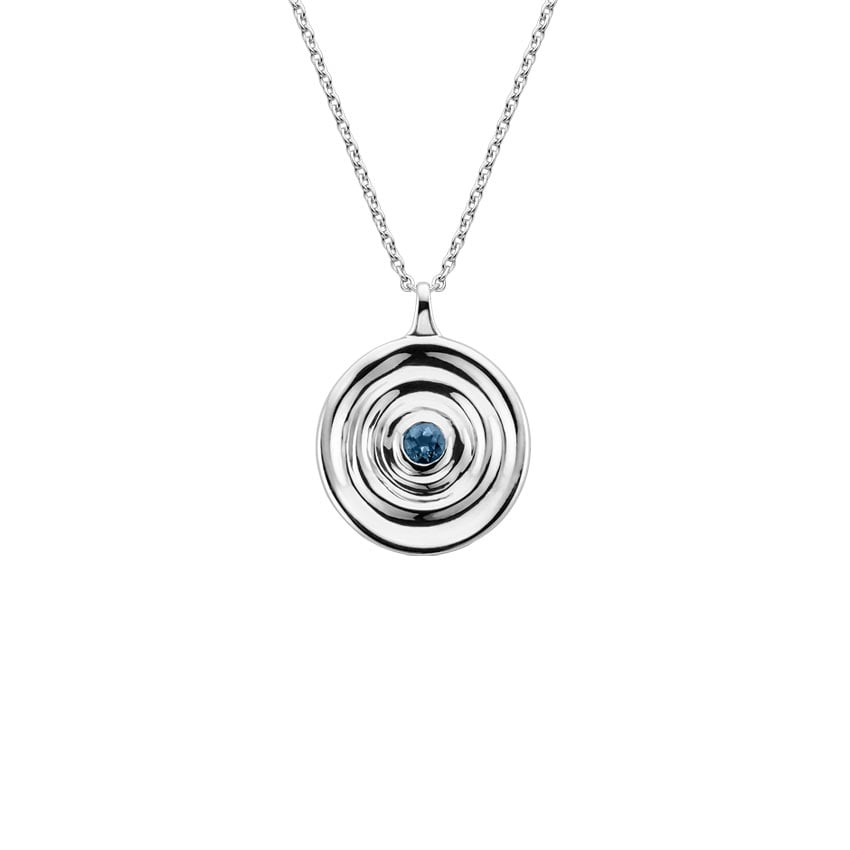 Mar Aquamarine and Diamond Pendant
This design was inspired by our donation to a non-profit organization that creates science-based solutions for healthy ocean and wildlife communities.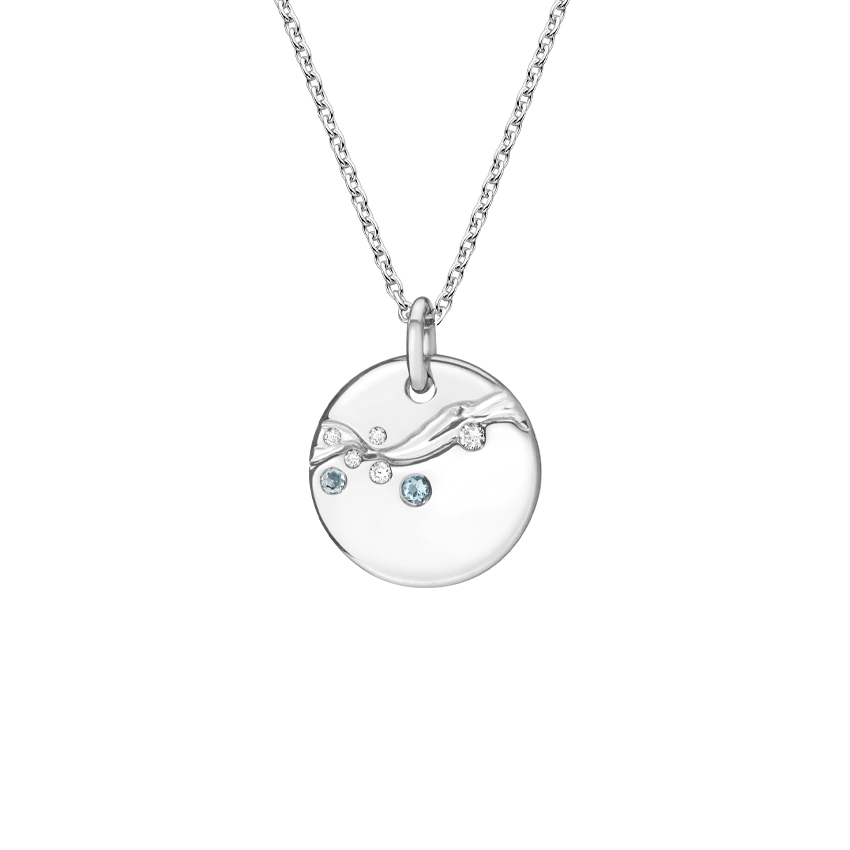 10 Ways to Help Limit Climate Change
It can be overwhelming to know where to start – but incorporating small changes into your day-to-day life can ease you into environmental consciousness before working up to larger changes. Every action is a global kindness.
Practice Water Conservation: First up, water. Avoiding runoff and wastewater is as easy as turning off the faucet when you brush your teeth and sticking to short, cold showers with flow-restricting shower heads.
Ditch the Diesel: Make the effort to walk or bike whenever possible to limit your carbon footprint and get your body moving (the healthy kind of footprint). Alternatively, public transportation, like trains and buses, give you the gift of a commute for that precious time to read a book or learn a language, all while you reduce greenhouse gases. The same can't be said for Uber and Lyft — idling cars searching for rides actually contribute carbon, but carpooling is okay.
Make Mindful Meals: Fill your plate with meatless and locally grown food. Plant-based diets cut greenhouse gas emissions and require less water and land (fewer thirsty cows). And shopping at your local farmer's market or growing your own garden not only boosts your community's economy, but it also reduces the pollution of transporting groceries.
Limit Flights: If you can get to your destination by train, do it (France is actually going to ban flights that can be reached by a 2-hour train ride, so it's very cosmopolitan of you). We're talking 2 tons of CO2 burning through the ozone for a long-distance flight. And if you can skip the trip altogether, weigh the pros and cons of a virtual presence.
Keep Leftovers: A lot of carbon emission goes into getting your food on your plate, and you're literally tossing all of that into the trash. After each meal, save your leftovers or add them to that compost pile. Try to balance portions before this stage — food waste emits methane in landfills.
Reduce, Reuse, Recycle: In other words, you probably don't need as much, and you most likely don't need it new. And then there's old reliable: recycling. Take the initiative to start collecting cans, glass, and plastic beyond your front door. Try your neighborhood block, your apartment complex, etc. to expand your reach.
Change Your Power Source: To save energy, invest in LEDs for longer-lasting bulbs, and/or invest in solar chargers, panels, and lighting.
Drive Electric (If At All): It's not perfect (it still runs on some fossil fuels and the batteries demand minerals of questionable origin), but it's better than gas.
Donate: Put a bit of your budget towards the protection of endangered wildlife, their habitats, or to your favorite National Parks (it's a great day to splurge for a parks pass). If you prefer to get something more immediately tangible out of your dollars, you can shop with brands that sell eco-friendly products, package and ship responsibly, and donate their profits to these environmental causes (ahem, we might have a brand suggestion). That way your money goes toward meaningful change in more ways than one. Win-win.
Leverage Your Platform: You don't have to attend a town meeting; it can be as simple as social media. But consider asking local business owners to adopt sustainable practices and/or to help fundraise for local conservation efforts. Write and call your local government to campaign for environmentally friendly policies, such as renewable energy and net-zero targets for carbon emissions.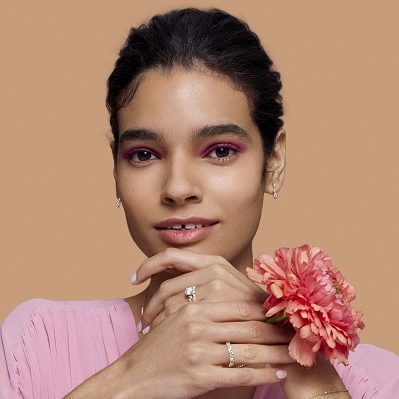 Five Ways to Celebrate Earth Day
If you want to devote your Earth Day to advocacy, there are opportunities big and small to help combat climate change. But we all have different schedules and physical/emotional limits, so you can also take the time to appreciate nature. Here are a few low-commitment ways to celebrate Earth Day.
Engage With Nature: Observe the holiday by observing the world around you. Go on a hike or a swim (and leave no trace), visit a nature museum or arboretum, or meditate on your balcony. Spending more time in nature can encourage healthy habits and better stewardship (science also says it's good for reducing stress and improving clarity).
Volunteer: On the note of being a kinder caretaker, look into local clean-ups of nearby beaches, parks, and trails.
Lend Your Green Thumb: Attend community gardening projects to plant native trees and flowers, or start your own sustainable farming in your yard or windowsill (anything to encourage bees and butterflies is helpful). Avoid the use of pesticides and chemicals, and instead, opt for composting coffee grounds, banana peels, eggshells, and other suitable kitchen waste to give your plants nutrients.
Avoid One-and-Done: Invest in reusable items. For example, if you shop in person, skip the plastic bags and bring your own tote. Or swap disposable water bottles for a refillable go-to. Still paying paper bills? Switch to online automation. You get the picture.
Educate Yourself: You don't have to become a mountaineer in a day. Discover environmental issues (and progress!), especially at the local level, whether it's through books, podcasts, or TED Talks. Learn the history of Native lands (past and present) in your area, or how you can help maintain your community watershed. Getting informed is the first step to getting involved.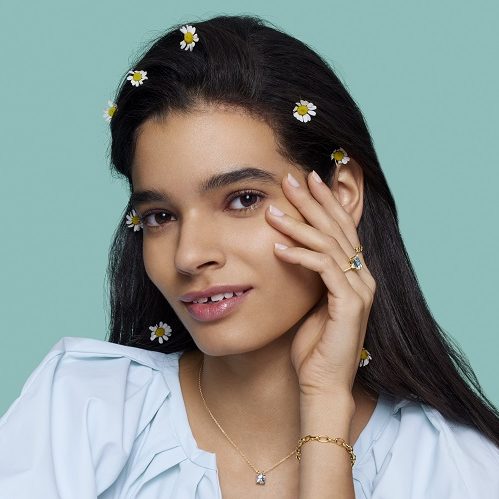 Earth Day FAQs
What can you do to honor Earth Day?
Shop ethically! From clothing to décor, invest in fair trade materials, renewable resources, recycled products, and those made with less water and without harmful dyes.
What are some Earth Day traditions?
Participate in the protection of the planet, whether you protest, pick up litter, or plant a tree. You can take a personal pledge to conserve water and energy, or to reduce waste and greenhouse gases. To find a cause that feels worthy and doable, consider studying up (or donating to) the Ocean Conservancy, the World Wildlife Fund, or the Environmental Defense Fund.
Why is Earth Day celebrated?
Earth Day inspires readiness for climate change through environmental literacy, aka an understanding of how to protect the environment to ensure a beautiful, breathable future. People have a chance to learn how they're affecting nature, why it matters, and how to take action.
Why is Earth Day so important?
When you have one planet, you've got to give it all you got. Earth Day spreads awareness of the harm done to our natural resources and what is within our power to change it. We consider our daily contributions to major causes of environmental devastation so that we can make healthier decisions for short- and long-term impact.
What happens on Earth Day?
We reflect on the achievements made in the preservation of the environment, and the efforts needed to restore it.
How Brilliant Earth is Driving Industry Change
Jewelry is about an experience. And when you want an ethical experience, here's why you should buy from Brilliant Earth. We were founded on sustainability in the mission for compassionate jewelry made with integrity. Here's how we continue that today:
Our Fair-mined jewelry empowers miners to standardize environmental protection through small-scale, low-impact operations, using chemical-free extraction that doesn't contaminate water supply or cause soil erosion. We also rehabilitate land damaged by irresponsible mining.
Since 2018, we have curbed over 4,000 metric tons of CO2 through two projects; one a commitment to renewable energy, and the other the conservation of habitats.
We reduced package waste by converting to FSC-certified wood boxes for jewelry and FSC recycled paperboard for shipping, a move that we estimate has cut 89.95 tons of CO2 in 2021.
We offer a free lifetime warranty on our jewelry so customers can recycle their past pieces and upgrade to a new metal or gem that's been remade. Our repairs and refurbishments reduce waste.
Our jewelry gives back, supporting environmental and social causes.
We offer employees commuter benefits to encourage public transportation, bike share, and scooter rentals.
For more on our partnership for positive social impact, see the full Brilliant Earth Sustainability Report.