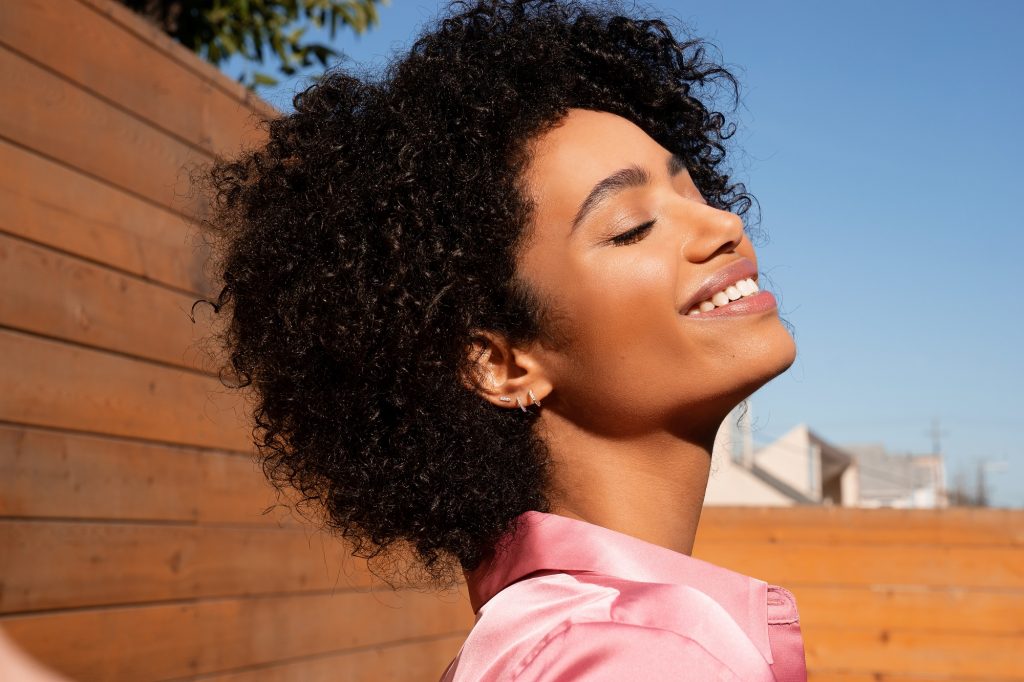 As many of us transition to working or learning from home, experts have called out the importance of maintaining a routine and setting habits that will help you stay mentally and physically healthy.
Getting dressed each day sets you up to tackle any challenges, and the perfect addition to a work from home outfit is a dainty earring stack. A subdued but stylish statement, stacking your earrings allows you to combine jewelry pieces to craft a look that is completely unique to you!
Ivy Diamond Earrings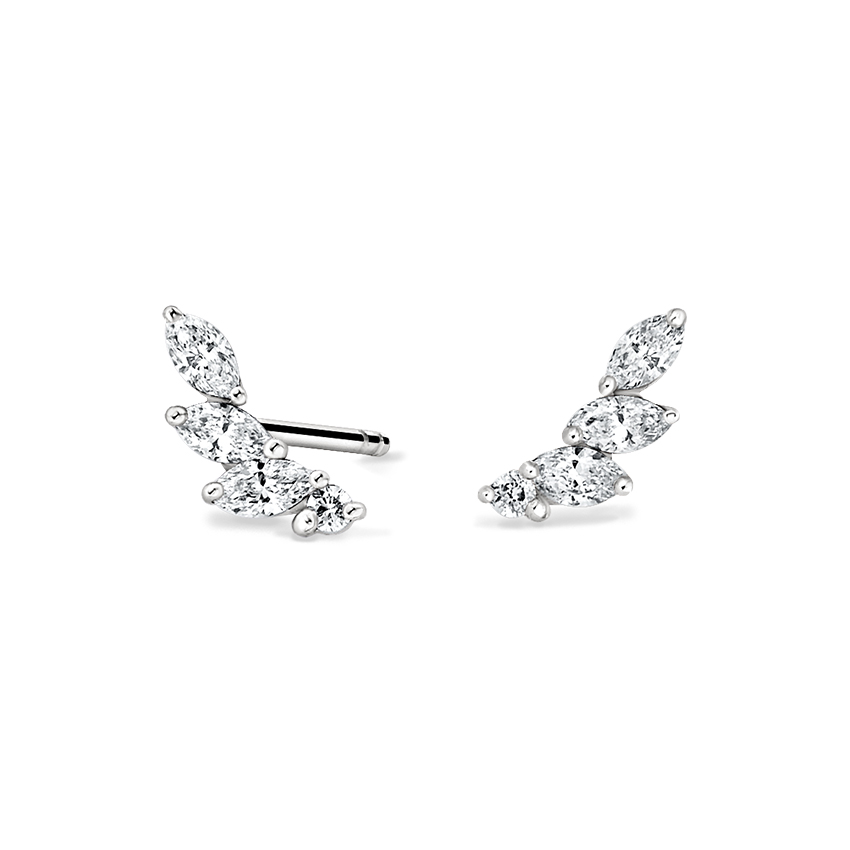 Round and marquise diamonds rest in a curved row in these dazzling crawler earrings. The gentle arched design draws your eye up to take notice of the other dazzling pieces in your stack.
Pavé Diamond Huggie Earrings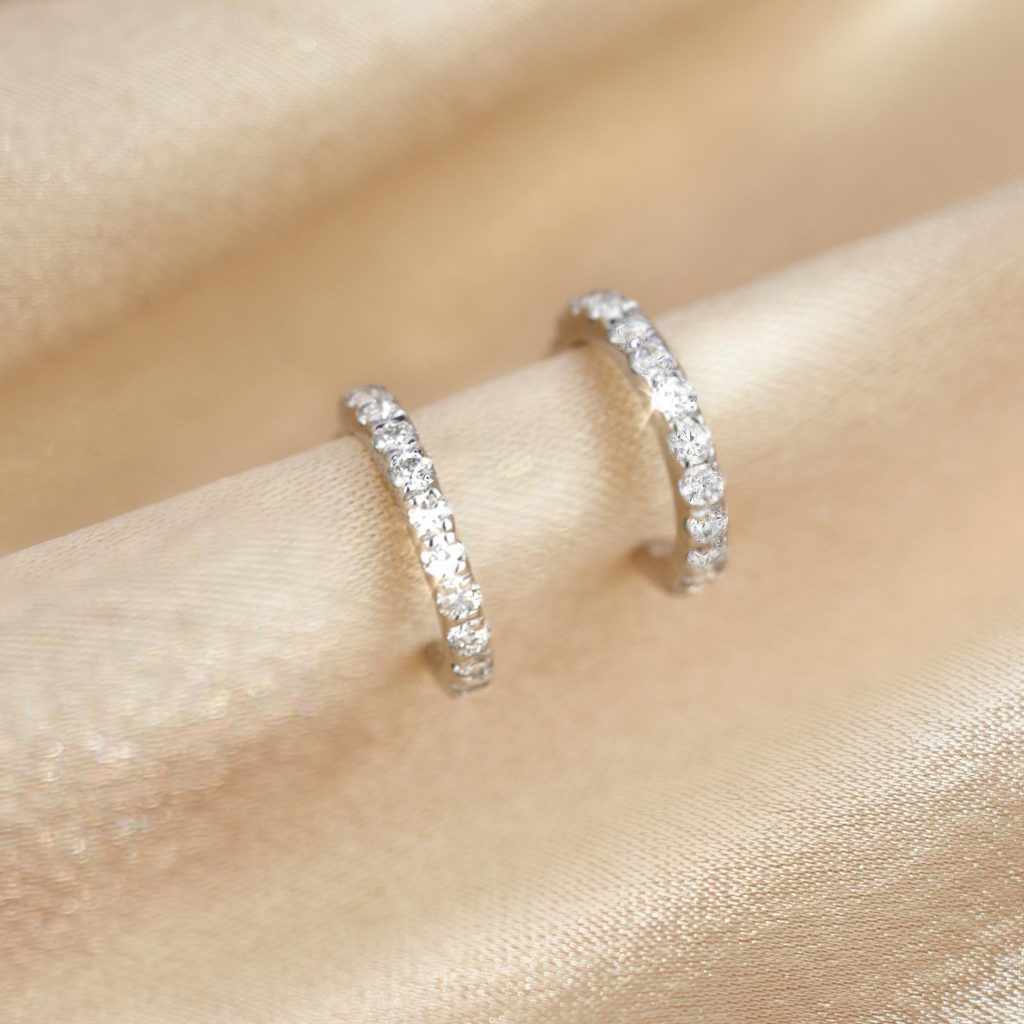 Elegant and delicate, these huggie earrings feature sparkling scalloped pave diamonds arranged in a row along the curved arch.
Mini Baguette Earrings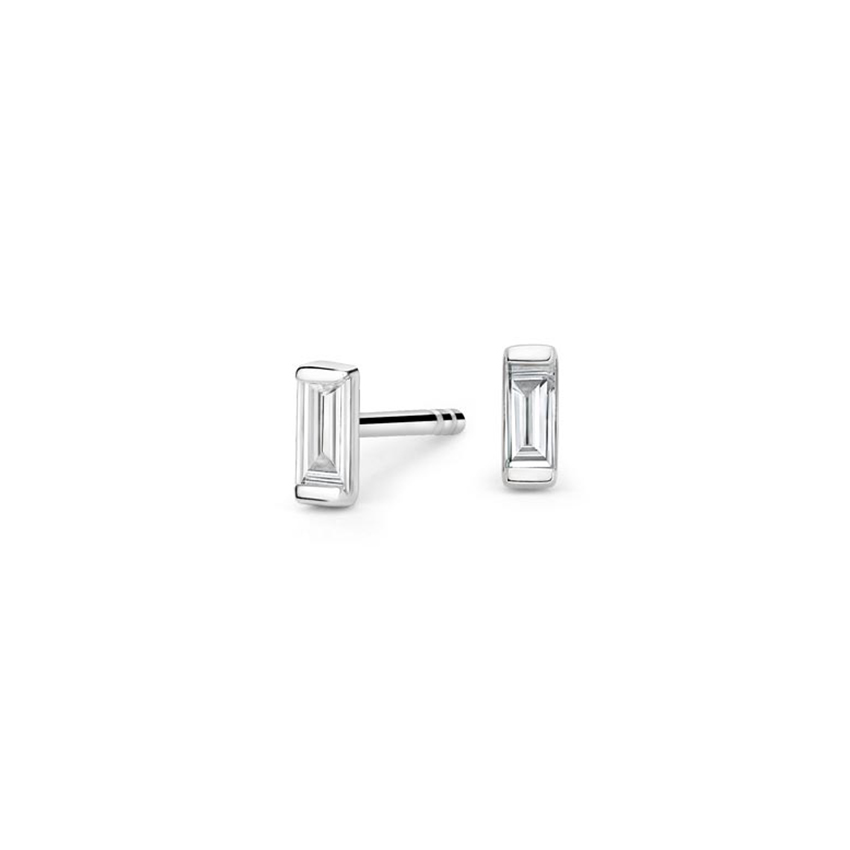 Sleek baguette cut diamonds reflect a contemporary elegance in this stunning pair. Perfect for wearing on lobes or further up your ear, these studs are a staple when building a stacked earring look.
Delta Diamond Earrings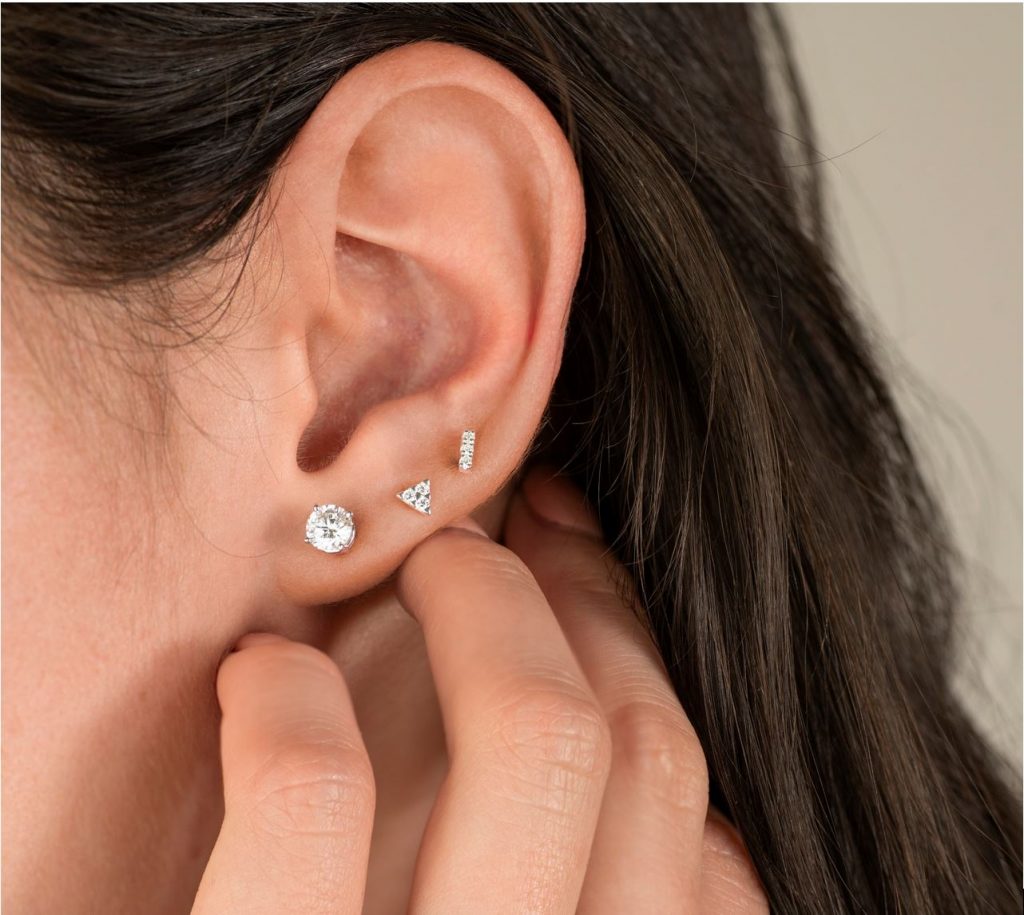 These petite, geometric earrings each feature three round diamond accents placed in a lustrous triangle-shaped setting, creating a chic design that is perfect for everyday wear.
Hydrangea Earrings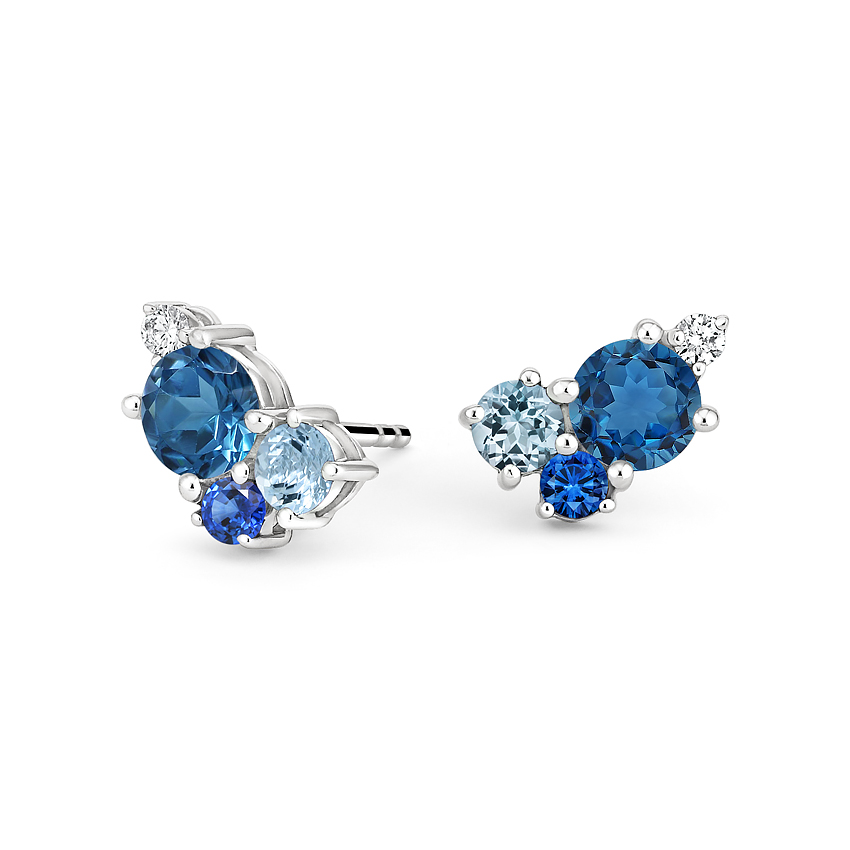 A glittering gemstone cluster of diamonds, sapphires, aquamarines and London blue topaz gemstones gather together for a truly unique look. These gemstone stud earrings are chic, playful and perfect to bring together your stacked look.
Moon Stud Earrings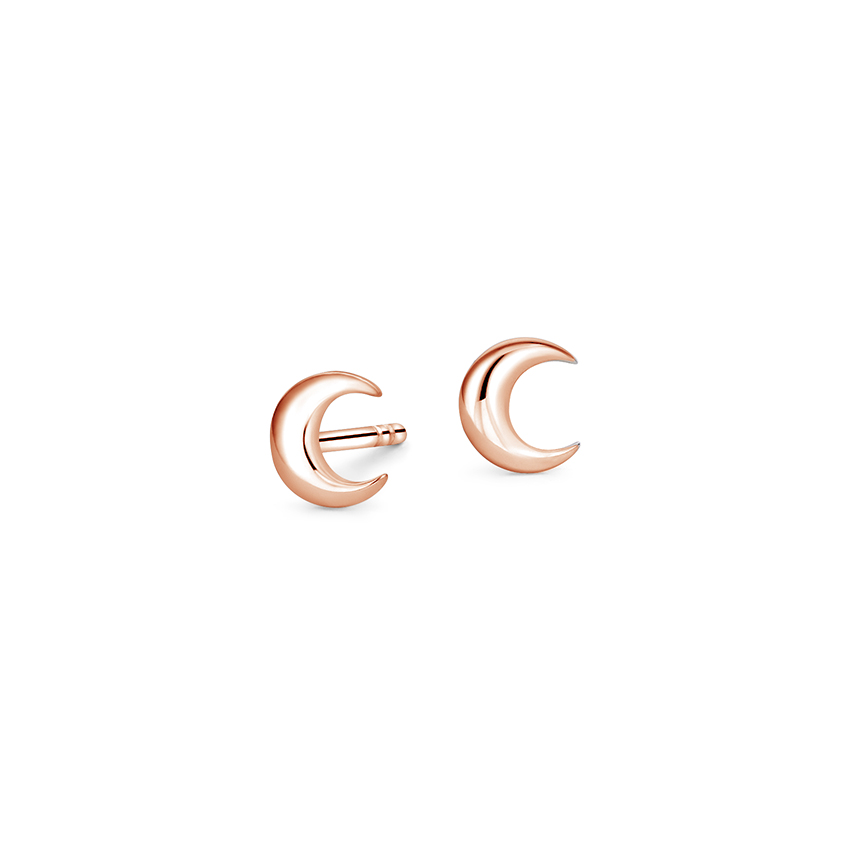 These crescent moon earrings are the height of elegance and simplicity, and the perfect stud for adding celestial beauty to your look.
Orchid Diamond Earrings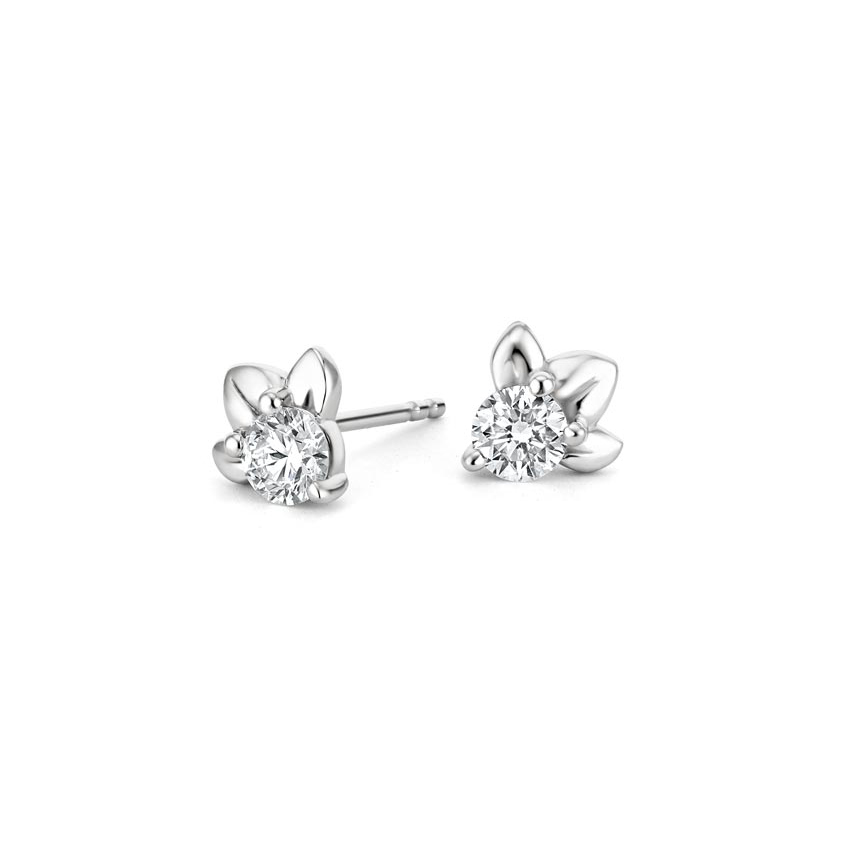 Lustrous white gold leaves showcase a shimmering round diamond in these charming nature-inspired earrings.
Round Diamond Stud Earrings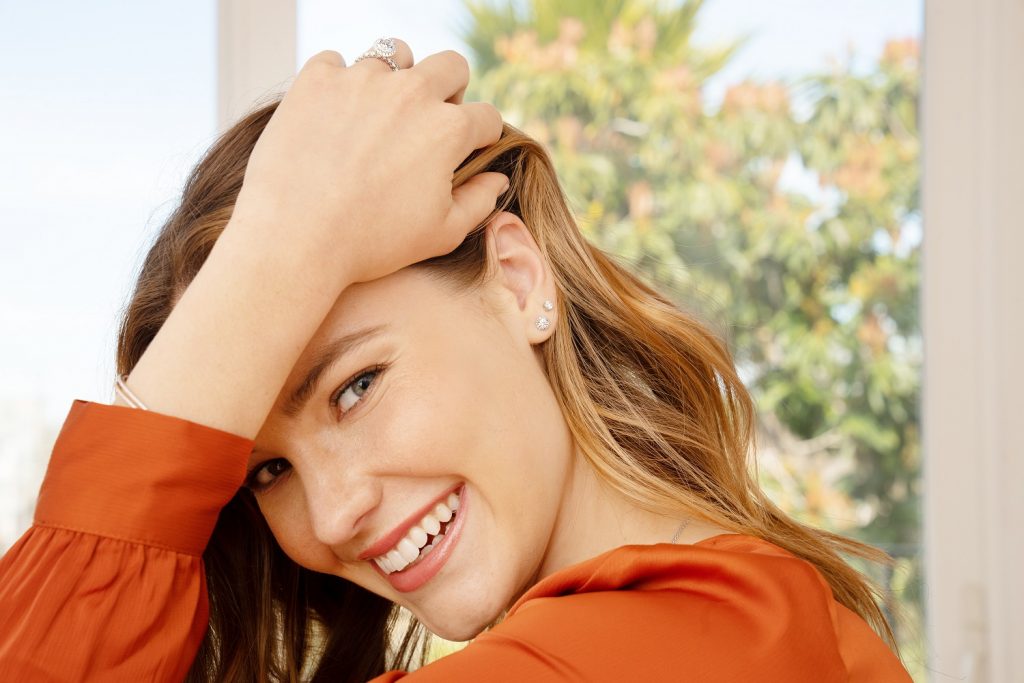 Featuring two beautifully matched round diamonds, this classic pair is the perfect addition to any earring stack. A range of total carat weight options and metal choices allow you to customize this pair to perfectly compliment your new look.
Final Thoughts
It is the perfect time to try something new and change up your go-to earring look. Try taking some selfies to see if the earring stack trend is something you'll want to replicate throughout spring! If you fall in love with your new look, share it with us on Instagram, Twitter or Facebook.