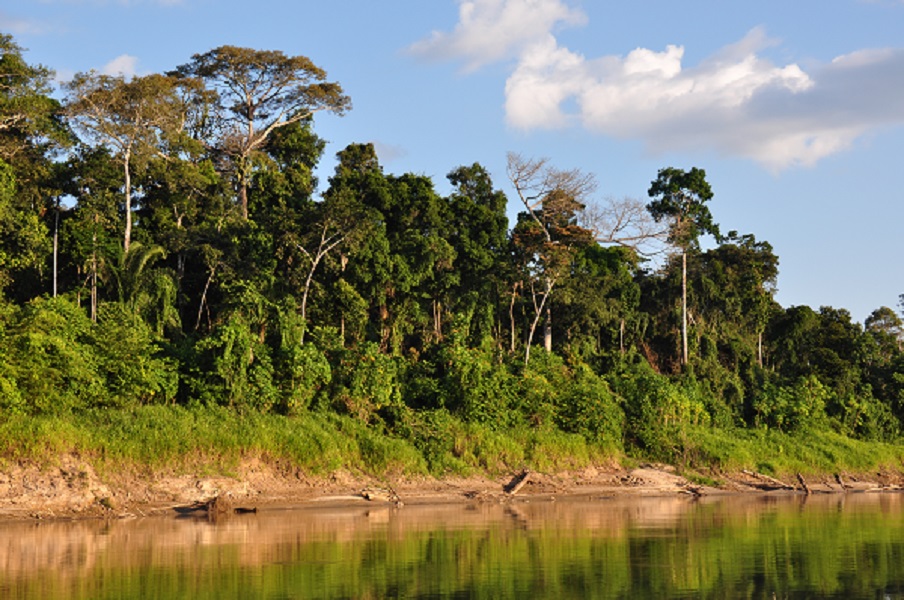 As part of our continued commitment to sustainability, we are proud to share that Brilliant Earth is a Certified Carbonfree® company.
After calculating our carbon footprint, we partnered with Carbonfund.org to offset our carbon emissions by contributing to Tropical Rainforest Conservation in Brazil.
Why?
We are passionate about cultivating a more transparent, sustainable, and compassionate jewelry industry. To live by our mission, we are committed to responsible sourcing, giving back and sustainable practices.  Climate change poses an immediate threat to us all, and we encourage individuals and businesses alike to take action to reduce their impact on the environment.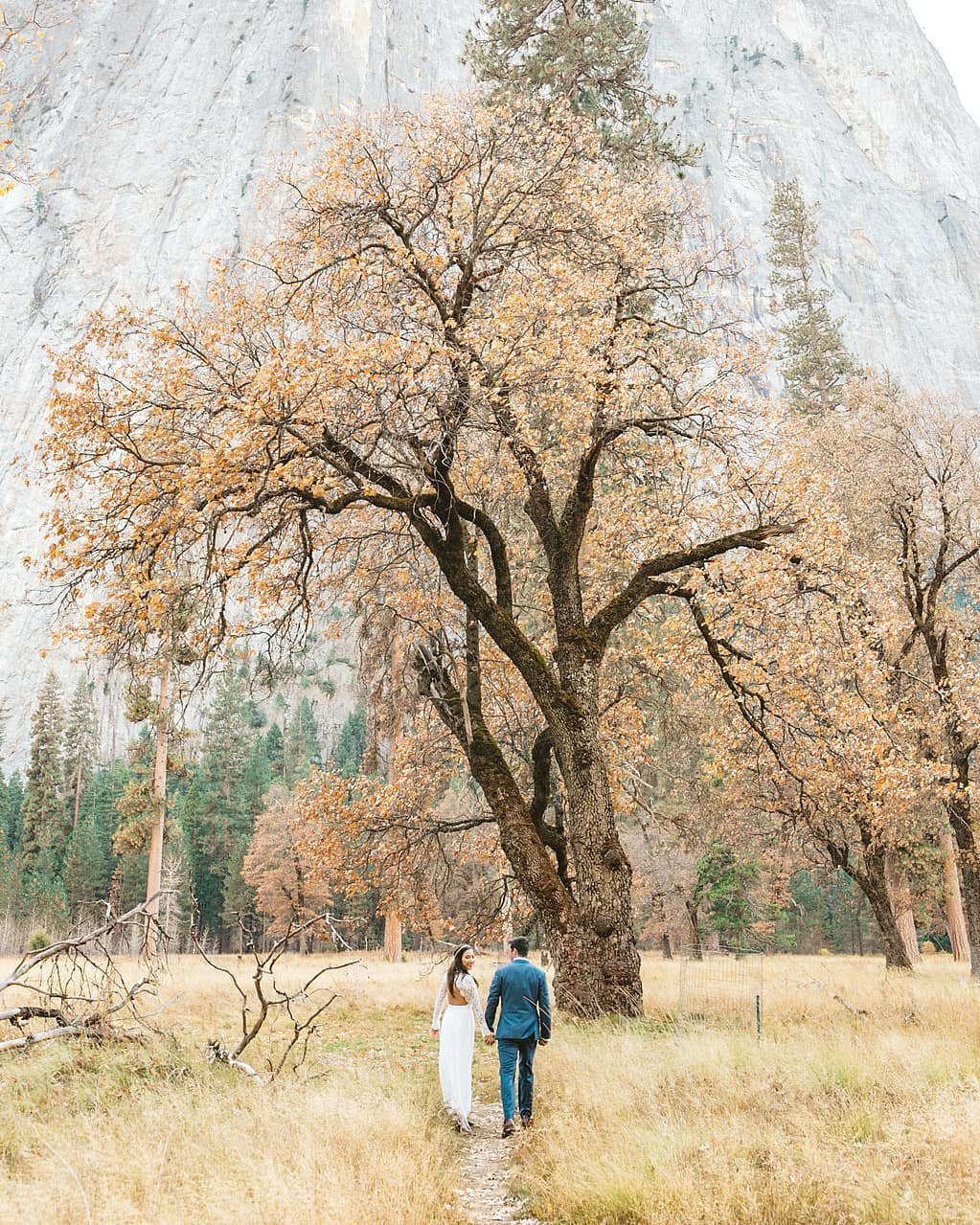 PHOTO: INSTAGRAM @rocky.ontherun and @elatephoto
How?
The first step toward becoming carbon neutral was calculating our carbon footprint. To calculate our footprint, we assessed the direct emissions associated with our annual operations including energy use, packaging, shipping, employee travel and employee commuting. We used publicly available tools to complete the calculation including the EPA's Greenhouse Gas Equivalencies Calculator and Carbonfund.org's carbon footprint calculator.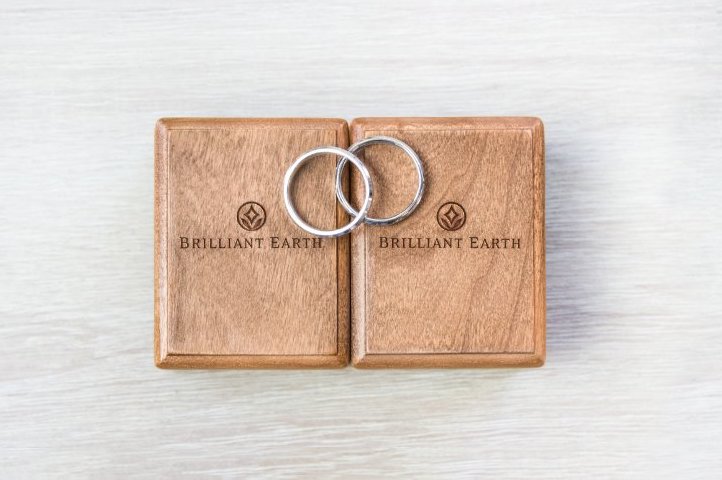 Our Carbonfree® Commitment
The Tropical Rainforest Conservation project focuses on protecting 750,000 acres of tropical rainforest in Brazil, helping to reduce global carbon emissions, conserve the habitat for many threatened and endangered species of plants and animals, and improve the local water quality. We plan to continue our journey and identify ways in which we can reduce our carbon footprint in the future.
Join us in reducing your carbon footprint!
Share with us how you plan to reduce your carbon footprint on our Instagram, Facebook, Twitter, or in the comments below!