At Brilliant Earth, we love sharing in our customers' unforgettable memories, whether that's a birthday, proposal, anniversary, or other special life milestone.   In honor of Valentine's Day, below are five heartwarming proposals for the hopeless romantic that were dreamed up by Brilliant Earth couples!
1. This groom-to-be scores many hopeless romantic points for his creative use of flowers!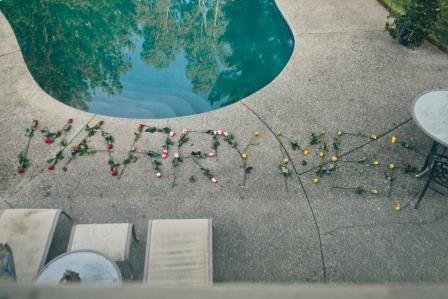 2. This romantic gondola ride – complete with candlelight! – looks straight out of a fairy tale.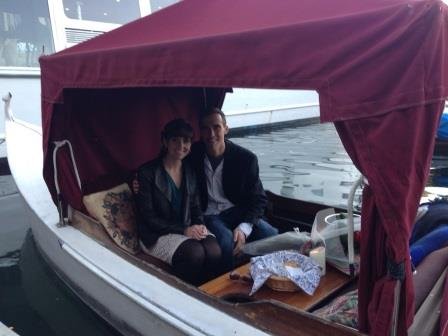 3. This lucky lady's fiancé knows that the keys to romance are flowers, candlelight, and champagne.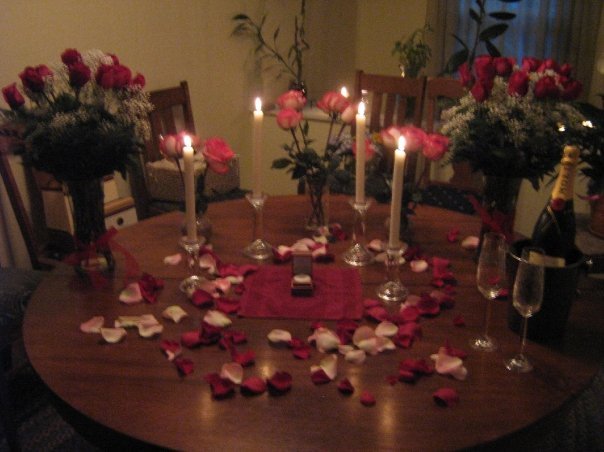 4. Music lovers will appreciate the grand gesture in this unforgettable proposal – a mariachi band with an ocean view!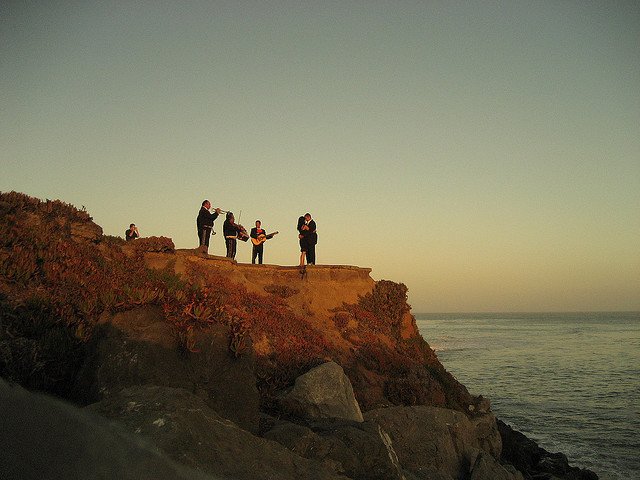 5. In the most timeless gesture of love, this man professed his love to his sweetheart with a classic love note.