Think of the white dress, the tossing of the bouquet, the first dance, the cutting of the cake, and, of course, wearing things that are "old, new, borrowed, and blue". These modern wedding customs that we are so familiar with have evolved over time and become American traditions. But other cultures have some entirely different traditions surrounding weddings, and many American couples choose to honor their heritages by including these cultural customs in their celebrations.

Check out this round up of some wedding traditions in cultures from around the world. Just keep in mind that not everyone from these countries conforms to these traditions: wedding customs can vary within a culture based on location, religion, and individual taste.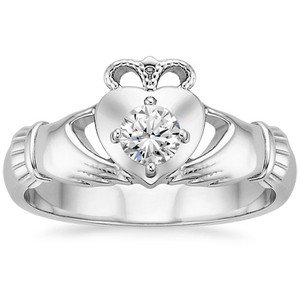 Irish Wedding Traditions

Any American couple looking to honor their Irish heritage can easily incorporate a few Irish traditions into the wedding. Irish brides often carry horseshoes for good luck. You can tuck one into your bouquet or wear a horseshoe charm around your neck—just make sure that the ends of the horseshoe are pointing up, lest your luck run out! You might also choose to wear a symbolic Irish engagement ring. The design of the Claddagh ring represents true commitment: the heart stands for love, the hands friendship, and the crown loyalty. These rings are often passed down through generations. To kick off the reception, there are several Irish blessings and toasts that sound beautiful and are full of heartfelt meaning. One of our favorites goes like this:  May you both live as long as you want,  and never want as long as you live.

Spanish Wedding Traditions

Orange blossoms are the traditional wedding flowers of Spain, because they are thought to bestow happiness and contentment upon the bride and groom. Though it hasn't been the norm for quite some time, Spanish brides once wore black wedding dresses and veils (maybe this tradition was the influence behind the black-accented Vera Wang Spring 2014 collection). Nowadays Spanish wedding dress designers such as Rosa Clara are creating stunning white dresses that are as popular internationally as they are in Spain. Although Spanish couples exchange wedding bands just like Americans do, they wear theirs on their right hands instead of their left. Spanish couples usually choose matching wedding bands.

Japanese Wedding Traditions

In traditional Shinto ceremonies (Shinto is a Japanese religion that predates Buddhism) a Japanese bride and groom wear lavish kimonos and share ceremonial sips of sake with their parents, to represent the joining of the families. Often only the families attend these ceremonies, which are followed by large receptions that more closely resemble American weddings. At the receptions it's traditional for the newlyweds to light candles on the tables, beginning with their parents' tables, then their guests' tables, and finally their own. They also present their parents with gifts or flowers, in keeping with the emphasis Japanese culture places on honoring elders.

Scottish Wedding Traditions

Many Scottish families have a strong connection to their roots, particularly to their clan and its signature tartan. Kilts and highland dress are often worn to weddings, and bagpipes may herald the couple's arrival and exit. You might even play some highland games on your big day! One centuries old Scottish tradition that's gained traction with modern Scottish couples: Handfasting, a ceremonial tying together of the couple's hands, which is thought to be the origin of the term "tying the knot."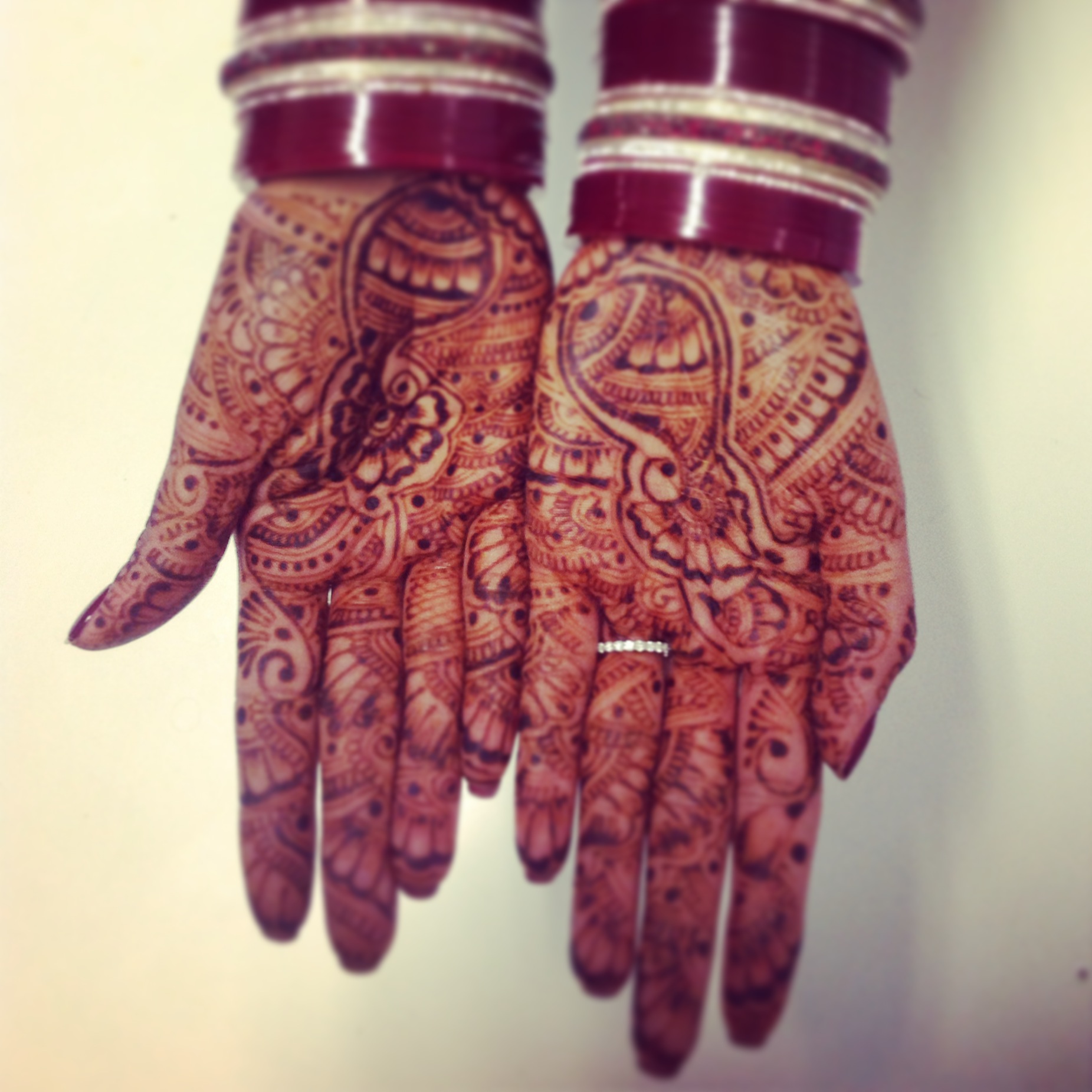 Indian Wedding Traditions

Traditional weddings in India are incredibly grand affairs. Not only about the couple, Indian weddings are seen as the joyful celebration of two families coming together. Often Indian wedding events will be spread over three days or even an entire week! The guest list can be huge by American standards (hosting 300 people is not uncommon). The bride wears a traditional red outfit and is covered in stunning gold jewelry. An ancient Indian tradition still alive today is the application of intricate henna designs (called mehndi) to the bride's hands and feet, a practice which is also common in Pakistan.

Greek Orthodox Wedding Traditions

A Greek Orthodox wedding is filled with tradition and ceremony. The couples do not exchange vows, but there is much significance in the "crowning" part of the ceremony, when the couple is crowned with wreaths connected by a ribbon. Most couples keep these "crowns" their entire lives. Throughout the ceremony, many actions are completed three times to represent the holy trinity. Rings are traditionally blessed by the priest and worn on the right hand. Candied almonds are a popular treat, and a traditional circle dance almost always takes place at the reception.

Final Thoughts

What wedding traditions from around the world are special to you? Do you plan to incorporate any traditions from other cultures into your wedding, or did you? ? Let us know on Facebook, Twitter, or in the comments!