Attention all stylists, fashionistas, brides-to-be, color enthusiasts, and designers: Pantone has announced their top colors for Fall 2013! You'll likely see these colors in nail salons, on freshly painted walls, at fashion shows, on running shoes, in wedding blogs, at your local clothing stores, and, of course, in gorgeous, colorful jewelry!


But why—you may be asking yourself—do we trust what Pantone tells us about colors and color pairings? Here's why. Slate magazine was invited to Pantone's biannual meeting in a (secret) European country where a (secret) group of color experts from across the globe gather and pitch their palette. These colorists interact with color at a much deeper level than the average person. This group taps into the collective psyche of society in order to discover what people love, and what they will be drawn to in the upcoming season.

Sometimes their choices aren't about the colors that people want: it's about the colors that they need. For example, here is the reasoning behind Honeysuckle, Pantone's 2011 color of the year: "Honeysuckle is encouraging and uplifting. It elevates our psyche beyond escape, instilling the confidence, courage and spirit to meet the exhaustive challenges that have become part of everyday life."

To celebrate the Fall 2013 color choices, we will pair some of our favorite colors with a stunning colored gemstone. Any of these gemstones can be transformed into a gorgeous piece of jewelry that will be perfect for your Fall 2013 wardrobe!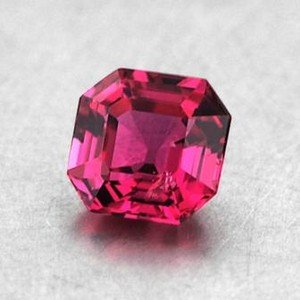 If you love the berry infused color "Vivacious," you will be tickled pink by our pink asscher sapphires.
.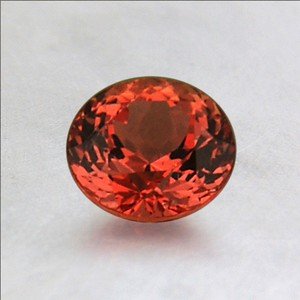 Do you adore the warm soothing orange hue of Koi? If so, pick a sparkling orange sapphire.
.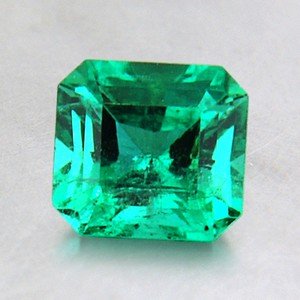 If Emerald, Pantone's Color of the year is just your style, choose a rare emerald.
.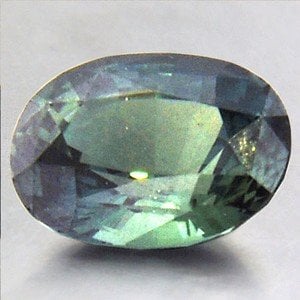 Choose a soft, muted green oval sapphire for the perfect fall ring. Deep Lichen Green is incredibly soothing!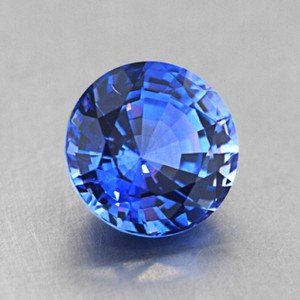 Warm, deep blues such as Mykonos Blue will be in this Fall, so find the perfect blue round sapphire.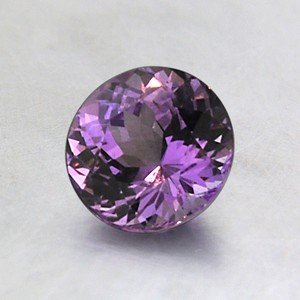 As the weather gets colder, spice things up with Acai! Choose a deep purple sapphire for the perfect pop of color!
.