We are proud to offer a selection of stunning, ethical emeralds! The tone and saturation of our emeralds are exquisite, and the glinting facets are absolutely captivating.

We offer two stunning emerald designs, the Three Stone Diamond and Emerald Ring and the Emerald Halo Diamond Pendant. In addition, we have recently started offering a gorgeous selection of loose emeralds! These emeralds come in all shapes and sizes, but they all share their stunning deep green color. You can set these gemstones in any of our engagement ring settings, or you can incorporate an emerald into an entirely custom designed ring.

Whether you were born in the month of May or you simply love these richly colored gemstones, you'll absolutely adore our selection of loose emeralds!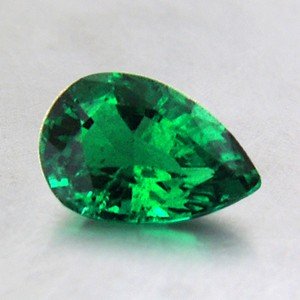 This gorgeous gemstone is a pear shaped, 0.65 carat emerald. Pair this emerald with a Fancy Diamond Halo Ring for a glamorous look!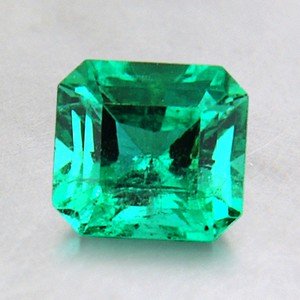 This gorgeous 1.07 carat emerald would look classic and dazzling set in the Starlight Diamond Ring!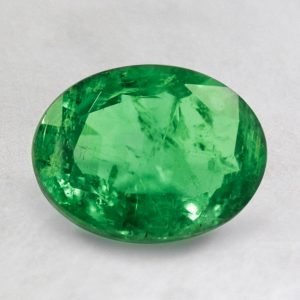 This 0.90 carat oval emerald would create a beautiful nature-inspired ring when paired with the Willow Diamond Ring!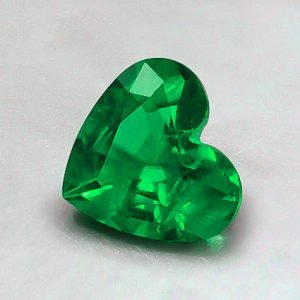 This 0.68 carat heart emerald would make the perfect Irish engagement ring when paired with the Celtic Claddagh Ring! An emerald ring for the Emerald Isle!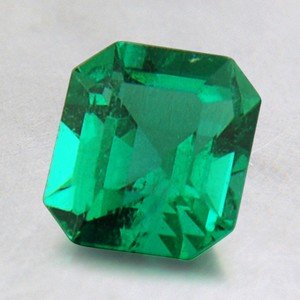 This stunning 1.27 carat emerald cut emerald deserves to stand out—pair it with a classic Comfort Fit or Low Profile Ring!

What does your ideal emerald ring look like? Do you adore all green gemstones? Let us know on Facebook, Twitter, or in the comments!