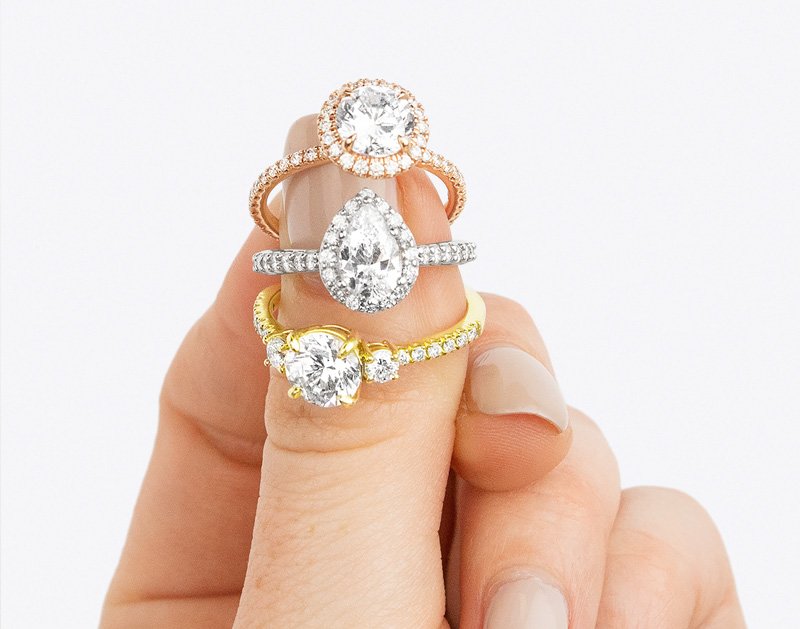 April babies get one of the most popular and most precious gemstones as their birthstone: the diamond.
Diamond jewelry is an ideal gift for a loved one born in April. As the gemstone with the highest rating on Mohs Hardness Scale, with a score of 10, diamonds have the unique ability to be cut and polished with the utmost brilliance. Their incredible shine and luster have captivated wearers for centuries. Diamonds add light and beauty to any occasion—especially birthdays!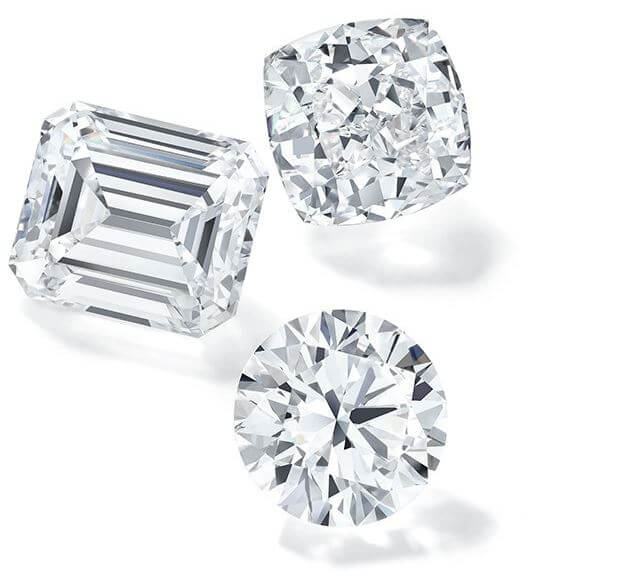 History and Meaning of April's Birthstone
Diamonds are billions of years old—in some cases more than three billion years old. There is evidence that diamonds were being collected and traded in India as early as the fourth century BC. In the first century AD, the Roman naturalist Pliny is quoted as having said, "Diamond is the most valuable, not only of precious stones, but of all things in this world." During the Middle Ages diamonds were thought to have healing properties able to cure ailments ranging from fatigue to mental illness.
Diamonds are the traditional birthstones for those born in April. However, it's no surprise that diamonds are known as the "love" stone. The ancient Romans believed that Cupid's arrows were tipped with diamonds (perhaps the earliest association between diamonds and romantic love). It is believed by some that diamonds enhance the longevity and honesty of relationships. Since they are the strongest of the precious gems, they are also thought to increase the wearer's strength. Many ancient cultures believed that diamonds gave the wearer strength and courage during battle, and some kings wore diamonds on their armor as they rode into battle.
The countries that are the main sources of diamonds have changed over time. India was the world's original source of diamonds, beginning in the 1400s when Indian diamonds began to be sold in Venice and other European trade centers. Then in the 1700s India's diamond supplies declined, and Brazil became the world's major source of diamonds, until the late 1800s when a huge diamond reserve was discovered in South Africa. Today, diamonds are mined in many parts of the world. Brilliant Earth diamonds originate from mines in Canada, Botswana, Lesotho, Namibia, South Africa, and Russia.
Learn more amazing facts about diamonds here.
Diamond Jewelry Birthstone Gifts
You can't go wrong with a timeless gift of diamond jewelry. Whether a ring, necklace, or earrings, there truly is something for every April baby's taste. Here are some of our favorite diamond jewelry gifts:
Petite Twisted Vine Diamond Ring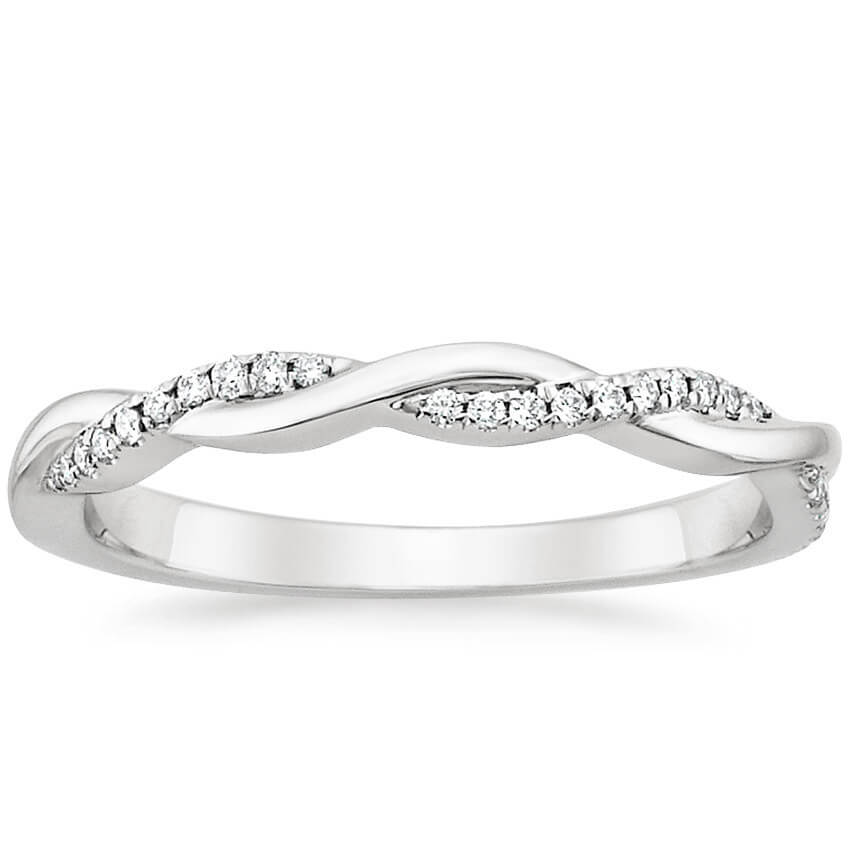 Ribbons of pavé set diamonds and high-polish precious metal appear gracefully woven together in this nature-inspired design.
Eucalyptus Diamond Earrings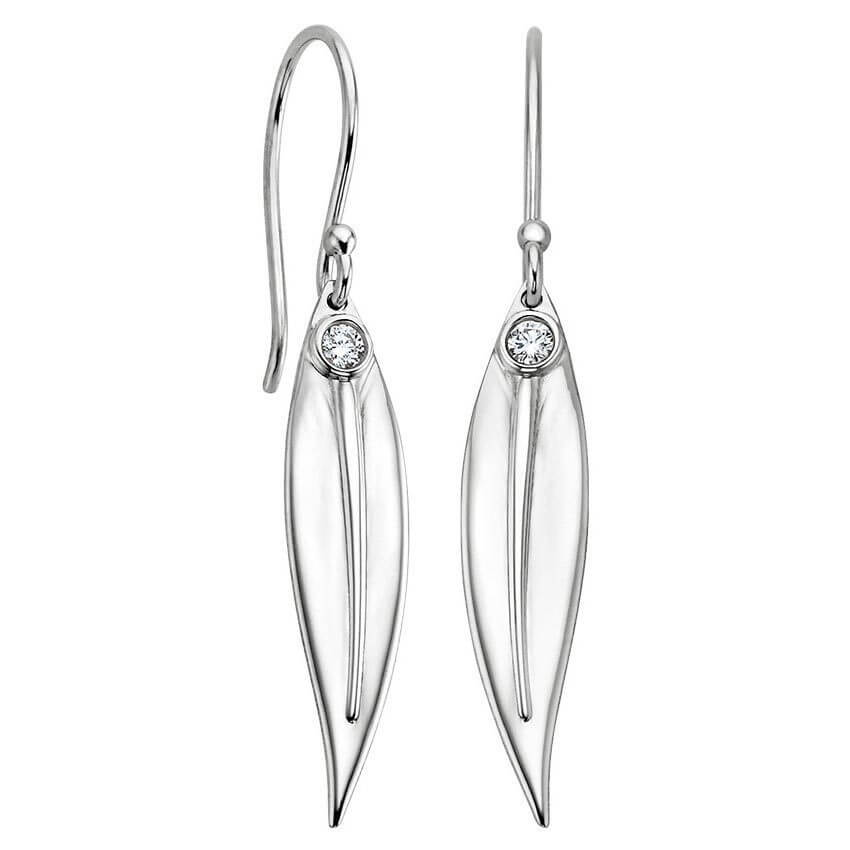 Nature-inspired but contemporary in feel, these earrings feature dazzling bezel set diamonds and delicately sculpted precious metal leaves.

Diamond Halo Necklace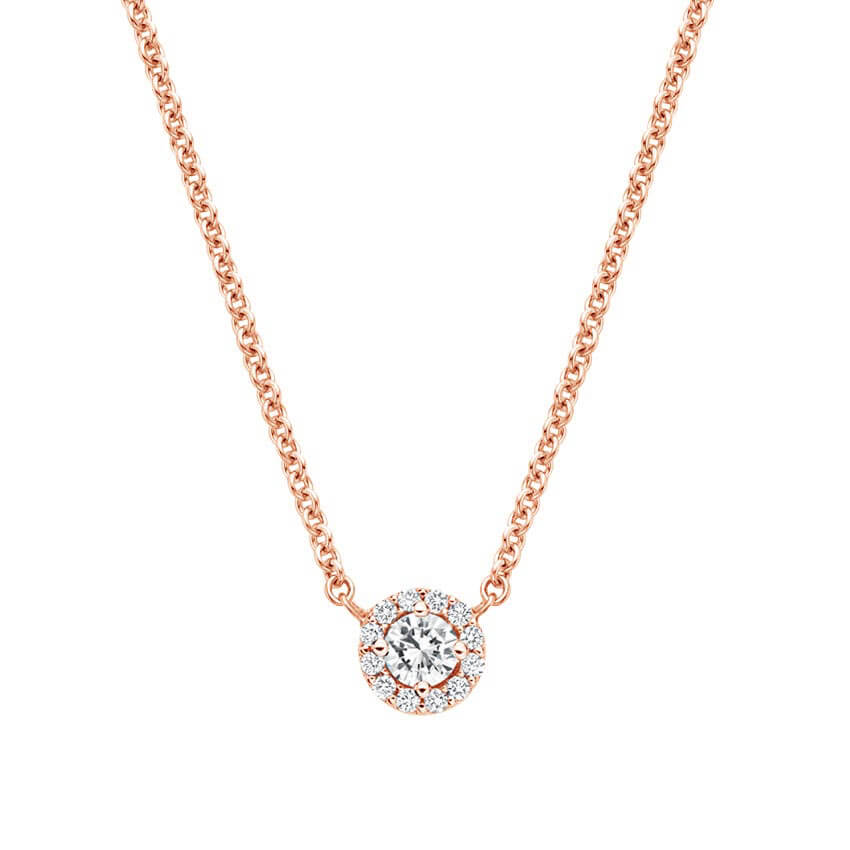 This elegant diamond pendant has a gorgeous center diamond surrounded by pavé-set diamond accents, giving the appearance of a larger center diamond.

Tiara Eternity Diamond Ring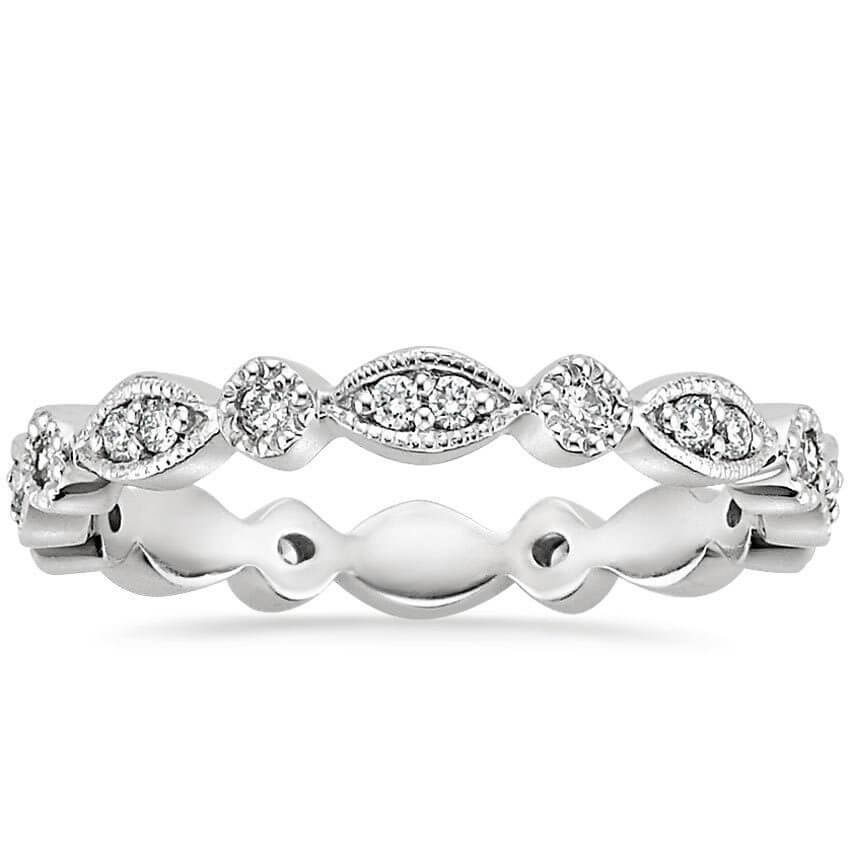 Pairs of glittering pave diamonds nestled in marquise-shaped frames encircle this romantic eternity band. Milgrain detail adds to its chic vintage feel.

Silver Florentina Pendant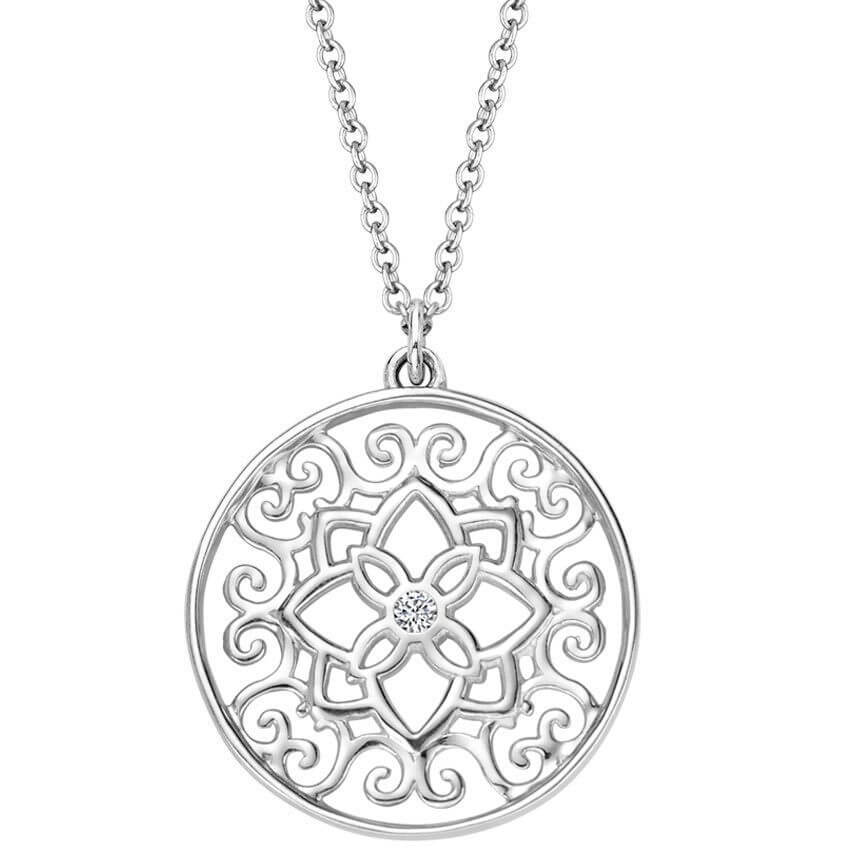 A bezel-set diamond sparkles from the center of a filigree flower and intricate scroll pattern in this captivating sterling silver pendant.

Diamond Bezel Bracelet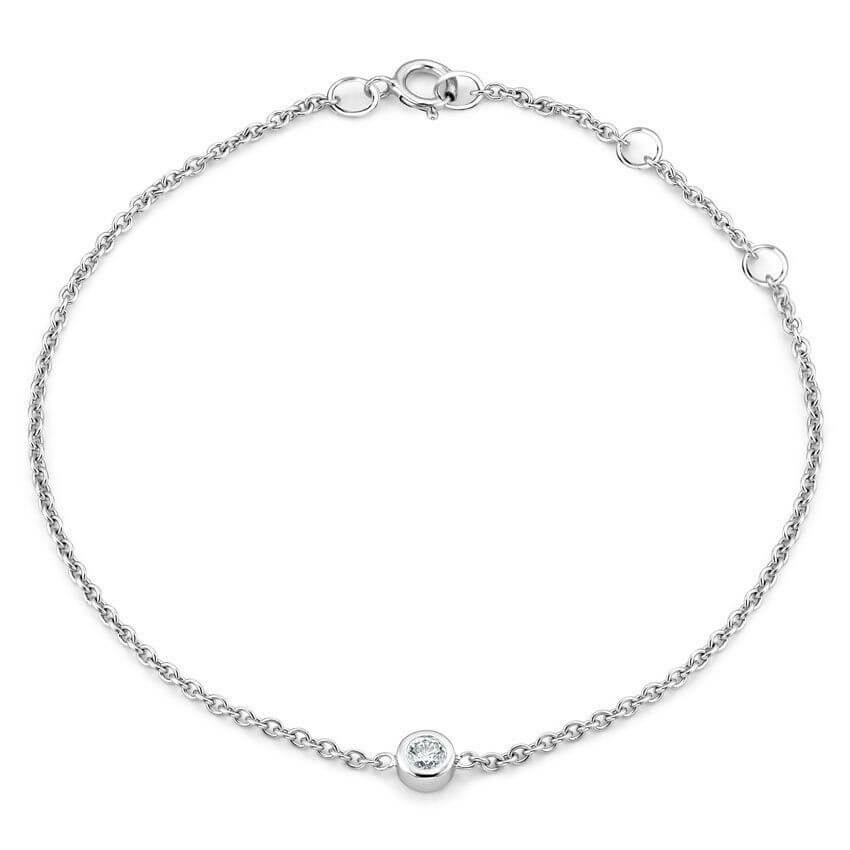 A signature ideal, Canadian diamond displaying the sought after hearts & arrows pattern is the centerpiece of this effortlessly chic bracelet. Explore more diamond bracelets.

Pointe Diamond Pendant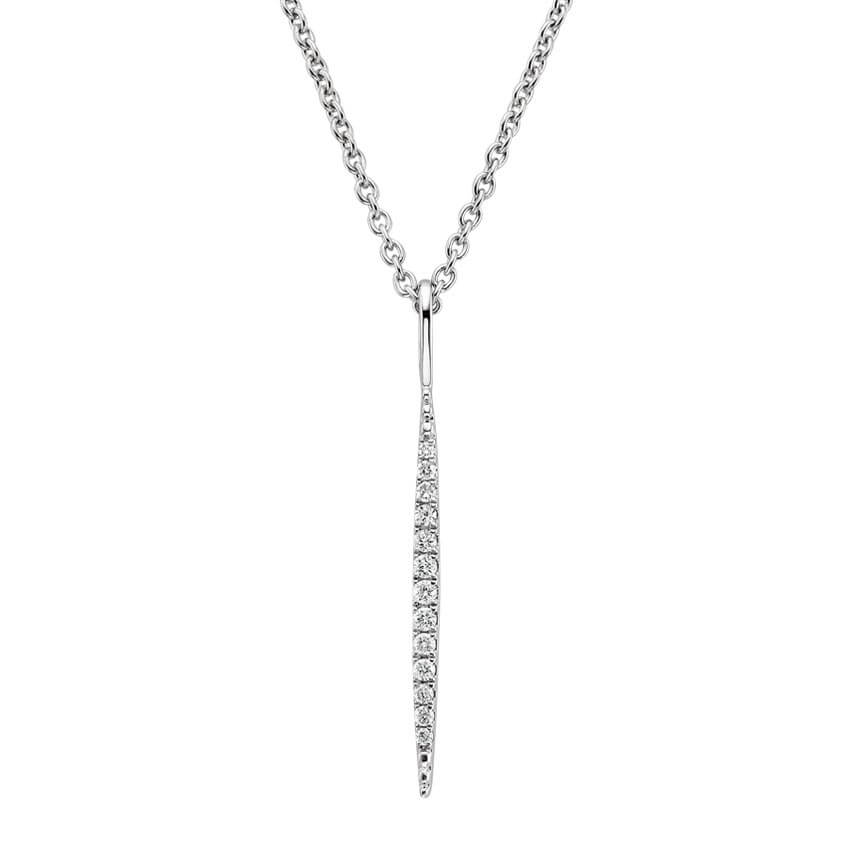 This stunning pendant features a tapering row of shimmering scalloped pavé diamonds for an elegant and contemporary look.

Whisper Diamond Ring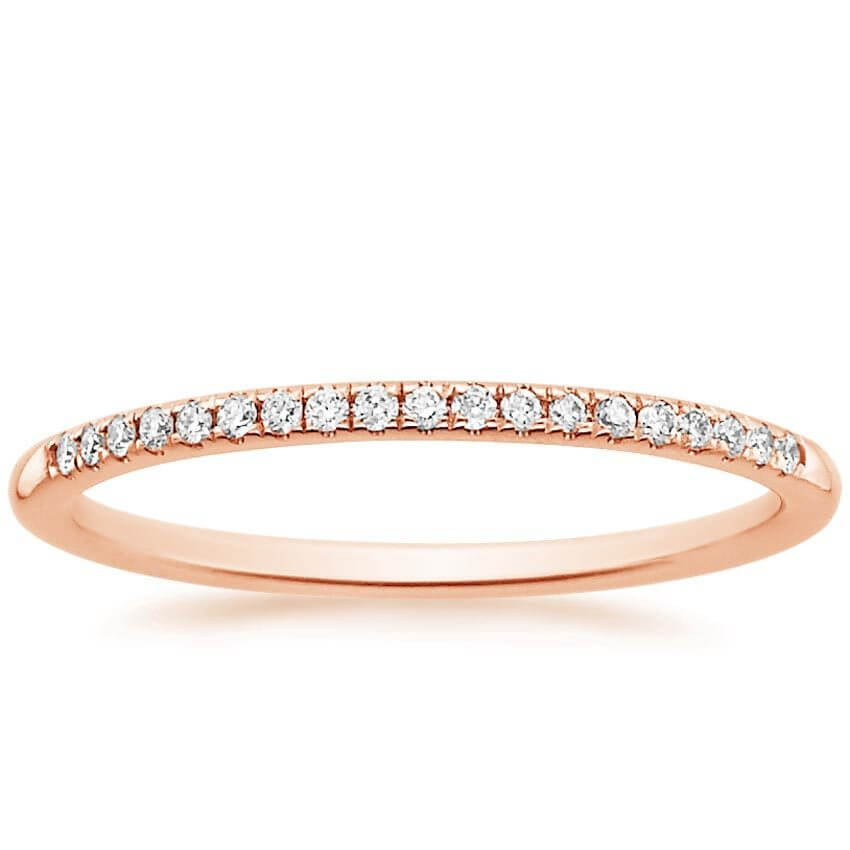 This exceptionally thin diamond ring features a delicate thread of diamonds scalloped pavé set in artfully scalloped prongs flowing down one-third of the shank. It is a beautiful complement to many engagement ring styles and looks lovely when stacked.

Diamond Halo Earrings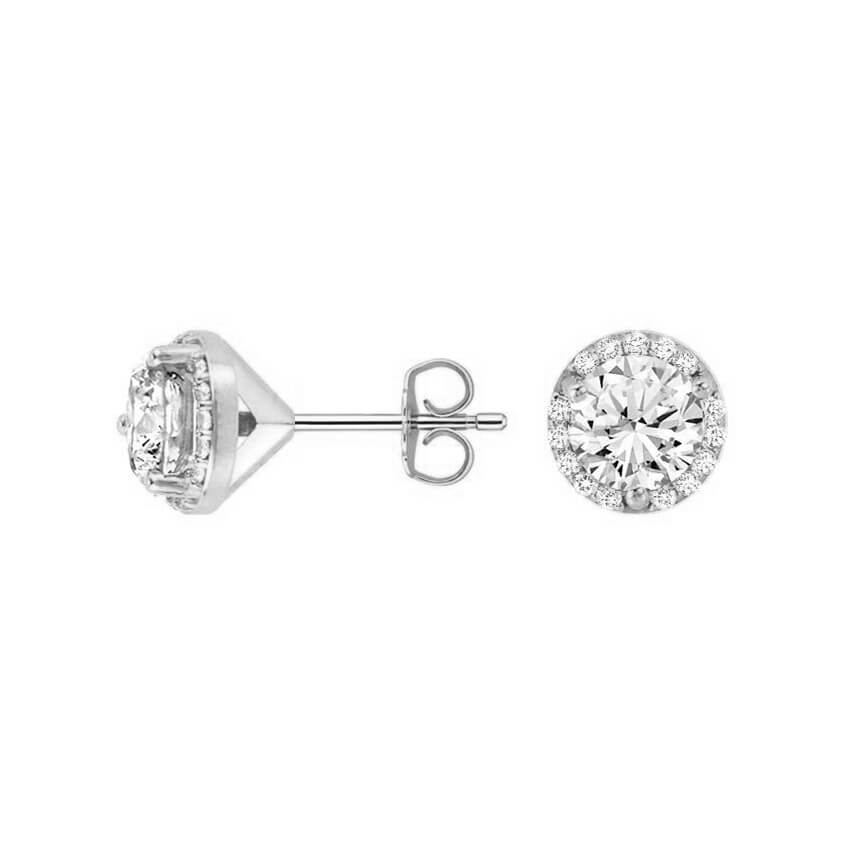 These glittering halo earrings feature sparkling diamonds in a three-prong setting, surrounded by a stunning halo of pavé-set diamond accents.

Diamond Twist Pendant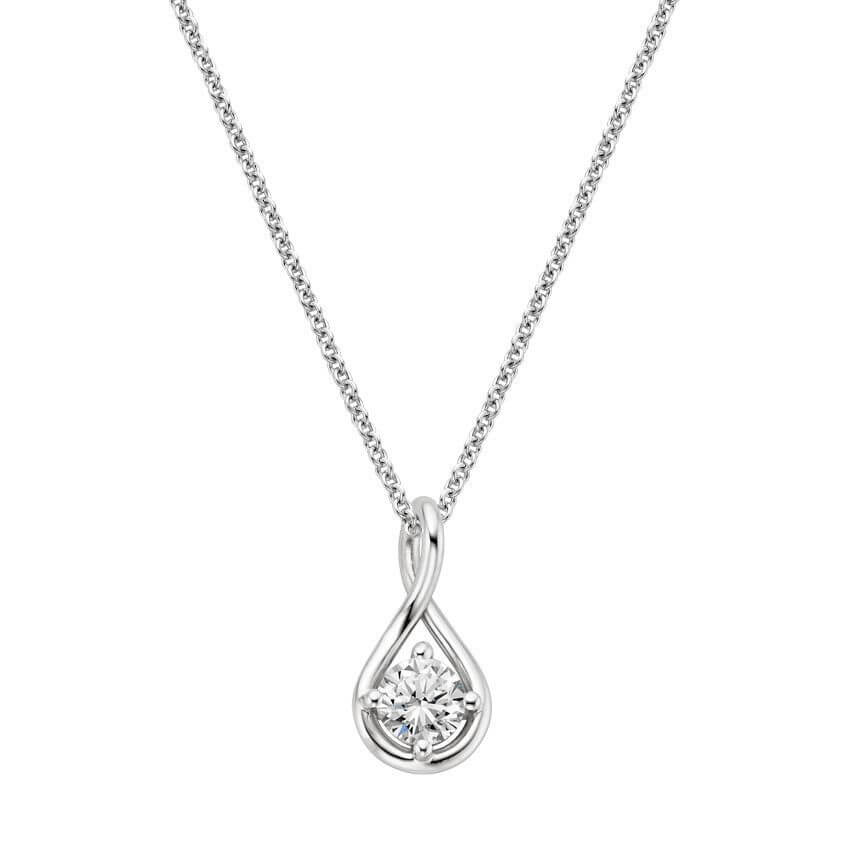 This spectacular pendant is crafted in luxurious gold, and features a spectacular round brilliant diamond. The gem is prong set at compass points, and is centered in a delightfully sculptural twist.
Final Thoughts
Do you love diamonds? What is your favorite April birthstone gift? Let us know in the comments below, or on our
Facebook
,
Instagram
, or
Twitter
!