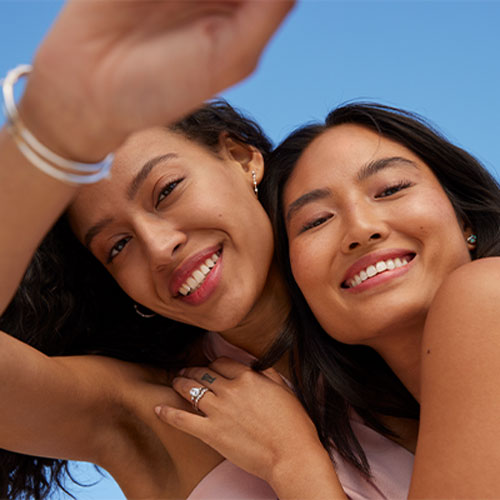 International Women's Day is an annual recognition of how far women's rights have come and how far they have to go. It's a global holiday that occurs every year on March 8th and pays tribute to women, whether they're friends, family, mentors, activists, colleagues, and more. We've gathered memorable gifts and celebrations to help you honor the women in your life, even if that means you.
What do you give a woman on International Women's Day?
For the women you do know, symbolize your reverence with photos, flowers, and fragrances. Or put your word into cards and songs. You can pamper them with cooking or relaxing spa products so they feel appreciated, or flatter them with clothing and jewelry to remind them they're special when they wear it. If a practical gesture feels more organic, consider highlighting your colleagues' contributions, or if you're a teacher, create a lesson plan or classroom environment that brings attention to women across the globe.
On that note, take this holiday to support the women you don't know. It's as easy as following, sharing, and commenting on social media to uplift women innovators. Or take the time to learn about the experiences of women around the world. You can validate their success in art, environmental conservation, tech innovation, business success, and more. Because good news matters, too. And women can make a difference in more than one way.
From their ambition to their courage and generosity, choose traits that make women meaningful in your life. Then decide a heartfelt way to let those women know how much they matter.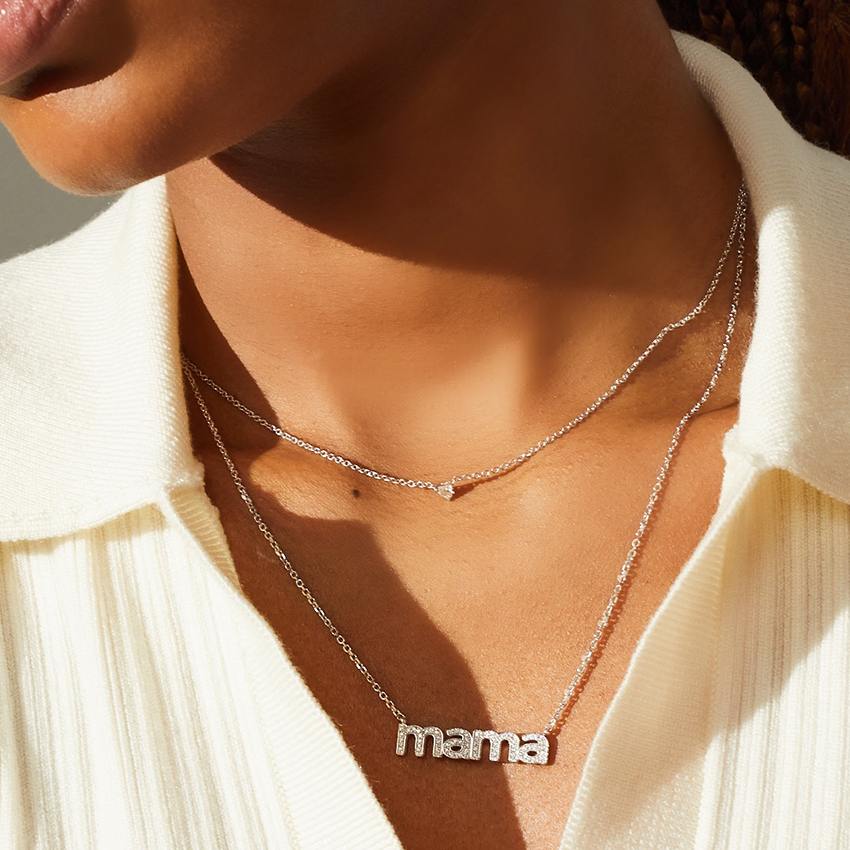 International Women's Day Gift Ideas
Personalized Jewelry
Personalized jewelry helps guarantee your Women's Day gift is unique and unforgettable, just like the women surrounding you. Consider inscribing a note to truly make your praise personal. If it's a date, consider the day of the movement or their own milestone. If it's a note, mention why you look up to them and why they're invaluable.
Engravable Cuff Bracelet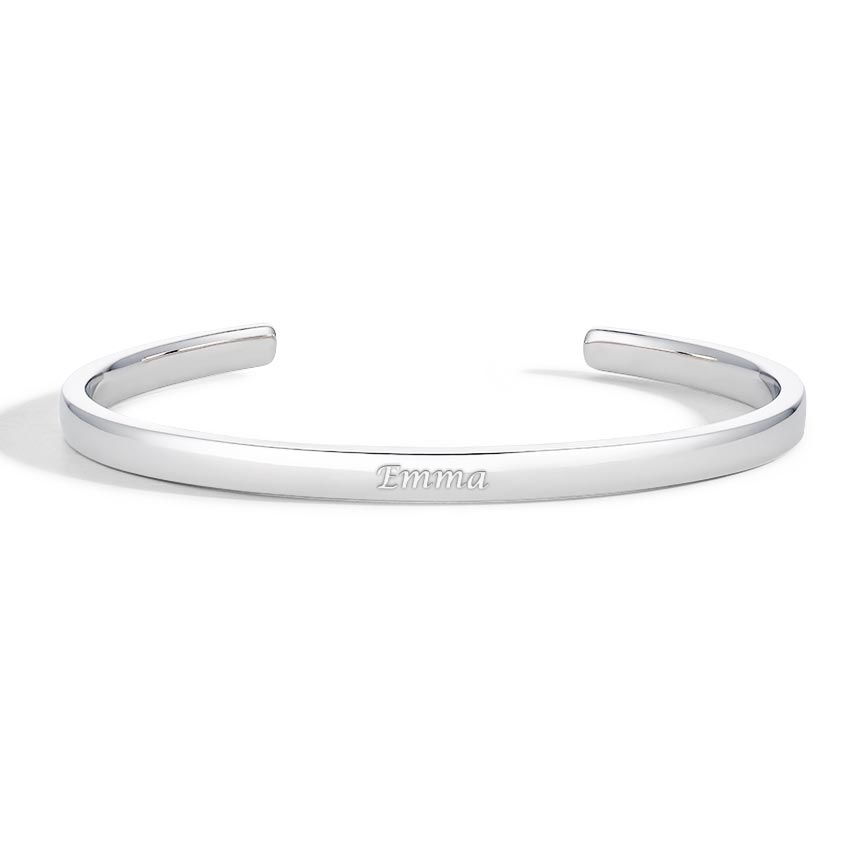 Oval Frame Locket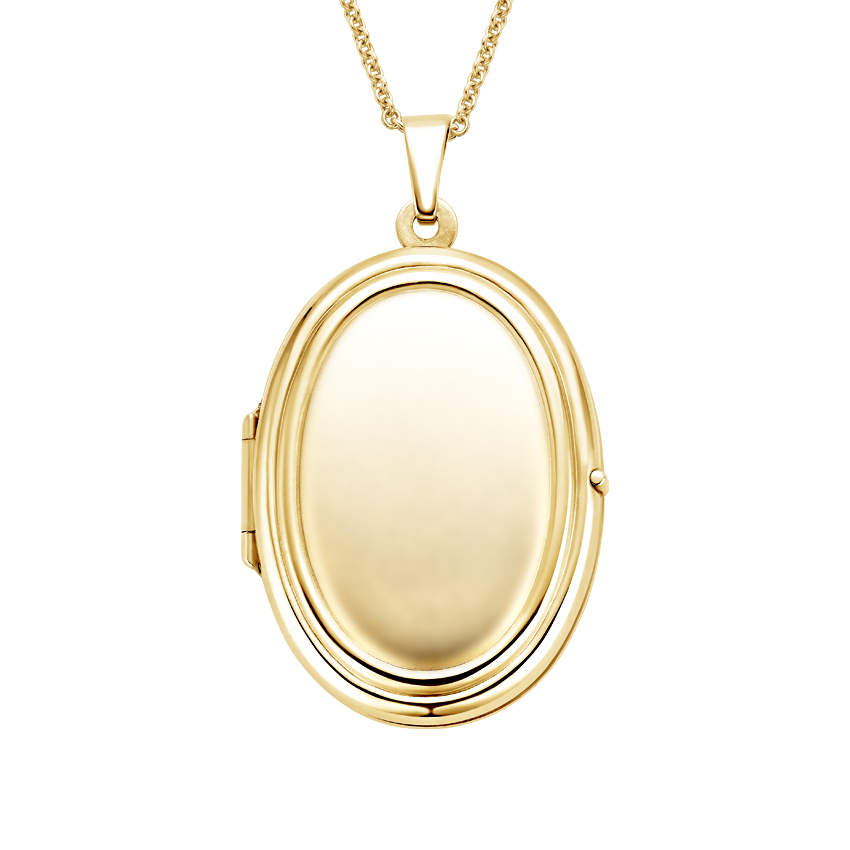 Script Name Necklace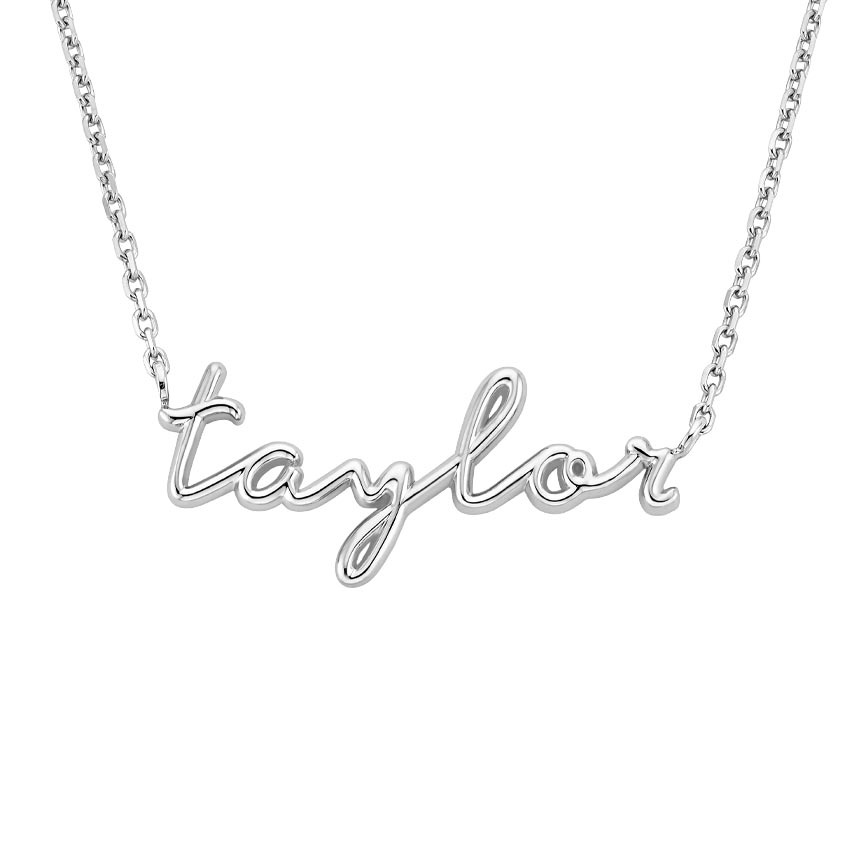 Gifts that Give Back
Jewelry that gives back is especially relevant on a day of empowerment, shared experiences, and social progress. If you're looking for a Women's Day gift to inspire, these are the perfect pieces to endorse the feminist mentality.
Simone I. Smith Crossover Hoop Earrings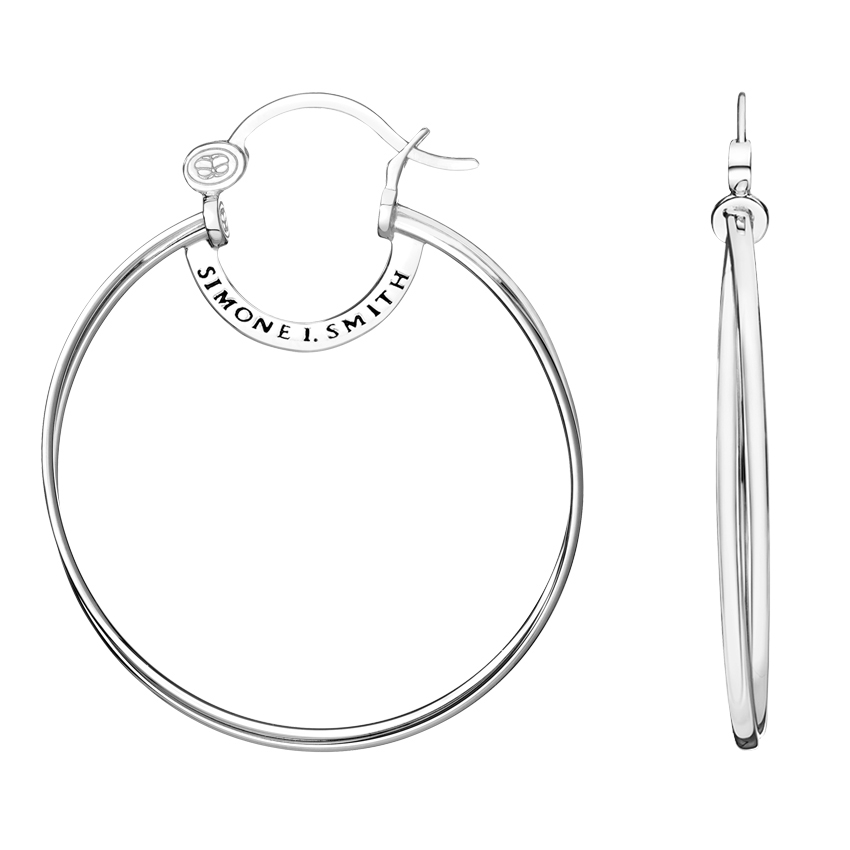 Solidarity Diamond Bracelet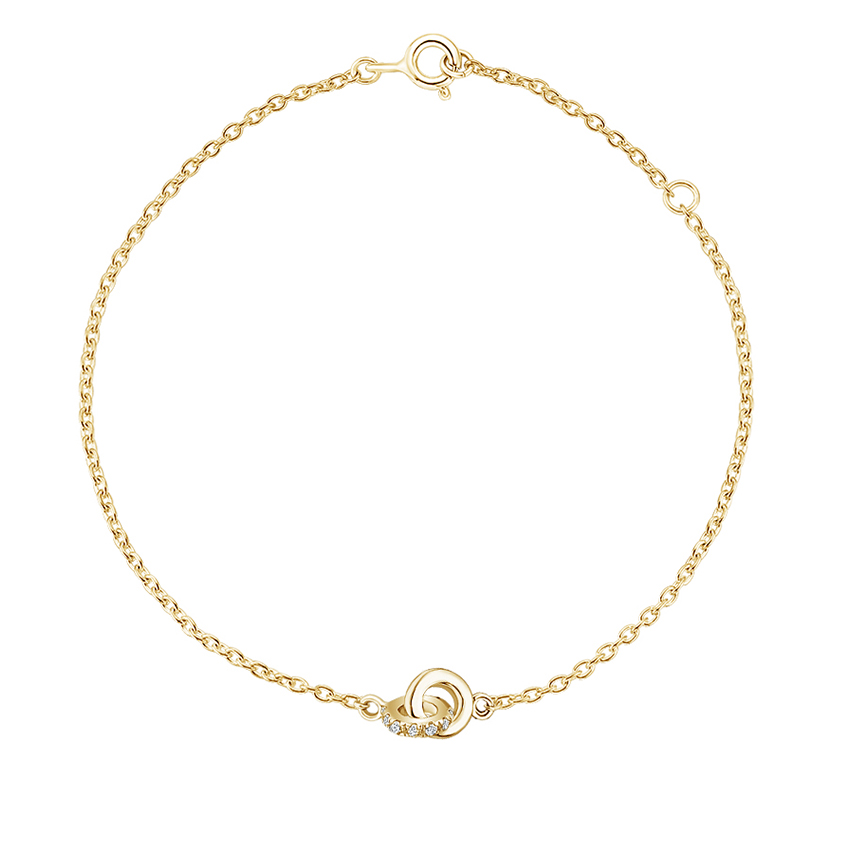 Her Diamond Necklace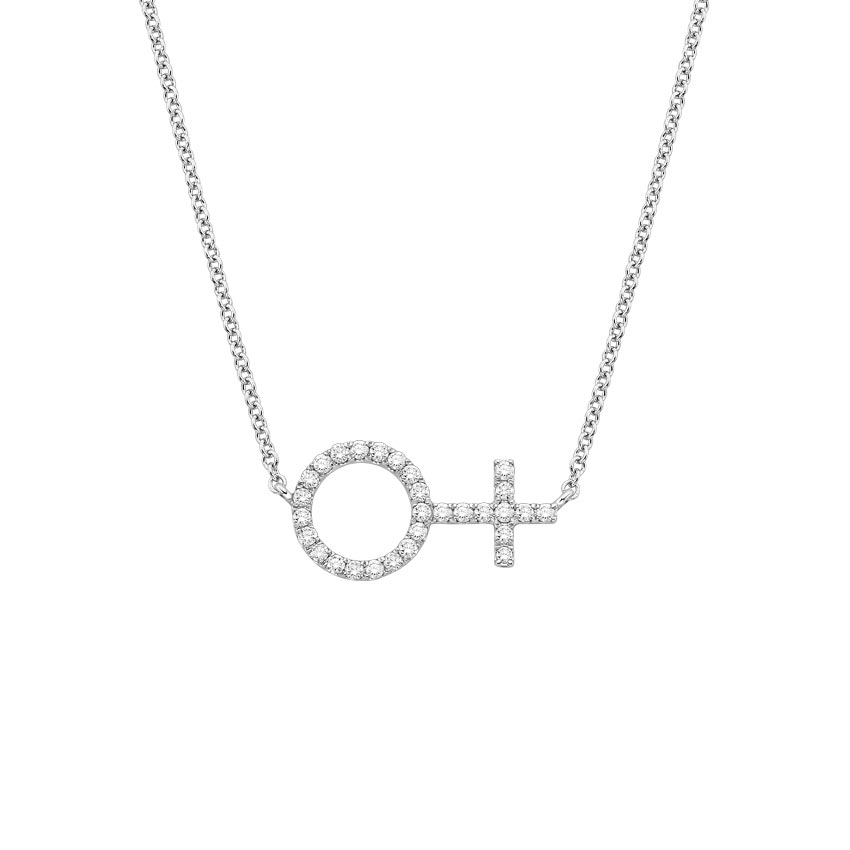 Charms
Charms can be sweet and sincere, but they're always thoughtful, whatever your connection may be. This jewelry offers an opportunity to symbolize your pride, devotion, or let's face it, awe. You might choose a romantic token, or a charm relevant to a Women's Day theme, such as strength. You get to call out the specific ways this woman does so much for you.
Diamond Wishbone Charm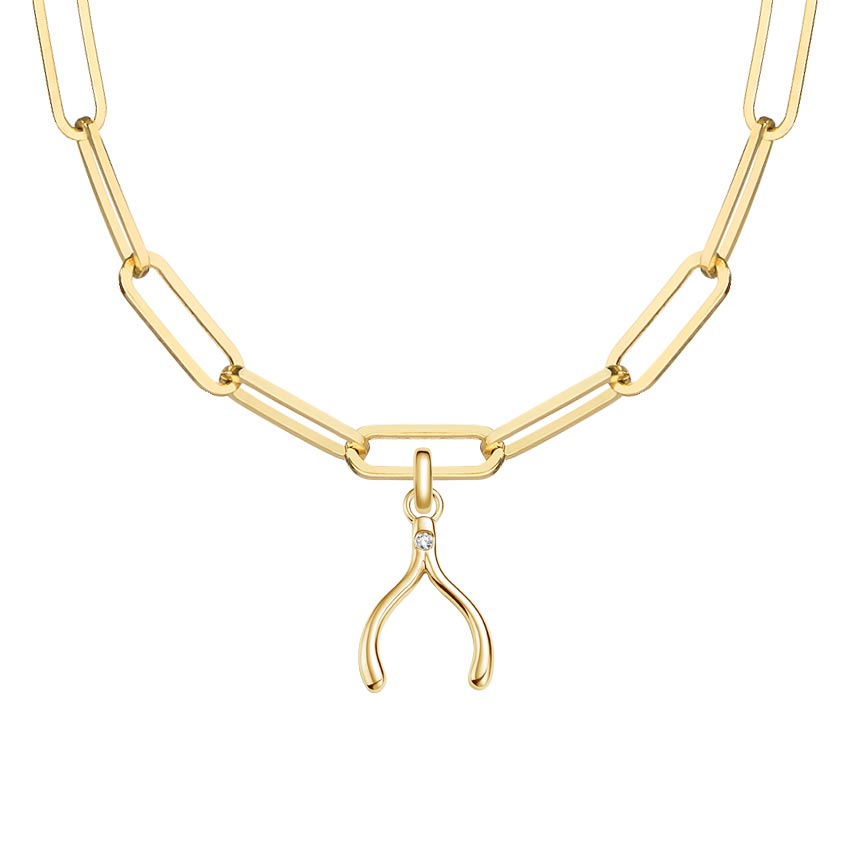 Engravable Diamond Heart Charm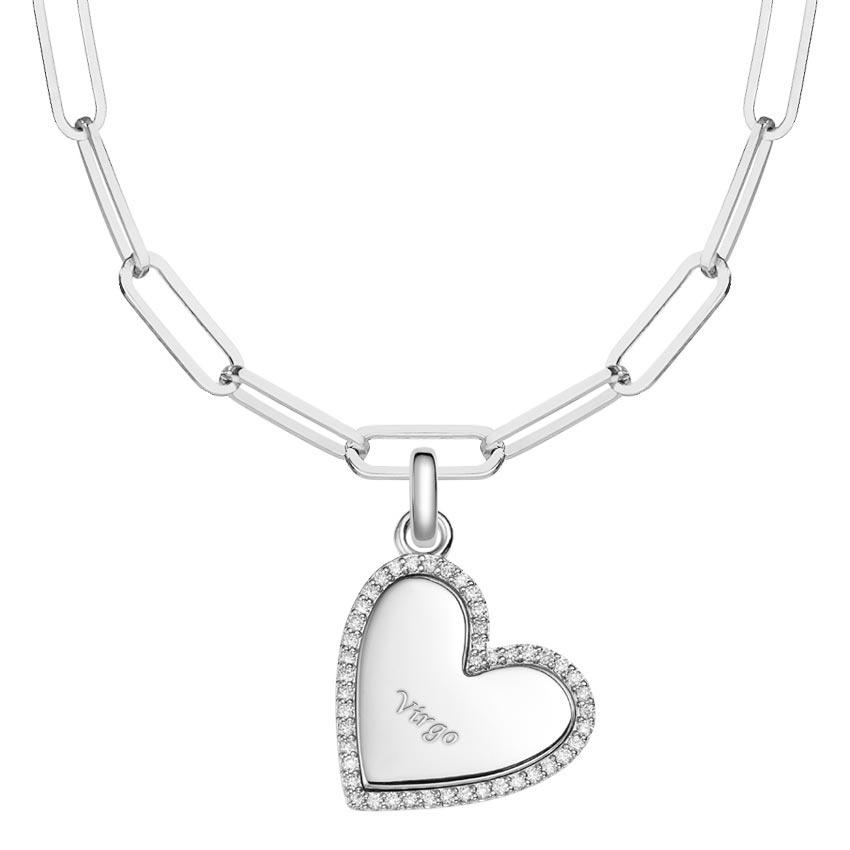 Diamond Cheers Charm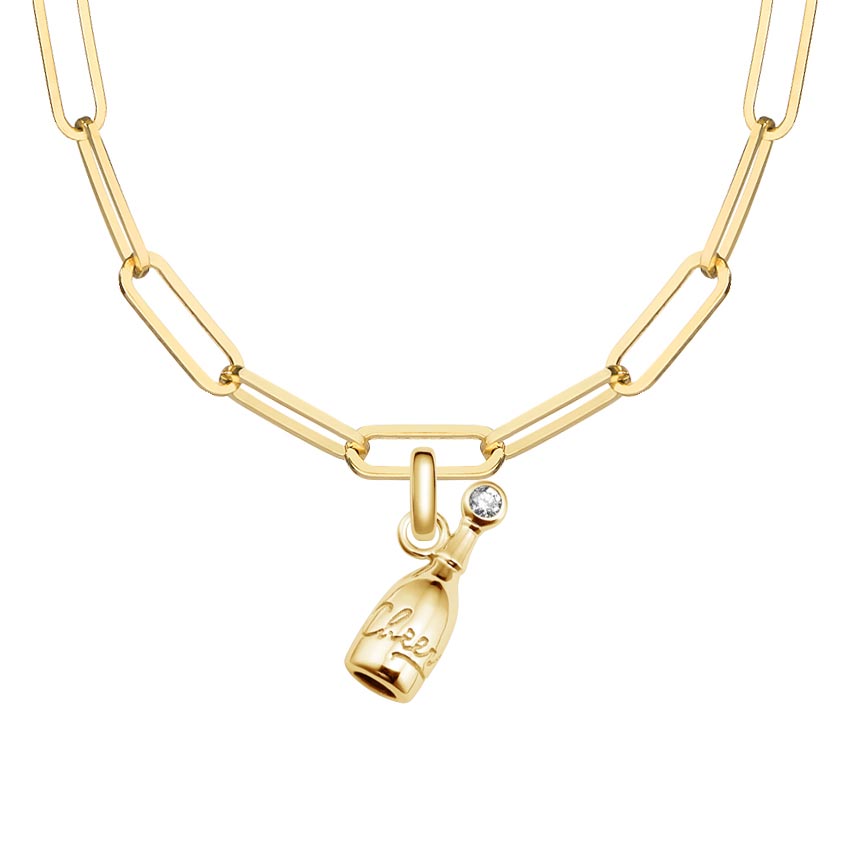 Ways to Celebrate International Women's Day
There are plenty of ways to celebrate International Women's Day, including by noting past and present figures making history. At Brilliant Earth, we highlight women leaders and inspiring women in our community. We know there's no such thing as an "ordinary" woman, and this holiday gets to commemorate just how and why that's true.
On International's Women's Day, we're reminded to discover and/or bring attention to the issues that demand it, such as reproductive, labor, and education rights, or abuse. We make the effort to partake in inclusive, diverse, nuanced conversations about and with women, even if it's a simple thank you. You can also make localized or at-home efforts to let the women around you know that you speak and think highly of them.
Here are a few public and private ways to celebrate International Women's Day.
Media: You can watch documentaries about women's rights, such as He Named Me Malala or I Am Greta. If books are your thing, dive into women's equality with titles such as Hood Feminism or We Should All Be Feminists. Even if you're pressed for time, listen to a podcast throughout International Women's Day to celebrate women's voices (literally), including The History Chicks and Girlboss Radio. Find a format, community, and issue that speaks to you, or challenge yourself to explore a side you haven't considered or experienced. And if those topics are a little heavy for you now, you can always support women creators with a purchase of their fictional media work. While it's International Women's "Day," feel free to embrace any of these ideas at a later date.
Donate: Doing your part on International Women's Day can be as simple and time sensitive as giving money to a worthy cause. Consider chipping in at a local charity or grassroots non-profit, or set up a recurring donation to a worldwide organization, such as Global Fund for Women or Strongminds. Your donation can be towards a campaign for a female representative. Research where you can feel confident and comfortable that your dollars can make the biggest impact on improving the lives of women and girls. There's no etiquette when it comes to the amount you give. Every little bit helps.
Attend an Event: International Women's Day has a full calendar of noble and/or fun service projects, seminars, and more. And in today's world, it's easy to make an appearance online or in-person. In fact, the International Women's Day website can help you locate events with the social and geographical distance that works for you, as well as a subject matter or group of people that interests you. A women's panel of entrepreneurs, for example. New relationships and ideas are always available, and it's powerful to be a part of something bigger, even if it's at home or online. Events don't have to be serious. Run a philanthropic 5k, find local women's trivia and storytelling workshops, or see if your favorite restaurant or coffee shop is women-owned and/or donating a portion of their proceeds for Women's Day (the "event" can be lunch). You and your friends can throw your own themed party. If you can't donate your own money, you can help staff a fundraiser for a women's initiative. Which brings us to our next idea for celebrating International Women's Day.
Volunteer: Engage in advocacy. Organize a work outing with colleagues to volunteer as a team or ask if your company will match employee donations to your chosen cause. You can invite your friends and loved ones for an educational, feel-good family day or to introduce them to an issue that's important to you. This can also be an opportunity to network solo and meet people with similar values, whether it's LGBTQ equality, or a safehouse. Engaging on the frontlines of crisis and trauma isn't for everyone, but that doesn't mean there aren't structural issues you can assist with in administration or maintenance. It could even be staffing a Women's Day concert or providing mentorship for young girls at a community center. Find the best fit for your talents and remember your cause. While advocacy isn't about bragging points, elevating human rights is basically chicken soup for the soul.
Self-Love: If you're a woman, R-E-S-P-E-C-T yourself and find out what it means to you. Women's Day can be a time to reflect on all that you have accomplished or make plans for all that you want to. You can apply to a women's grant to fund a passion project. Or a women's scholarship to further or change your career. Or treat yourself and sign up for a women's-only fitness activity you've been wanting to try. Recognize all that you have to offer, and all that the world has to offer you.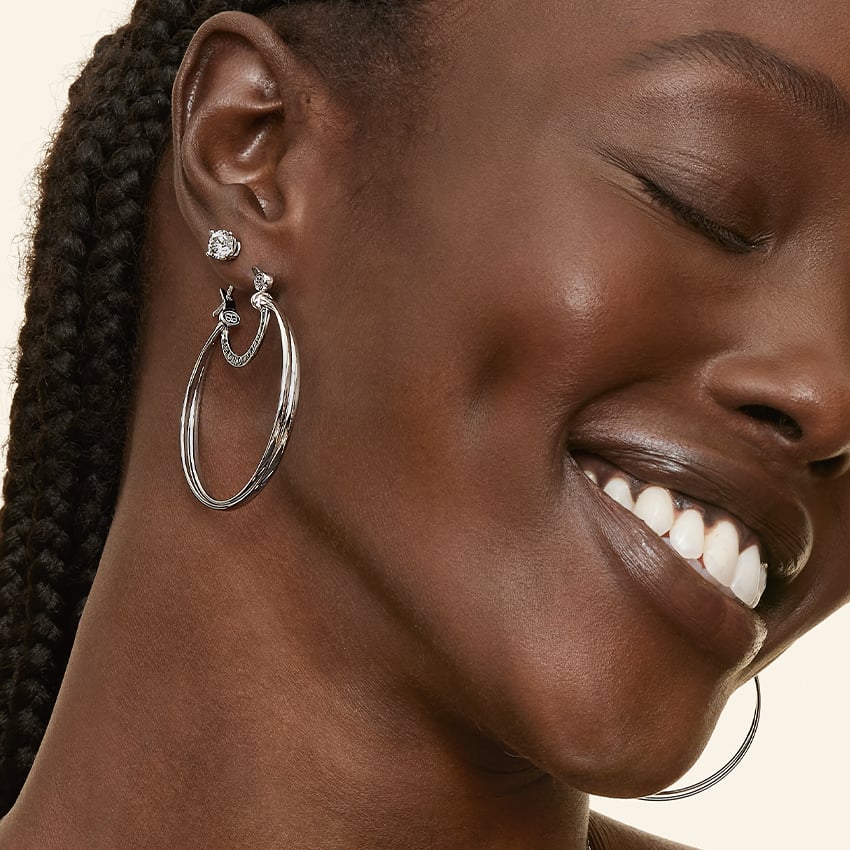 International Women's Day FAQs
When is International Women's Day?
International Women's Day is celebrated every year on March 8th.
What is International Women's Day?
International Women's Day is a time to express your gratitude and admiration for how women inspire you and the ways they show up in your life. You can approach International Women's Day from all sides of the movement, whether it's highlighting ongoing issues of equality, or championing the efforts and achievements that have been made in those areas.
How did International Women's Day begin?
Historically, there's been a lot going on for women's rights on March 8th. In 1857, women factory workers protested for better hours and pay. On that same day in New York City in 1909, women walked for voter's rights. In 1914, there was another women's suffrage protest in London. Basically, there was a growing wave of women's rights campaigns, cresting with the Second International Conference of Working Women, where Clara Zetkin called for an International Women's Day.
Why is International Women's Day important?
It's a holiday to preserve and progress women's livelihood. It observes past human's rights protests and serves as a call to action for the existing discrimination and oppression of today, especially for women of color and LGBTQ women.
Who invented International Women's Day?
Clara Zetkin proposed International Women's Day at the Second International Conference of Working Women. She led the Women's Office for the Social Democratic Party in Germany.
What is the meaning of International Women's Day?
It's a reminder of the injustice and inequality that women and girls face worldwide. It also encourages everyone to shatter the glass ceiling and challenge gender stereotypes.
How long has International Women's Day been around?
The holiday was approved in 1913 (unanimously, we might add).
Do people give gifts on International Women's Day?
It's common to gift clothing, jewelry, makeup, and home décor to loved ones, or spend quality time acknowledging their significance in your life. Gifts don't have to be a luxury or long-lasting; they can be a gesture.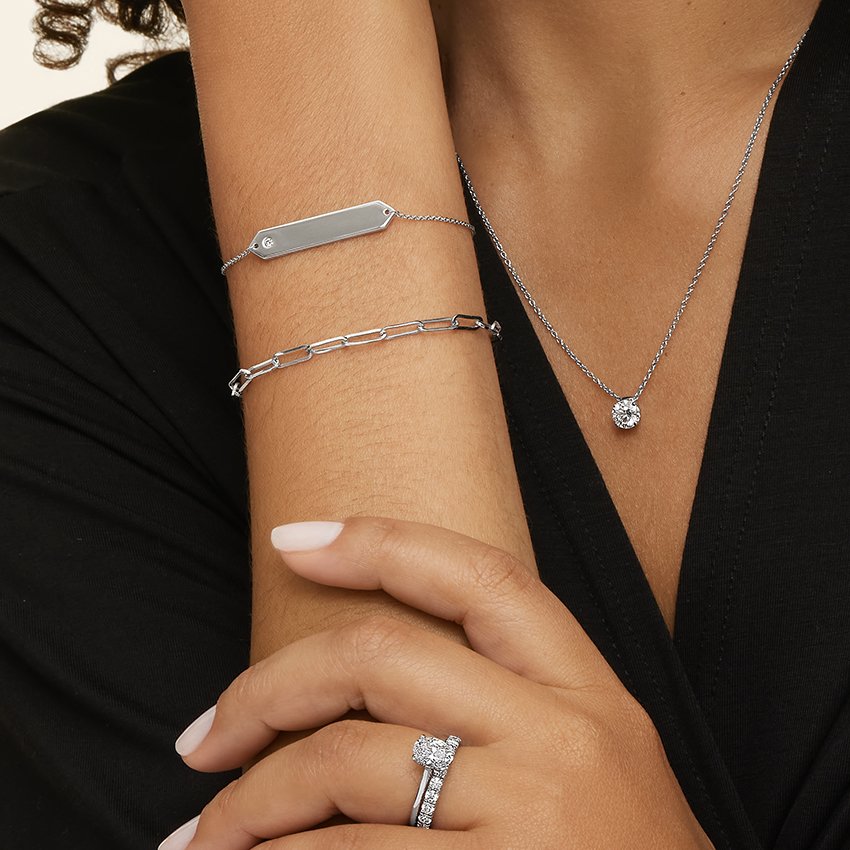 Final Thoughts
Whatever your gender, your well wishes for women should go beyond a day of good intentions. Our engagement with and understanding of women should evolve, and education is a never-ending process. Whether it's your sister, grandma, mother, wife, or daughter; you can toast their accomplishments, confront their challenges, and salute every woman that has made progress.