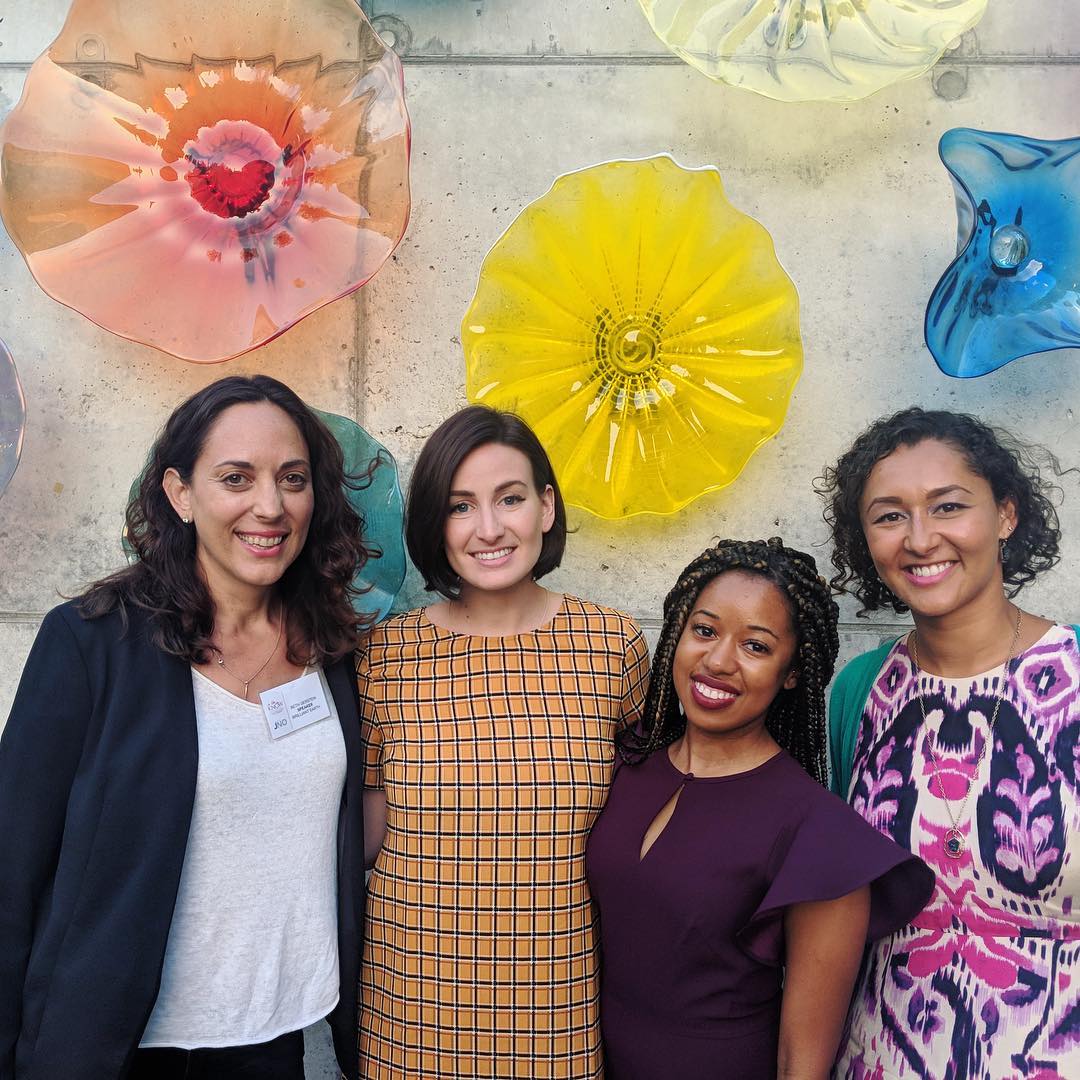 In celebration of International Women's Day, we rounded up some of our Co-CEO Beth Gerstein's best advice for aspiring female leaders as featured in Forbes.
Have Confidence
It's important to have confidence in your ability, so speak up when you have an idea and make your voice heard.
Take Risks
Volunteer for stretch assignments and don't shy away from tough projects.
Foster and Maintain Relationships
Solicit advice from people you look up to that can guide and influence your career; there's nothing more valuable than gaining insights from a respected mentor or seasoned vet.
Be Persistent
During your journey, you will likely face a lot of resistance, but ultimately if you stick with what you believe is right, you can truly make an impact.
Lead by Example
You need to be intentional about both what you say and what you do. Everything you do sets the tone for the organization.
Final Thoughts
How are you celebrating the women in your life today? Let us know in the comments below or on our Instagram, Facebook, or Twitter!