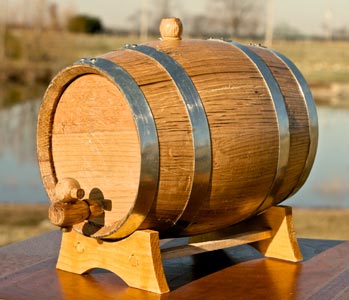 Brides aren't the only ones who are accompanied by a wedding entourage! Just as bridesmaids attend to the bride, the groom asks a certain number of his closest friends and family members to be his right hand men during the wedding.

So what exactly do groomsmen do?

There is much more to being a groomsman than meets the eye. These men volunteer to attend pre-wedding events, attend fittings, plan the bachelor party, keep the groom composed before the wedding, and patiently pose for hundreds of pictures. The best man—the most senior groomsman—completes further tasks such as assisting with wedding plans, holding tight to the rings during the ceremony, assisting with wedding-day tasks, and giving a toast or speech. (Remember, The Dos and Don'ts of Maid of Honor Speeches apply to the best man as well!)

Groomsmen contribute considerable time and money to assist the groom, so a thoughtful groomsman gift is always appreciated. If you found our Ideas for Unique Bridesmaid's Gifts blog post to be helpful, explore our suggestions for the perfect groomsmen gift!

It's a great idea to personalize your groomsmen gifts. It can be difficult to find a gift that everyone will love, want, or need. We've come up with some fun, unique gift suggestions based on different personal interests. Take a look and see if your groomsmen fall into any of these categories!

Groomsmen Gifts for the Spirit Enthusiast

If one of your groomsmen commonly orders drinks such as Comte de Lauvia Armagnac, Rémy Martin Cognac, or Glenfiddich 30 Year Single Malt Scotch Whiskey, you might have a spirit enthusiast on your hands. Though a man like this might occasionally enjoy a good brew or a glass of wine, they truly adore discovering the flavors and aromas of distilled spirits. If this sounds familiar, consider these two spirit-centric gifts.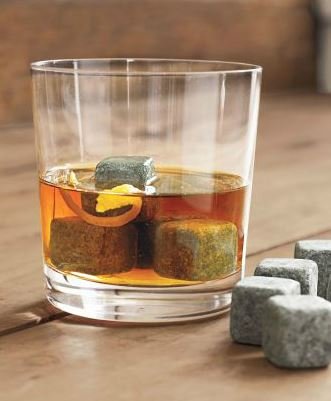 Liquor Aging Barrels

With store-bought everything nowadays, there is something incredibly comforting about the thought of aging your own spirits in an oak barrel. Your groomsmen can fill these tiny barrels with their favorite gin, vodka, brandy, whisky, rum, or tequila and taste it every week or so to achieve the perfect taste. We love Blue Grass barrels because you can monogram the barrels.

Reusable Ice Cubes

Once you've aged your whisky to perfection your groomsman will want to savor it. For many spirit drinkers, ice cubes can be a good drink's worst enemy. Let your groomsmen keep their spirits cool but non-watery with these amazing whisky stones. These earthy looking stones never melt!

Groomsmen Gifts for the Sports Fan

The majority of people have a passing interest in athletic events, but there are some people who live, eat, and breathe their favorite sports. Their moods depend on their team's success, and game nights always take precedence. Give these sports fans a gift that supports their obsession!

Sports Programming for a Year

Give the gift that keeps on giving! If your groomsman is obsessed with a particular sport but they're a little strapped for cash, give them a five month subscription (typically the length of a season) to a specialty sports channel! From football to basketball to golf, you can give your friend complete access to every game. Check out your local TV provider to see what channels they offer. Just make sure that you groomsman doesn't already have that particular sport ordered beforehand!

Sports Video Games

Most of us will never become professional athletes, but we can all pretend that we have! If your groomsman has a gaming PC or a console system, go ahead and give them the newest version of their favorite sports game. Just don't be surprised if you don't see them for a while after the wedding… they'll still be playing.

Groomsmen Gifts for the Old Soul

Do you have a groomsman who talks and acts as though he was born in a different era? As though he might be more comfortable in the eighteenth, nineteenth, or early twentieth century? These guys won't be happy with just any modern gift—give them something from the past.

Pocket Watches

Buy these sophisticated gentlemen a unique gift such as a pocket watch. They will love lifting it out of their jacket pocket to read the time! We recommend the pocket watches from The Knot's wedding shop. They're affordable and super stylish!

Monocle

If you really want to wow your old time friends, buy them a fabulous monocle. This gift is the ultimate conversation starter! The prescription monocle from Warby Parker is a classy, unique gift.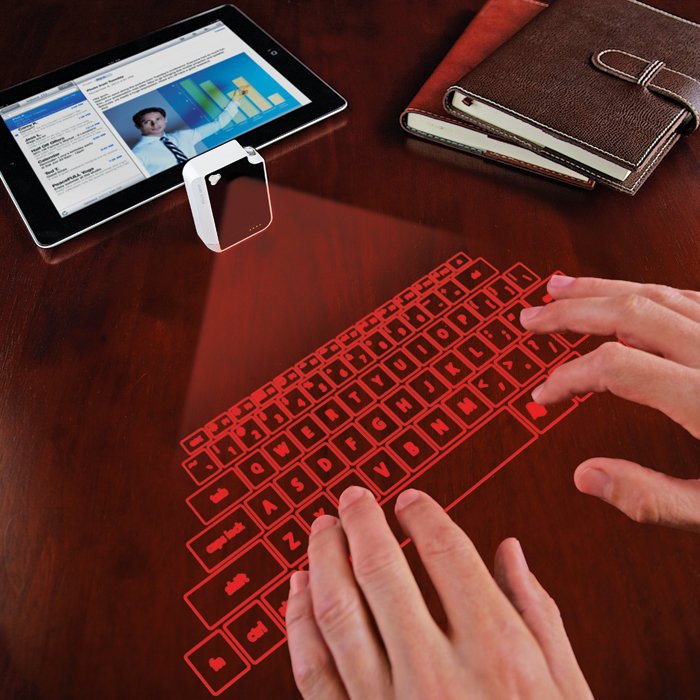 Groomsmen Gifts for the Tech Buff

If your groomsman always seems to have the coolest new gadgets, he will probably love a cool new piece of technology to play with! You'll have to look hard to impress this groomsman, so here are a couple of techy ideas to get you started:

A Digitized Bracelet

These nifty bracelets are super sensitive and track your every movement. They will tell you about your activity for the day, such as how many steps you take and how active or idle you are, but they also track your sleep! By tracking your sleep patterns, the bracelet can wake you up via smartphone app during your lightest sleep phase. This allows you to wake up feeling refreshed and ready to take on the day!

A Virtual Keyboard

Let's face it, lasers are cool. They're even cooler when they're projecting a keyboard onto a flat surface. This little box can create an instant keyboard that your groomsman can take with him anywhere. Connect it to your smartphone or PC via Bluetooth and you're ready to go.

Groomsmen Gifts for the Thrill Seeker
If you ever worry about one of your groomsman's extreme extracurricular activities, give them a gift that will help the daredevil live another day! Whether they skydive, mountain climb, or run across Death Valley, either of these handy gifts will be greatly appreciated.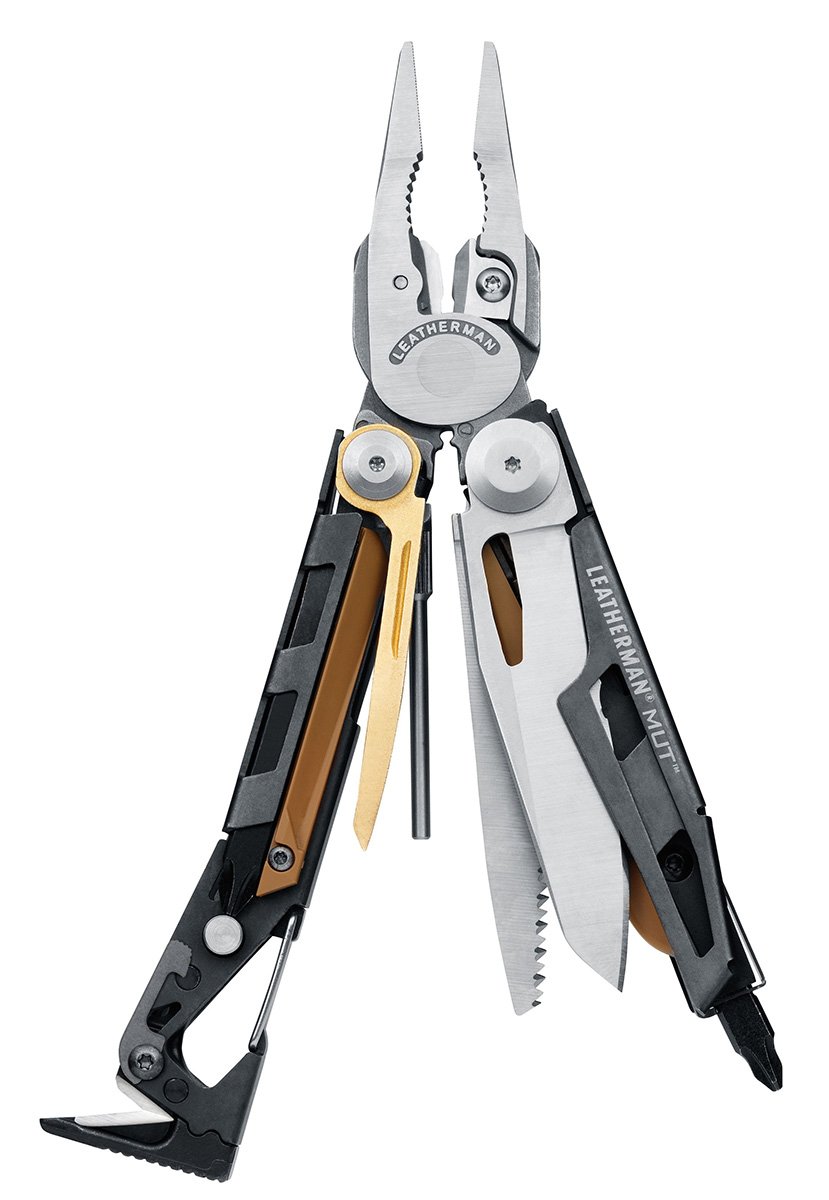 A Multi-Tool Device

Multi-tool devices such as a Swiss Army Knife or a heavy-duty Leatherman tool can be a true lifesaver. We think that everyone, not only the thrill-seekers, should carry a tool like this for emergency situations. These tools can include pliers, wire cutters, saws, scissors, knifes, and hammers. This is a great addition to any emergency kit!

A Hydration Pack

One of the biggest problems people have with extreme sports and other physical activities is that they don't stay hydrated. It can be difficult to carry around as much water as you might need, particularly on a hot day, so give them a nifty hydration backpack to keep them in the game. Simply fill up the protected pack with water and they can sip it through tubes, hands-free!

Catchall Gifts!
Monthly Boxes

Monthly box subscriptions deliver new surprises on your doorstep every month. From body wash to sunglasses to shoelaces, you never know what cool, unique items you're going to get! Two great options are Bespokepost and Birchbox.  Sign your groomsmen up for a yearly subscription!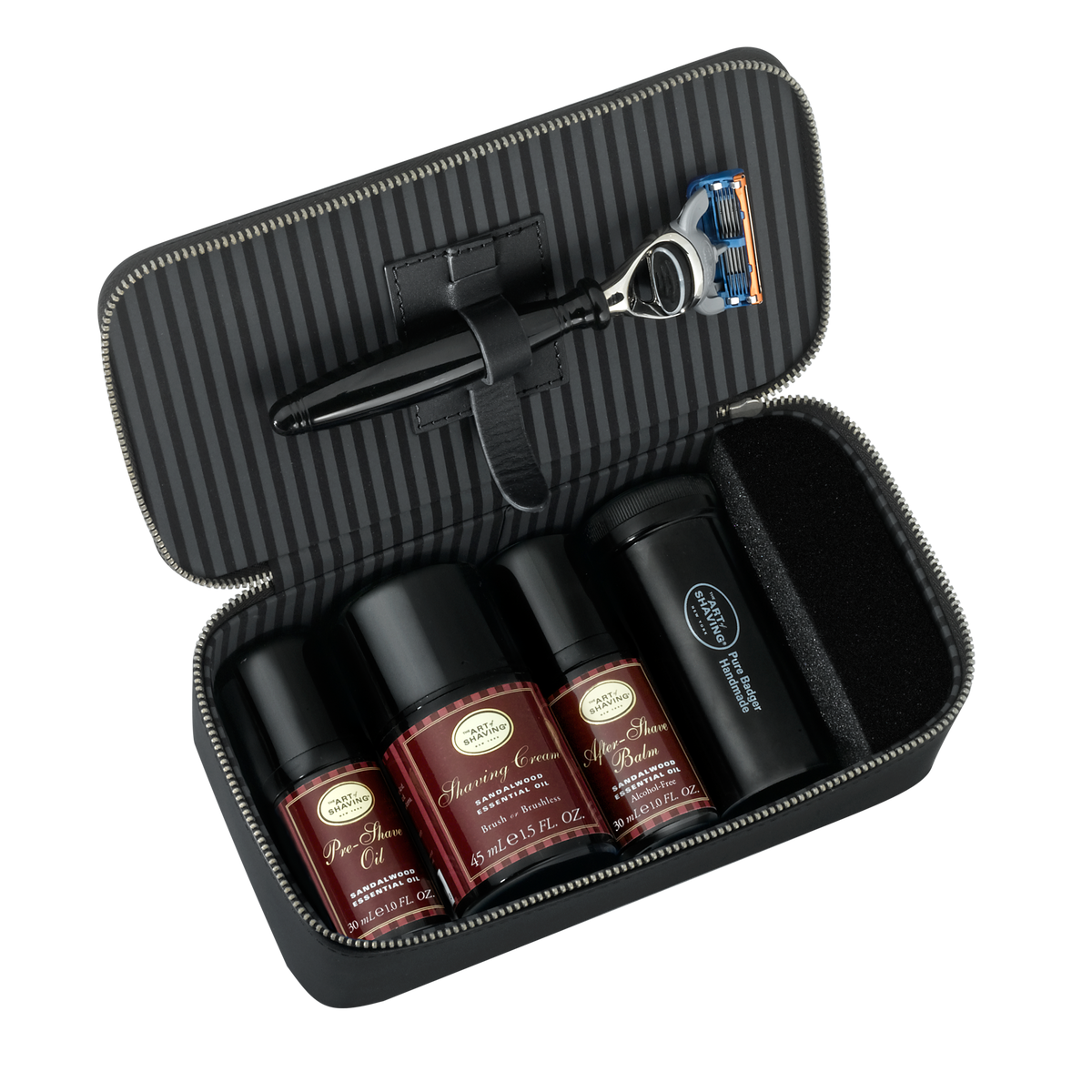 Shaving Kit

You can either put together your own shaving kit or you can pamper your groomsmen with a full size kit or a travel kit from The Art of Shaving.
Cufflinks

Cufflinks are great presents, but they can also be worn during the wedding! Check out classic cufflinks from Brooks Brothers.

Money Clip 

Money clips are a classic gift. We adore Ravi Ratans sports team money clips.

Final Thoughts

What are your ideas for unique groomsmen gifts? Let us know on Facebook, Twitter, or in the comments!