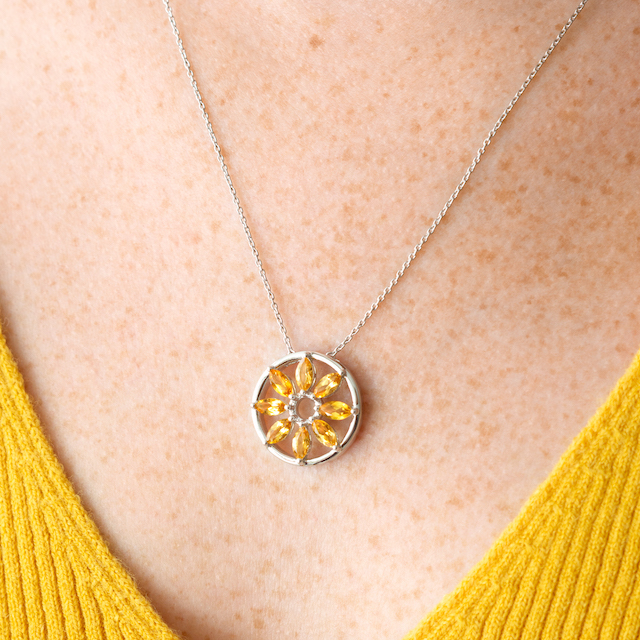 Looking to give your wardrobe a spring refresh?
Let the changing of the seasons inspire a colorful spectrum of mood-enhancing hues to brighten up your closet. Vibrant can be the perfect way to perk up any outfit just in time for spring. Discover lustrous gemstone pieces are sure to bring cheerful warmth and brightness to your spring style!
Hydrangea Cuff Bracelet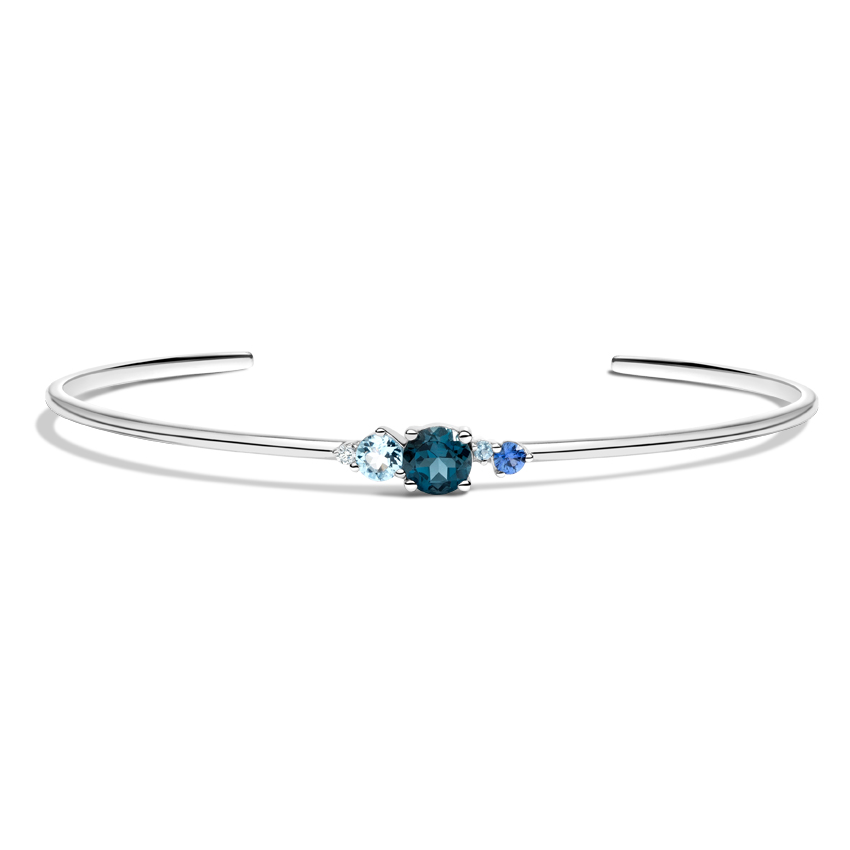 Chic, playful, and perfect for spring. A glittering gemstone cluster of diamonds, sapphires, aquamarines, and London blue topaz gemstones gather together on this cuff bracelet for a unique look.
Confetti Hoop Earrings
These fabulous hoop earrings are whimsical yet elegant and feature glistening diamonds, sapphires in three hues, lab created rubies and lab created emeralds.
Sunflower Citrine Pendant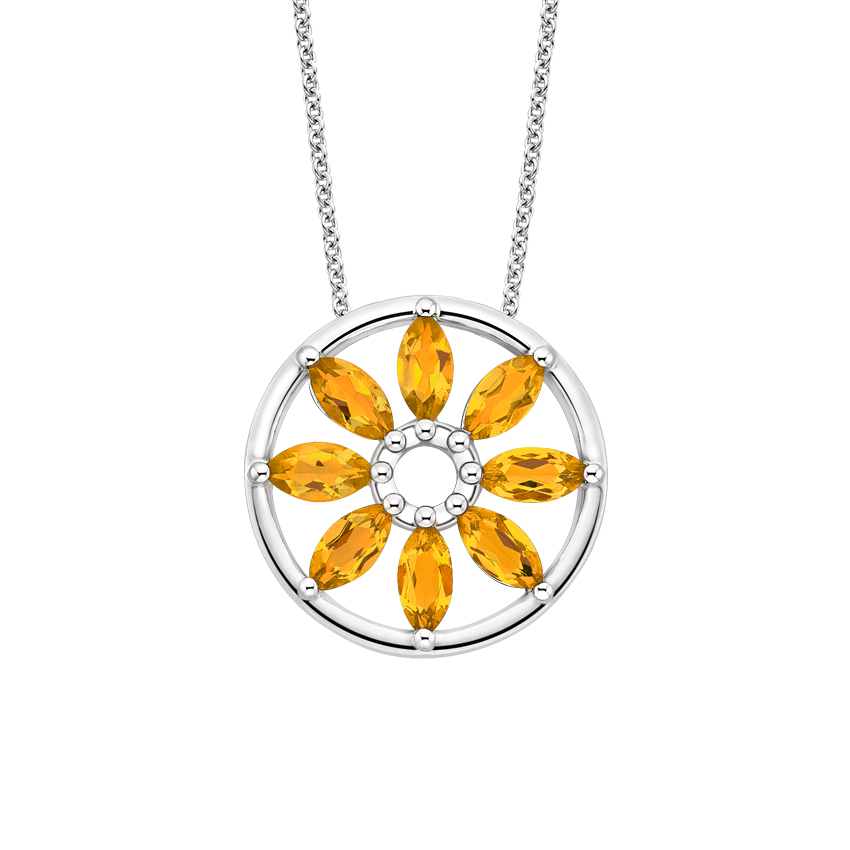 Petals of glistening citrine gemstones dazzle within a hoop of lustrous silver in this enchanting nature-inspired spring necklace.
Maris London Blue Topaz Aquamarine Bracelet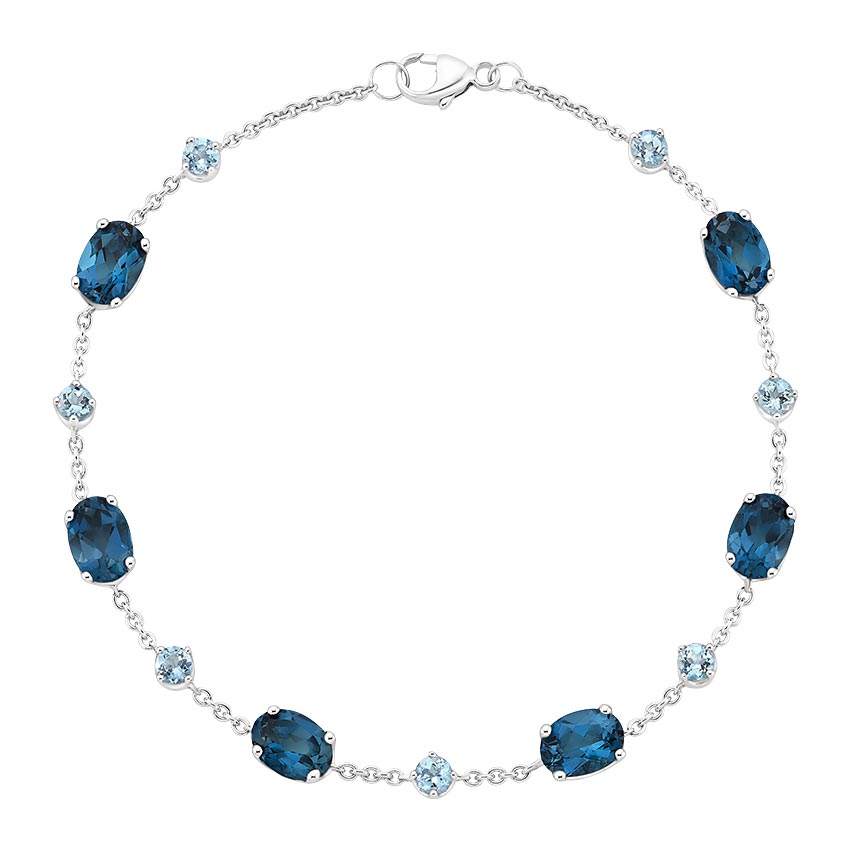 An ode to blue skies and clear water –stunning oval-shaped London blue topaz gemstones and round aquamarines float along the wrist in this delicate and beautiful bracelet.
Bouquet Pendant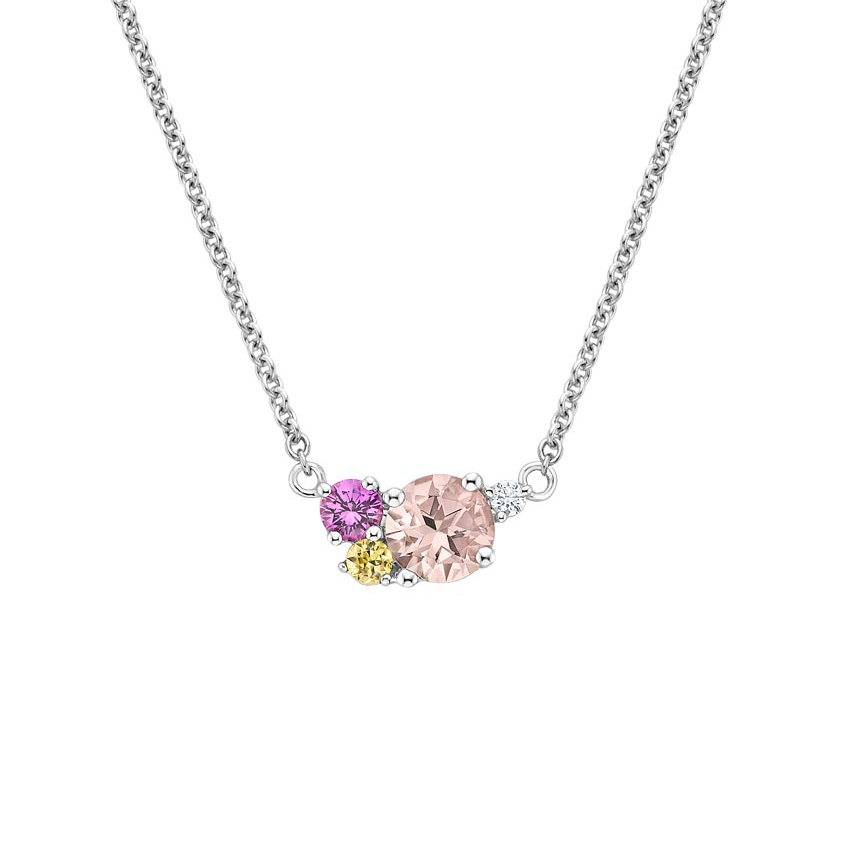 Who wouldn't love a colorful bouquet that will last forever? This necklace features a dazzling gemstone cluster of pink and yellow sapphires, a sparkling morganite, and a glittering diamond.
Butterfly Amethyst Earrings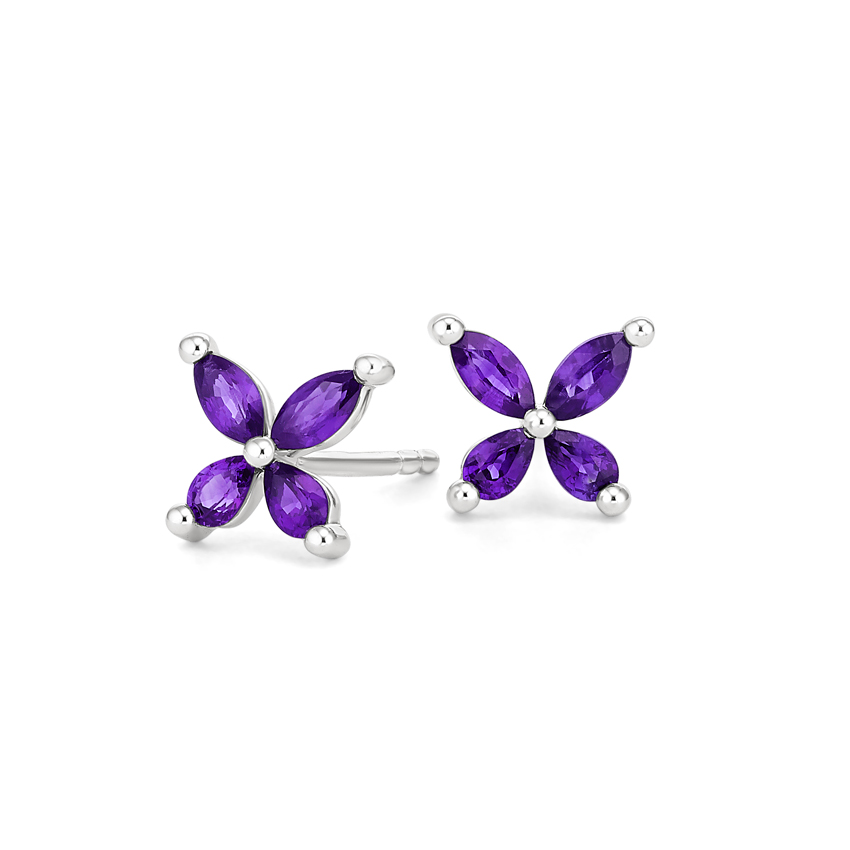 Butterflies are a breathtaking first sign of spring! Purple marquise and pear-shaped amethyst gemstones form a charming design in these beautiful, nature-inspired studs.
Marina Necklace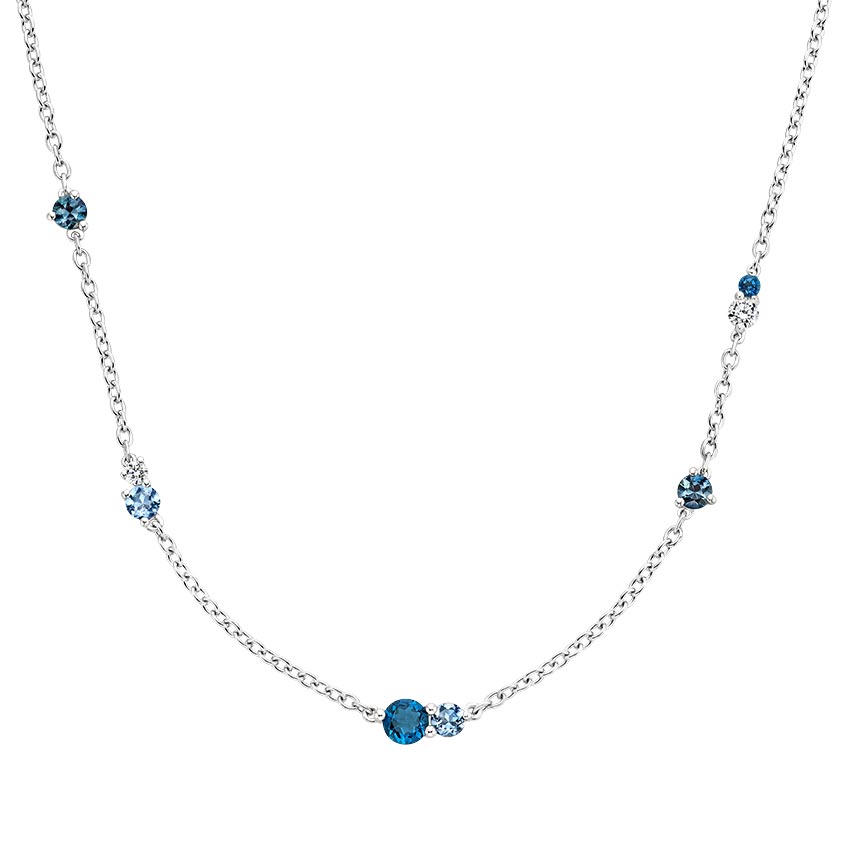 Lustrous diamonds, aquamarines, teal sapphires, and London blue topaz gemstones glimmer gracefully along the chain of this unique, asymmetrical necklace.
Pavé Bar Bloom Earrings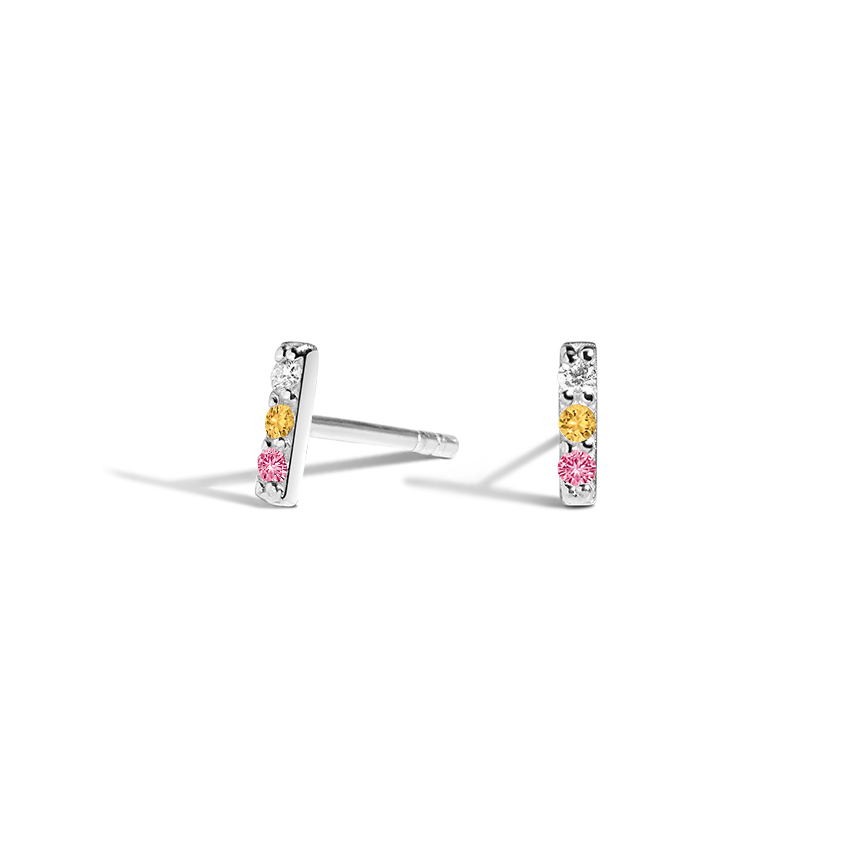 Glittering warm-colored tones are perfect for spring sunshine. These chic earrings feature citrine, pink sapphire, and diamonds set in lustrous precious metal.
Isla Aquamarine Pendant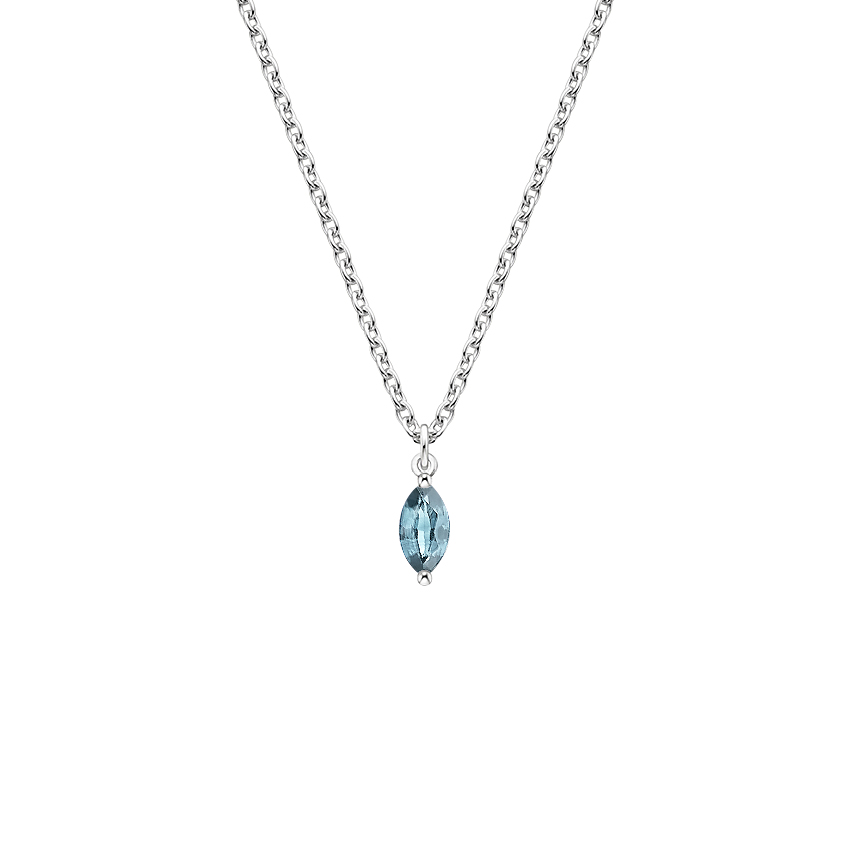 A dazzling marquise-shaped aquamarine glides elegantly along a cable chain in this eye-catching everyday necklace.
Petal Lab Emerald and Diamond Earrings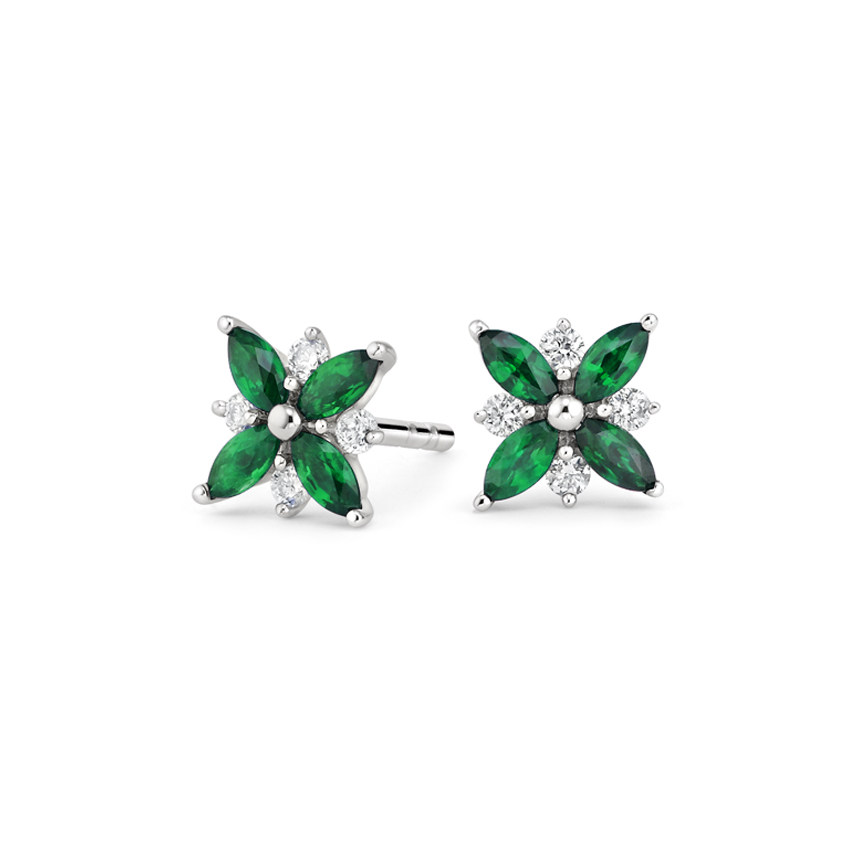 The luster of emerald gemstones is reminiscent of dew-covered blossoms. Breathtaking lab created marquise cut emeralds and sparkling diamonds form a floral design in these beautiful studs.
Kaleidoscope Sapphire and Diamond Bracelet
This show-stopping bracelet features oval sapphires in stunning hues of blue, pink, purple, yellow and green flanked by dazzling round diamonds for a colorful look.
Hydrangea Earrings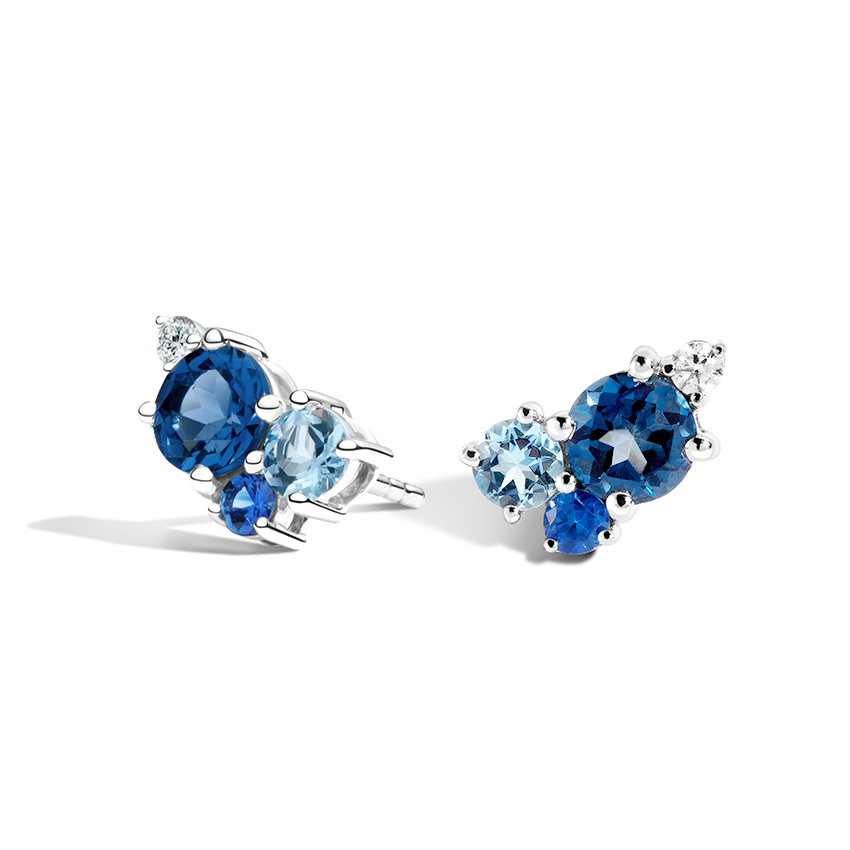 A glittering gemstone cluster of diamonds, sapphires, aquamarines, and London blue topaz gemstones cluster together in these show-stopping stud earrings.
Final Thoughts
Which gemstone jewelry would you love for spring? Let us know on our Instagram, Facebook, or Twitter, or in the comments below!