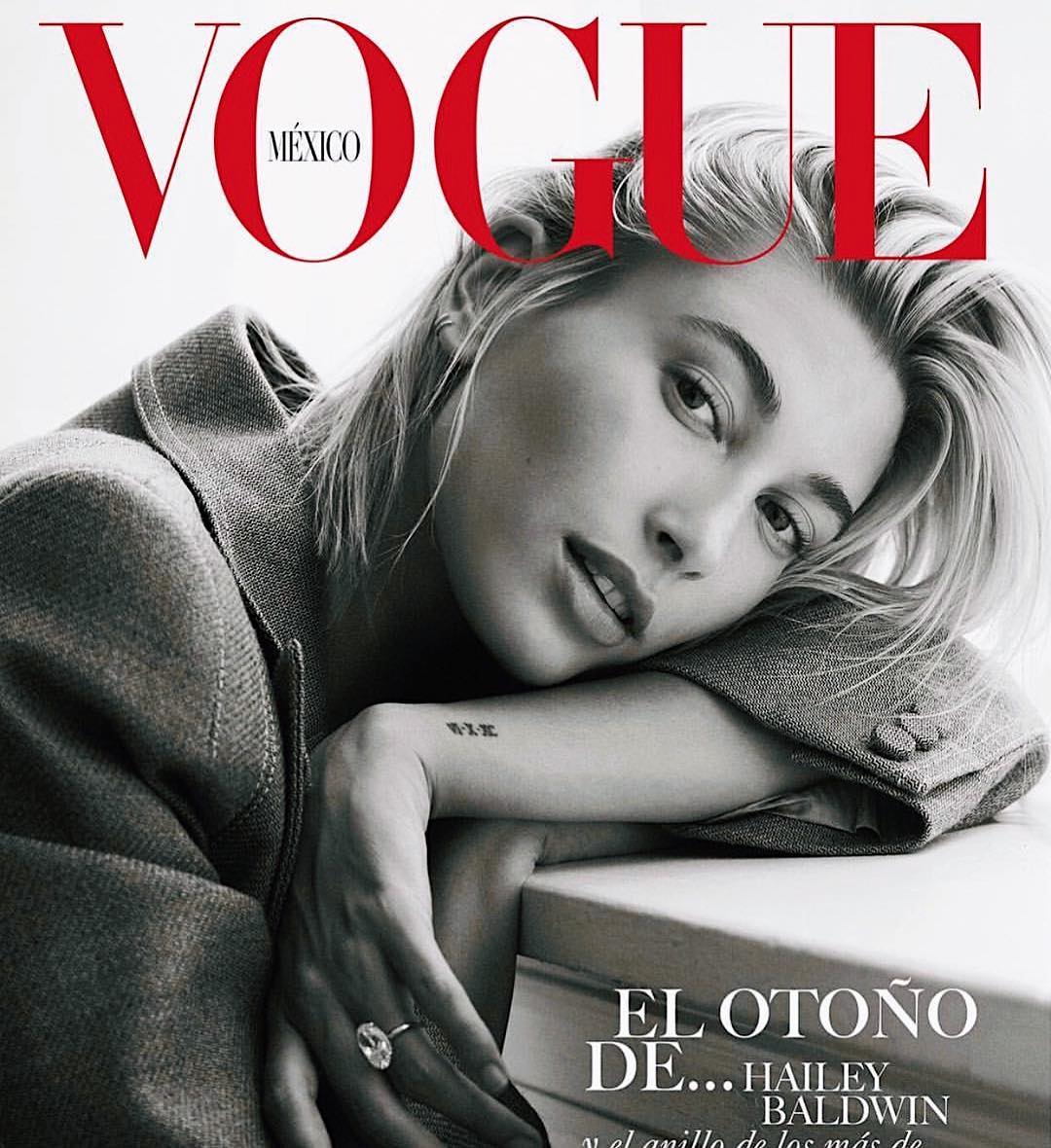 PHOTO: INSTAGRAM @haileybaldwin
This year has been an exceptionally exciting year for celebrity engagements – and they have the show-stopping bling to show for it!
With that in mind, we've rounded up this year's most popular celebrity engagement rings along with insights into how they've influenced industry trends:
Fancy Ladies, Fancy Shapes
View this post on Instagram
Fancy shape (i.e. non-round) diamonds took 2018 by storm with a preference for pear, oval and cushion cuts. Celebs like Cardi B, Paris Hilton and Sophie Turner can be spotted with pear-shaped diamonds adorning their left hands, while Priyanka Chopra, Lea Michele and Karlie Kloss opted for cushion cuts. Hailey Baldwin's oval-shaped stunner also made headlines, not only for its shape and size, but also for its beautifully delicate band.
Viviana Diamond Ring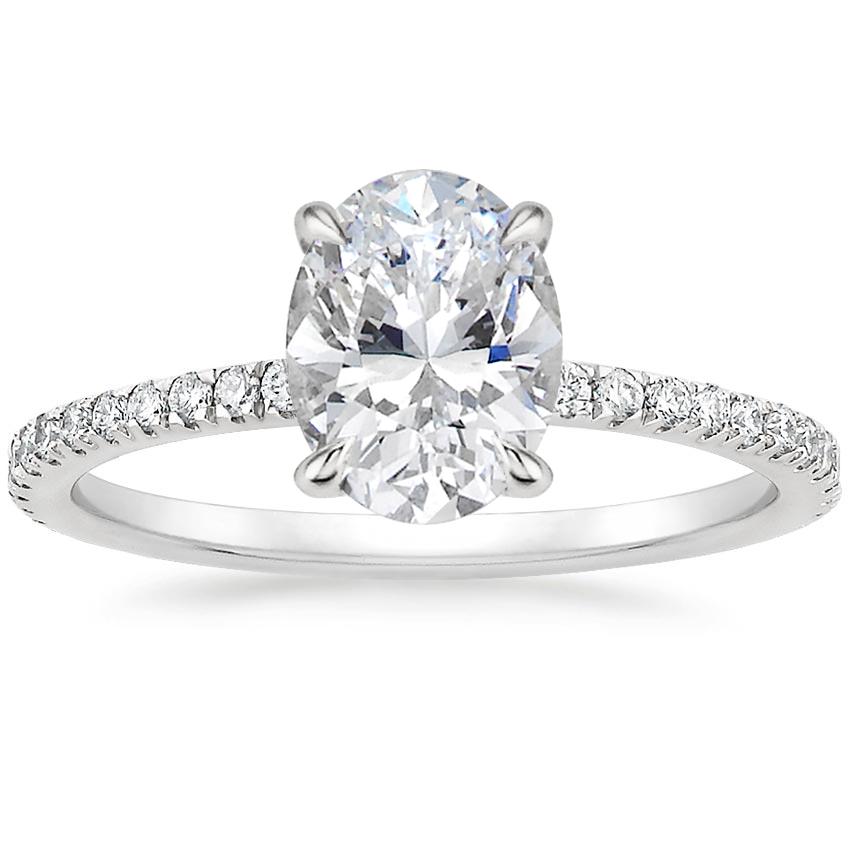 Waverly Diamond Ring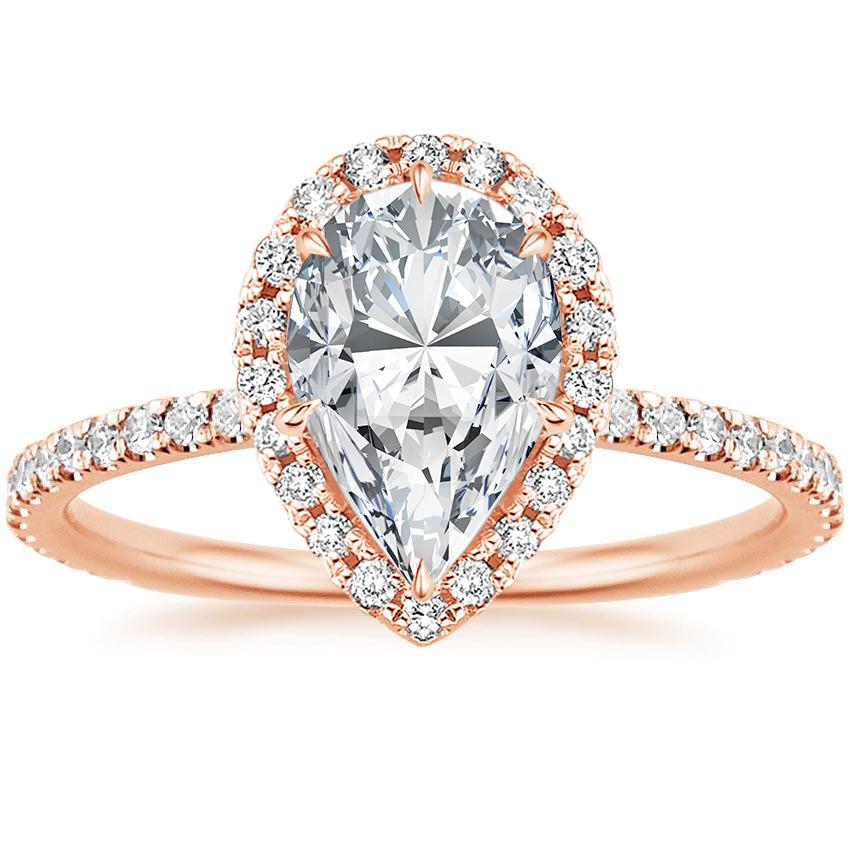 Four-Prong Petite Comfort Fit Ring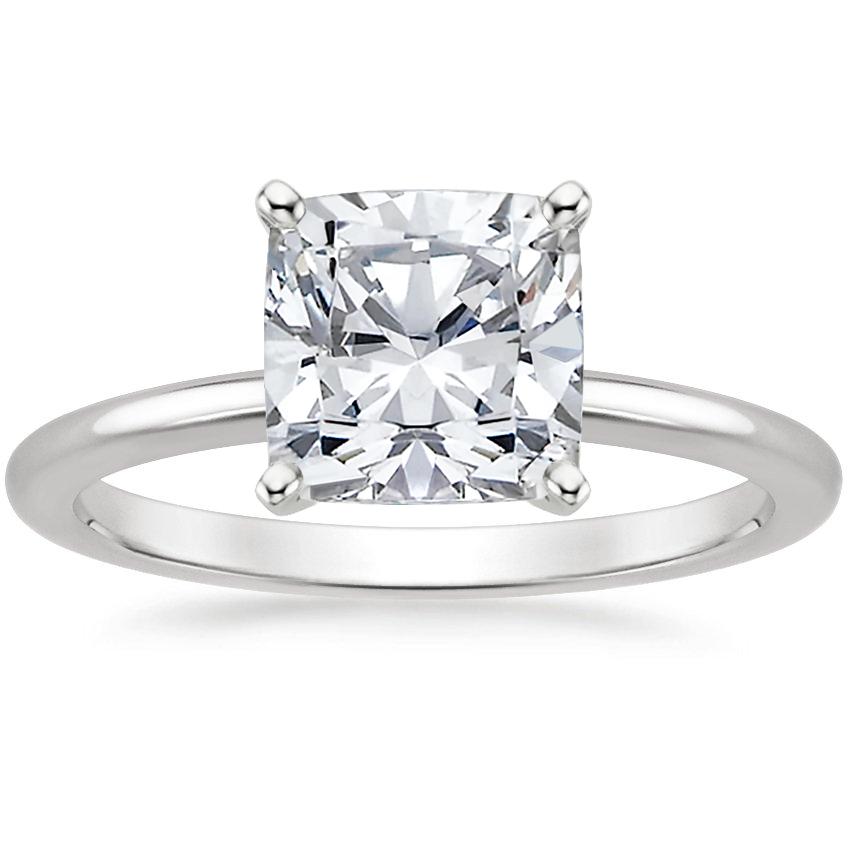 A Pop of Color
View this post on Instagram
Colored gemstones in lieu of a center diamond as the focal point for engagement rings are continuing to increase in popularity. We've seen this most recently with Lady Gaga's feminine ring (either a pink diamond or pink sapphire) and Princess Eugenie of York's engagement ring (Padparadscha sapphire). Gwyneth Paltrow's eye-catching vivid blue sapphire also made its debut this year on the red carpet, confirming rumors of her engagement.
Morganite Cadenza Halo Diamond Ring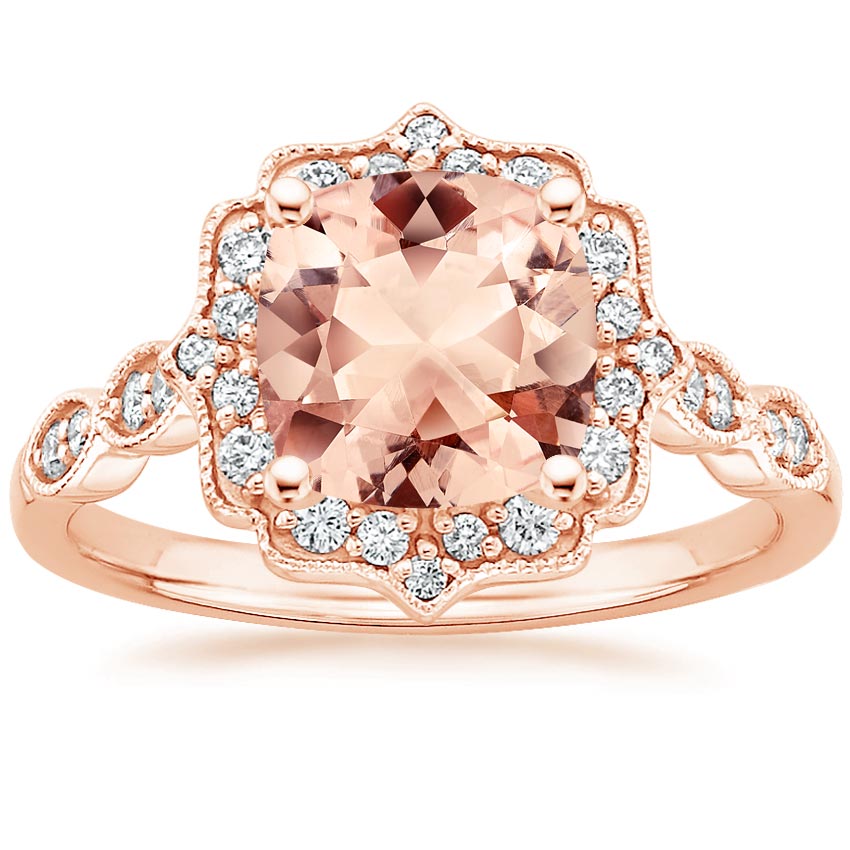 Sapphire Willow Ring with Sapphire Accents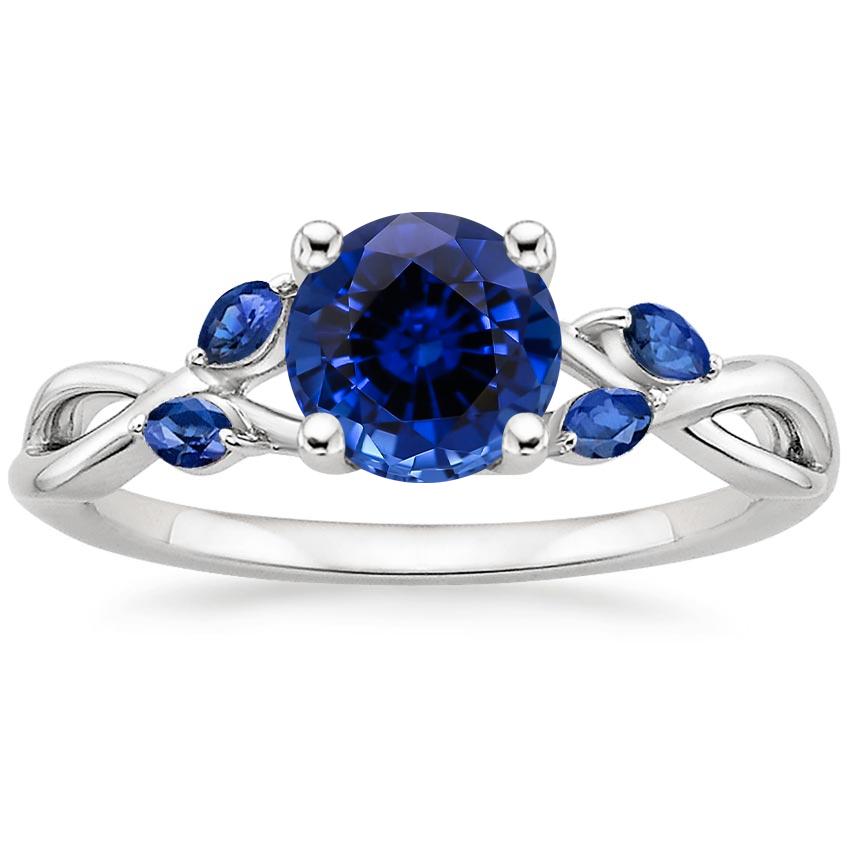 Yellow Gold Comeback
View this post on Instagram

Move over Millennial Pink! Gen Z Yellow was this year's hottest trend to watch in fashion, also holding true as an increasingly popular choice for engagement ring metals – in fact sales of yellow gold grew over 3 times faster compared to white gold in the first half of 2018. Actress-turned-Duchess of Sussex Meghan Markle is known for her dazzling yellow gold engagement ring, and model Emily Ratajkowski's asymmetrical engagement ring and thick gold wedding band had social media buzzing following the announcement of her wedding.
Elodie Ring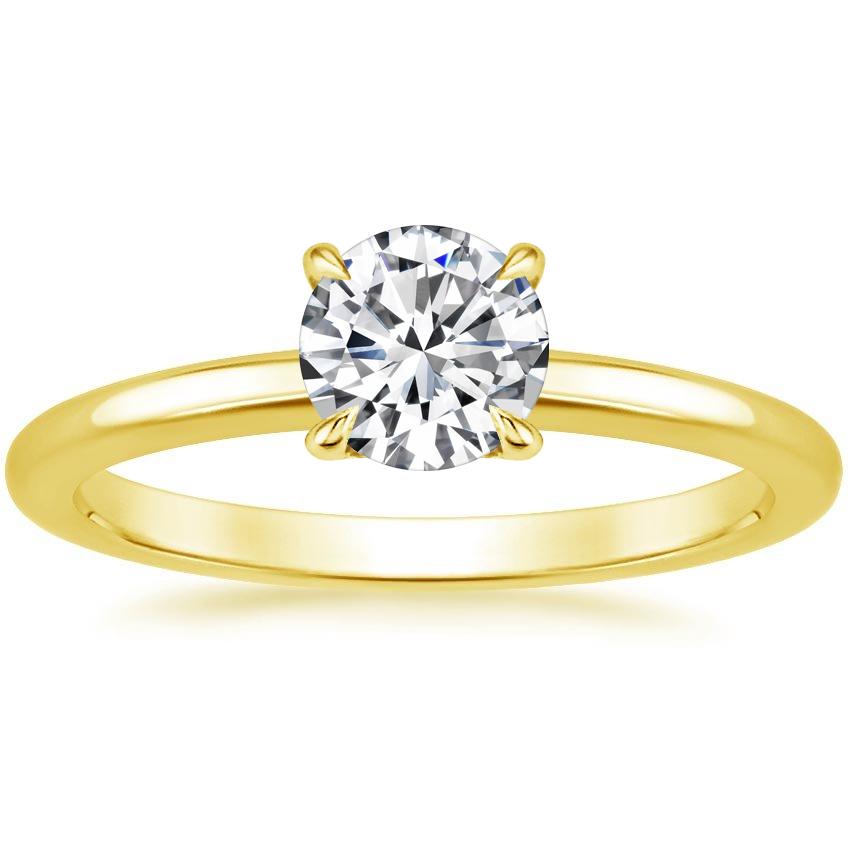 Sunburst Diamond Ring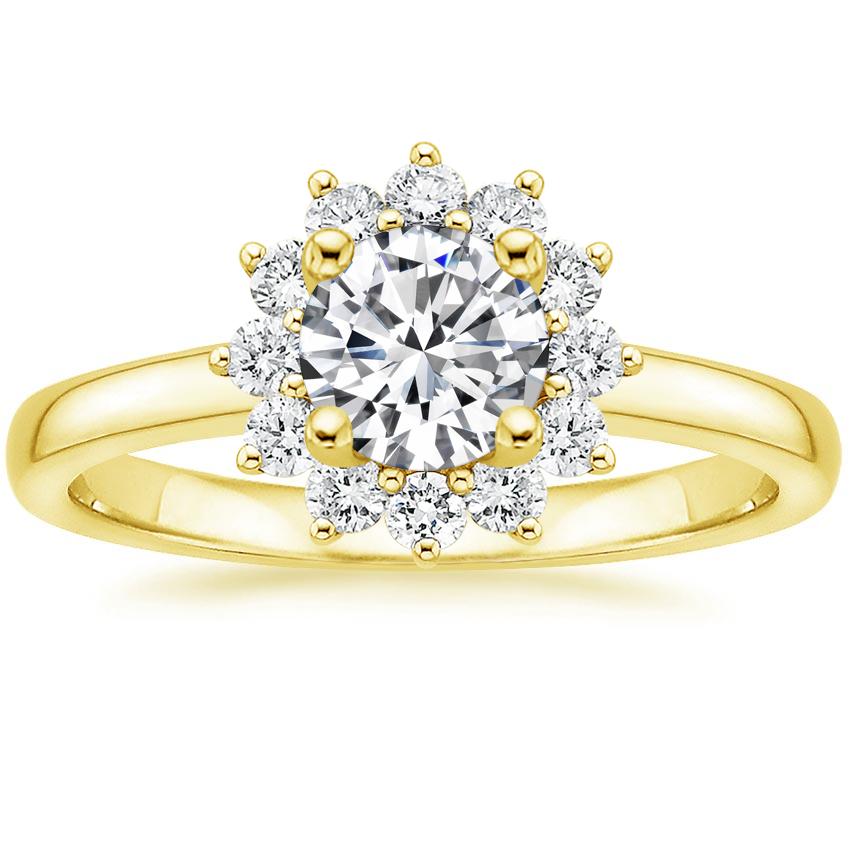 Petite Twisted Vine Diamond Ring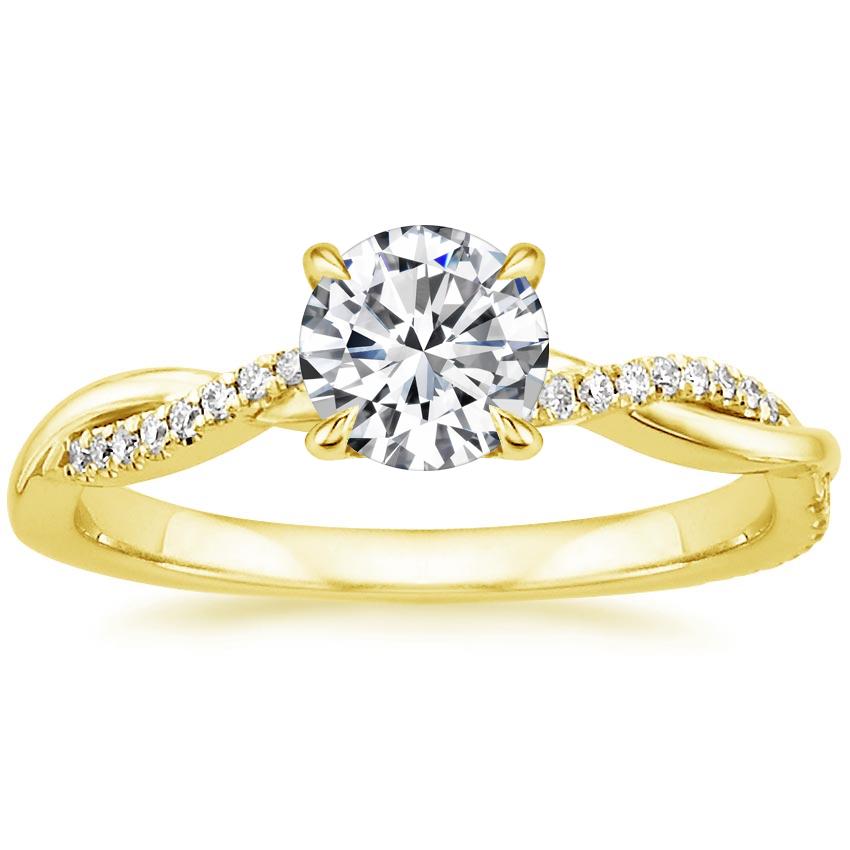 Three Diamonds are Better than One
View this post on Instagram

So long solitaire, hello three stone rings! Meghan Markle's ring also follows the three stone trend in addition to yellow gold, as does Bachelorette Becca Kufrin's three stone yellow gold oval engagement ring. Three stone engagement rings grew almost 3 times as fast as other ring styles in 2018!
Aria Diamond Ring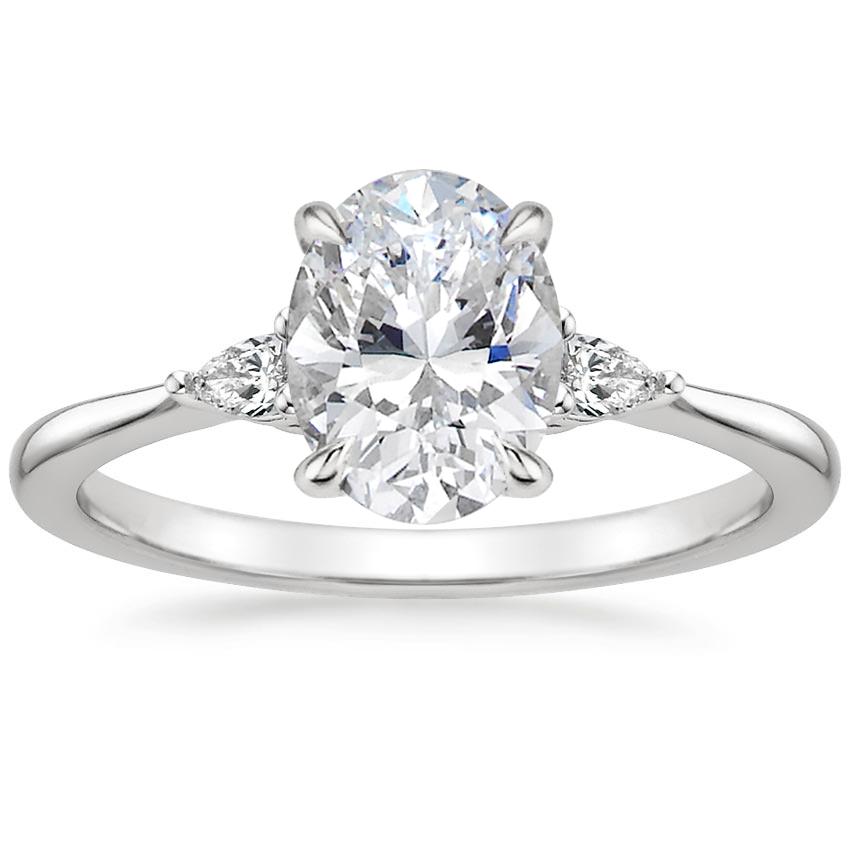 Selene Diamond Ring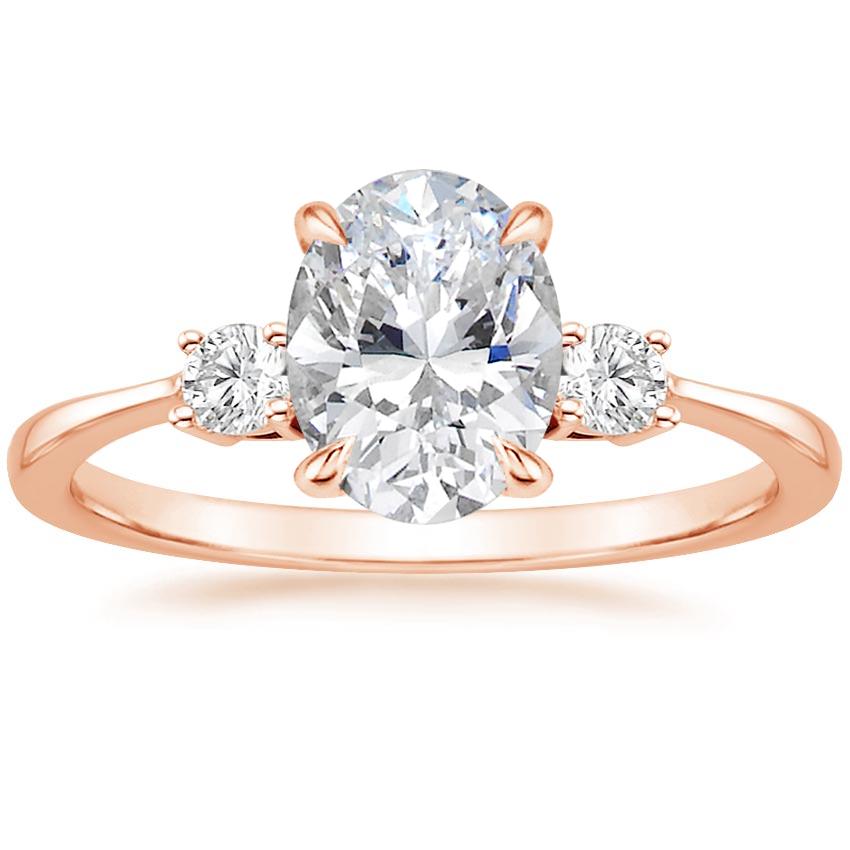 Final Thoughts
What do you think? Which of this year's celebrity engagement rings are your favorites? Let us know in the comments below or on our Instagram, Facebook, or Twitter!