Brilliant Earth Non-Profit Fund
Community Center for Diamond diggers
Brilliant Earth has funded the opening of two community centers for artisanal diamond diggers in the Democratic Republic of Congo. The centers are a project of the Centre d'Appui au Développement et la Participation Populaire (CENADEP), a non-profit dedicated to sustainable development and environmental protection in Congo. Both centers will be meeting places where diamond diggers are educated about their rights, organize into associations, and negotiate fair prices for their diamonds.
Although diamonds are a valuable commodity in the developed world, artisanal diamond diggers often live in extreme poverty. In the war-torn country of Congo, many diamond diggers have little choice but to sell their diamonds to middle-men at extremely low prices. Miners also lack the skills, tools, and basic necessities such as food and medicine that would enable them to increase production.
In mining communities throughout the world, artisanal miners have achieved successes by creating local associations or cooperatives. By joining together, diggers have been able to increase their bargaining power, identify common problems, and develop solutions. Since 2007, CENADEP has been helping miners in the rain-forested region of eastern Congo to organize themselves into local associations. With Brilliant Earth's help, CENADEP can continue to create an infrastructure for these associations. Brilliant Earth's funding will be used to design and build a community center in Bafuasende and begin operations at a second center in Banalia. The centers will serve about 5000 local diamond diggers.
Education and dialogue, in addition to organization, will be a main function of the centers. This year, the Banalia center will be launching a series of programs on mining issues that will air on local radio stations. The centers will also be places where local government officials can enter into a dialogue with diamond diggers. It is further hoped that the centers may eventually become places where diamonds are exchanged in an open, transparent environment.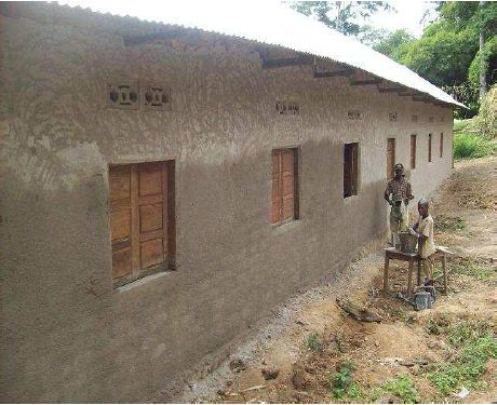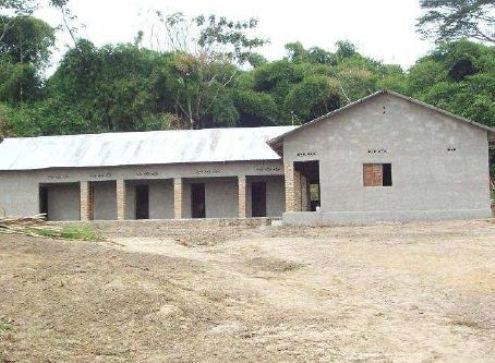 These centers will empower 5,000 miners by improving education, communication, and organization.

How To Help