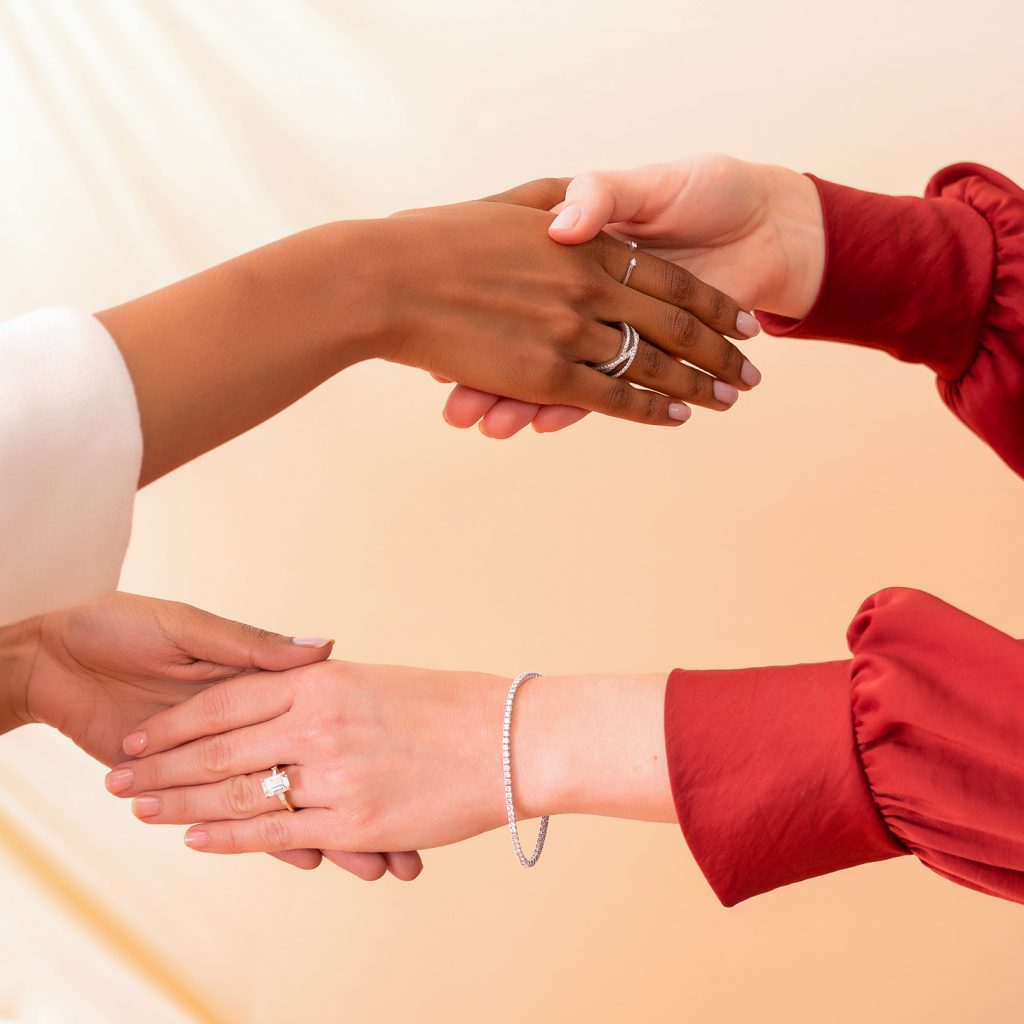 Having trouble finding the perfect holiday gift for your BFF? With the holiday season is around the corner, finding that perfect gift that represents the unique friendship between you and your best friend can prove difficult. To help, Brilliant Earth has pulled together a handy guide to some of this year's most popular ethically sourced fine jewelry gifts!
Diamond Bar Bracelet
This contemporary design features an elegant bar that rests gracefully along a classic cable chain adorned with a diamond accent. The length of the bracelet can be adjusted from 6″ to 7″ to suit individual preference. Get yourself a matching bracelet for a modern take on a friendship bracelet!
North Star Diamond Pendant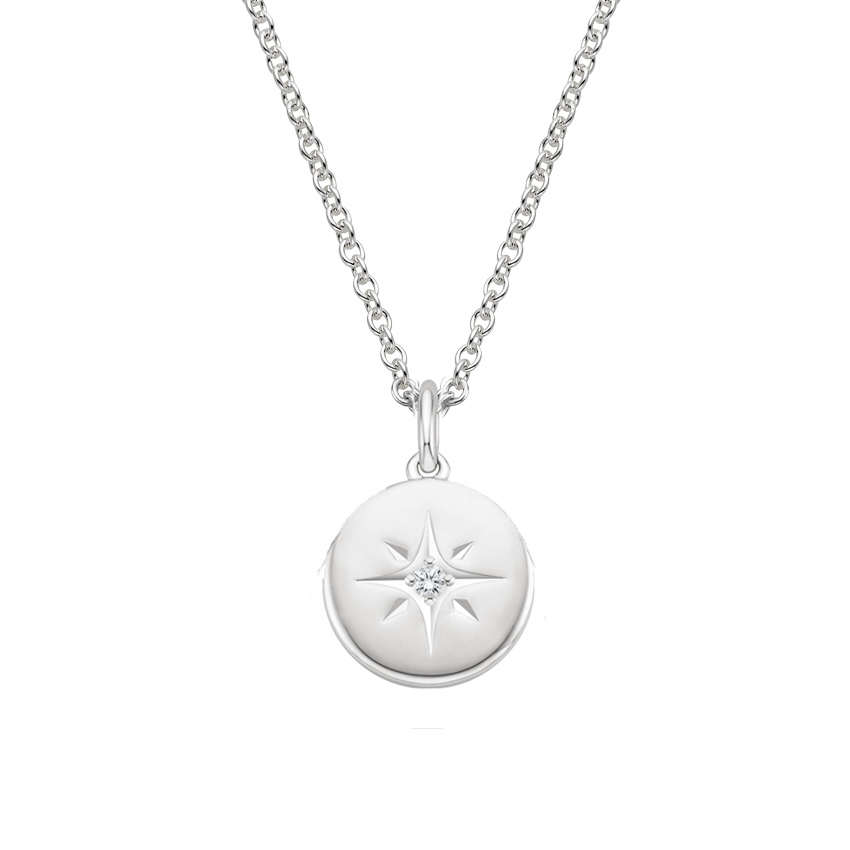 Amazon Rainforest Diamond Pendant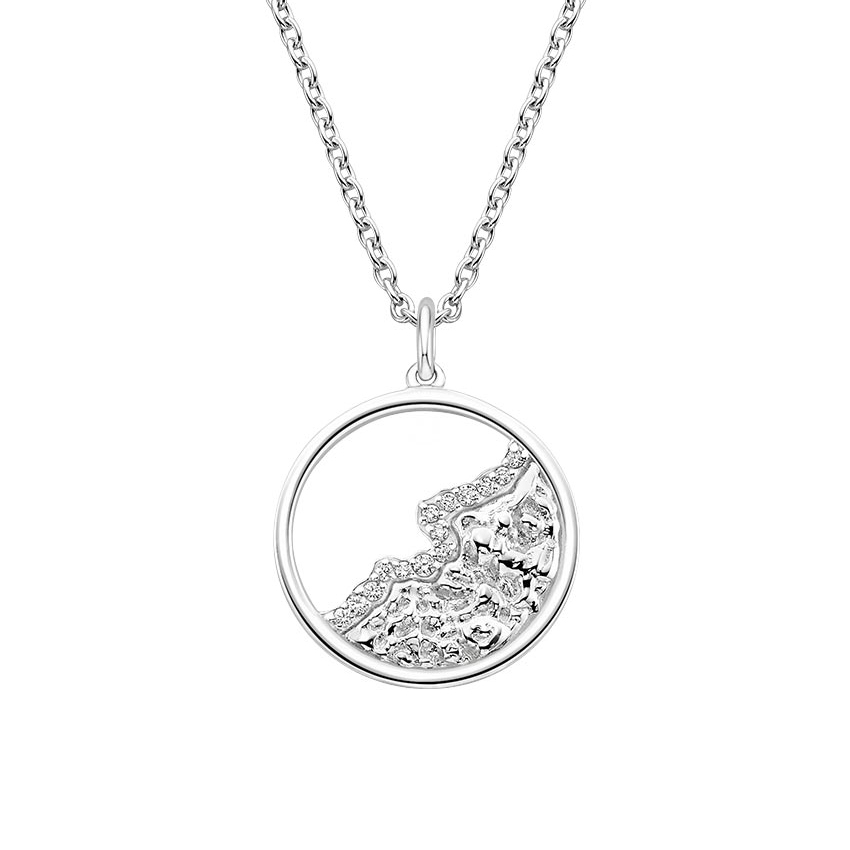 Created in partnership with the Rainforest Alliance to raise awareness around climate change and the destruction of the rainforest, this handcrafted pendant is inspired by the iconic curves of the Amazon River. A lustrous silver forest and a shimmering diamond accented river are mirrored by empty space, representing the undetermined future that we have the power to change. The length of the necklace can be adjusted to either 16 in. or 18 in. to suit individual preference. Not only is this pendant a beautiful piece that will suit any wardrobe, it's also a gift that gives back! 10% of the Amazon Rainforest Diamond Pendant US sales will be donated directly to the Rainforest Alliance.
Moon Stud Earrings and Star Stud Earrings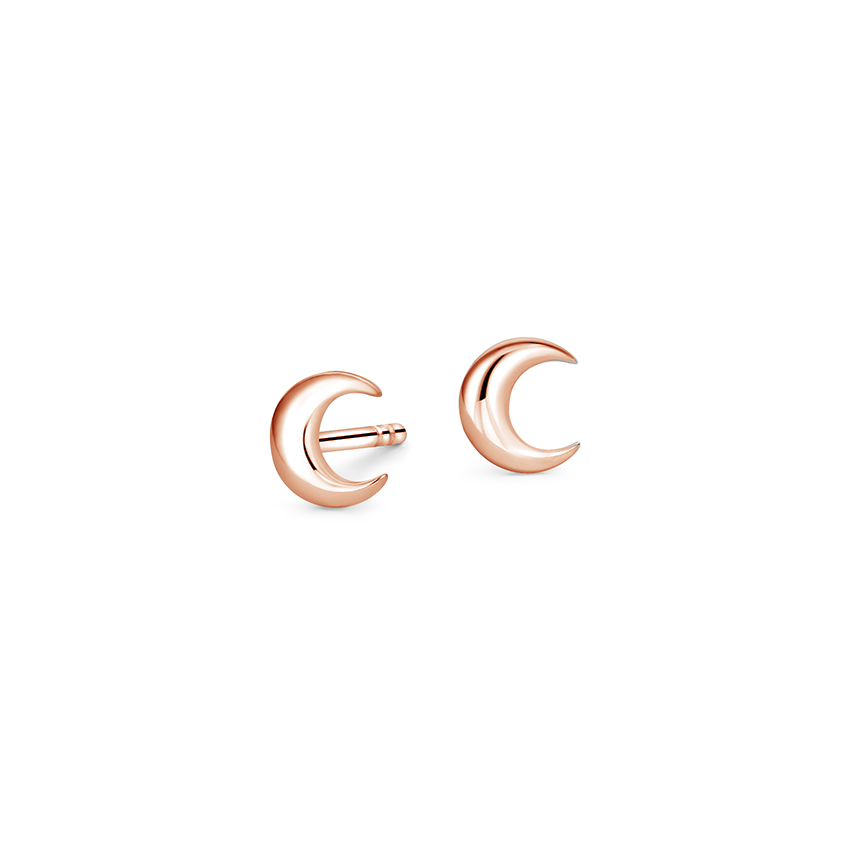 Perfect for the astrology lover in your life, these beautiful studs are the height of elegance and simplicity. Try mixing metal choices for a fun contemporary look.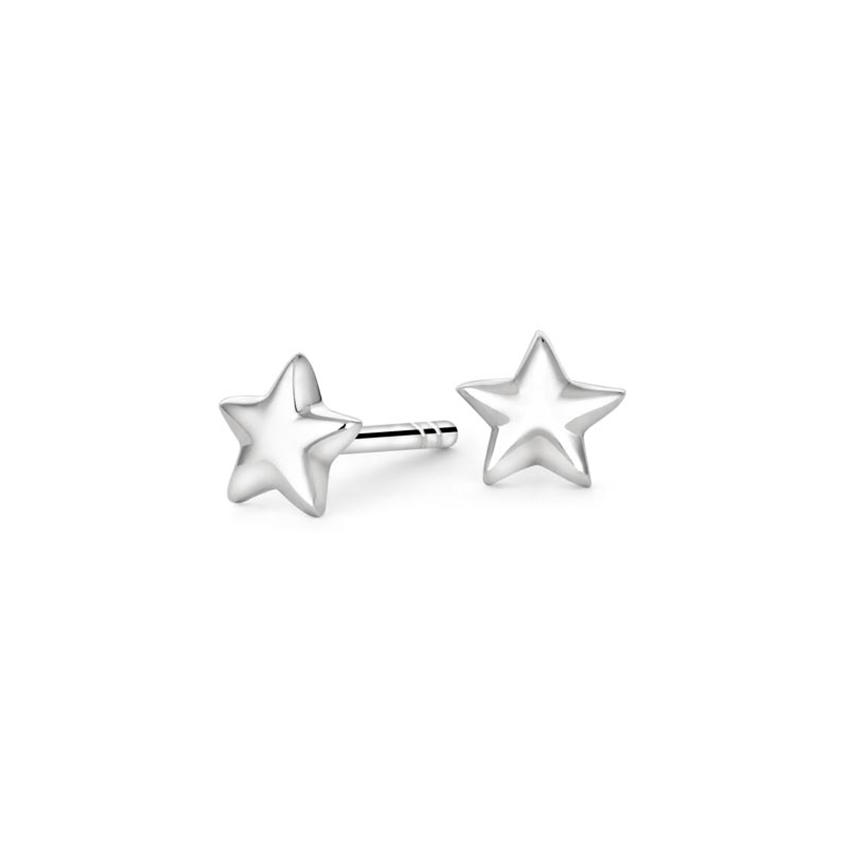 Wren Diamond Ring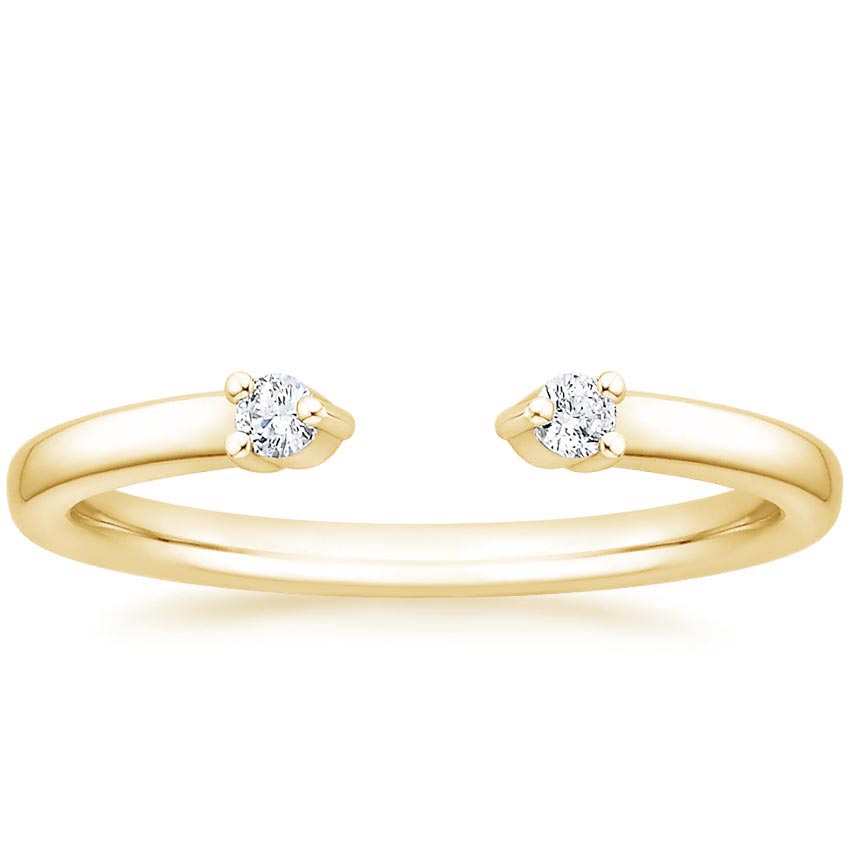 Two prong-set diamonds rest at the ends of a smooth metal band, leaving a small opening to make this ring perfect for stacking with other rings or to wear as a standalone statement piece.
Unity Diamond Pendant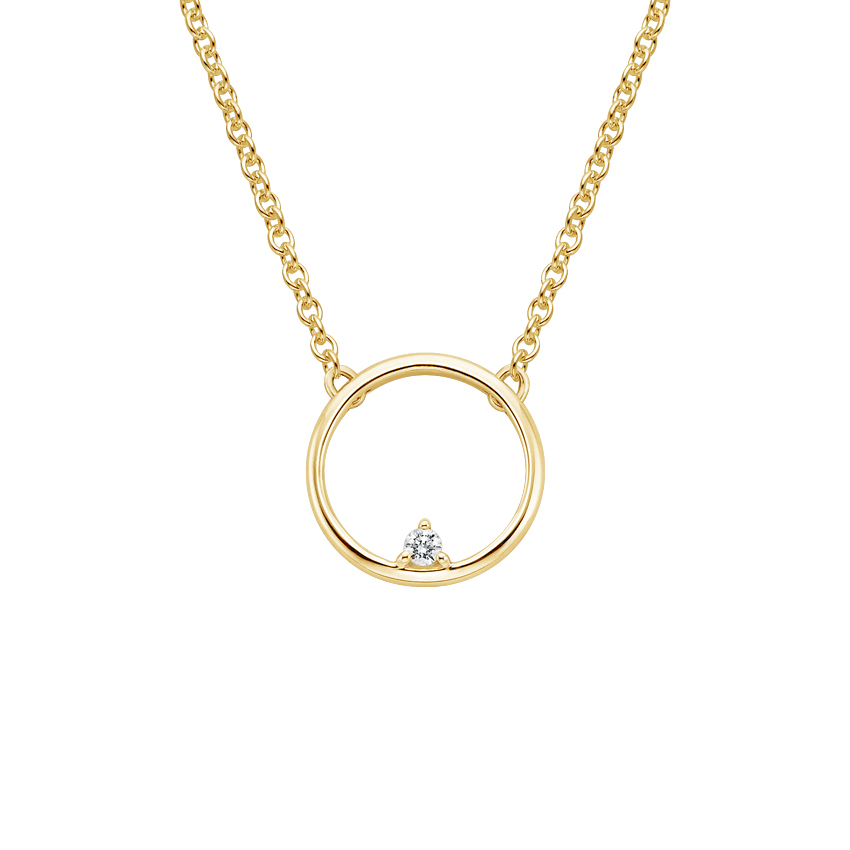 The lustrous hoop of this ring represents you and your best friend's united outlook on life! This chic pendant features a glistening diamond within a lustrous hoop of precious metal.
Marquesa Strand Diamond Necklace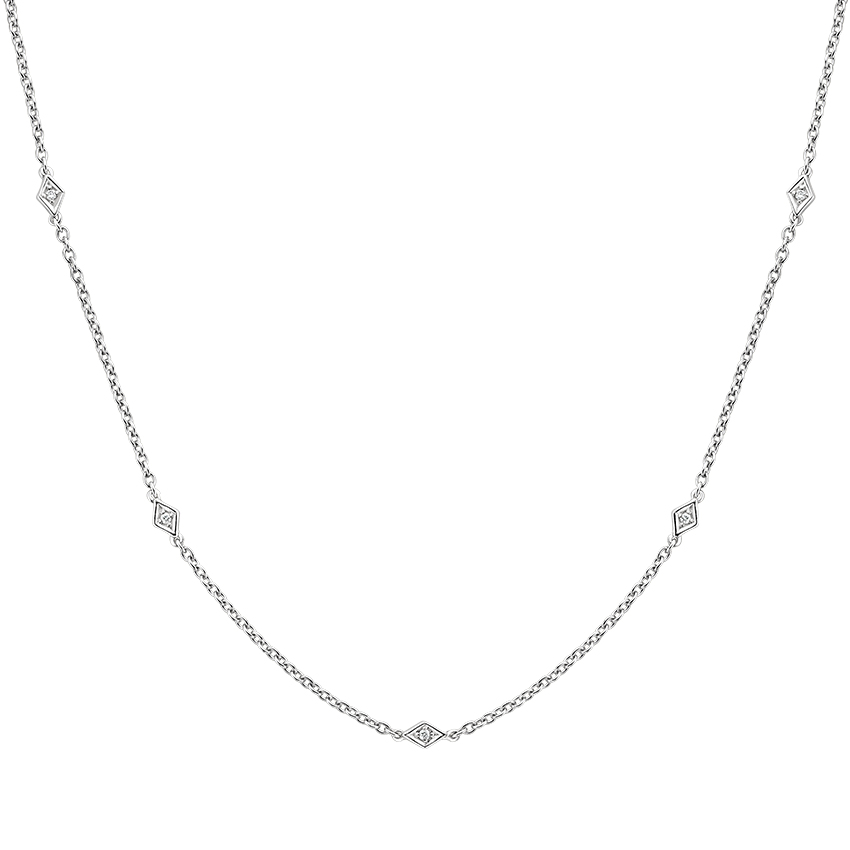 Diamonds shimmer from the center of kite-shaped designs evenly spaced along a delicate chain in this chic and elegant necklace.
Final Thoughts
Which of these styles would your best friend love to receive? Let us know in the comments or on our Instagram, Facebook, or Twitter!