Do you have nightmares about dripping foundation on your wedding dress? About realizing you forgot deodorant in the middle of the ceremony? Or even about breaking the heel of your shoe during your first dance as husband and wife?  Don't let your wedding cause any more sleepless nights. You can take control of your big day by putting together a comprehensive wedding emergency kit. You've put an incredible amount of time and energy into planning your wedding, a little extra effort to make sure you're prepared for the worst is time well spent!


What to Pack
Super Emergencies

Super emergencies are events that can literally stop you in your tracks. No one wants a headache, cramps, or broken shoes on their big day! These aren't simply cosmetic emergencies—these events can seriously affect how you experience your wedding. Make sure you pack the following items:

♦ First aid kit. Look for a travel sized first aid kit that includes band aids, blister treatment, saline, gloves, and Neosporin.

♦ Pain reliever. Have a couple of individual sized packets of different pain relievers on hand. We highly recommend packing a form of aspirin, which can help in case any of your guests has a heart attack. We sincerely hope that you don't need aspirin for this reason, but it's always good to be prepared.

♦ Other medication. If you constantly face allergies, a sensitive stomach, heartburn, or other uncomfortable symptoms, make sure you pack your usual method of combating them on your big day!

♦ Tampons. Don't be caught without them, particularly if your wedding is in an isolated location!

♦ Extra contacts/eyeglasses kit. There would be nothing worse than not being able to see your bride or groom! If you're visually impaired, bring an extra pair of contacts or two or a kit to put your glasses back together.

Beauty Emergencies

Beauty emergencies won't affect how you feel physically, but they can sure put a damper on your wedding photos! In addition to your makeup, bring along:

♦ Superglue. This miracle substance can fix a variety of problems! Glue a heel back on your shoe, make a stray gemstone stay in place, or use it to fix any decorations that are falling apart at the last minute.

♦ Cotton Swab Makeup Remover. Look for these special cotton swabs at your local drugstore. Break off one end and the makeup remover in the stick will flow down into the opposite swab, creating the perfect tool for removing smudged makeup precisely.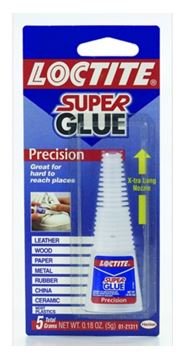 ♦ Tweezers/razor. You never know when a stray hair needs to be plucked or shaved!

♦ Hair dryer. Your hair will probably be perfectly coifed by this point, but a dryer is still a great item to have on hand. You never know when someone will spill a bottle of water all over their dress!

♦ Toiletries : Pack a small bag of travel sized toiletries such as a toothbrush, toothpaste, mouthwash, lotion, tissues, deodorant, floss, hair spray, hair clips, and a thin comb.

♦ Blotting papers. These nifty papers get rid of last minute oil and shine.

♦ Sunscreen. Don't get burned at the altar!

Outfit Emergencies

Make sure to pack these items for dress and shoe emergencies. A ripped train or a stained dress can happen to anyone. Keep you and your bridesmaids looking gorgeous with these items:

♦ Tape. Bring along some double sided fashion tape to fix dress mishaps.

♦ Tide Pen/Chalk/baby powder: Pick your stain remedy! Though you might not be able to remove an entire glassful of red wine, you might be able to zap some smaller smudges and stains if you get to them right away.

♦ Extra Underwear. Seriously, it can never hurt.

♦ Extra Stockings. Clear nail polish is good to have as a last resort, but splurging on an extra pair of stockings is a good idea! It feels better to slip on a brand new pair instead of hoping your remedy holds out.

♦ Earring backs. Bring a couple of extra backings that fit with the pair you intend to wear. This way you won't have to ask someone to sacrifice their earrings for yours!

♦ Extra shoes. If your heel breaks and superglue can't fix it, pack a pair of sparkly flats or heels that go with your dress.

♦ Sewing Kit. Make sure this kit has a needle, the correct color thread, bobby pins, and some scissors. You never know when a button or pearl will pop off!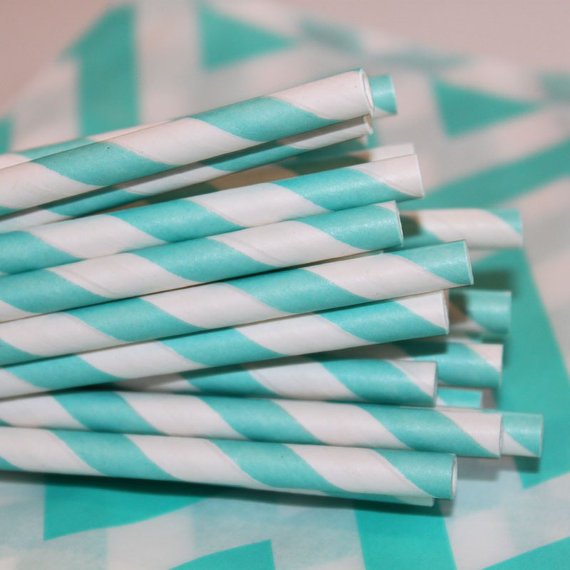 Not an Emergency, but Nice to Have

These items won't solve any emergencies, but they can sure come in handy! Throw together a basket with candy, water (with straws!), a bottle of champagne to toast, handheld fans, blankets, and, of course, endless breath mints!

From Point A to Point B

It's a good idea to purchase or borrow a carrier that is specifically designed to hold all of these items. Staying organized and calm on the big day is key. We've seen emergency kits in makeup boxes, heaped into purses, neatly packaged in a bucket, and even in a tackle box!

Final Thoughts

It's important to remember that the only way to achieve a perfect wedding is to let go of the things that don't go as planned and enjoy the things that do. We're only human! We're messy. We fall down. We get headaches. A wedding emergency kit will help in many situations, but it can't guarantee that the flowers will arrive on time or that rain doesn't fall from the sky. This kit will let you fix what you can, but in the end a positive attitude is the best tool there is!

Will you be packing a wedding emergency kit? Did we forget anything vital? Let us know on Facebook, Twitter, or in the comments!