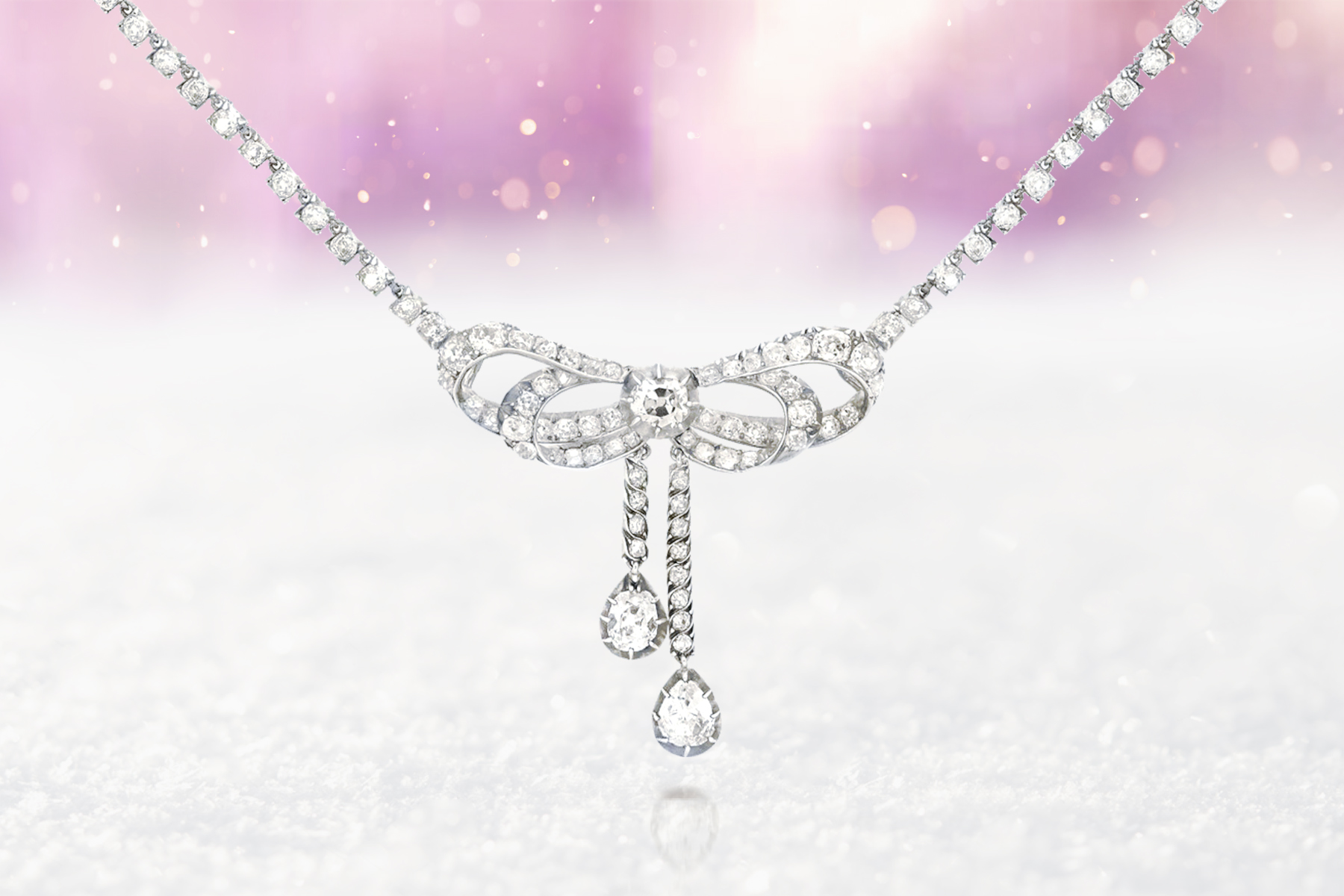 With the holidays quickly approaching, we compiled our favorite  vintage jewelry pieces to get you inspired as you think about gifts for your loved ones.
With their enduring appeal and timeless beauty, these exclusive pieces make stunning gifts as you celebrate love and laughter this holiday season.
VINTAGE ENGAGEMENT RINGS
Few things are more romantic than a Christmas proposal. If you're planning to pop the question under the tree this year, consider doing so with a vintage engagement ring that is as timeless and unique as your love. Classic diamond rings such as the Lorrie ring and the Edyta Ring are great choices for such a special occasion. For an especially glamorous option, consider the Plymouth Ring.
The Lorrie Ring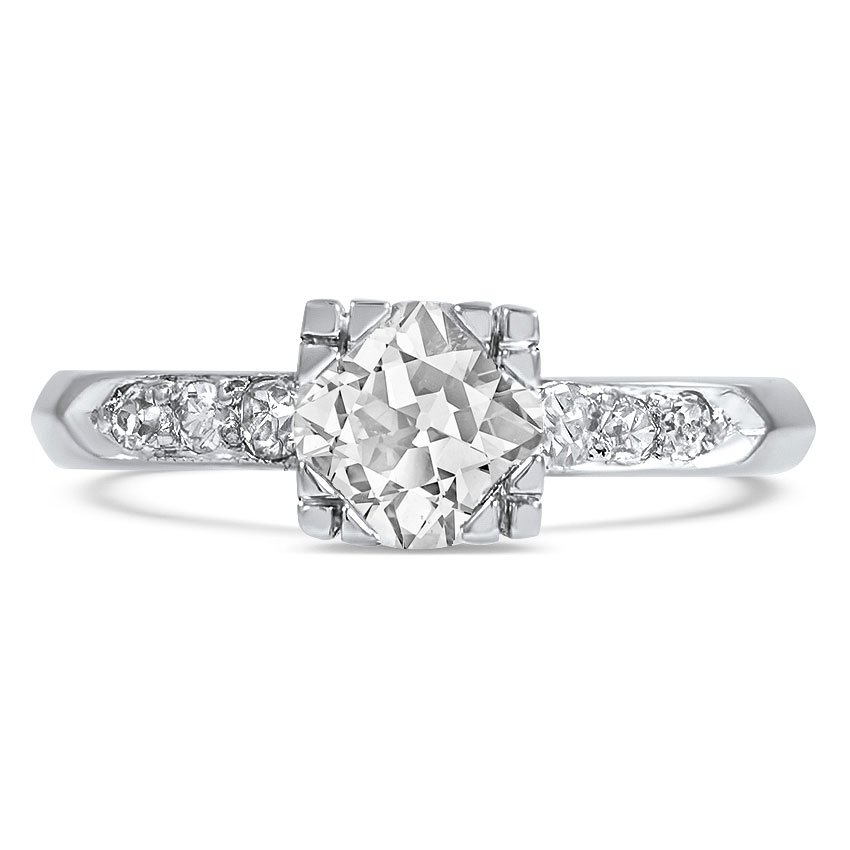 The Edyta Ring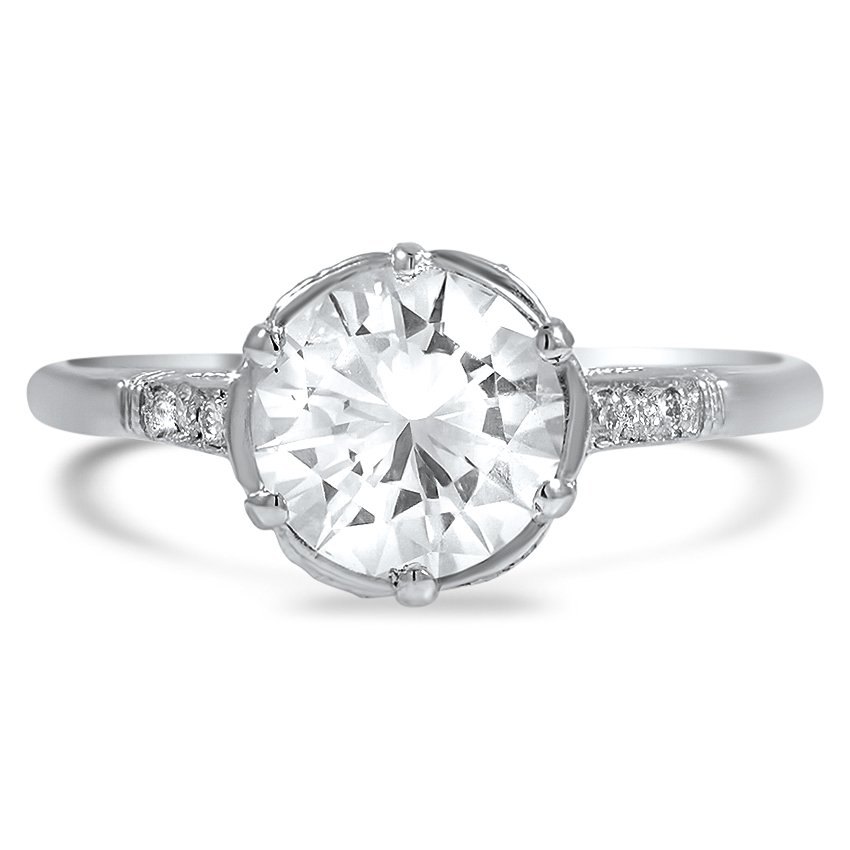 The Plymouth Ring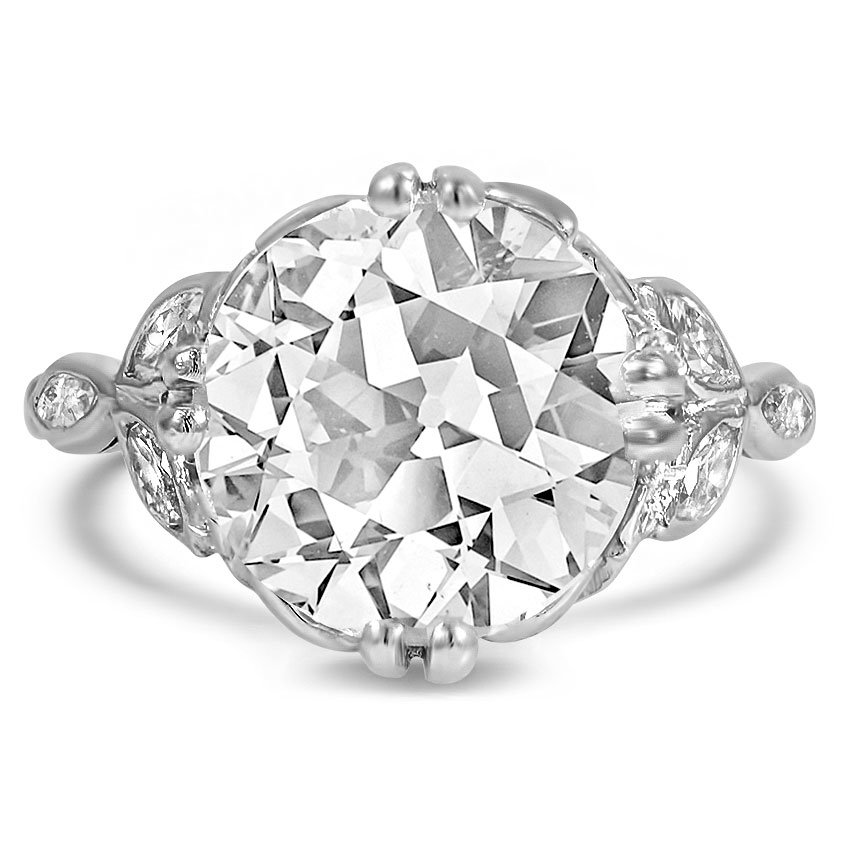 VINTAGE EMERALD GIFTS
With their deep green emeralds, the Oxford necklace, the Norwich earrings, and the Lexton ring remind us of mistletoe and Christmas trees. The vibrant green hues pair beautifully with glittering diamonds for a sophisticated and graceful look. Valued throughout history for their rich color, she'll adore these gorgeous vintage emerald pieces.
The Oxford Necklace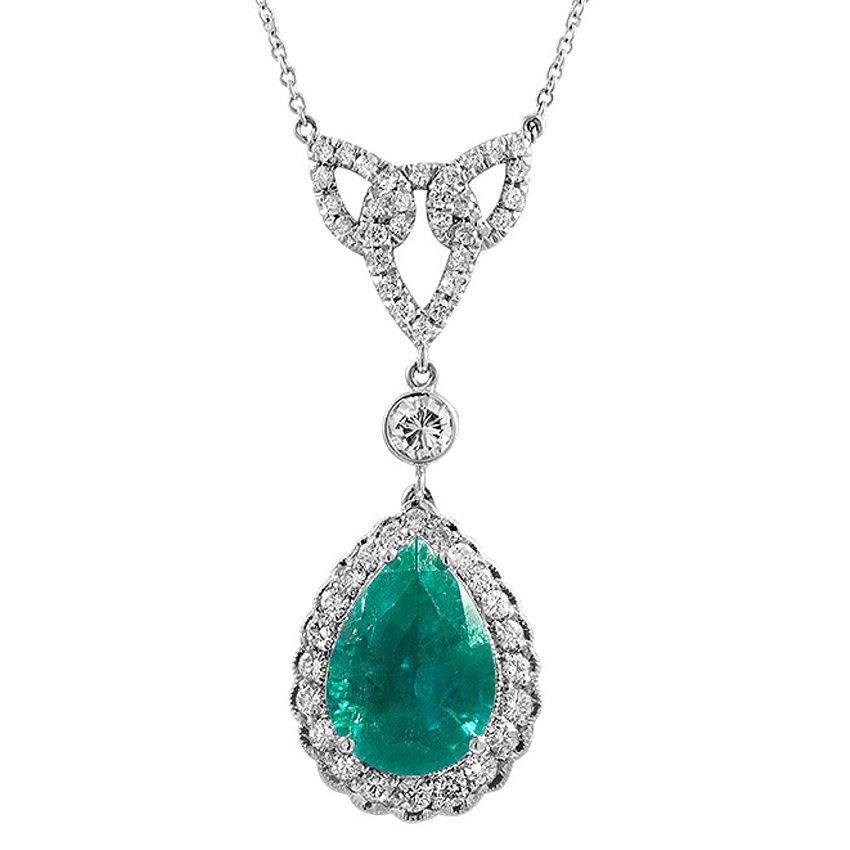 The Norwich Earrings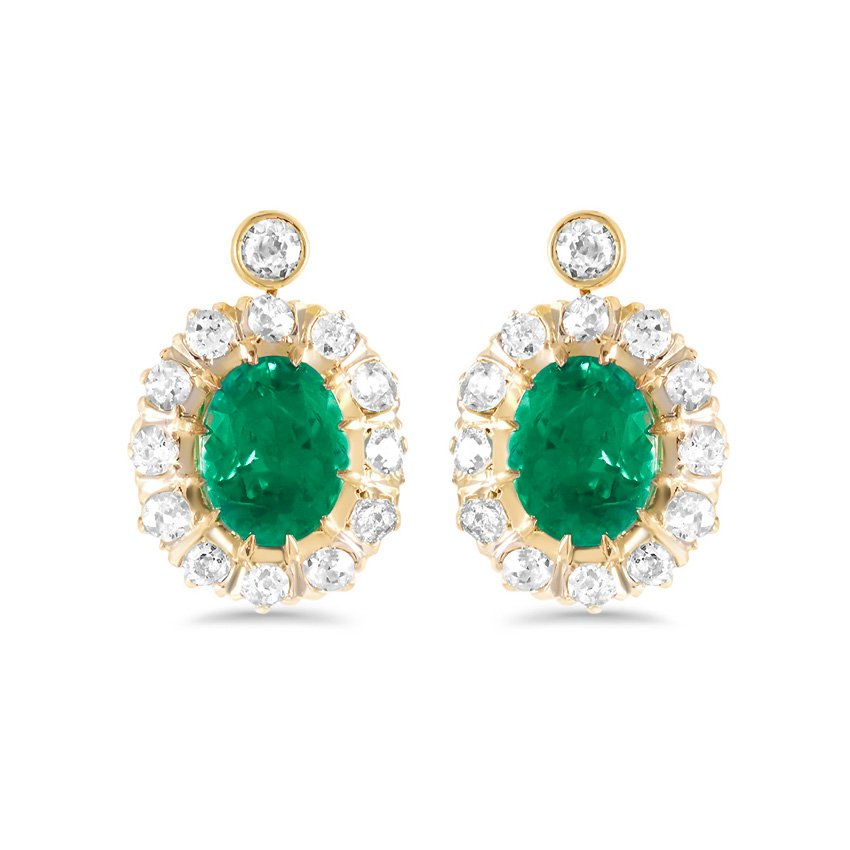 The Lexton Ring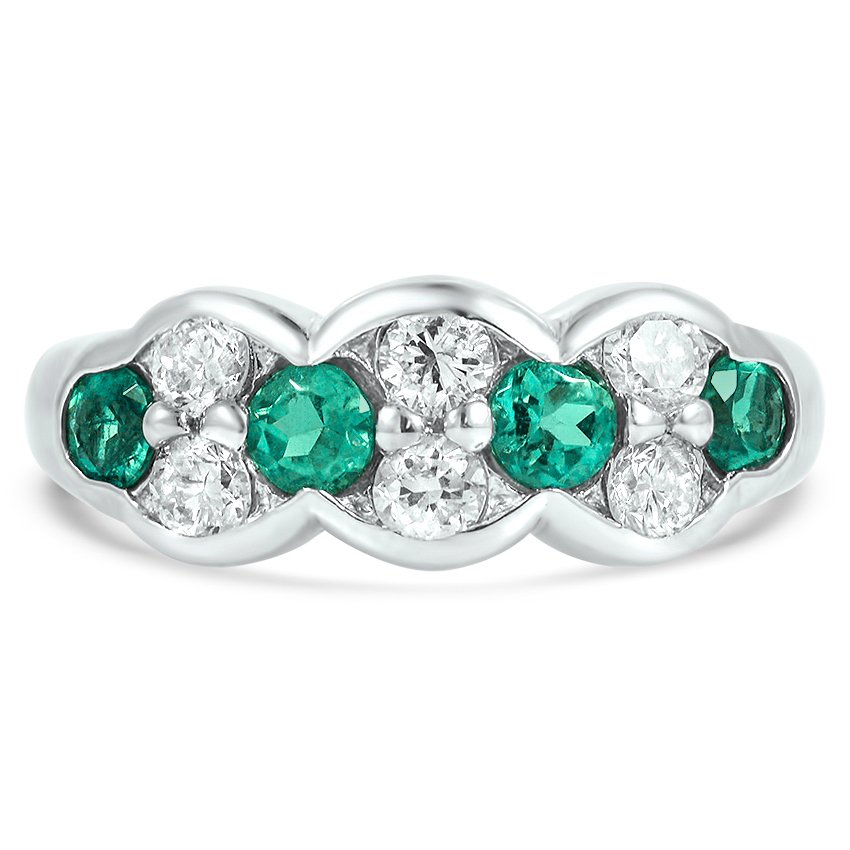 VINTAGE DIAMOND GIFTS
One of the most beautiful things during winter is the sparkle of snowflakes and icicles. With their dangling and dazzling diamonds, the Milagros earrings, the Giannis earrings, and the Carvajal earrings all resemble this natural phenomenon. Highlighting the geometric artistry of the Art Deco era, these pieces are extravagant and irresistibly beautiful options. Just as every snowflake is unique, so are these one-of-a-kind treasures she's guaranteed to love.
The Milagros Earrings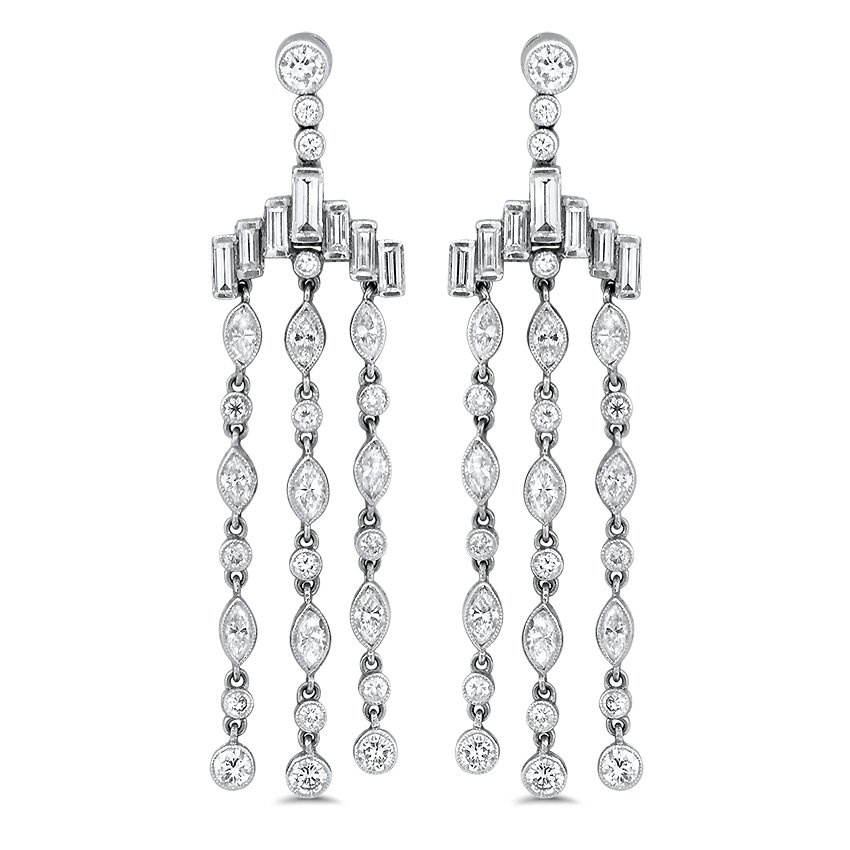 The Giannis Earrings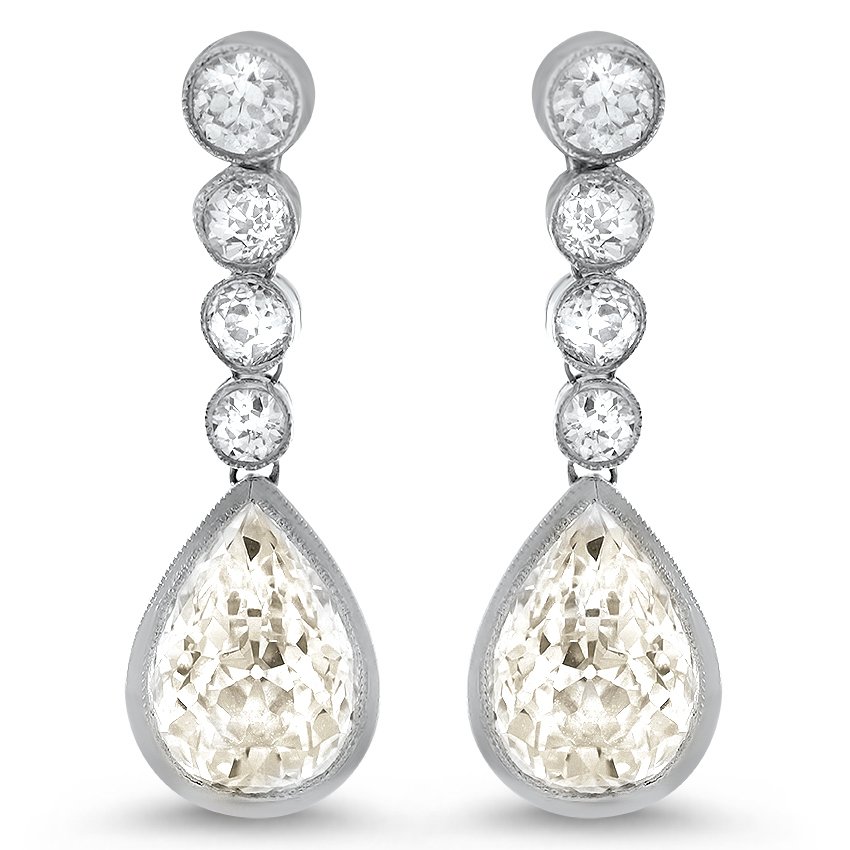 The Carvajal Earrings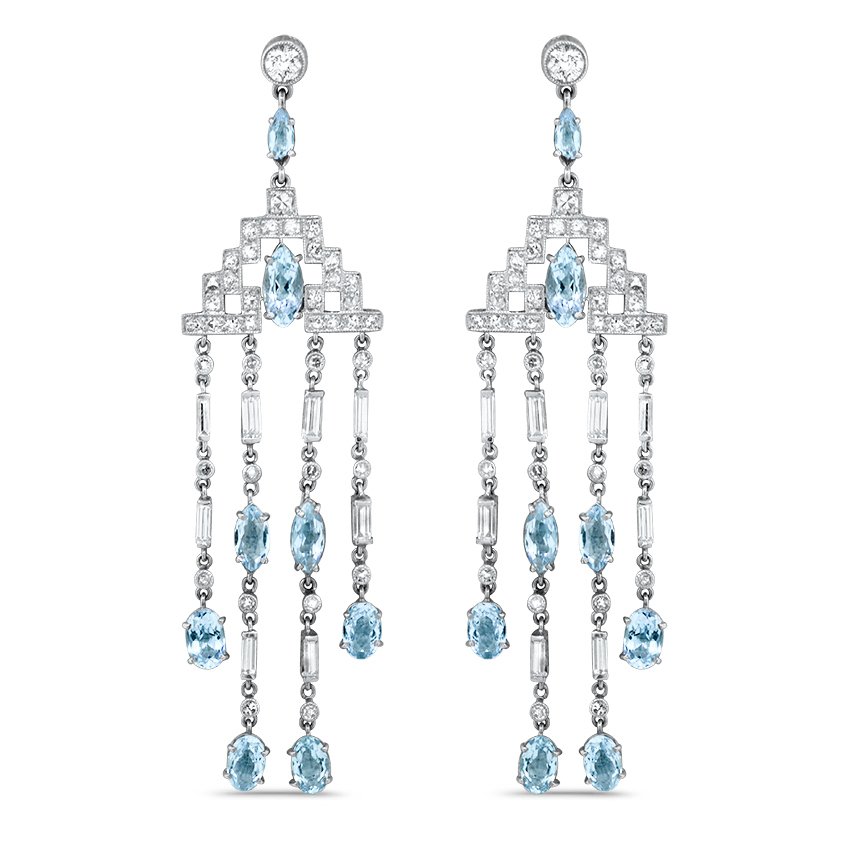 VINTAGE YELLOW GOLD GIFTS
Nothing embodies the season's elegance better than the soft and warm glow of yellow gold. Reminiscent of candle and Christmas light shine, yellow gold jewelry with intricate details such as the Navya Ring, the Provincetown Earrings, or the Crespo ring makes a gift she'll treasure for years to come.
The Navya Ring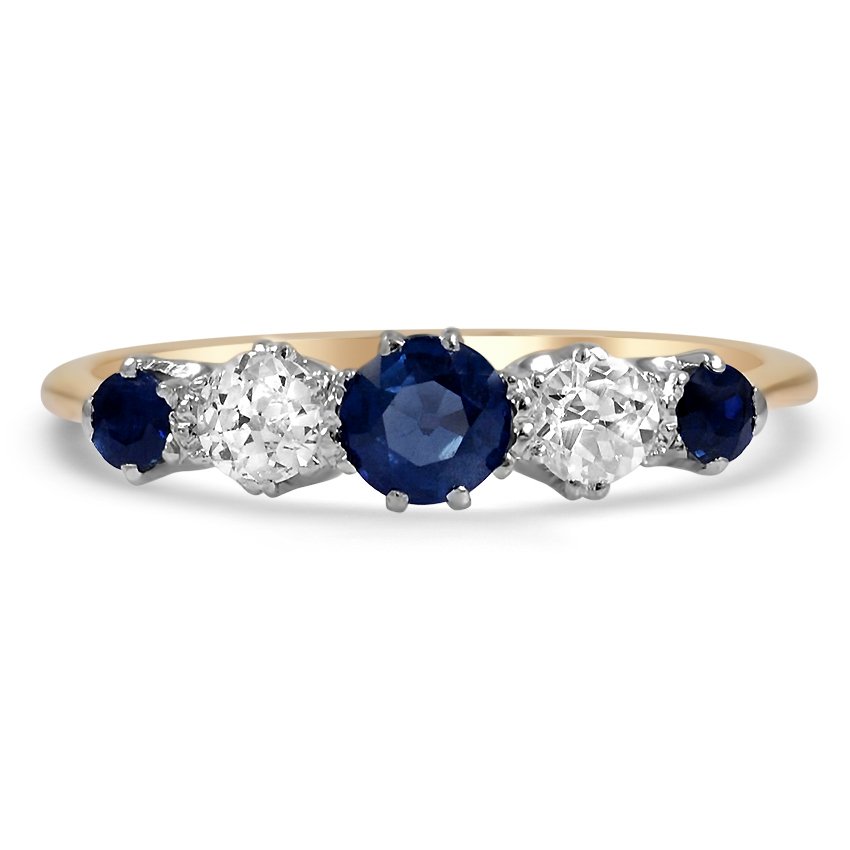 The Provincetown Earrings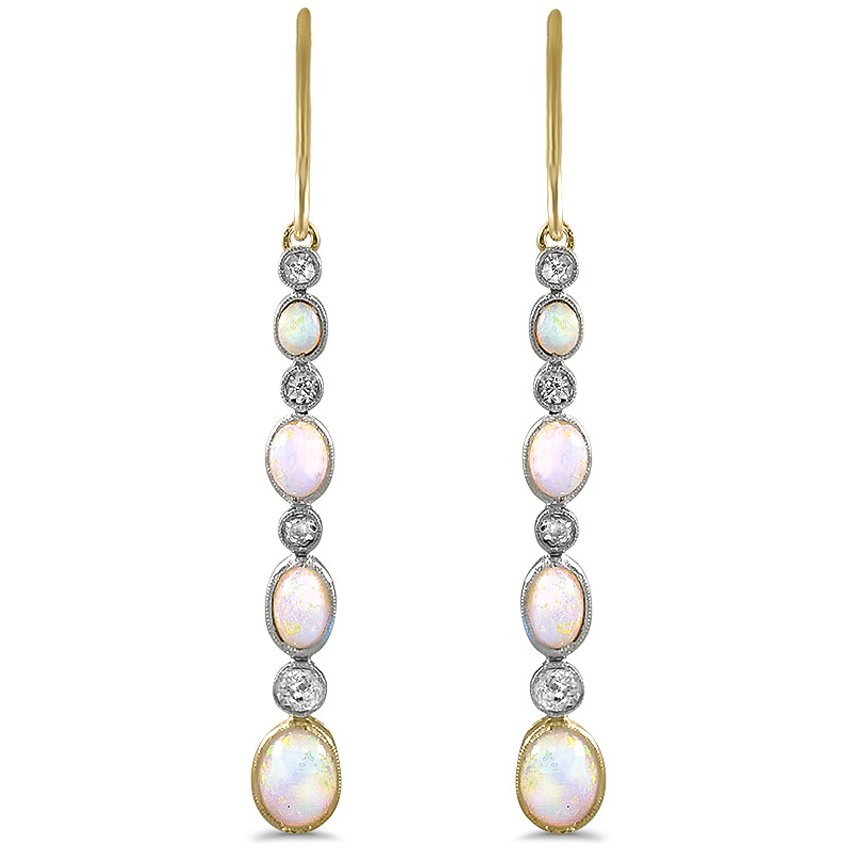 The Crespo Ring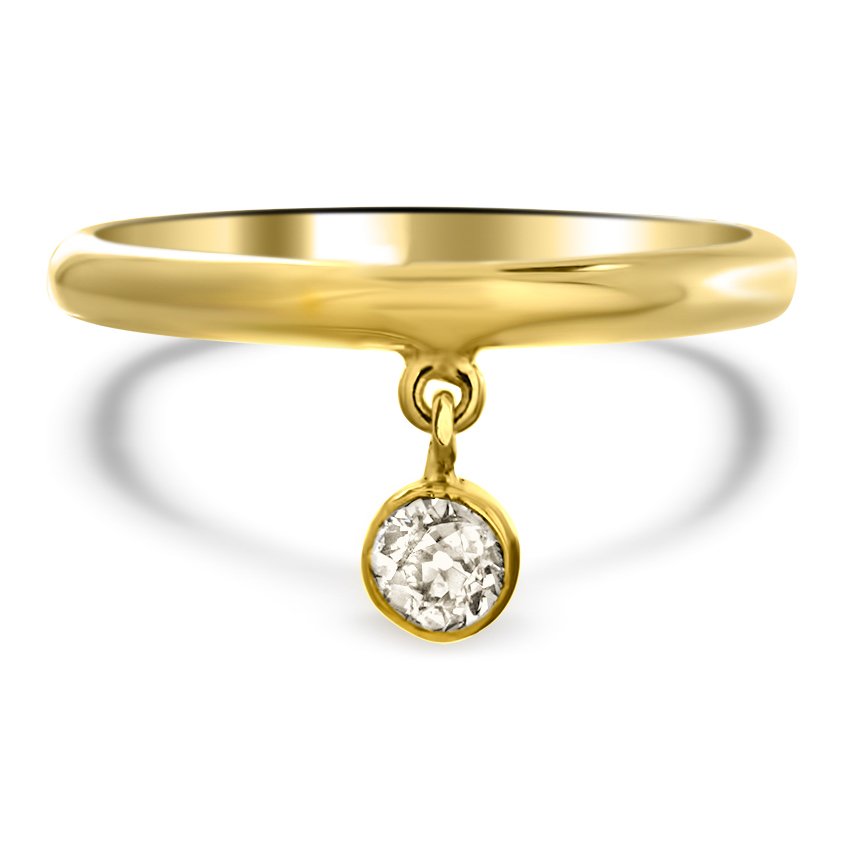 FINAL THOUGHTS
Which fine jewelry gift would you want to receive this season? Share your favorites with us below in the comments, or on our Facebook, Instagram, or Twitter.