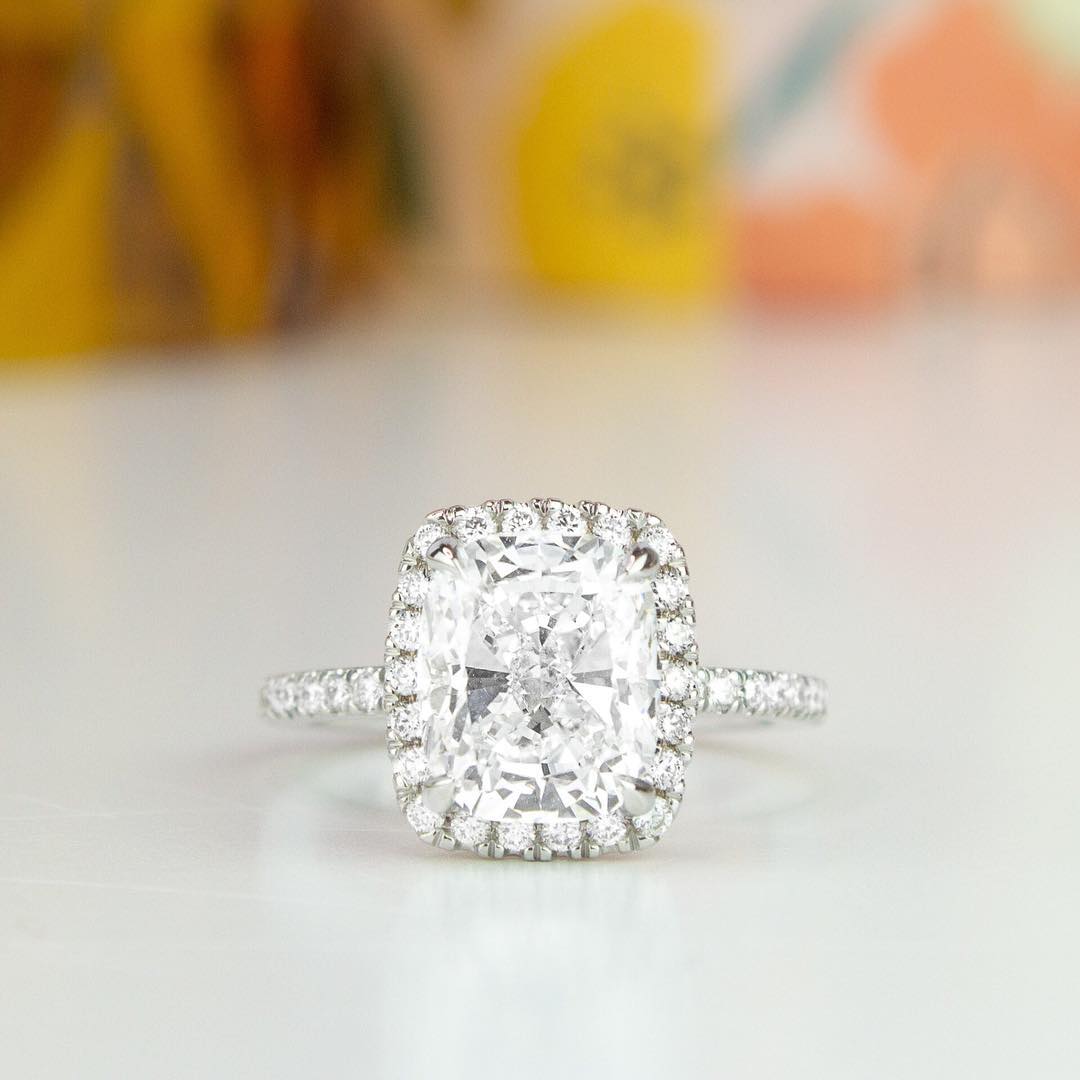 Learn how to protect your jewelry while doing the things you love this summer!
Whether exploring a new trail or taking a dip in the sea, discover the best ways to care for your jewelry this summer.
1
Impact against hard surfaces when hiking or biking can damage your jewelry. Be sure to remove any rings before embarking on your next adventure!
2
With the warm weather, take time to gently wipe down your precious metal jewelry after every wear to keep sweat from dulling its lustrous sheen.
3
When dressing for a day at the beach, keep in mind that some types of jewelry hold up better than others. Harder gemstones like diamonds and rubies can better withstand impact with sand, while softer gemstones like amethysts and opal might not fare as well.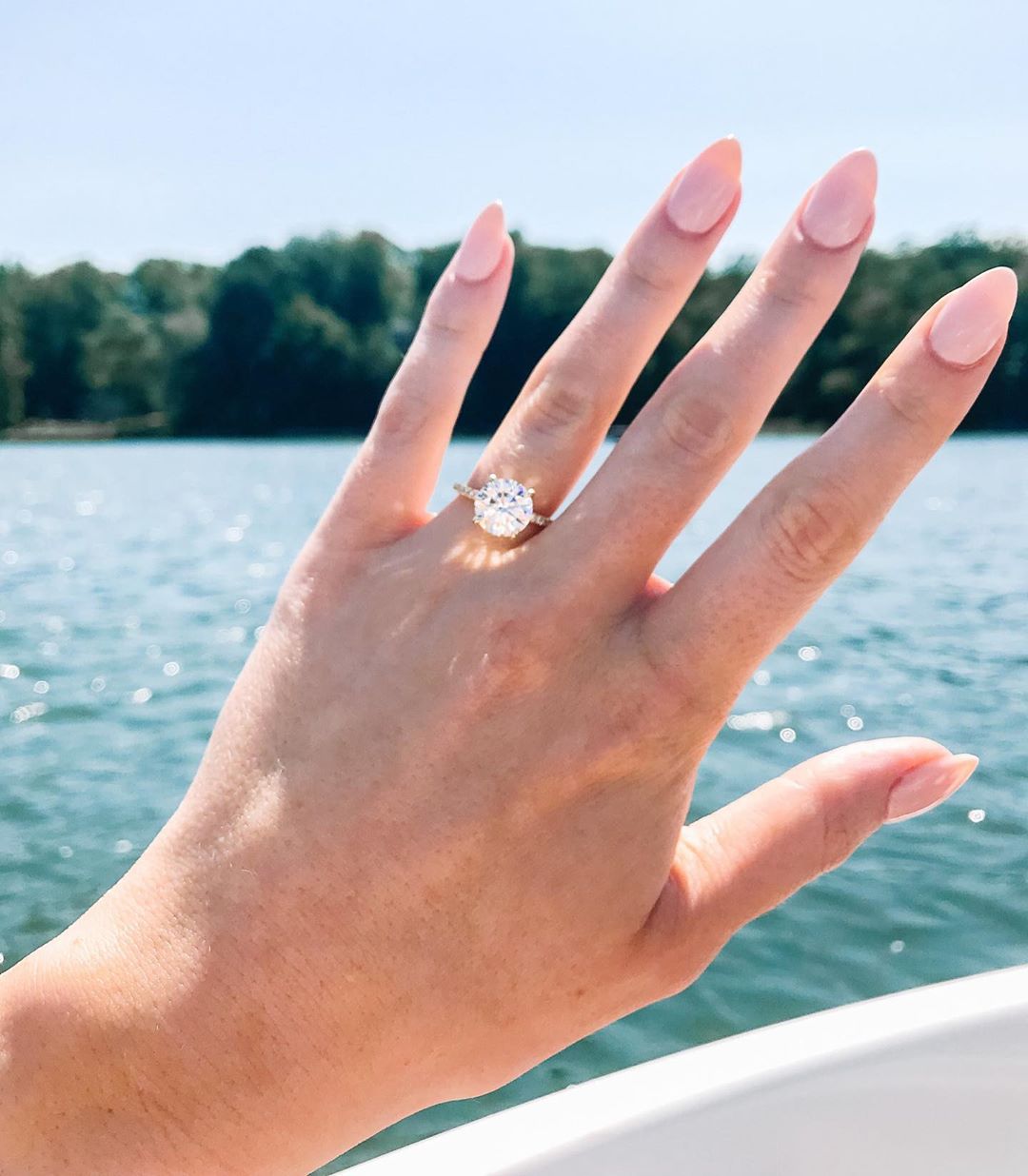 Image Credit: Instagram @jbriatico & @sudo_scientist
4
Cold sea water can cause your hands to shrink. Remove your rings before going in the water to avoid losing them!
5
If your diamond or precious metal jewelry has had prolonged exposure to chemicals like chlorine, gently clean it with a mild solution of six parts water to one part ammonia.  Wash it off with lukewarm water and dry with a soft cloth!
6 
After the summer, consider a professional cleaning to keep your jewelry in the best shape for years to come!
Final Thoughts
Do you have summer jewelry care tips of your own? Let us know on our Facebook or Twitter, or in the comments section!