As the weather warms up and the flowers start to bloom, spring wedding season kicks into full gear. Whether you are looking for some last minute touches for your spring wedding or you are just beginning to plan your nuptials for next year, we have collected spring wedding themes and ideas to inspire you!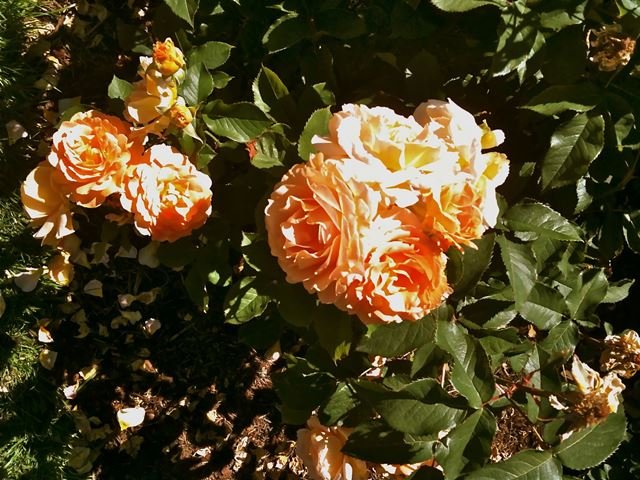 Spring Decor

Spring is a time of purity and new birth. One of the reasons for this is the sun, which is a wedding's best friend, but the other reason is the rain, a wedding's worst enemy. Planning an outdoor spring wedding might be a gamble, but the payoff can be incredible. Here are some décor ideas that will look beautiful come rain or shine.

Spring Flowers:
Consider these favorite flowers that are in season for spring weddings: Apple Blossoms, Azaleas, Belladonna Lilies, Birds of Paradise, Begonias, Calla Lilies, Dahlias, Daisies, Freesia, Geranium, Gerberas, Lily of the Valley, Magnolias, Orchids, Peonies, Primrose, Roses, Tulips, Tiger Lily, and Zinnias. These spring flowers look beautiful in traditional arrangements, but for a more natural spring theme, consider planting your own flowers (in pots, beds, or hanging baskets). You can even use fresh flowers in your hair!
Flower Alternatives:
 if you're not really into flowers (not every bride is!) consider potted ornamental grass that contrasts beautifully with white, cream, soft grays, and peach. Another option is to create clusters of beautiful, durable succulents. These look great when they are potted individually (they make easy, charming guest gifts) and some women are including them in their bouquets!

Rustic Spring Touches:
You can balance your light spring décor with a touch of warmth here and there. Distressed wood (think Adirondack chairs, cheese platters, and picture frames) provides an earthy, natural touch, while stainless steel creates a beautiful contrast. Try incorporating metal elements with drink barrels or decorative lanterns.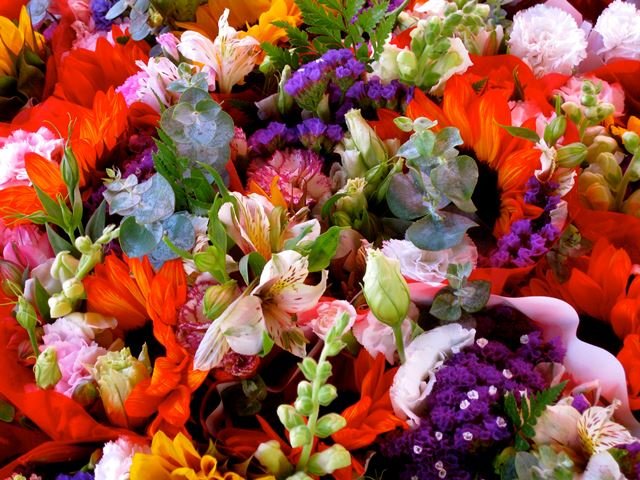 Brilliant Earth decor tip:
Pick one color for your flowers and don't overload on them. This doesn't mean that it can only be one type of flower—if they are close in color you can choose a variety—and allow it to stand out next to pure whites, soft creams, or vibrant green. The contrast of a little pop of color against a clean backdrop is visually stunning.
Spring Fashion

Spring fashion is about making a statement and staying comfortable. Certain styles and fabrics are great for winter but miserable for spring, so make sure that you pick dresses and suits that look amazing and feel great!

Men's Spring Fashion:
As the weather gets warmer, dark tuxedoes become a little stuffy (especially if the wedding is outside!) A good alternative is to choose a lighter colored suit made of thinner material. Consider pairing greys, light blues, and tans with a crisp white shirt.
Bride's Spring Fashion:
A true spring wedding dress will be light, airy, and maybe even short! Though many of us love beading and crystals, ornament can be heavy and hot. Beautiful fabrics for spring are chiffon, charmeuse, crepe, Georgette, and Illusion (for necklines).
Bride's Spring Jewelry:
If you do choose to go with a pure, flowing dress, show off some sparkle with your accessories. Spring wedding themes are all about being outside and appreciating the bountiful earth. You can show that appreciation by choosing eco-friendly, beyond conflict free diamonds and gemstones. A clean, streamlined diamond pendant necklace or recycled precious metal teardrop earrings are a beautiful, classic choice.
Antique jewelry can also be a beautiful way to incorporate your 'something old!'
Spring Menus
Now is not the time for pot-roasts, hot soups, or heavy pastas. You want to make sure that your menu is just as crisp and fresh as the rest of your wedding. Keep these fresh food ideas in mind.

Spring Beverages:
Creating the perfect spring drink isn't just about recipe, it's about presentation. Serving your drinks in Mason jars or Jus de Fruit Glasses provides a rustic, elegant touch. Tall glass drink dispensers with turning nozzles at the bottom are perfect for iced tea, fruit juice, or a flavored water. Mint grows very well during the spring, so fill one water carafe with pure, ice cold water and plenty of mint, cucumbers, and lemon to create a refreshing spring drink.

Spring Dinner Selection:
When choosing your main meal, keep the image of a farmers' market in mind. Your main meal should be fresh and include plenty of fruits and vegetables. Chilled dishes and tangy vinaigrettes are always a solid spring choice. 

Delicious spring menu options!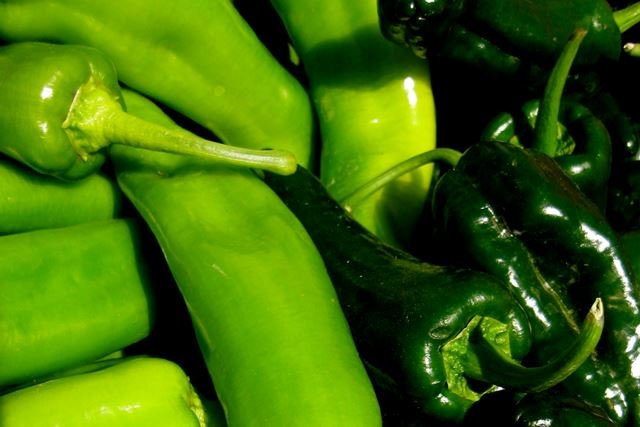 Chilled cucumber soup.
Herb salad.
Grilled apricots with cheese.
Chilled, spicy salad with fava beans, corn, and peppers.
Avocado and seafood ceviche.
Arugula or spinach salad with asparagus, sweet onions, radishes, carrots, or strawberries.
Artichokes with a cold garlic dipping sauce.
Boiled fiddlehead ferns with a light vinaigrette.
Baked salmon or crab cakes with a watercress sauce.
Strip steak with chimichurri sauce or a fresh mango salsa.
Spinach and mushroom quiche.
Antipasto (vegetarian) pasta.
Final Thoughts

We hope that our list of spring wedding themes has inspired you to infuse the spirit of the season into every aspect of your wedding!
Just keep these three words in mind: fresh, clean, and light!