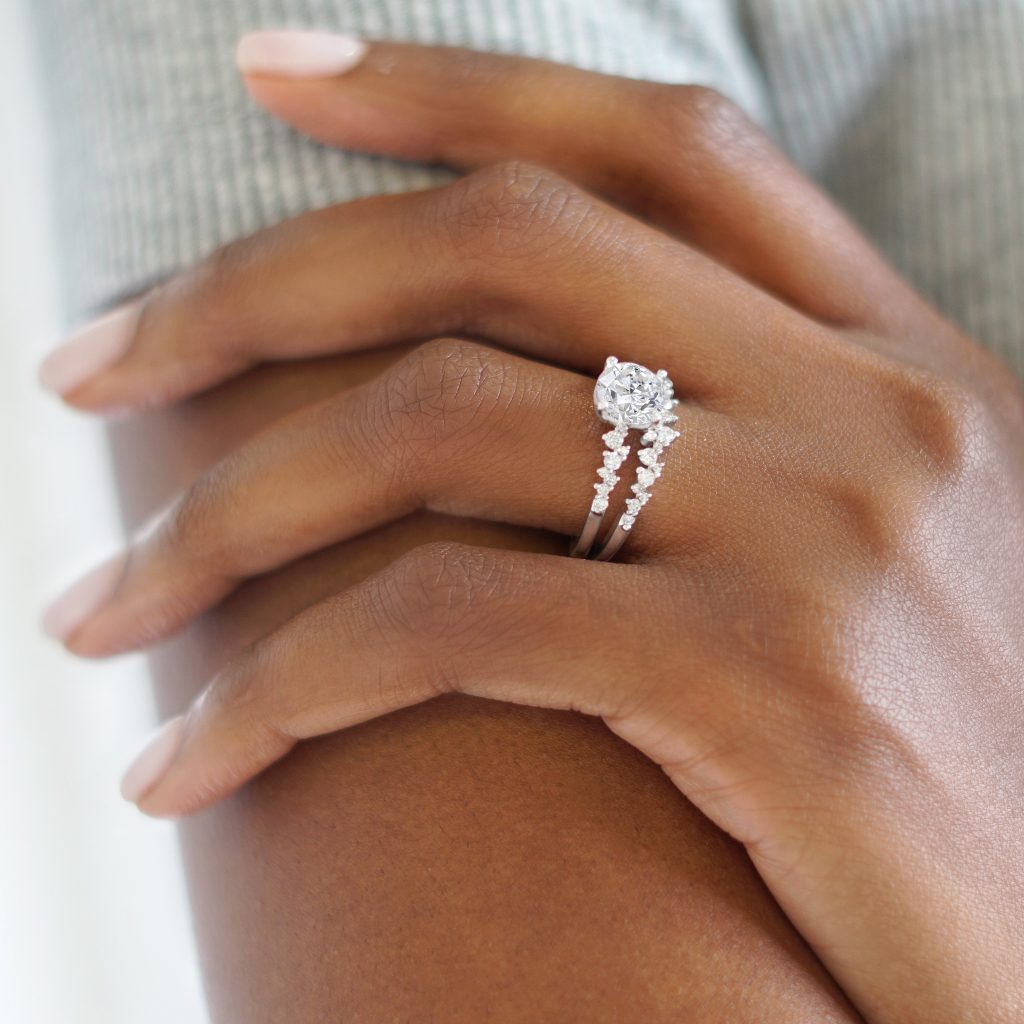 A key factor to consider when selecting an engagement ring is how the ring will look on the wearer's hand.
Certain ring styles better complement certain hand types, helping to accentuate the features that you love. With ring styles to suit every hand type, discover our favorite engagement rings for each!
Short
For a shorter finger, consider an elongated fancy shape to draw out the finger and give the illusion of length. Oval, pear, marquise, or emerald cut diamonds work best here.
Zinnia Diamond Ring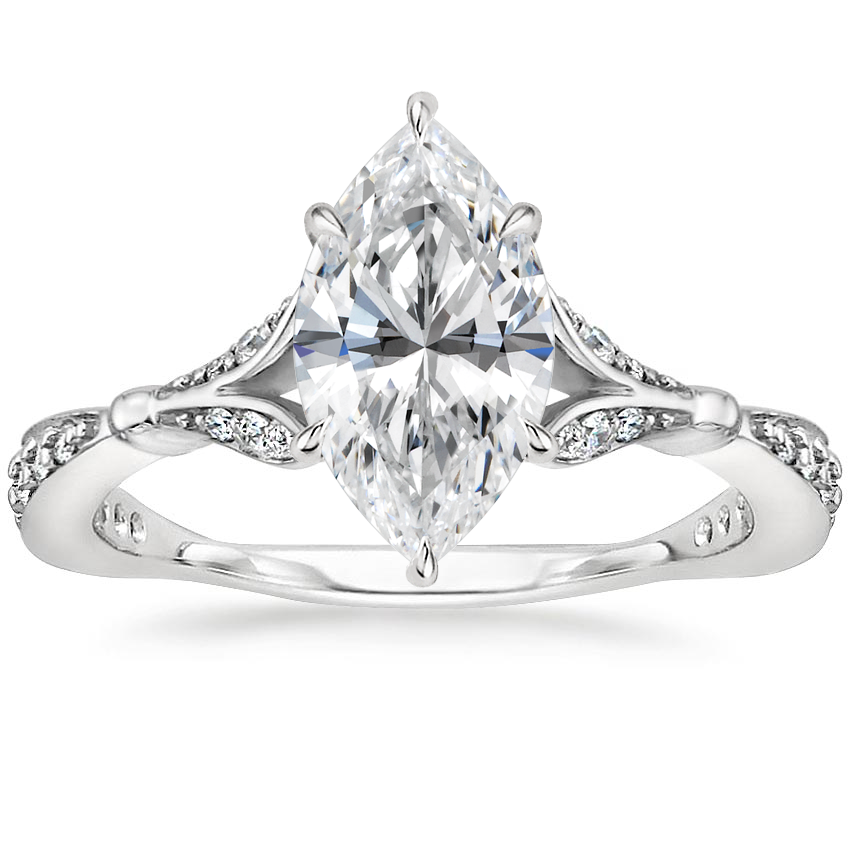 Luxe Ballad Diamond Ring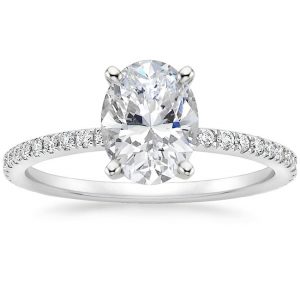 Aria Diamond Ring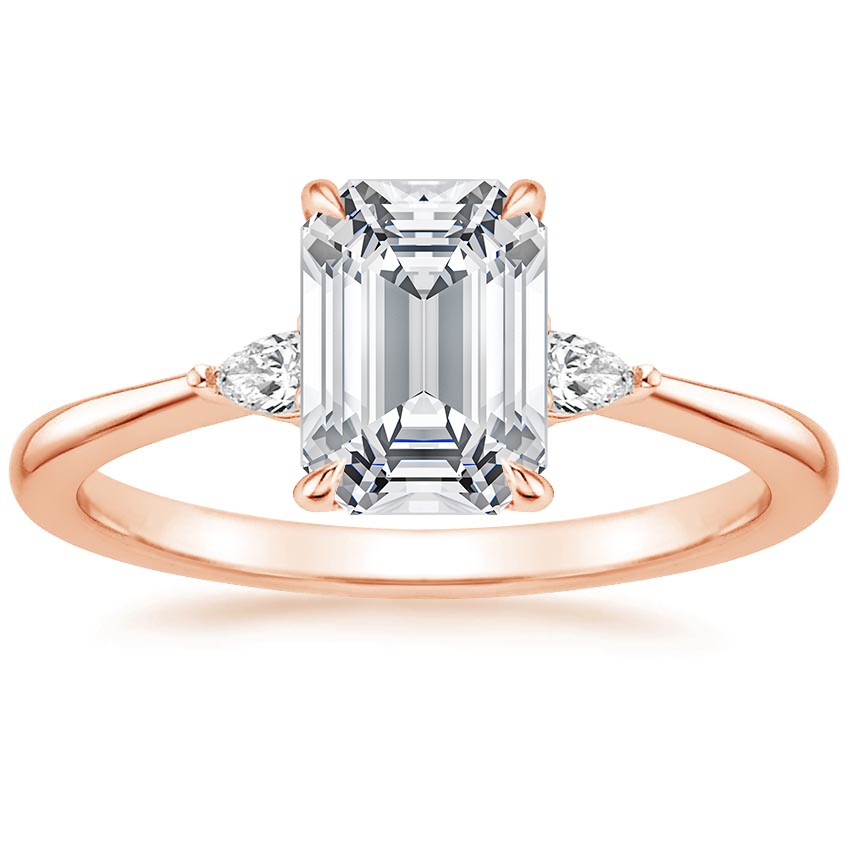 Wide
For a wider finger, look to cluster settings with larger bands that will take up more space on the hand, or an elongated emerald cut to create length.
Three Stone Catalina Diamond Ring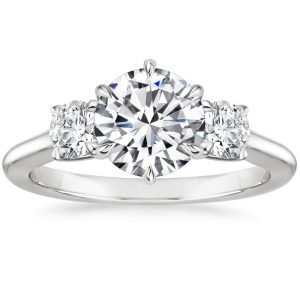 Solana Diamond Ring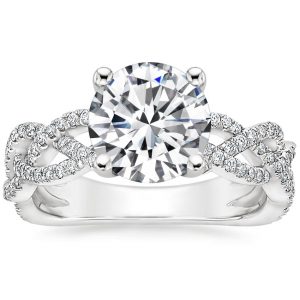 Tapered Baguette Diamond Ring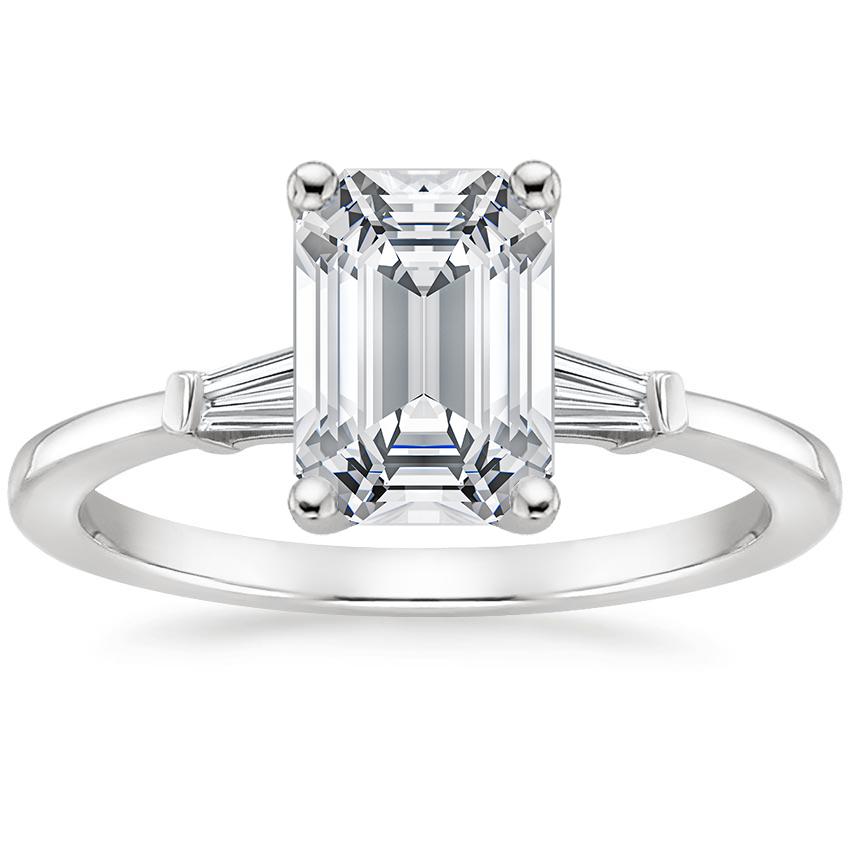 Long and Lean
For long and slender fingers, round and princess cut diamonds will fill out the hand nicely. A band with diamond accents also helps to complement this hand shape.
Demi Diamond Ring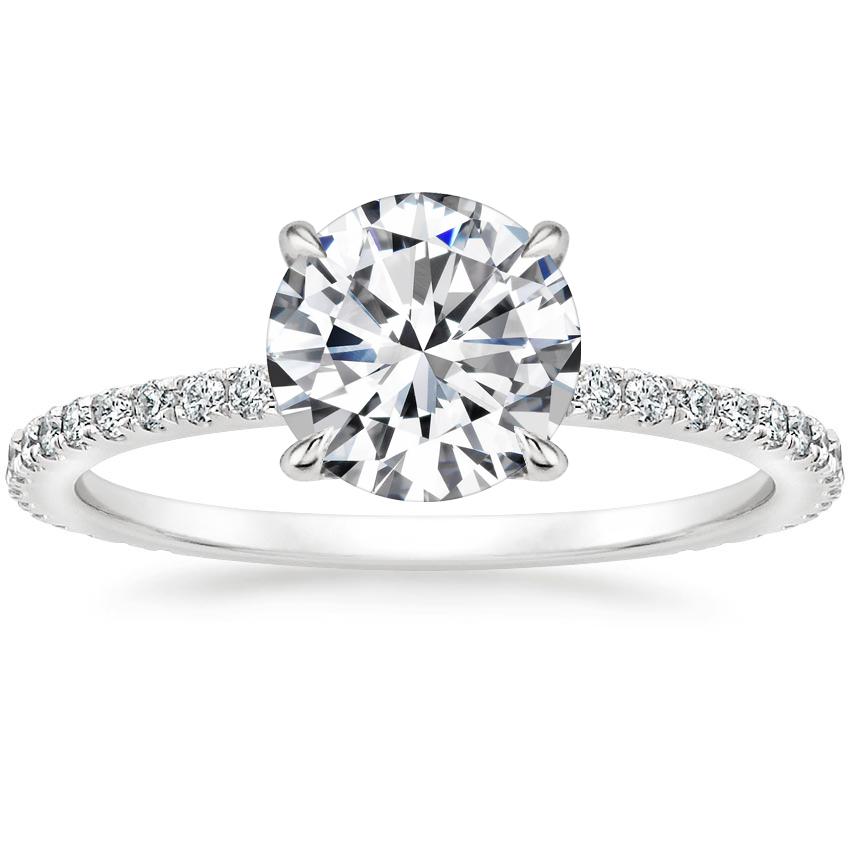 Sonora Diamond Ring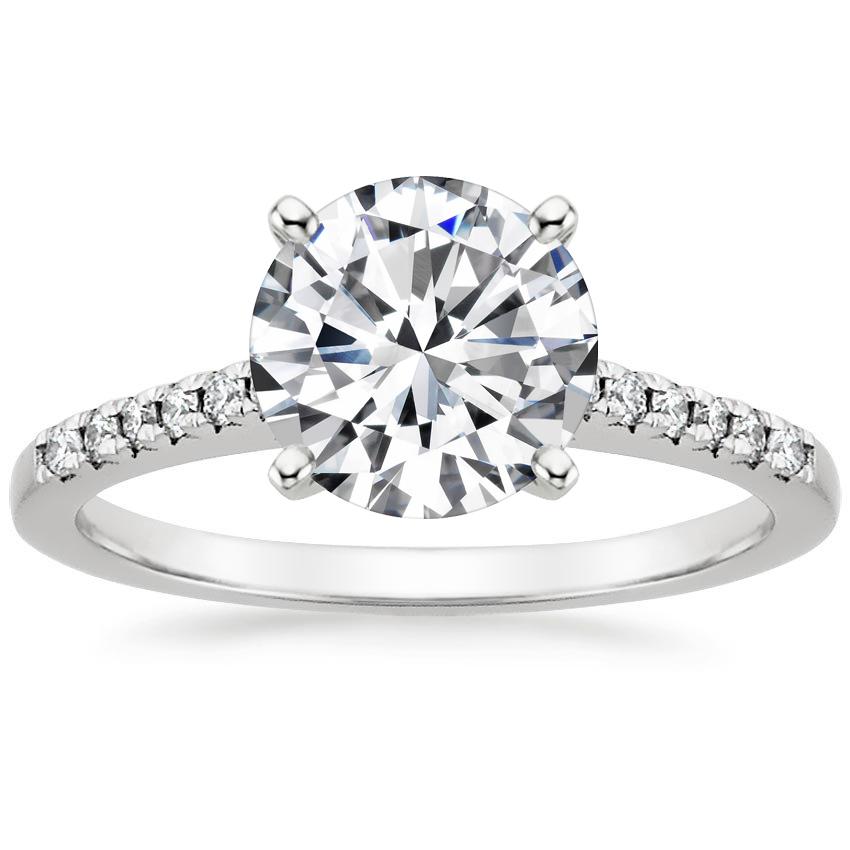 Horizontal Petite Comfort Fit Ring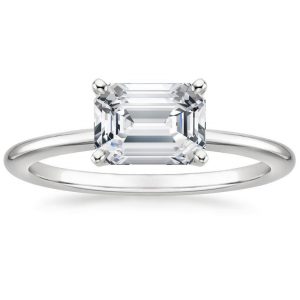 Small
A huge diamond on a small hand tends to look a bit overbearing. A diamond no larger than 0.75 to 1 carat diamond strikes the right balance on a small hand.  Opting for a ring without a large center stone can also work well on smaller hands.
Brynn Diamond Ring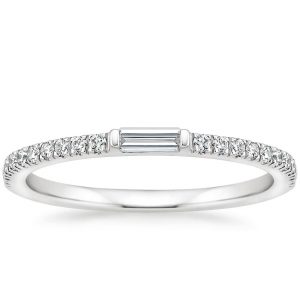 Esme Ring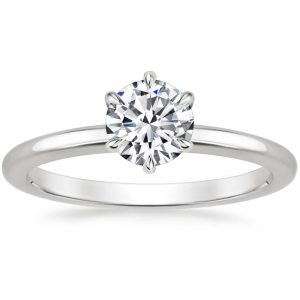 Versailles Diamond Ring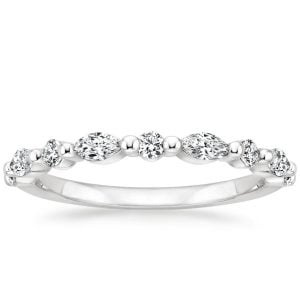 Large
A big and bold style will suit a large hand, playing to the proportions nicely.  Opt for halo styles or detailed bands for a flattering look.
Alvadora Diamond Ring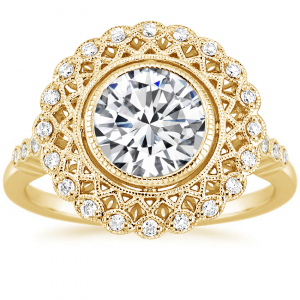 Sunburst Diamond Ring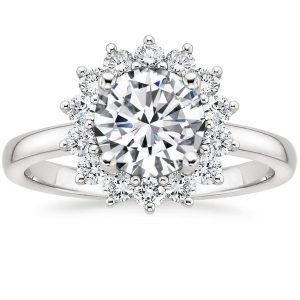 Ballerina Diamond Ring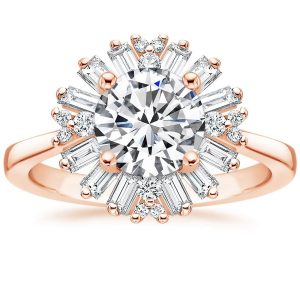 Final Thoughts
Which is your favorite ring style for your hand type? Let us know on Instagram, Facebook, Twitter, or in the comments below!