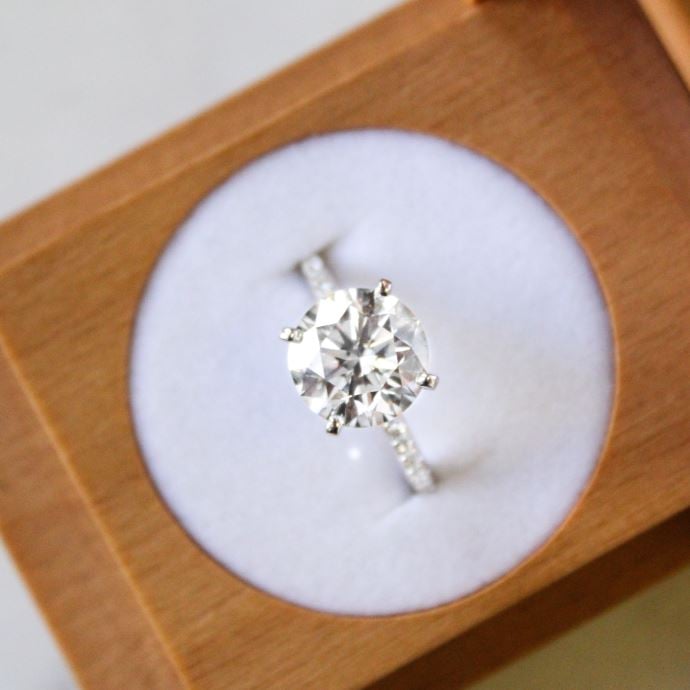 Lab created diamonds are becoming an increasingly popular choice when it comes to engagement rings. Not only are they sought after for their beauty, but they also make for a responsible choice given that no mining is required. They're often more affordable than natural mined diamonds of comparable size.
Lab diamonds are man-made diamonds that consist of actual carbon atoms arranged in the characteristic diamond crystal structure. Lab diamonds have the same physical, chemical, and optical properties as mined diamonds.
Below are our most popular lab created diamond engagement rings:
Petite Twisted Vine Diamond Ring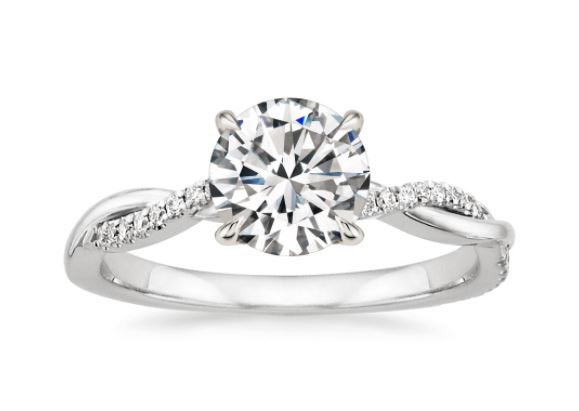 Six-Prong Petite Comfort Fit Ring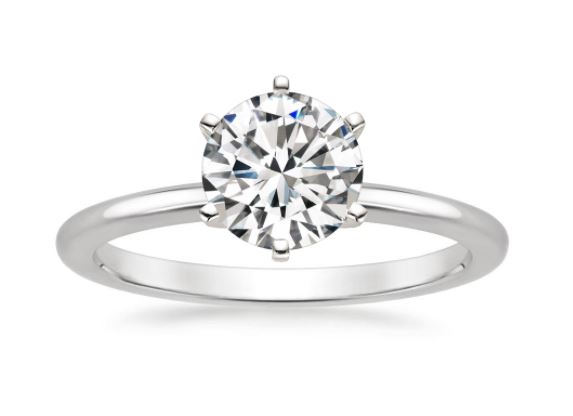 Waverly Diamond Ring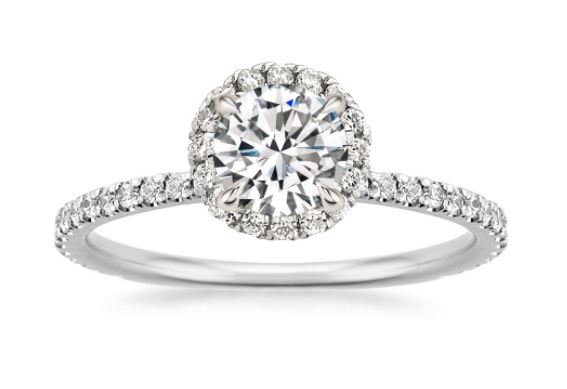 Reverie Ring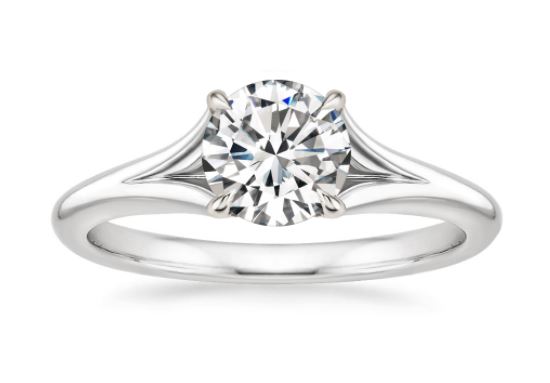 Willow Diamond Ring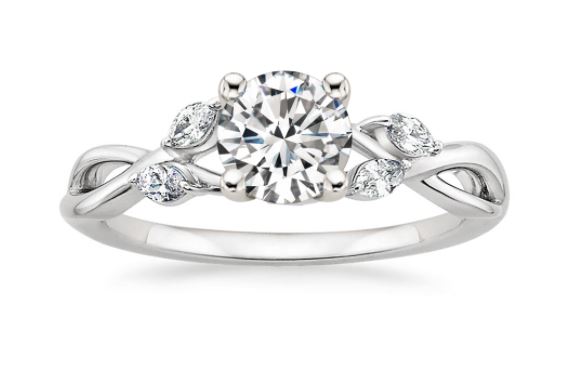 Twisted Vine Ring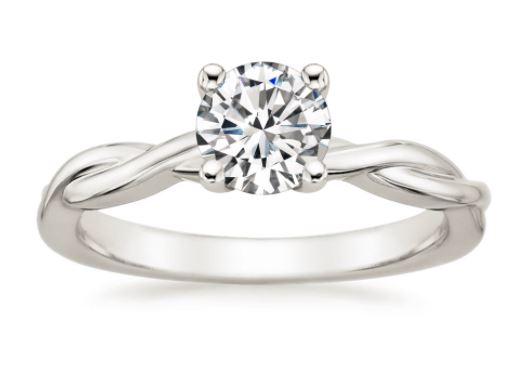 Odessa Diamond Ring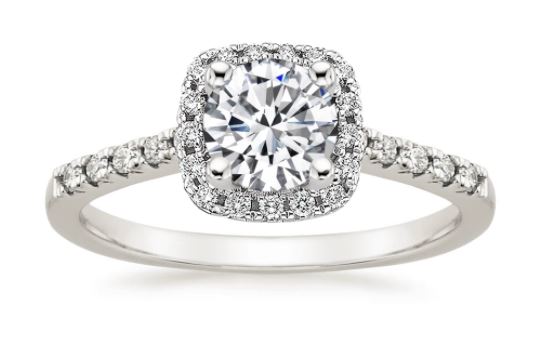 Petite Shared Prong Diamond Ring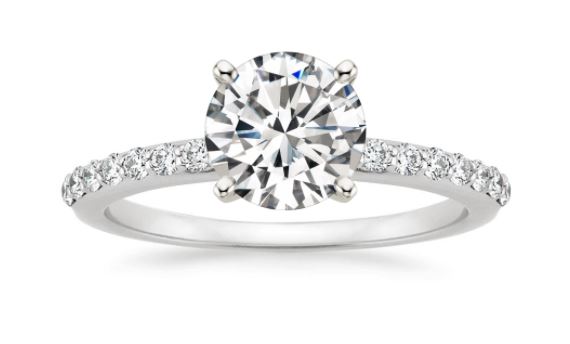 Grace Ring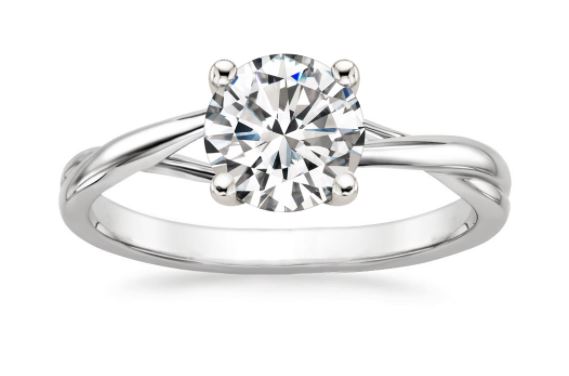 Final Thoughts
Would you choose a lab diamond as the centerpiece of your engagement ring? Which ring is your favorite? Let us know on our Instagram, Facebook, Twitter, or in the comments below.