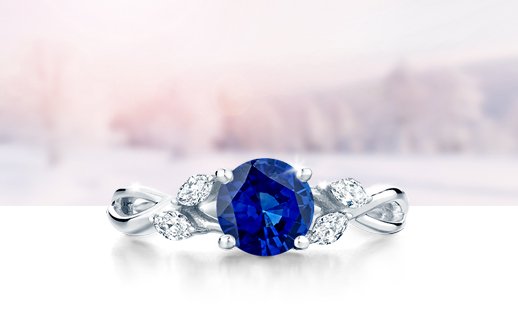 The new year ushers in a plethora of fresh trends and styles. One of the most impactful influencers of these trends is New Year Fashion Week.
Each year, Pantone's Fashion Color Report provides an overview of fashion designers' use of color in their spring collections. Featuring the top 10 shades seen on the runway, the 2017 report forecasts what colors will surround us in the season to come.
Get ahead of the spring trends with these 10 pieces of fine jewelry that showcase Pantone's shades.
Greenery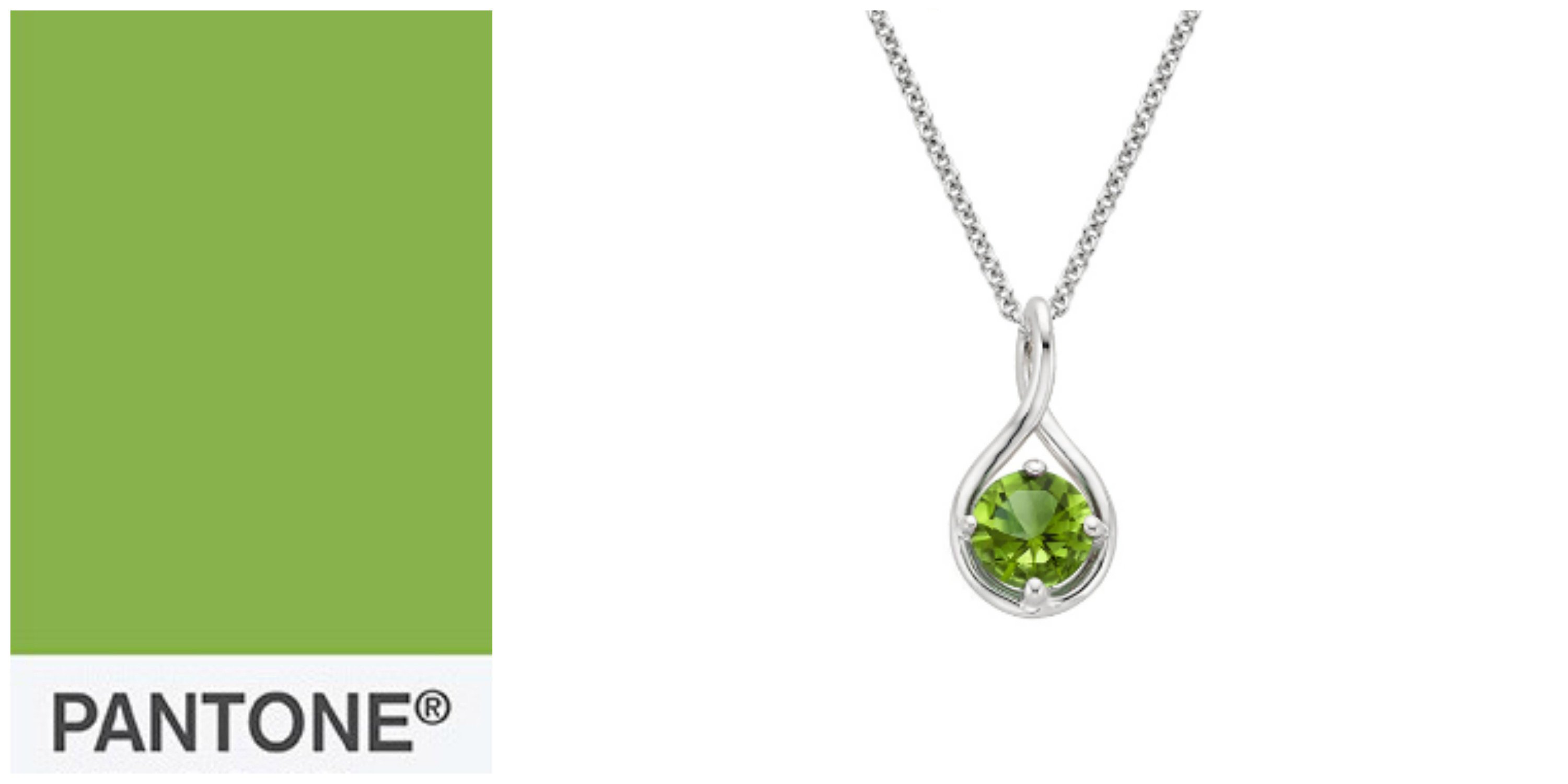 Pantone's Color of the Year is described as a "zesty yellow-green shade that evokes the first days of spring when nature's greens revive, restore and renew". Greenery vibrantly beams from the Peridot Twist Pendant to connect you back to nature.
Niagara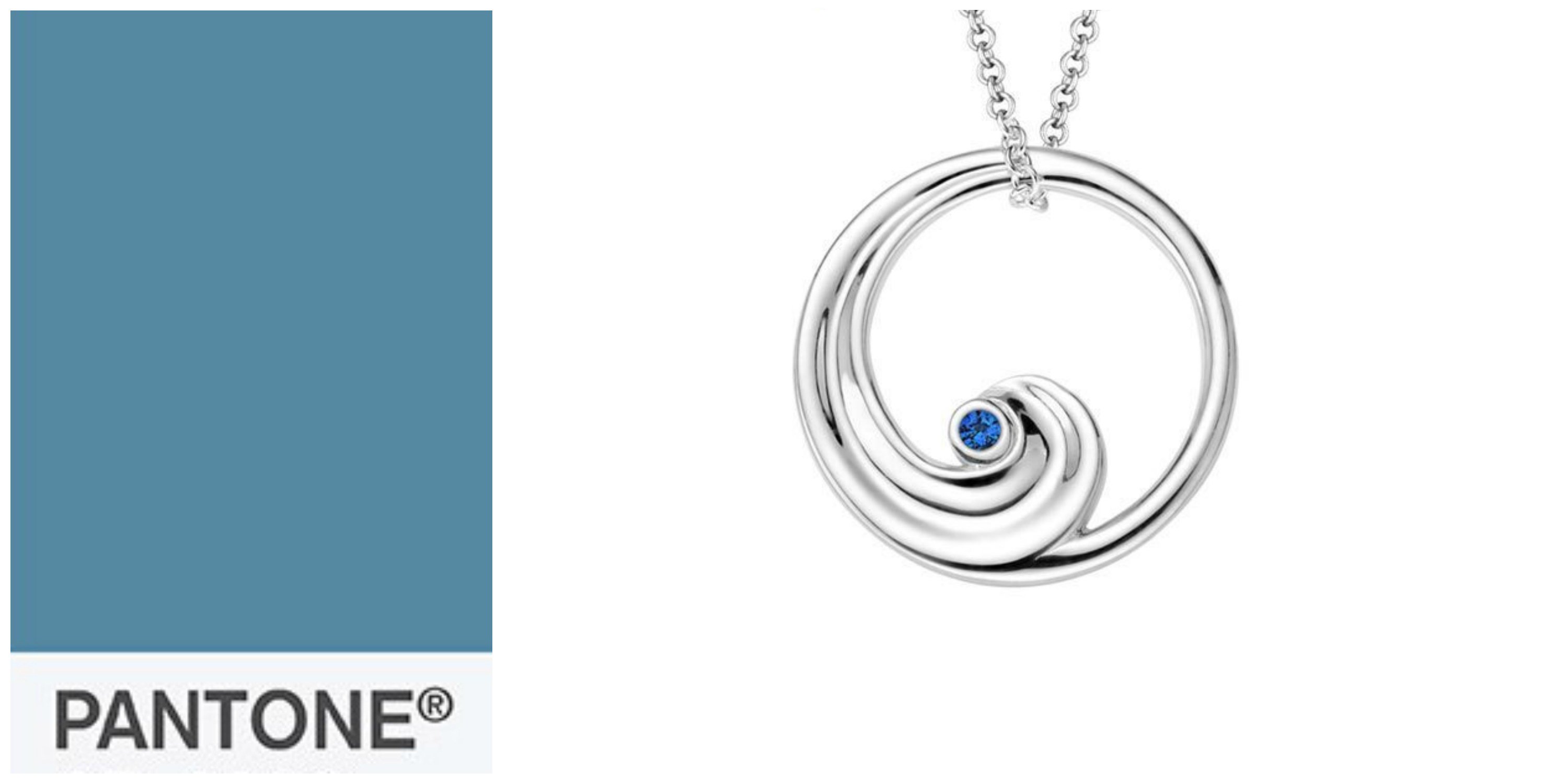 Leading the way for Pantone's Spring Fashion Color Report, Niagara is predicted to be the most prevalent color for spring. This blue hue evokes feelings of ease and relaxation, and is effortlessly  showcased by the Silver Wave Pendant's vibrant sapphire accent. Find this color fabulously displayed in lab created blue diamonds, too!
Primrose Yellow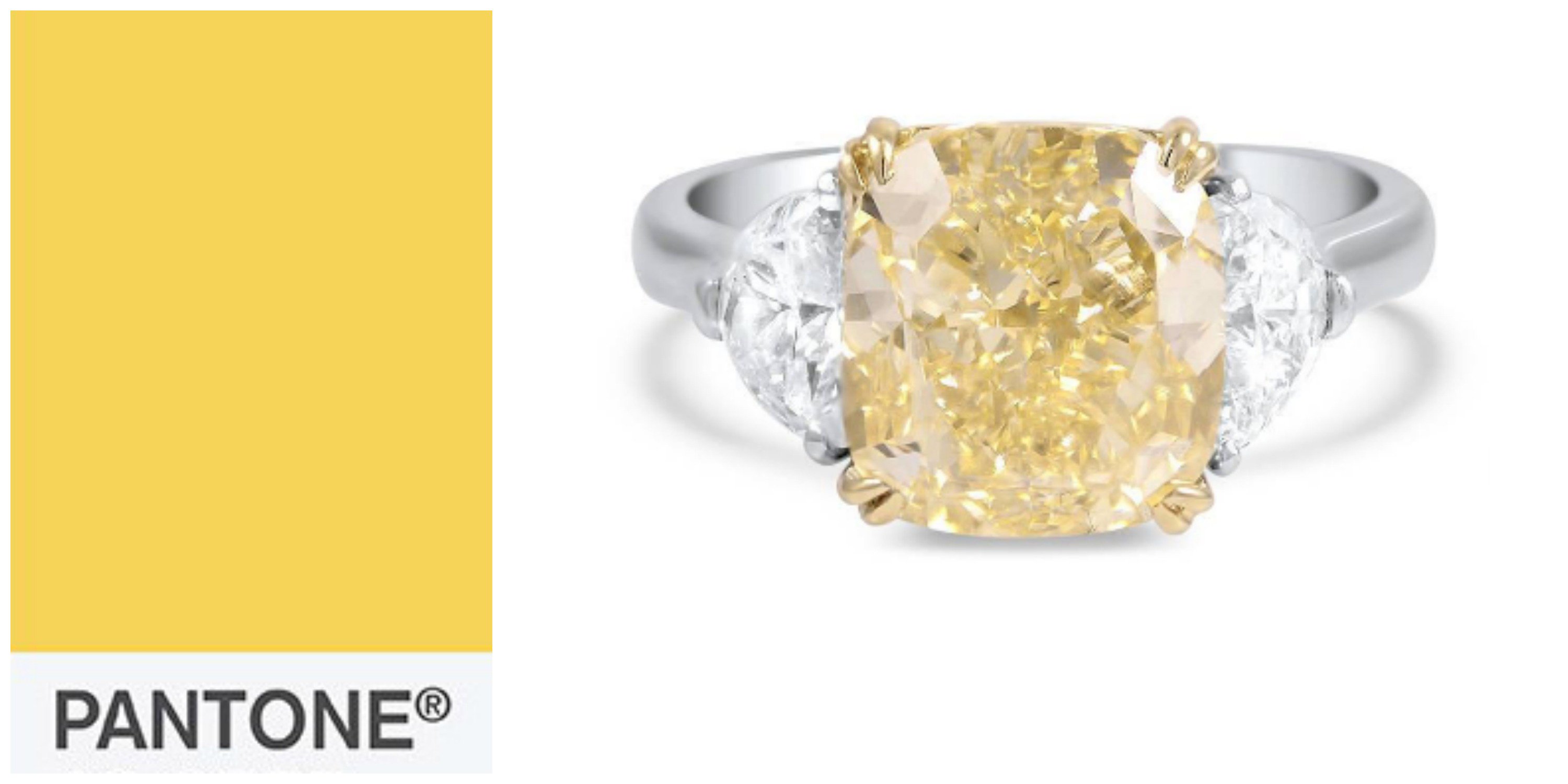 Pantone's Primrose Yellow sparkles with heat and vitality in the Sicily Ring. This joyful shade, evocative of good cheer and sunny days, beams from a breathtaking 5.01 ct. yellow diamond.
Lapis Blue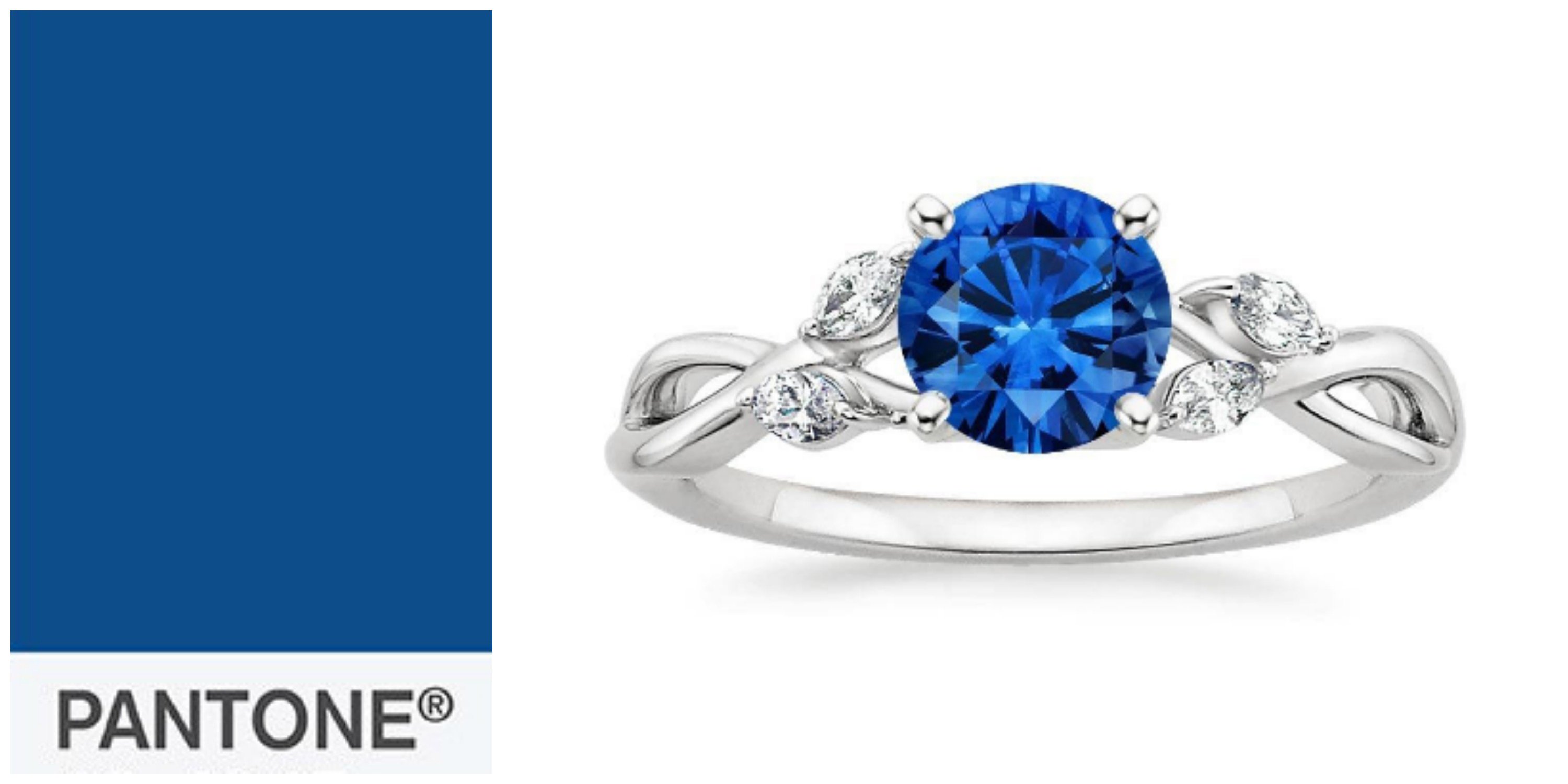 Conveying energy and confidence, Pantone's Lapis Blue is imbued with an inner radiance. This radiance can be seen shining vividly from the Sapphire Willow Diamond Ring's center gemstone.
Flame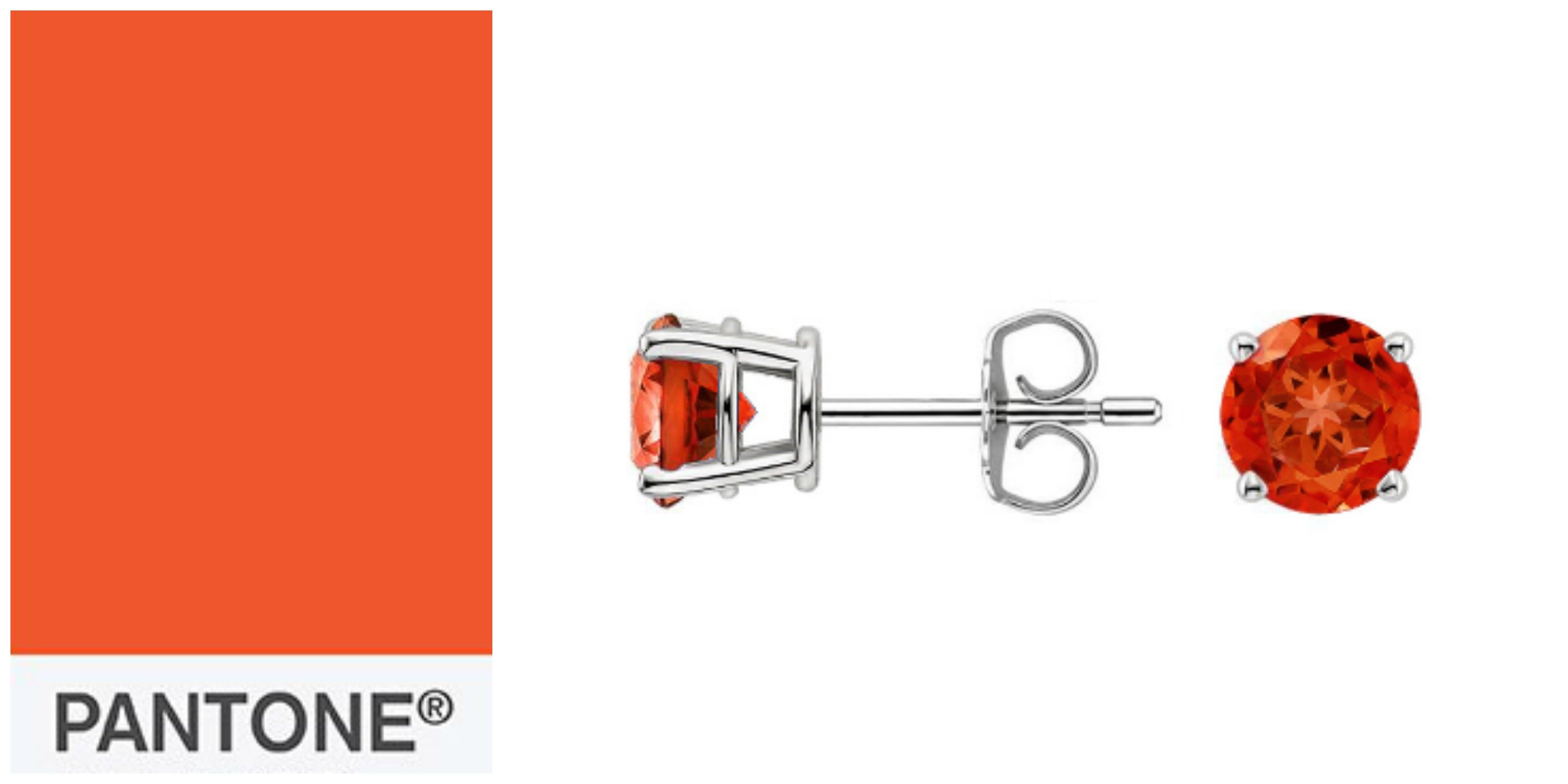 What better color to describe the Fire Citrine Stud Earring's vibrant hue than Pantone's Flame? This red-based orange shade will add just the right amount fiery heat to your spring wardrobe.
Island Paradise
Described as refreshing and emblematic of tropical settings, Island Paradise's cool blue green shade dazzles between two glistening diamond accents in the Aquamarine Selene Ring.
Pale Dogwood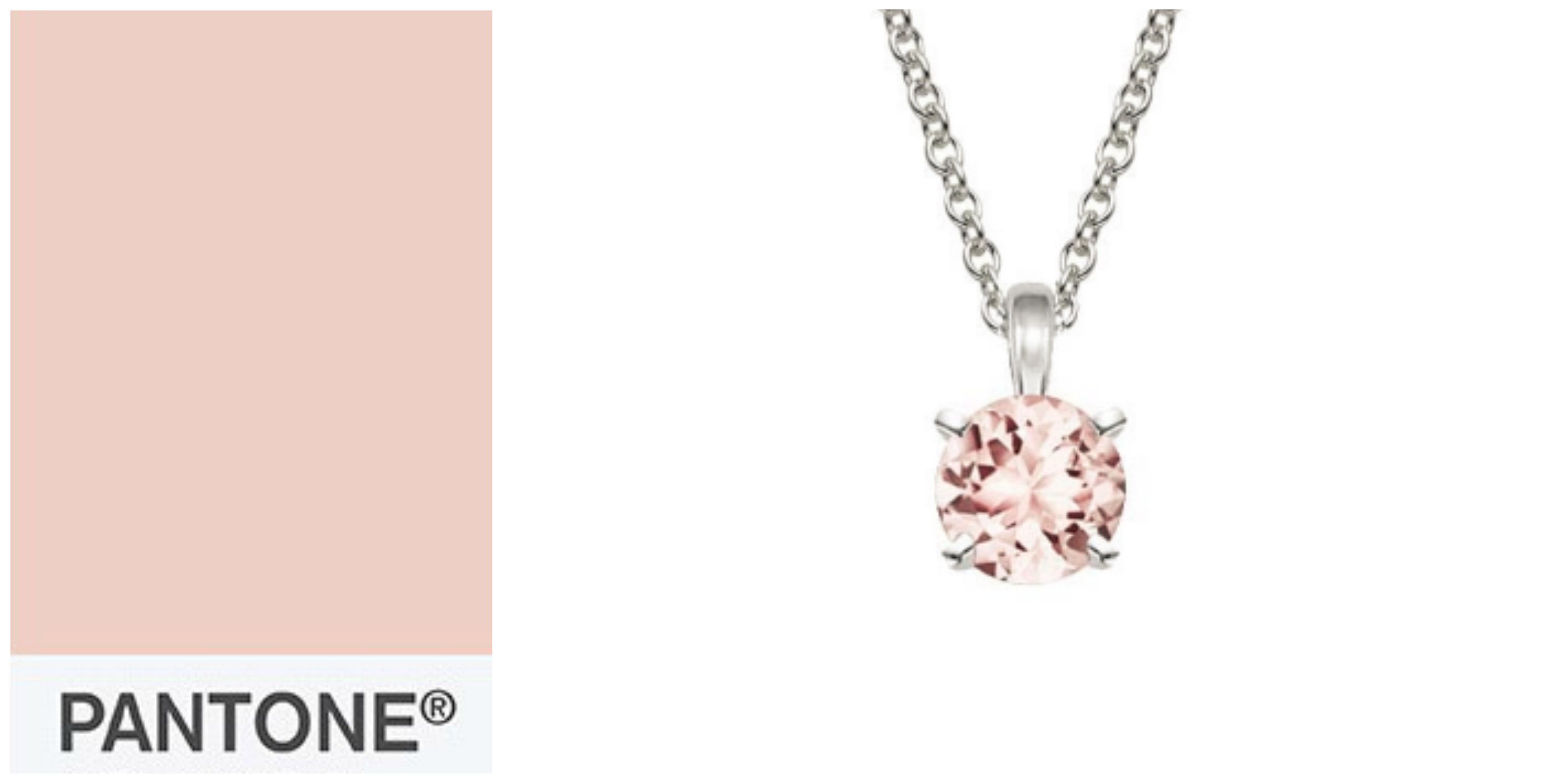 Pale Dogwood's light pink shade shines at the center of the Four-Prong Morganite Pendant. The soft pale pink gives off a healthy glow and tranquil aura, perfect for spring.
Pink Yarrow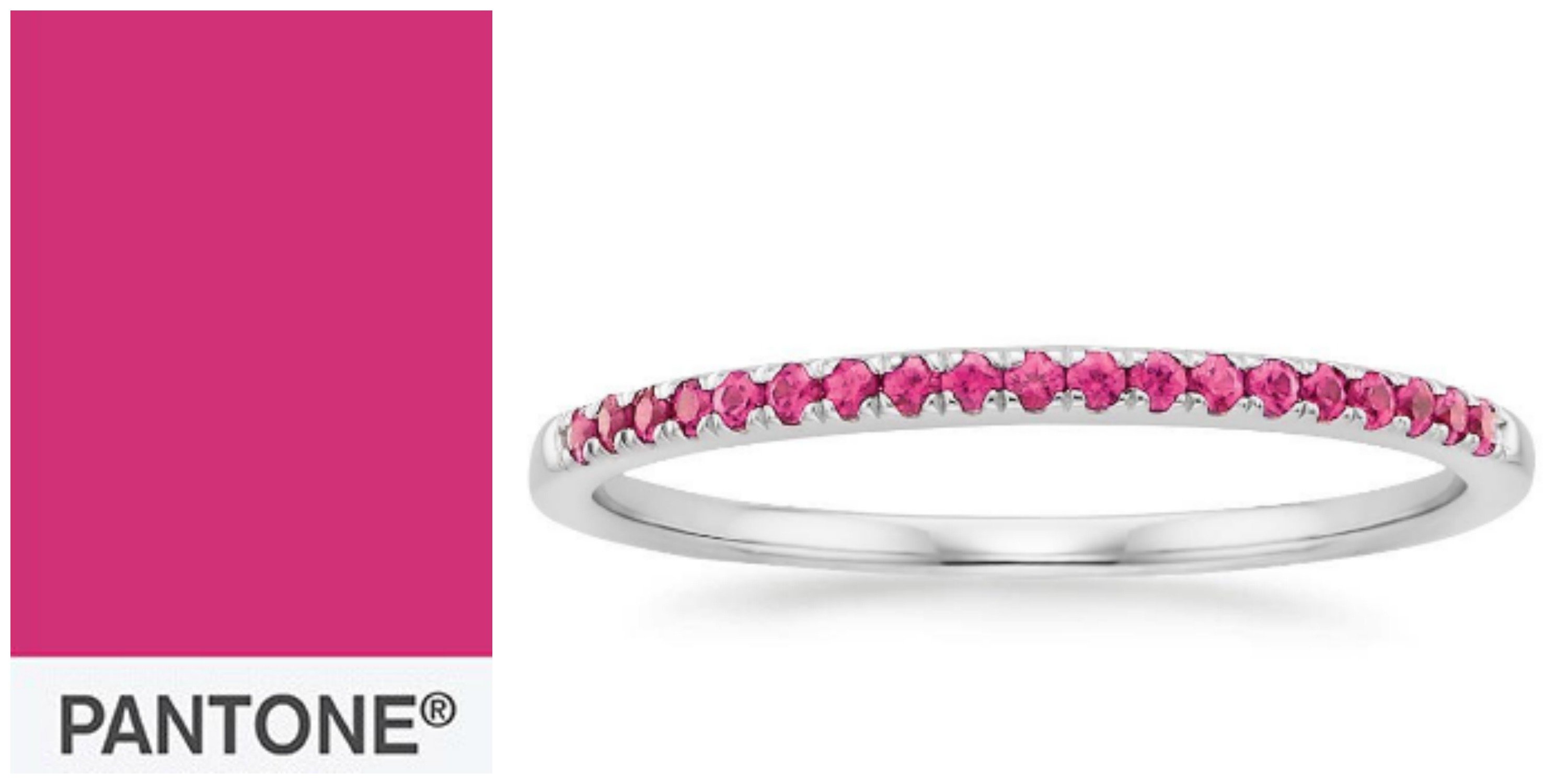 The lively Pink Yarrow is undeniably captivating in the Whisper Ring. A thread of lab-created pink sapphires embodies the Pantone color's bold and energetic characteristics.
Kale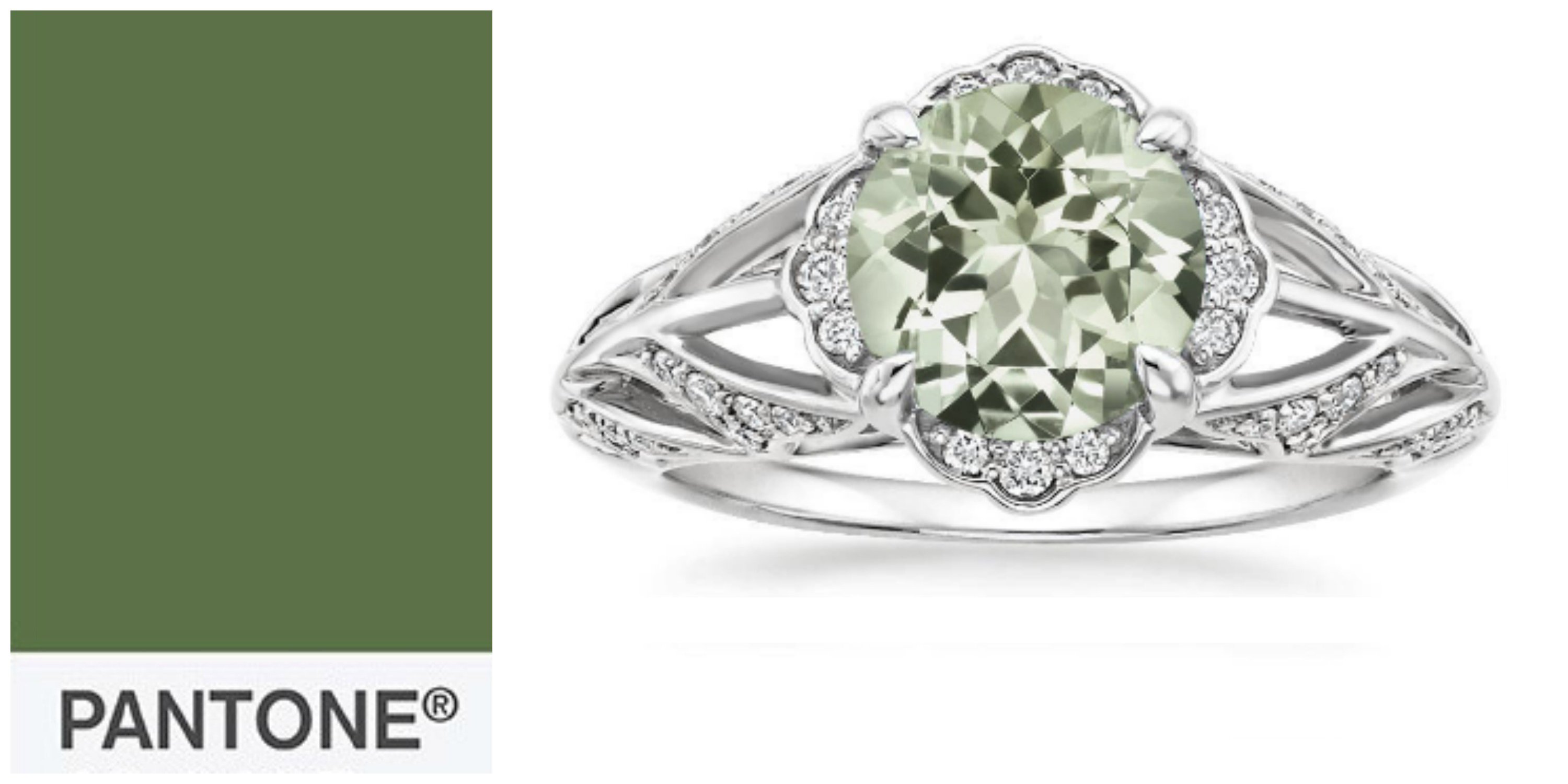 This foliage-based green, seen in the Prasiolite Fiore Ring, is evocative of the great outdoors. Kale's lush natural green gives off a soft and serene energy.
Hazelnut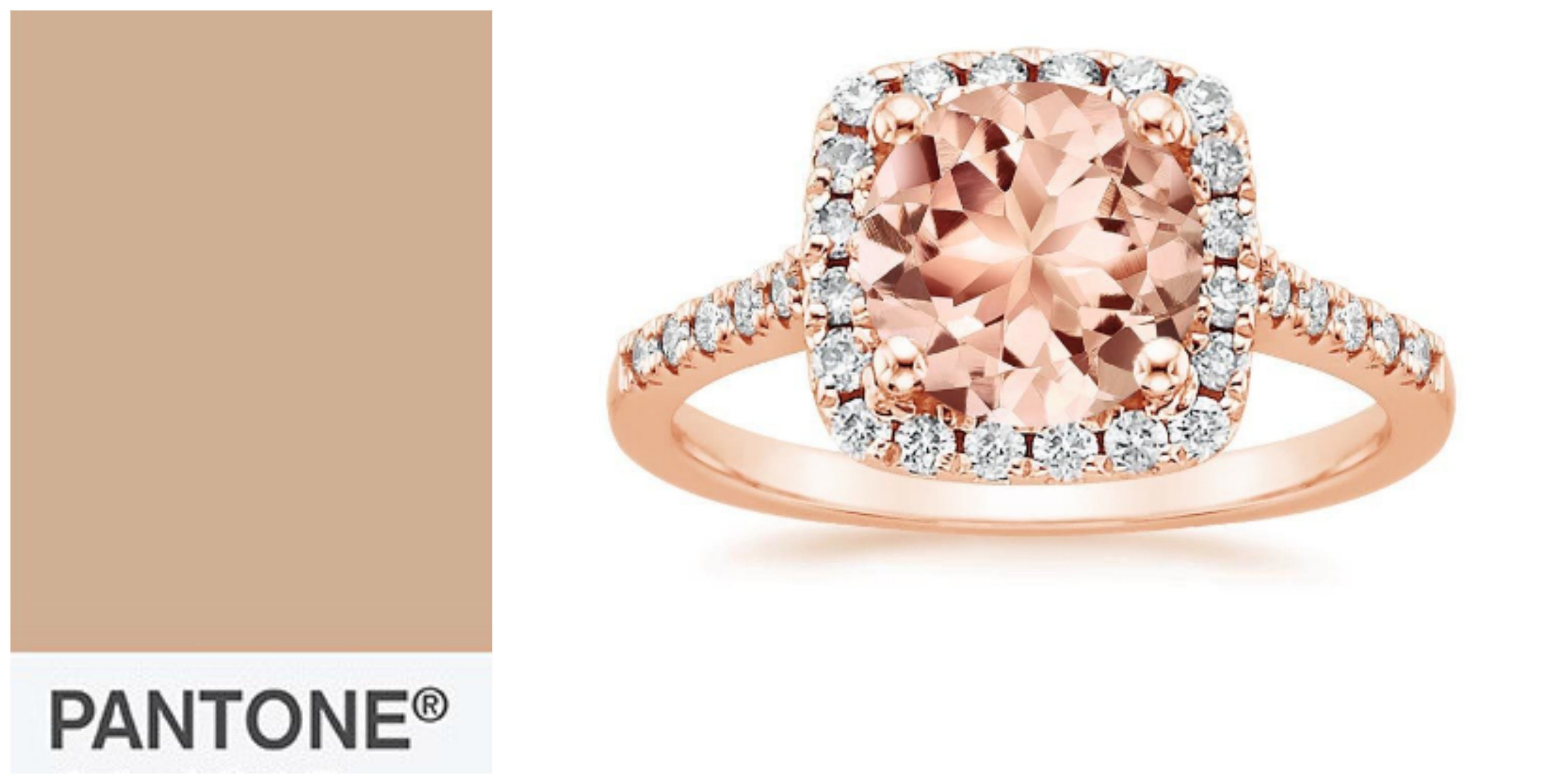 A key neutral for spring 2017 and beyond, the Morganite Odessa Ring's Hazelnut shade evokes an inherent warmth. This earthy blush color effortlessly bridges the seasons for a look that's always in. See this shade effortlessly glow in lab created pink diamonds.
Final Thoughts
Which one of the Pantone 2017 Spring Colors is your favorite? Share with us in the comments below or on our Instagram, Twitter, or Facebook!