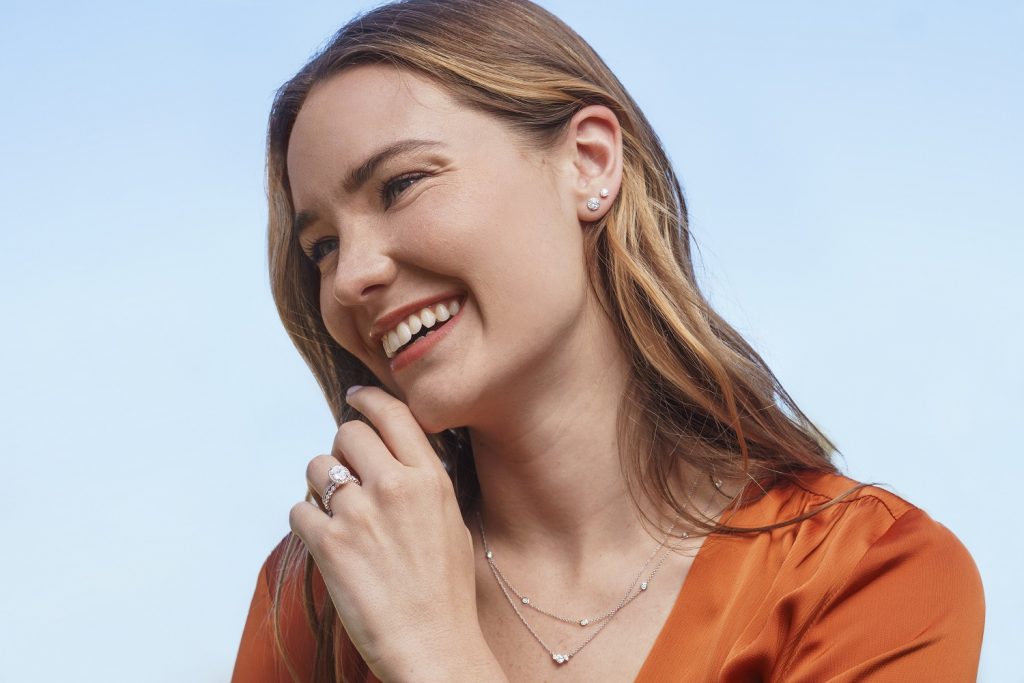 As we're approaching Mother's Day, we're excited to celebrate all the mothers in our lives!
From our moms, stepmoms, aunts, grandmothers, sisters, family friends, and all other people who have loved and inspired us throughout our lives, we want to say thank you. Although many of us can't see each other in person during this time, we can still send something special in the mail.
Discover some of our favorite gifts for Mother's Day below, that can be sent as a sparkling surprise!
Mountain Range Pendant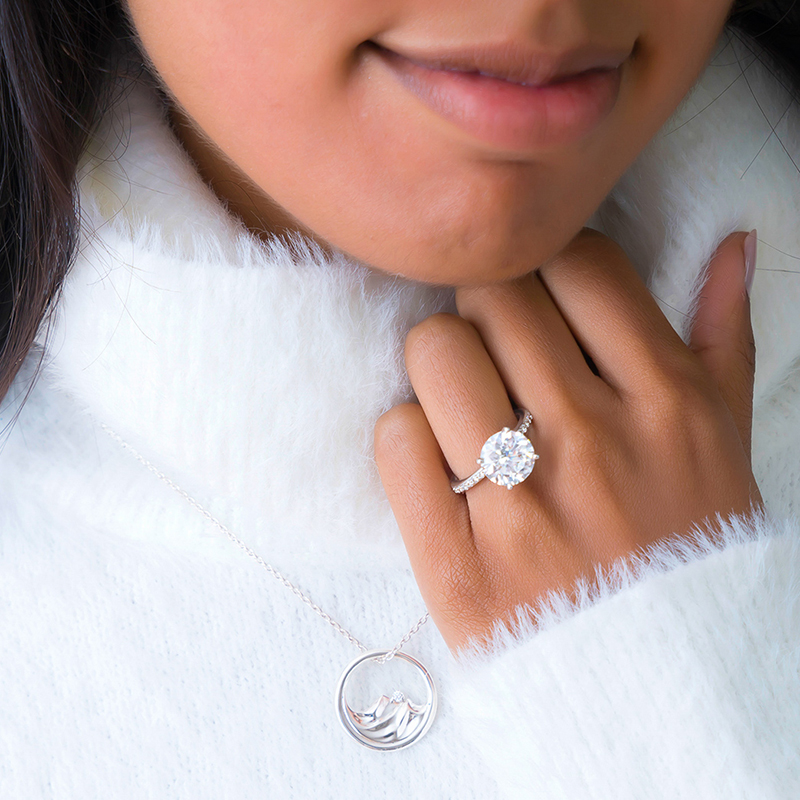 One of our all-time favorite designs, this magnificent pendant draws inspiration from nature's immense beauty. A sterling silver mountain range sparkles with an accent diamond, and is gracefully suspended from a delicate sterling silver cable chain.
Heart Diamond Pendant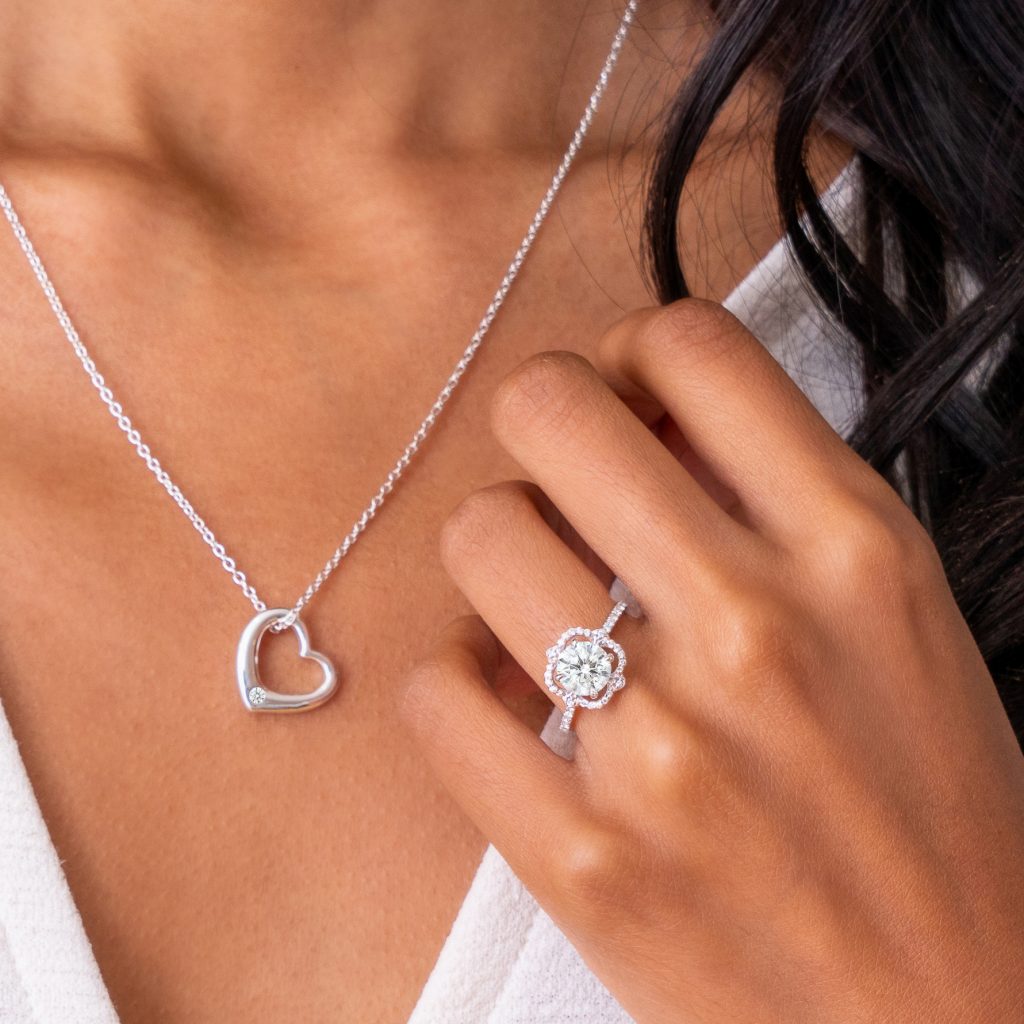 A true gift from the heart, this delicate sterling silver pendant sparkles with a stunning diamond. This gift truly gives back, as 100% of our Silver Heart Diamond Pendant sales will be donated to GlobalGiving's Coronavirus Relief Fund.
Juniper Diamond Earrings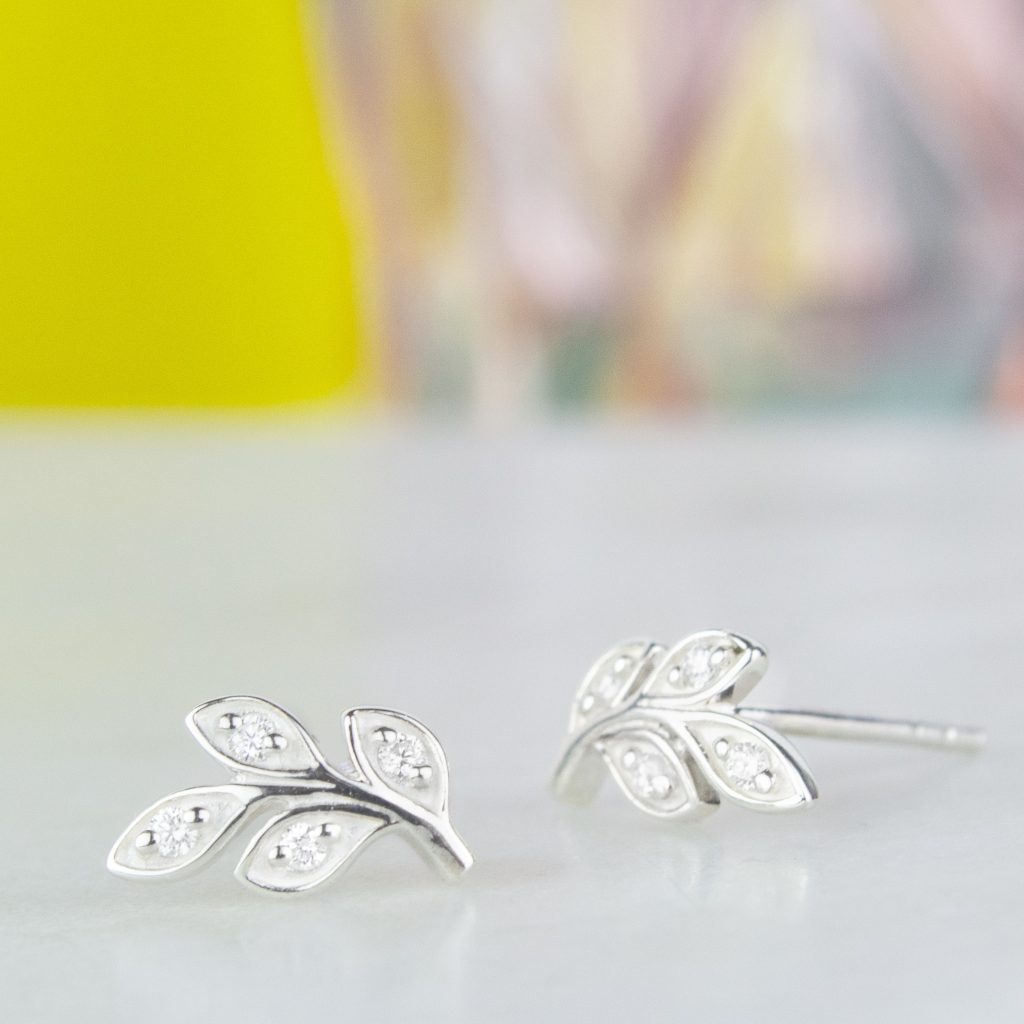 With this unique pair, delicate branches curve up the ear for a look of natural beauty. Glittering diamonds rest in lustrous metal in these stunning diamond earrings.
Wave Diamond Pendant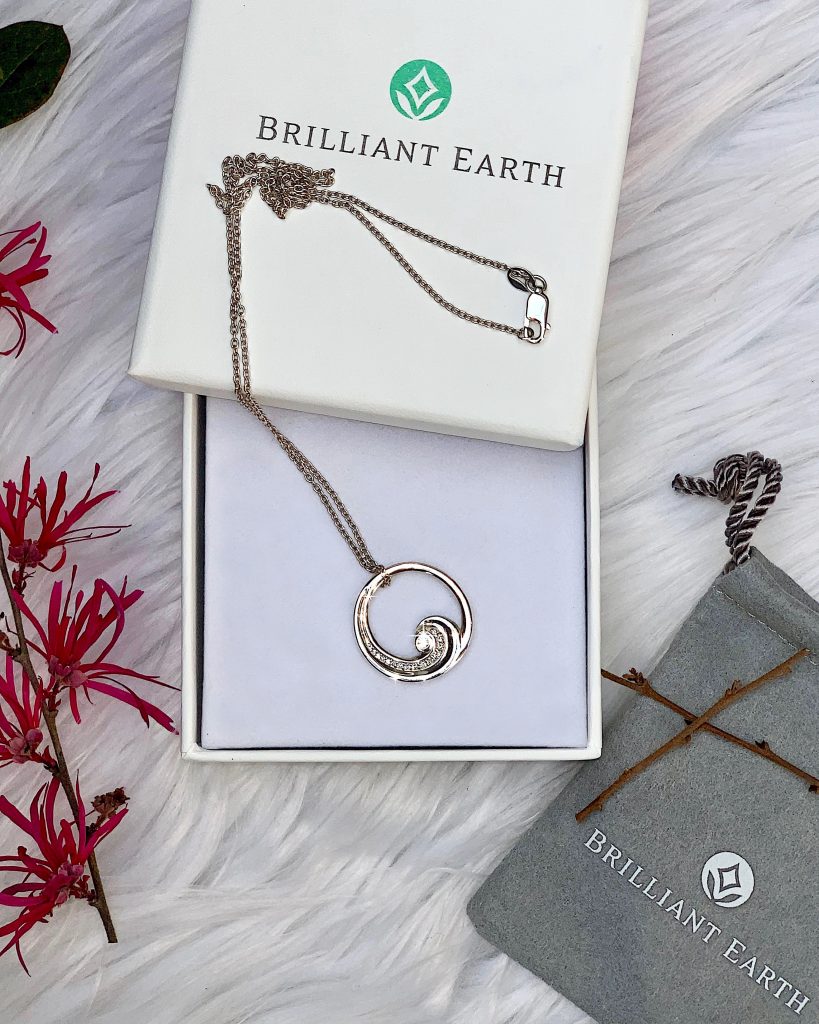 This signature Brilliant Earth pendant draws inspiration from the sea. A sterling silver wave sparkles with a spray of scintillating diamonds and is gracefully suspended from a delicate sterling silver cable chain.
Bouquet Earrings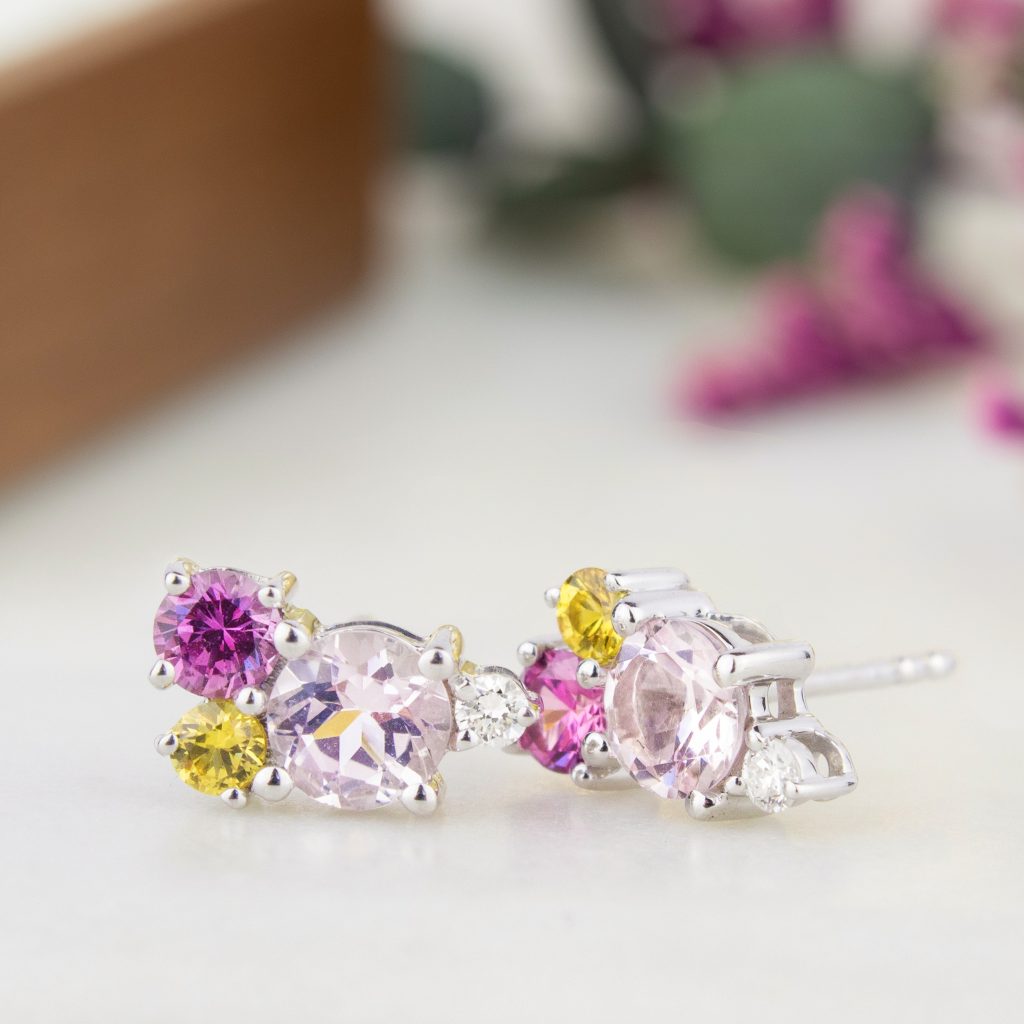 A glittering gemstone cluster of sapphires, diamonds, and morganites gather together for a truly unique look. These gemstone stud earrings are chic, playful, and perfect for any occasion.
Chevron Diamond Bracelet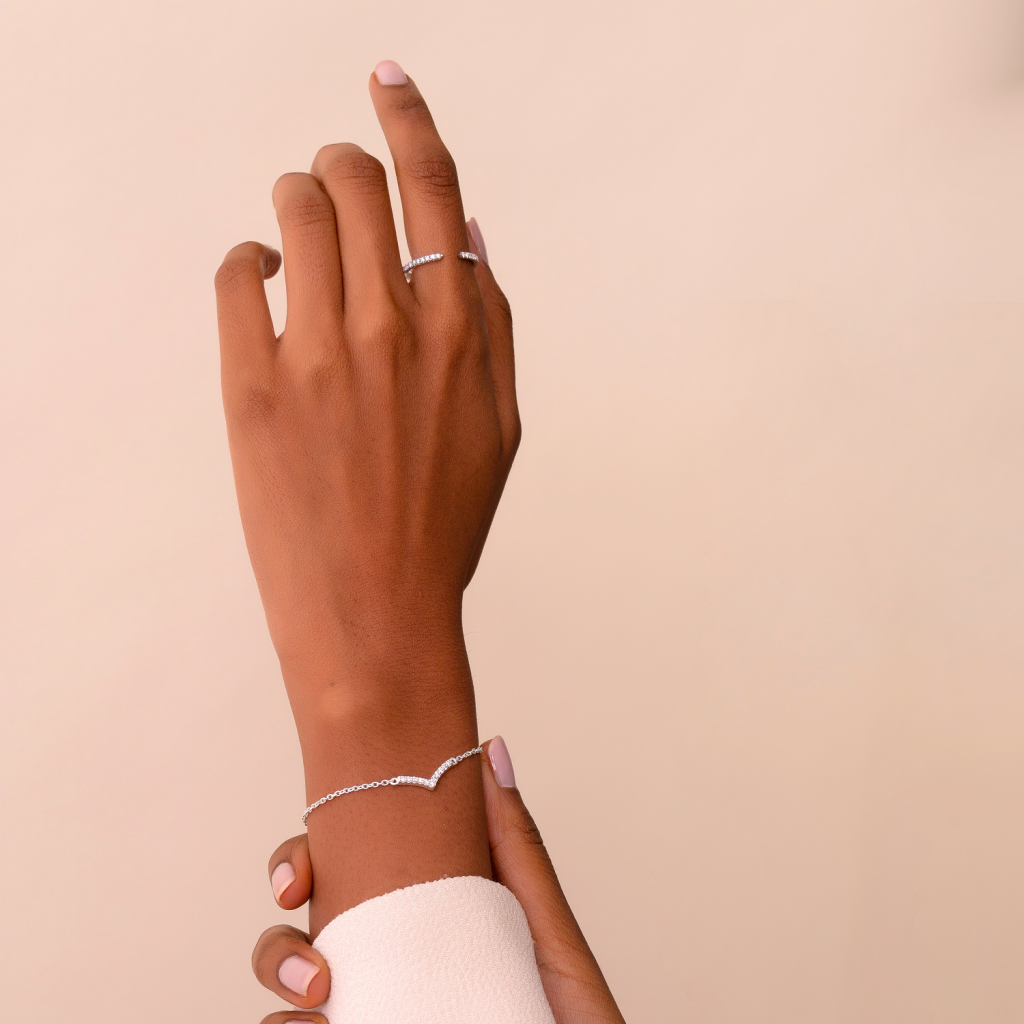 This chic bracelet features an elegantly sculpted chevron shape with glittering pavé set diamonds embedded in lustrous precious metal. The length of the bracelet can be adjusted from 6″ to 7″ to suit individual preference.
Bouquet Pendant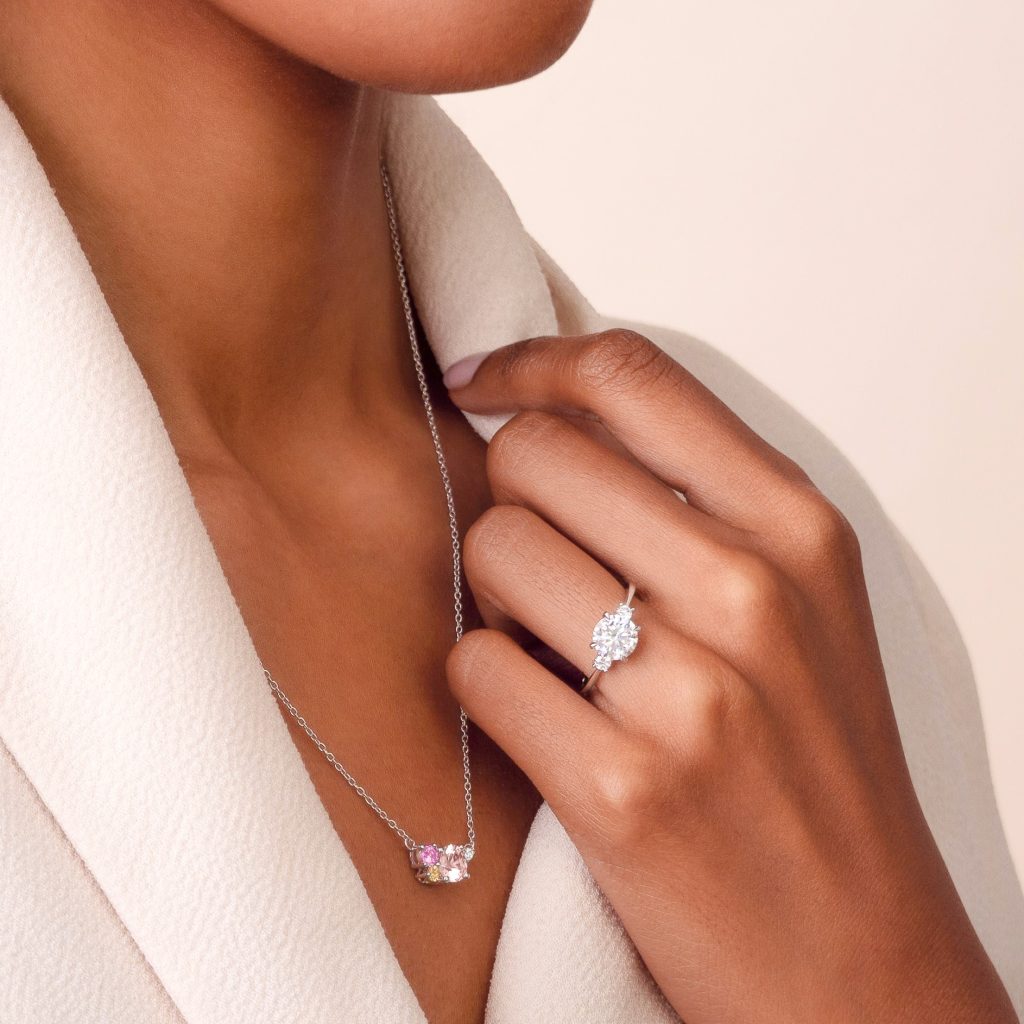 A perfect complement to the Bouquet Earrings, this pretty pastel pendant features a sparkling cluster of sapphires, morganite, and a diamond accent.
North Star Diamond Pendant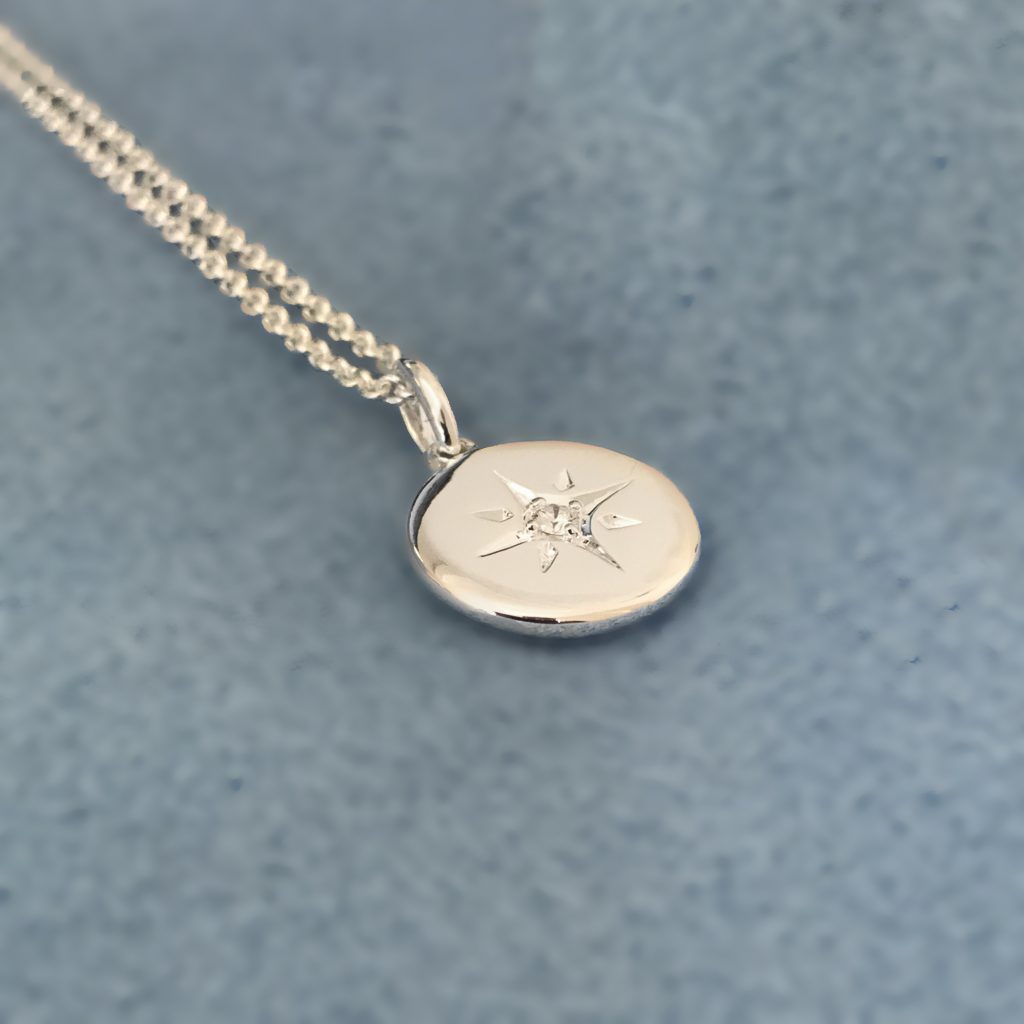 Shining with the constant brightness of the North Star, this lovely pendant features a star-set diamond within a lustrous disc of precious metal.
Three Diamond Bezel Bracelet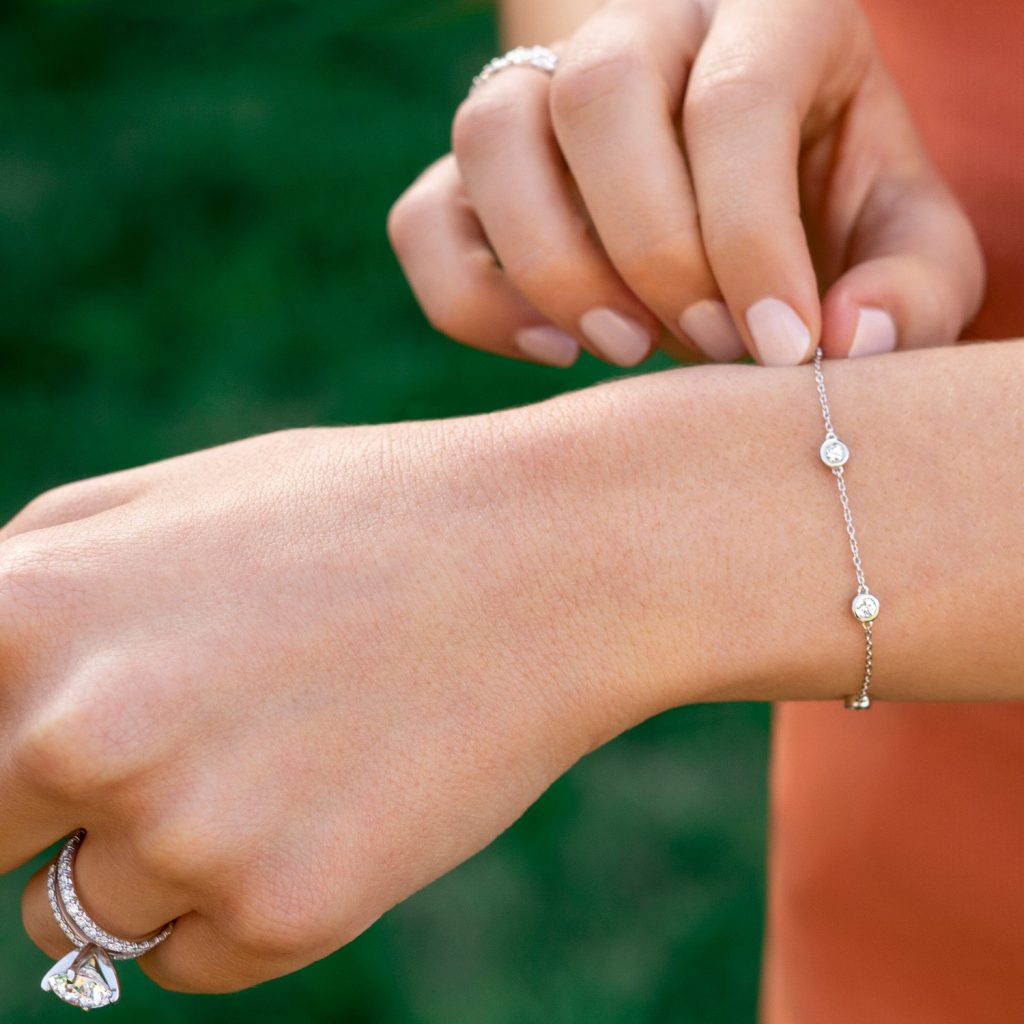 Three diamonds glimmer within delicate bezel settings as they grace the chain of this elegant, everyday bracelet.
Amazon Rainforest Diamond Pendant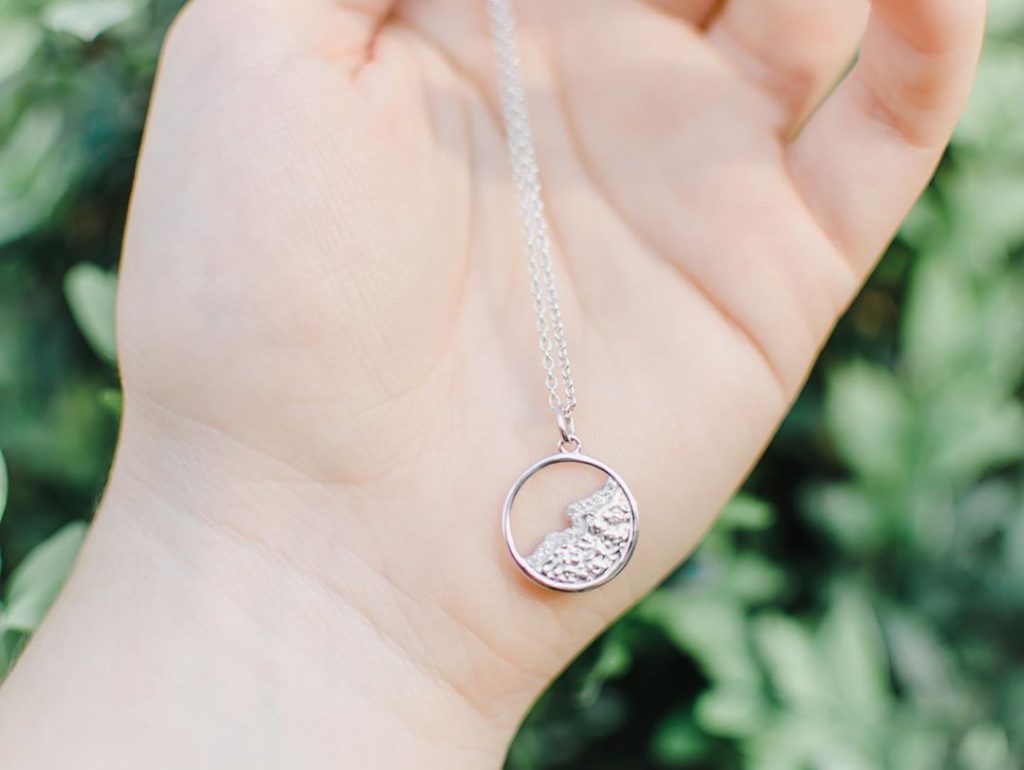 Created in partnership with the Rainforest Alliance to raise awareness around climate change and the destruction of the rainforest, this handcrafted pendant is inspired by the iconic curves of the Amazon River. A lustrous silver forest and a shimmering diamond accented river are mirrored by empty space, representing the undetermined future that we have the power to change. By donating to the Rainforest Alliance, we support their mission to create a more sustainable world in the Amazon and beyond.
Final Thoughts
We hope you are able to celebrate Mother's Day with those you love this year! Let us know how you are going to show love to the women in our life in the comments below, or on our Instagram, Facebook, or Twitter!