Minimalist Engagement Rings pair delicate details with understated design, blending perfectly with everyday style.
Featuring elements such as entwining bands, claw prongs and delicate diamond accents, minimalist engagement rings make a statement of their own. Celebrating the beauty in simplicity, we've rounded up our favorite minimalist engagement ring styles.
Petite Shared Prong Diamond Ring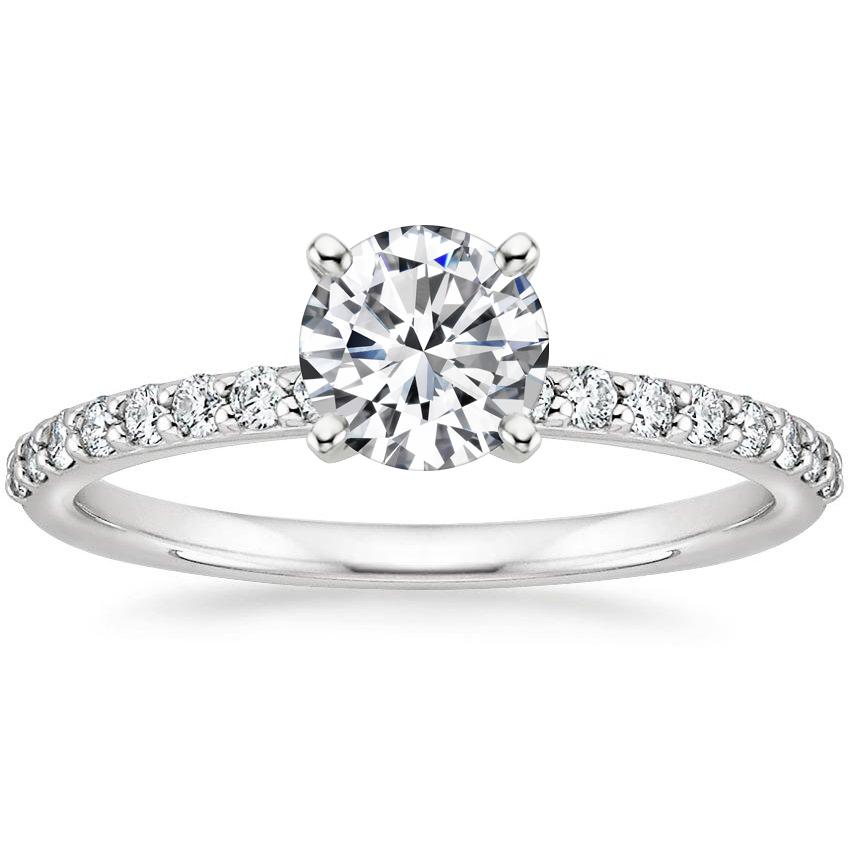 A sparkling take on the classic solitaire, the Petite Shared Prong Diamond Ring features a center diamond that appears to float above the delicate band.
Rae Diamond Ring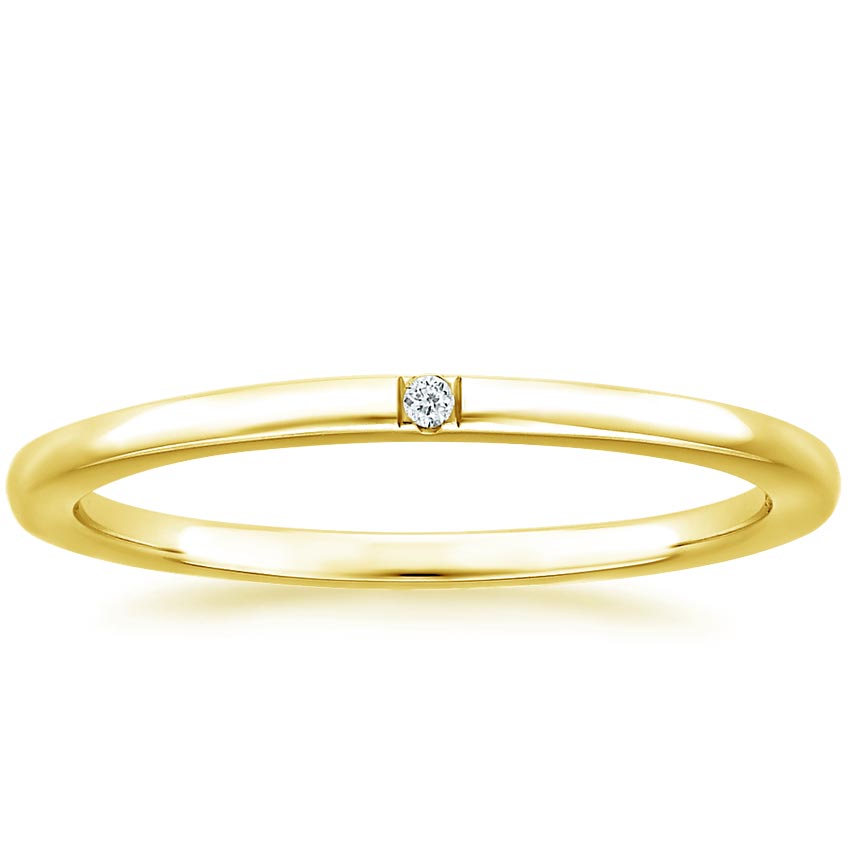 As a single diamond subtly sparkles from within a lustrous metal band, the Rae Diamond Ring makes a statement in a quiet, graceful manner. The sleek silhouette and understated design make this ring perfect for everyday wear.
Aria Diamond Ring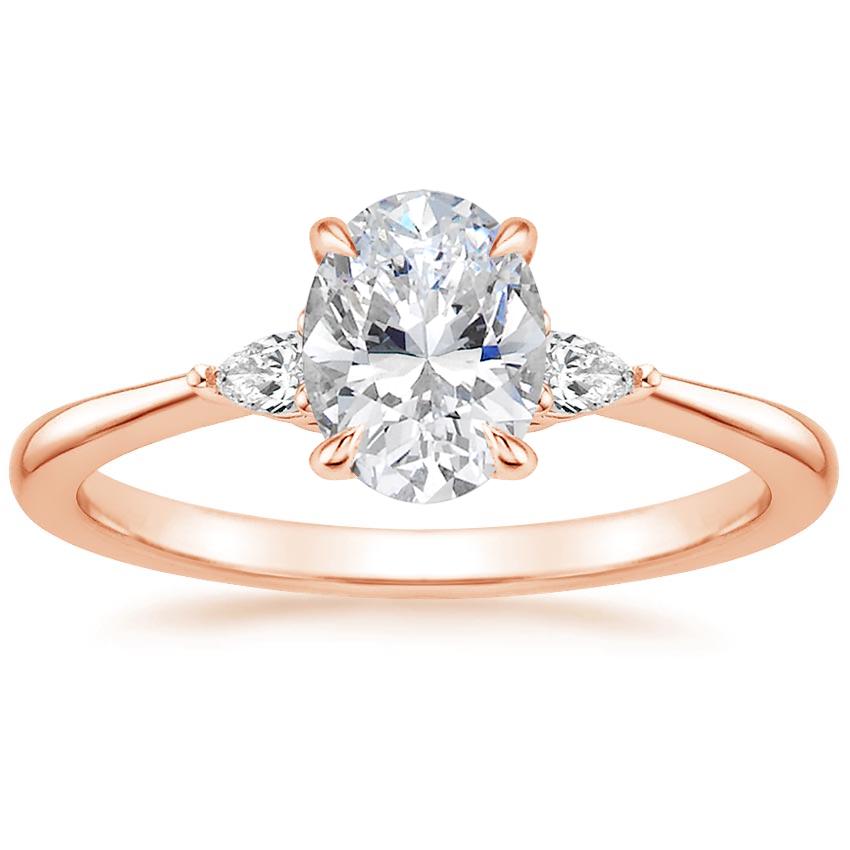 With the pairing of a sleek metal band with a unique three stone style, the Aria Diamond Ring exudes grace and simplicity. Two pear-shaped diamonds delicately frame the center stone adding an element of distinction to the ring.
Elodie Ring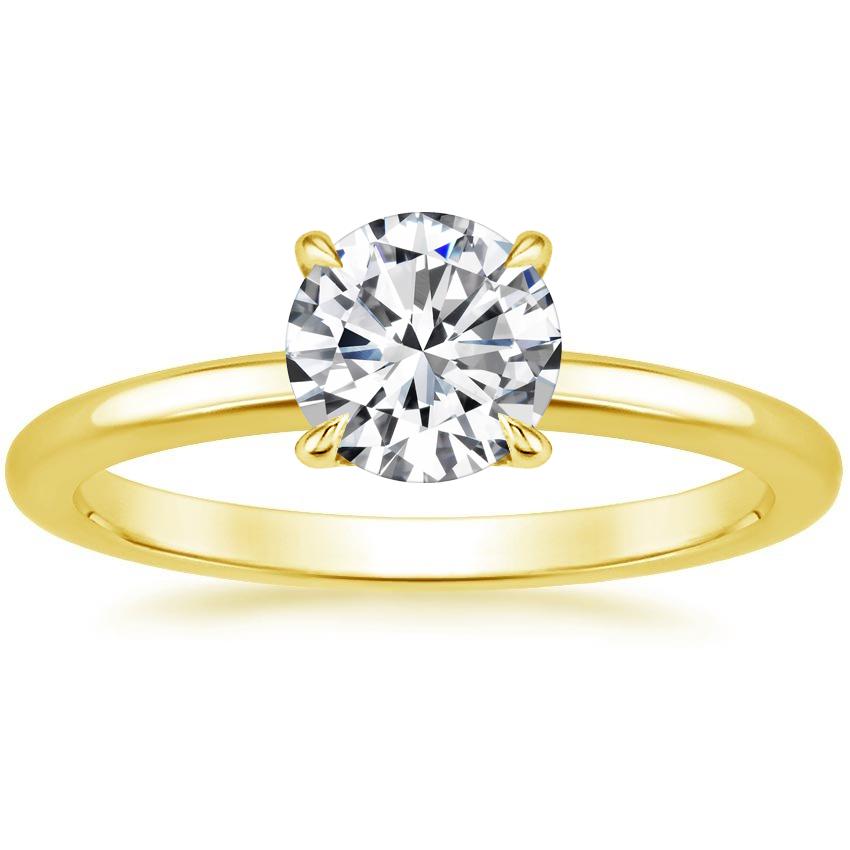 Classic and sophisticated, the Elodie Ring features a streamlined, understated design that never goes out of style.
Ellora Diamond Ring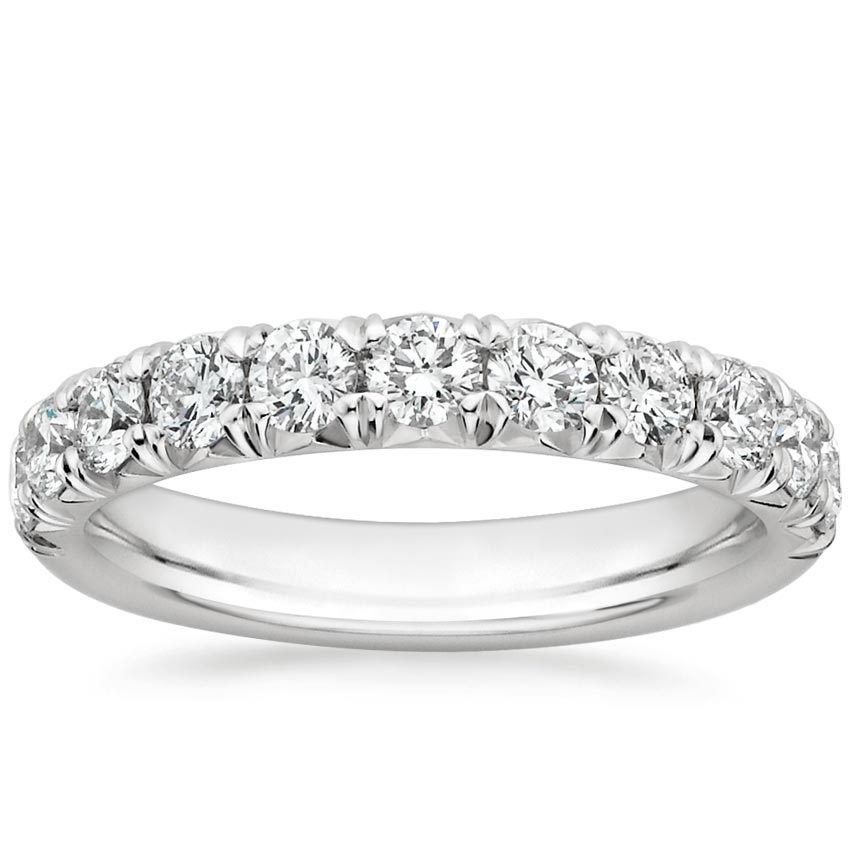 Simple and yet striking, the Ellora Diamond Ring features shimmering French pavé diamonds that flow halfway around the band.
Reverie Ring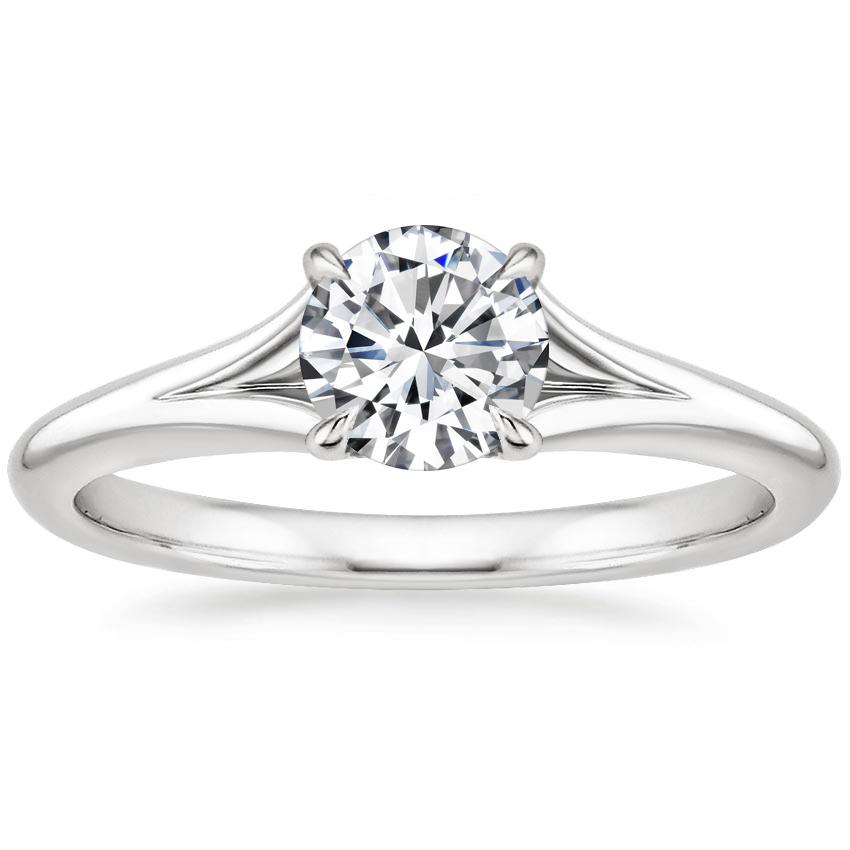 Unique yet classic, the Reverie Ring adds a contemporary twist to the solitaire style.
Emerald Eternity Diamond Ring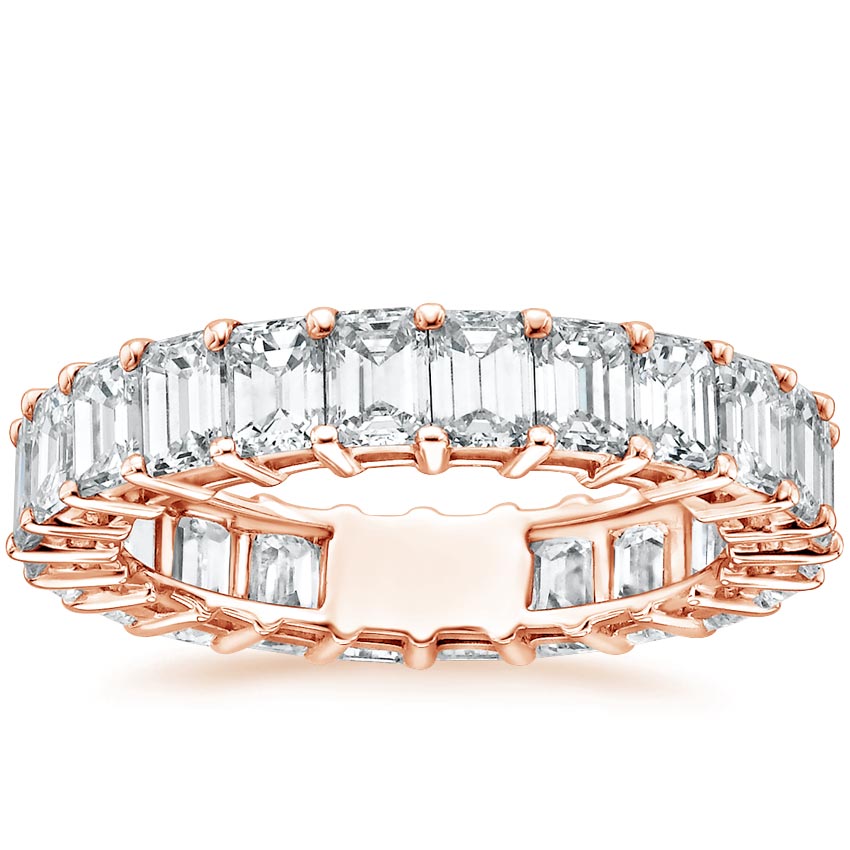 Eye-catching and distinct, the Emerald Eternity Diamond Ring features prong-set emerald cut diamonds that encircle the band. The architectural quality of the emerald cut diamonds gives a unique, contemporary twist to this classic silhouette.
Final Thoughts
Would you go for any of these minimalist engagement rings? Are there any other styles that you would add to this list? Share your favorites with us on our Instagram, Facebook, Twitter, or in the comments below!