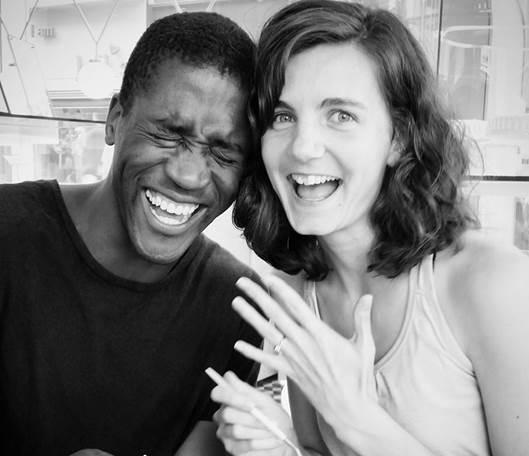 The "millennial" generation has been dissected from the time they were still in their teens. Now that millennials are beginning to get married in big numbers, we thought we'd take a look at how they're doing it differently than preceding generations. Although they're not scoffing at tradition the way boomers did in the 60s and 70s, today's 20somethings are most definitely making engagement traditions their own.
Planned Mutual Proposals
As Mic reports, some young couples are making an event out of getting engaged by planning it together and making it a mutual exchange. This trend of planning a celebratory "engagement day" feels more egalitarian than the tradition of the man surprising the woman with a proposal, taking some of the pressure off the man and giving the woman more control over this big life event. One couple featured in the article maintained an element of surprise by planning small surprises for each other over the course of their engagement day.
A Ring with a Story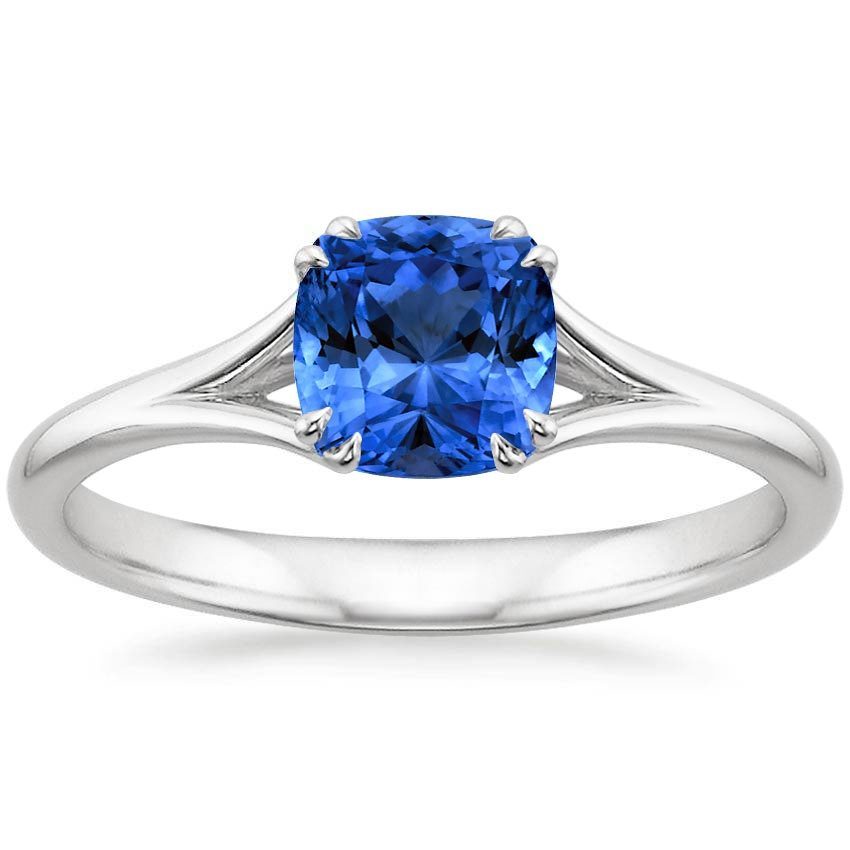 Millennials have embraced the tradition of an engagement ring, but with a twist. It is especially important to millennial couples that their engagement ring feels unique. That can mean a one-of-a-kind vintage engagement ring, a custom ring design, or simply a classic ring with a personal element like a distinctive diamond shape, colored gemstone, or artistic design.
The Ring Selfie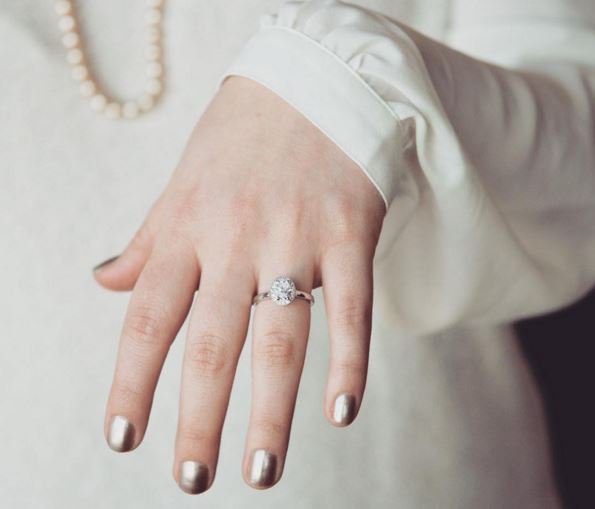 "Engagement ring selfie" is a phrase which was unknown a decade ago but is now a de rigueur part of getting engaged. Once they're wearing that perfect ring, today's brides-to-be usually share a photo of it with their friends and family via social media. Many feel pressure to accompany the ring with a perfect manicure, and if you search "engagement ring manicure" on Pinterest you'll find lots of inspiration.  Those who get cute and creative may use polish to make the fingernail on their ring finger stand out—like a glittery polish or the words "I Do" or "Yes" airbrushed across it.
Engagement Photo Shoots
For couples born into the age of digital photography and rampant photo sharing, no major moment goes undocumented. So while their parents may have had a single engagement portrait shot in a photographer's studio, millennials are likely to commission a whole photo shoot surrounding their engagement, including shots of themselves in their favorite places, doing their favorite things and even re-enacting the proposal.
Final Thoughts
What do you think of these new engagement trends?  If you're a millennial does this describe your engagement?  Let us know on Facebook or Twitter, or in the comments section!