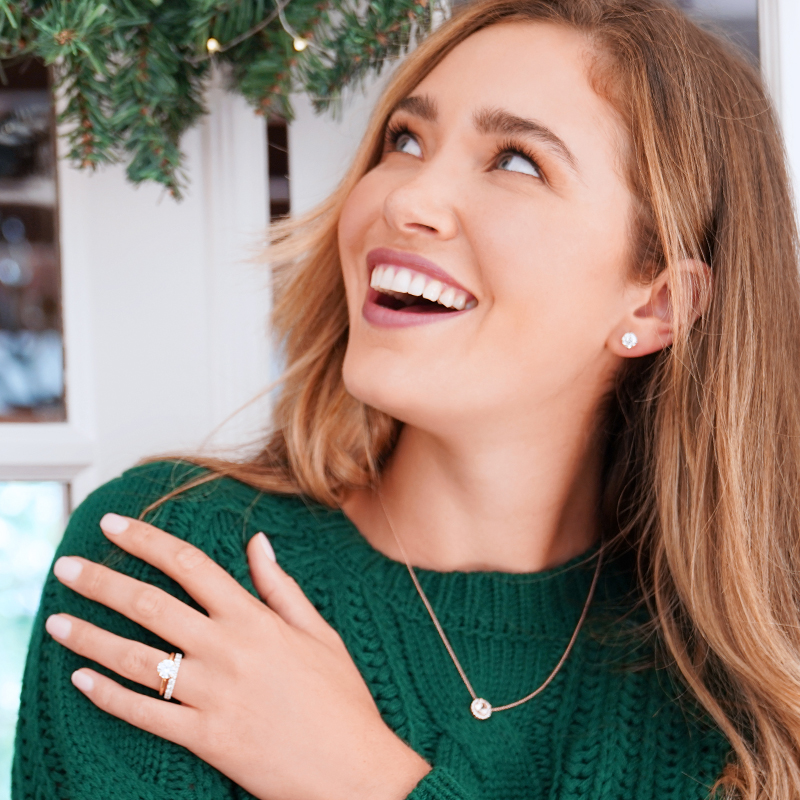 Ethically sourced fine jewelry makes a gorgeous and thoughtful gift for those you care most about.
To help you find the perfect holiday gift for your girlfriend, we've created a list of some of our favorite and most unique fine jewelry gifts that are sure to be a hit! Read on to discover gifts that dazzle.
Three Diamond Bezel Bracelet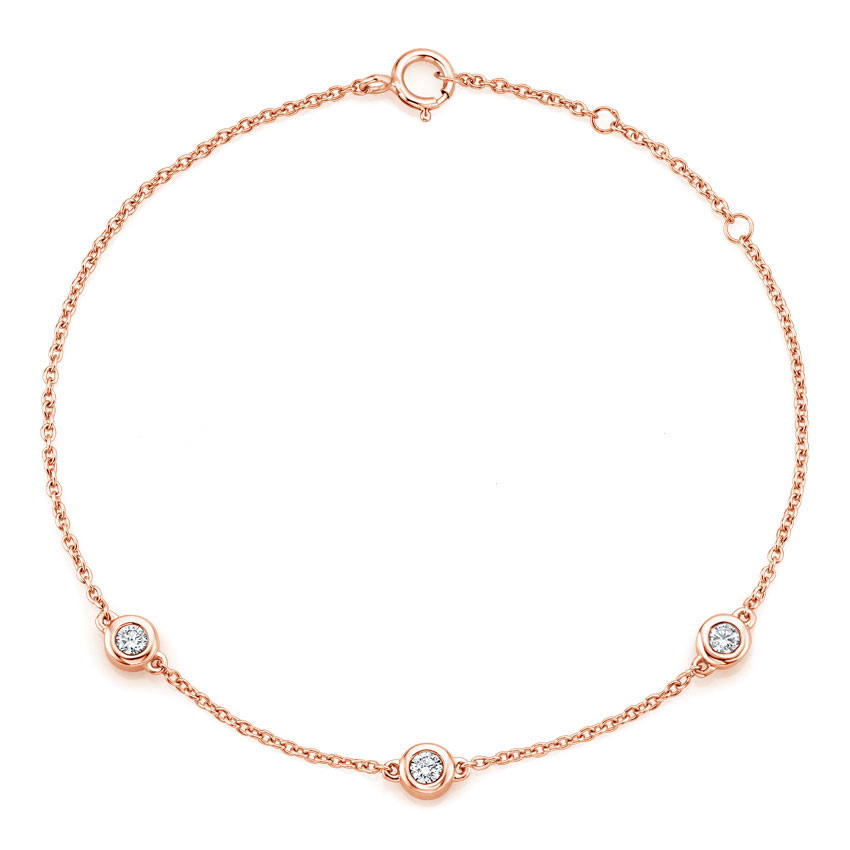 Three diamonds glimmer within delicate bezel settings as they grace the chain of this elegant, everyday bracelet. The length of the bracelet can be adjusted from 6″ to 7″ to suit individual preference.
Joelle Diamond Bracelet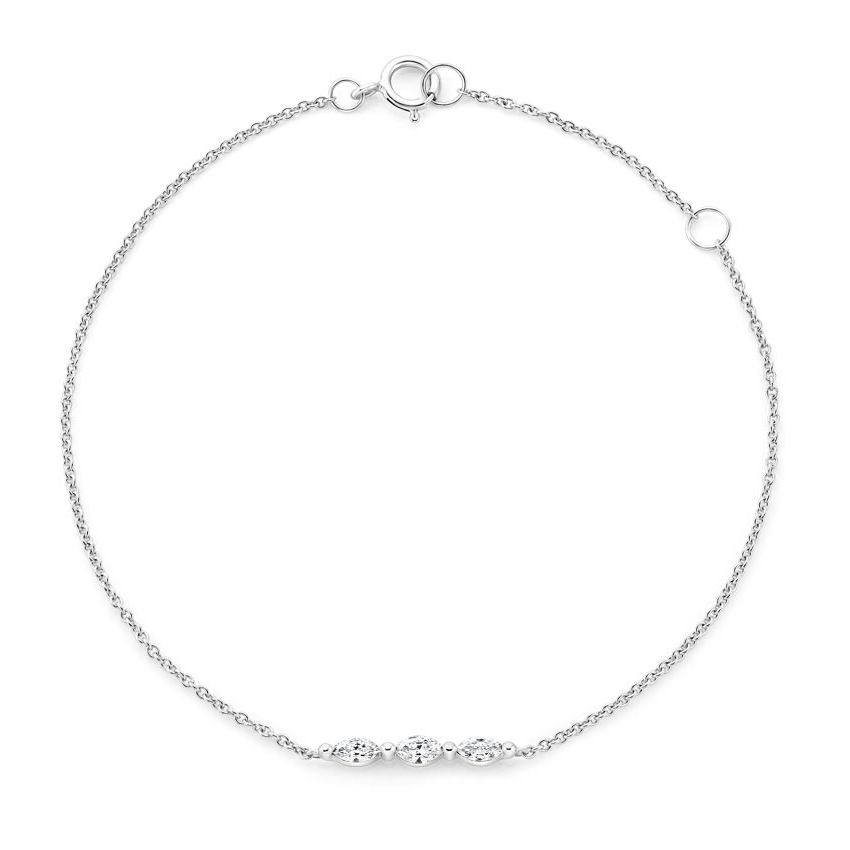 This petite and elegant bracelet features a trio of shimmering marquise-shaped diamonds prong set for a delicate but shimmering look. The length of the bracelet can be adjusted from 6″ to 7″ to suit individual preference.
Opal Halo Diamond Pendant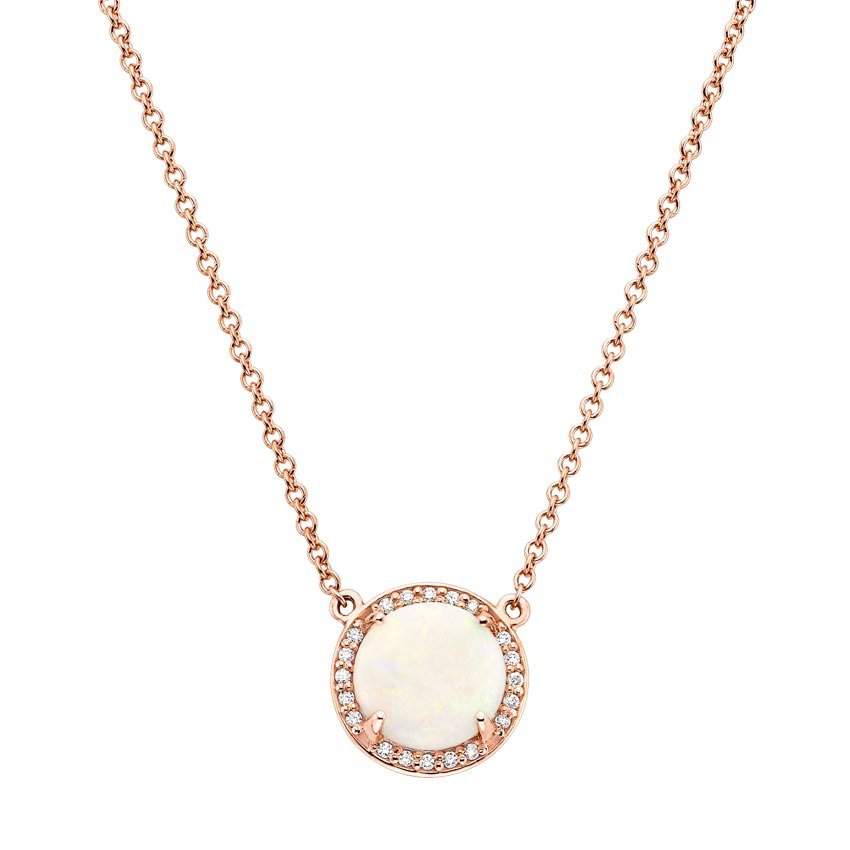 Perfectly on trend, the enchanting beauty of an opal cabochon is complemented with warm rose gold and shimmering diamonds in this alluring halo pendant.
Riata Diamond Pendant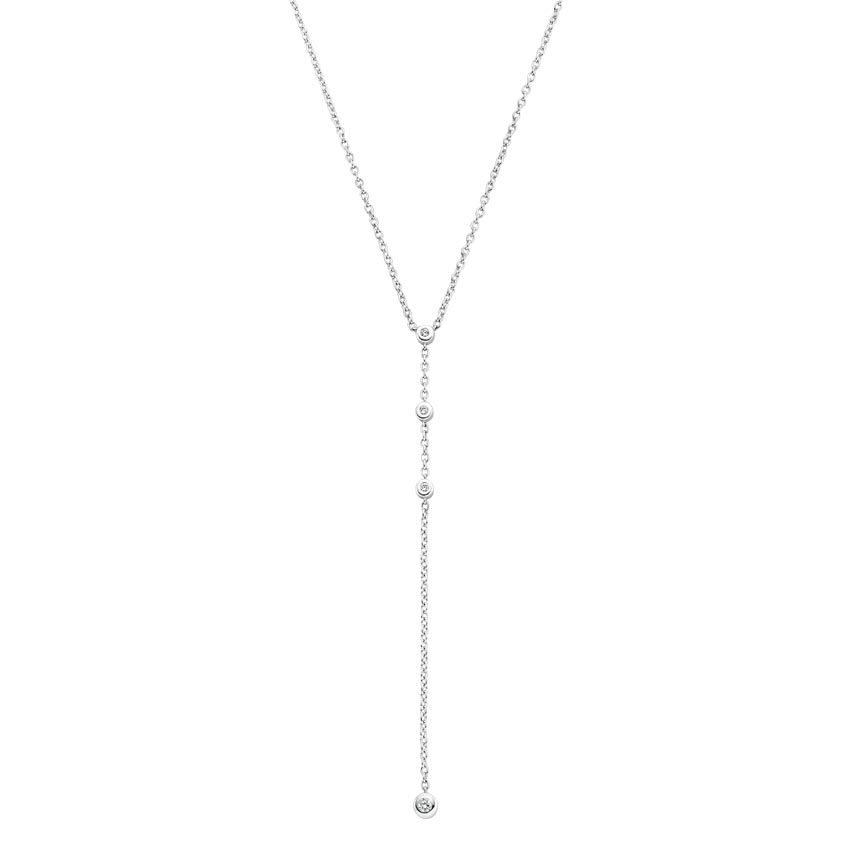 Modern and elegant, four bezel-set diamonds are effortlessly suspended along a lustrous silver chain in this sleek lariat-style necklace.
Pavé Diamond Heart Pendant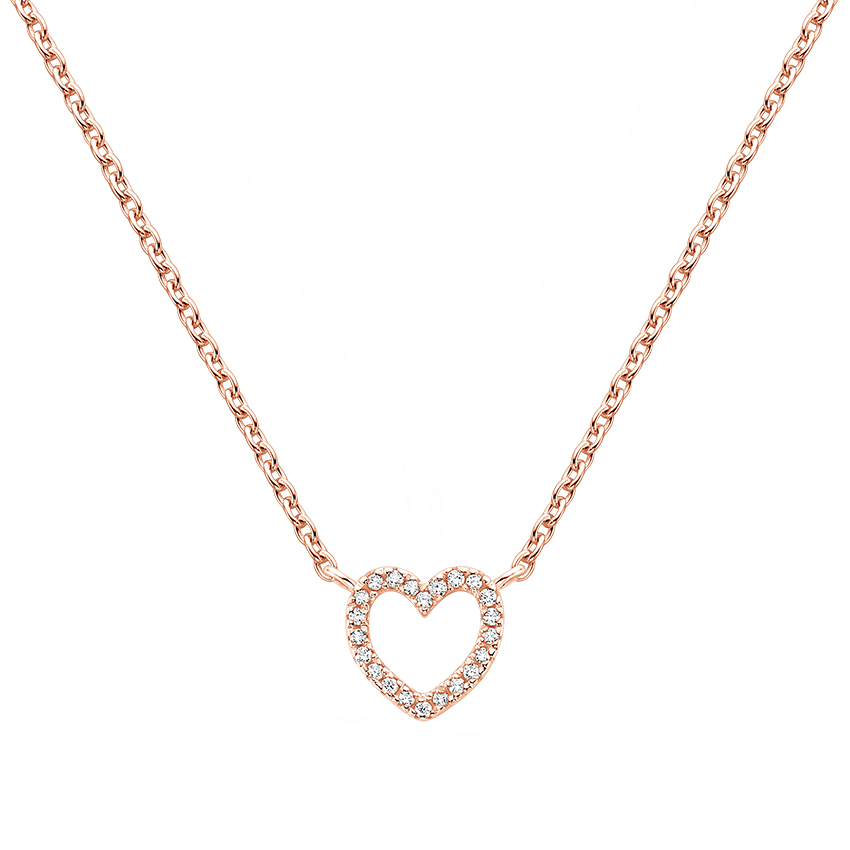 This year, give her your heart! This heart-shaped pendant in warm rose gold showcases sparkling pavé diamonds for a delicate and charming look. The length of the necklace can be adjusted to either 16″ or 18″ to suit individual preference.
Magnolia Diamond Earrings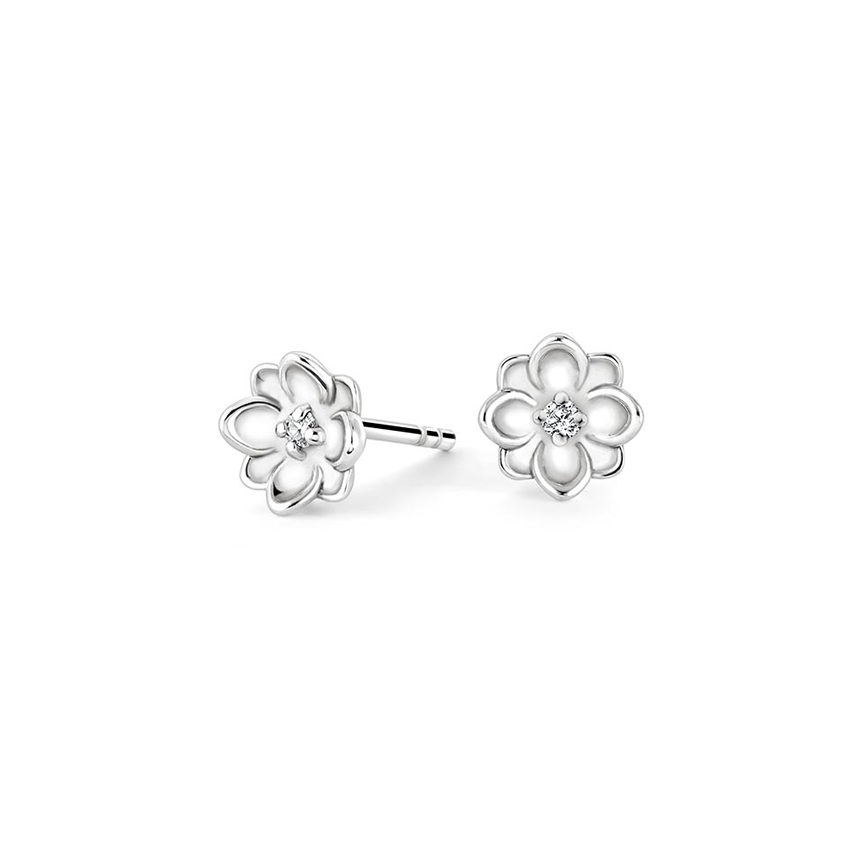 Charming and sweet! Glimmering diamonds rest at the center of each arrangement of sculpted petals in these beautiful floral earrings.
London Blue Topaz Stud Earrings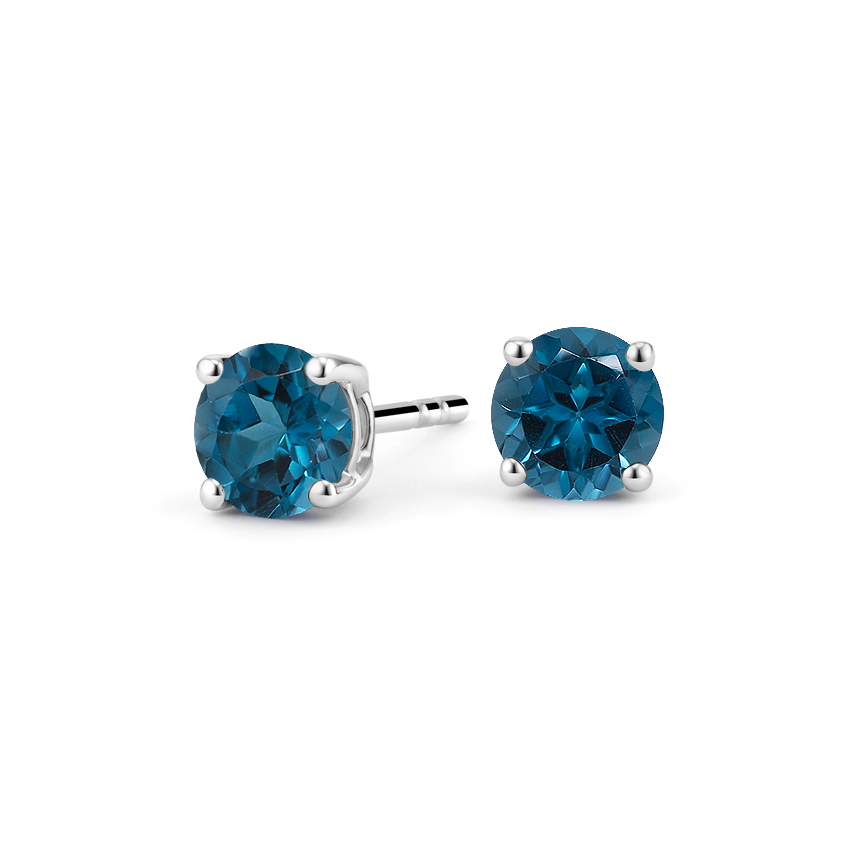 Fashion forward with classic sophistication, these striking London Blue Topaz stones are set in comfortable basket settings. In addition to these uniquely colored stones, these studs can be set with amethyst, aquamarine, peridot, fire citrine, garnet, citrine, or opal. For an extra special touch, choose her birthstone!
Darby Diamond Ring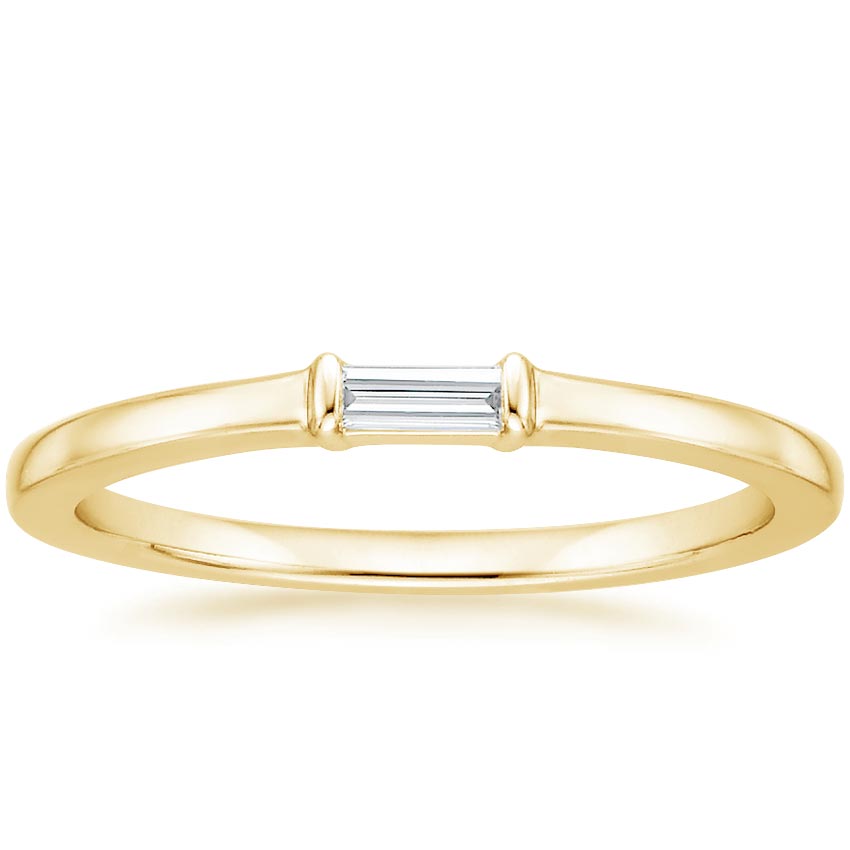 Whether you plan on giving it as a promise ring, anniversary ring, or a simple stacking ring, the sleek and simple beauty of the versatile Darby ring make it a great option. This band features a baguette diamond set within bars of lustrous precious metal for a refined geometric design.
Morganite Mila Diamond Ring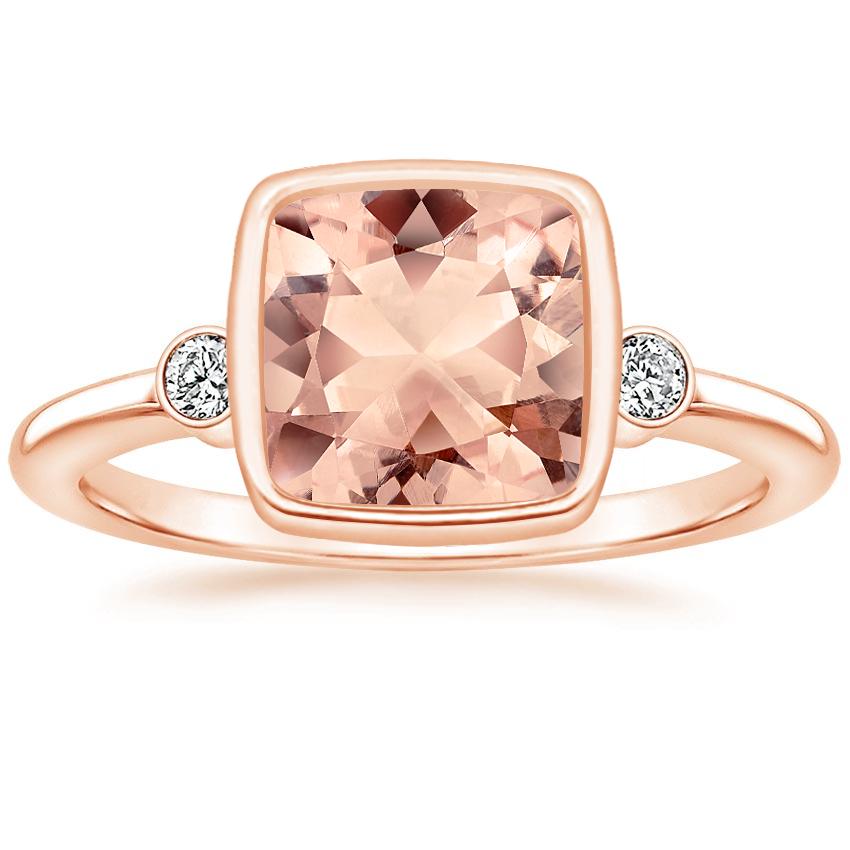 Interested in getting your girlfriend a ring that isn't a traditional engagement ring? Morganite gemstones are a great choice for beautiful rings that won't get immediately get mistaken for a diamond engagement ring. Paired with warm rose gold and shimmering bezel-set diamond accents, this ring is both on-trend and elegant.
Ivy Diamond Earrings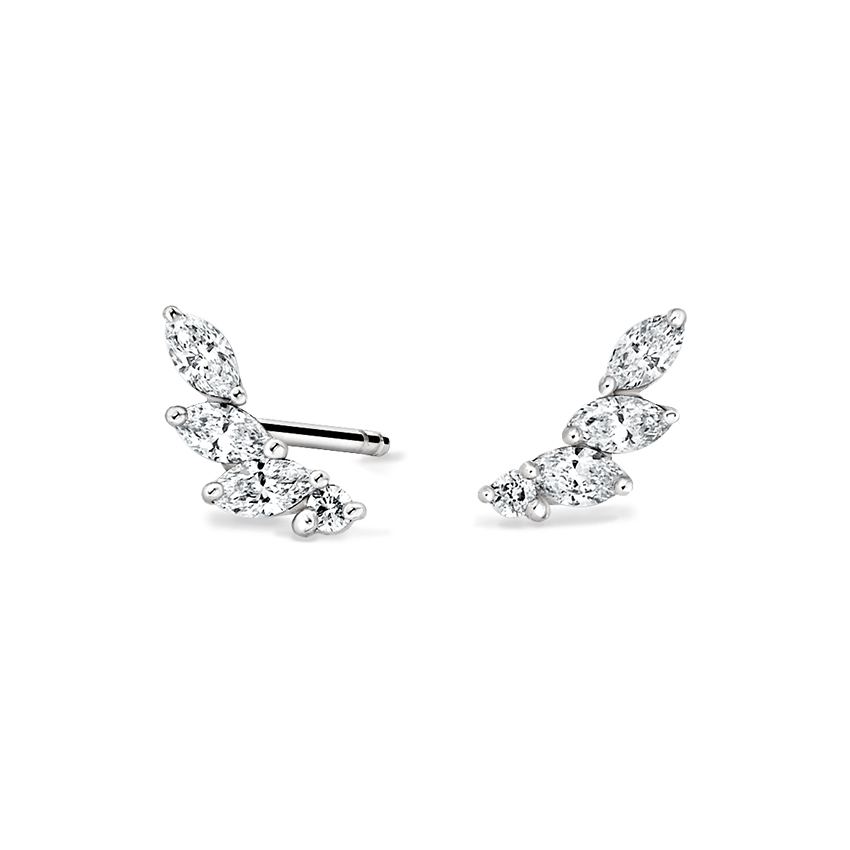 Round and marquise diamonds rest in a curved row in these dazzling petite crawler earrings.
Hydrangea Earrings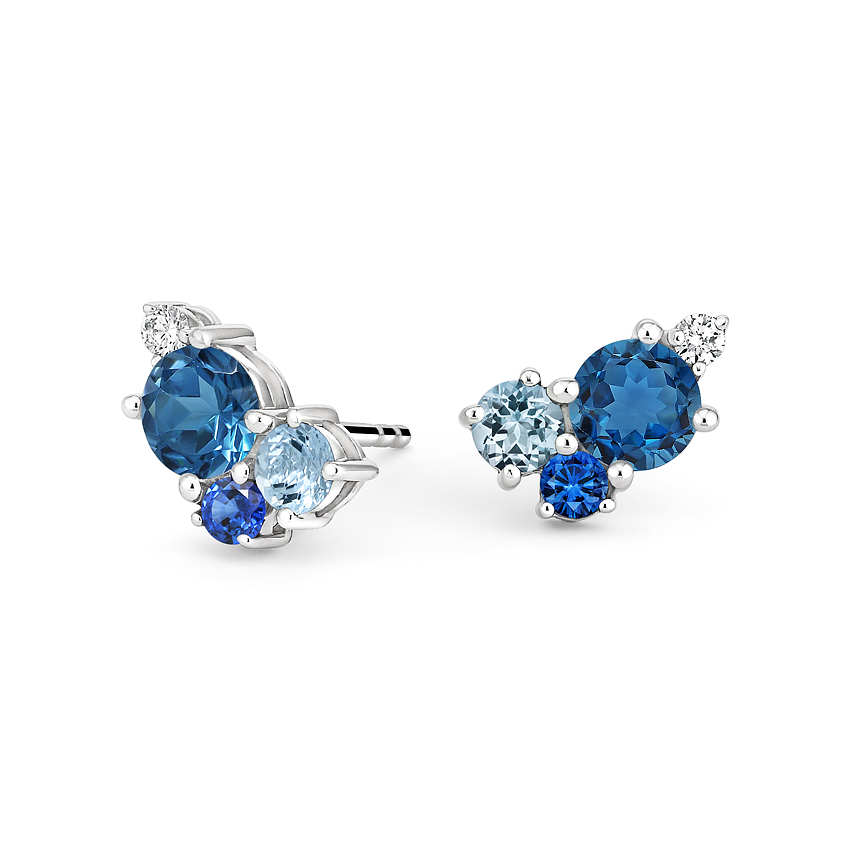 A glittering gemstone cluster of diamonds, sapphires, aquamarines, and London blue topaz gemstones gather together for a truly unique look. These gemstone stud earrings are chic, playful, and perfect for any occasion.
Bezel Diamond Strand Necklace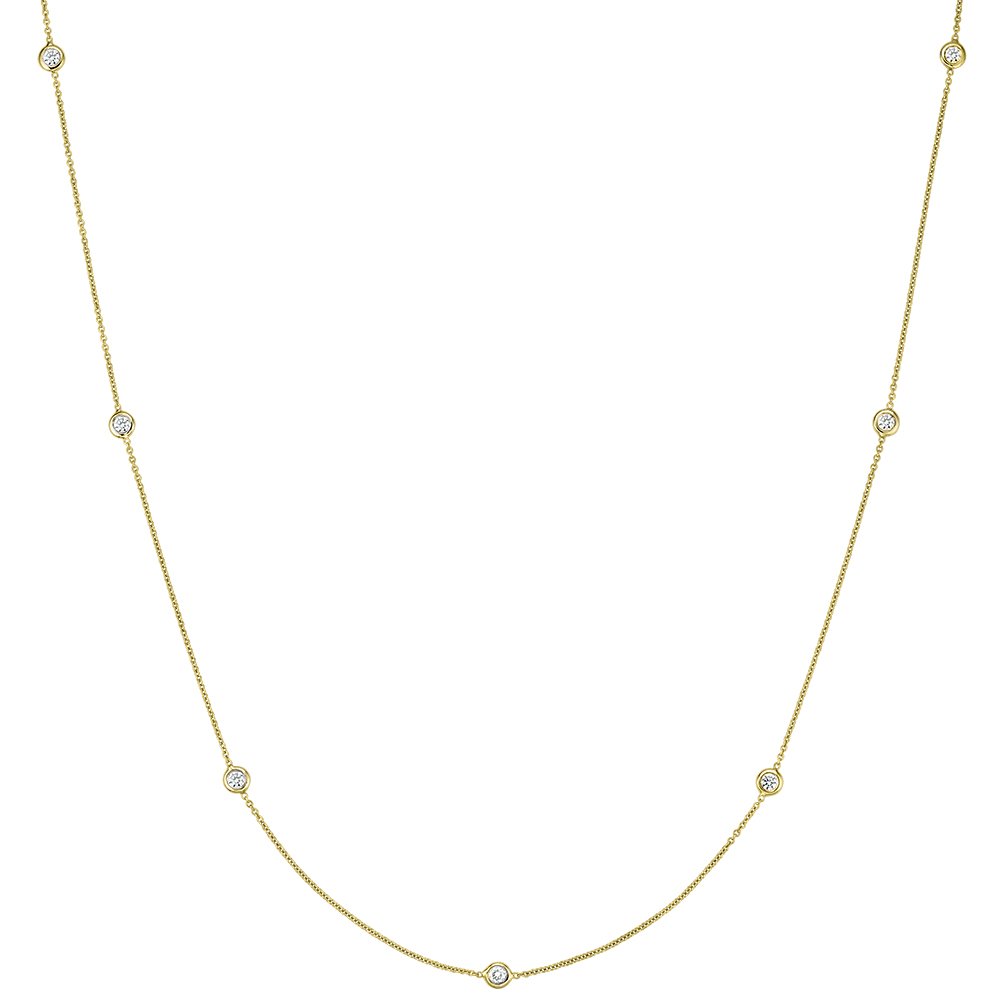 Bezel-set diamonds are evenly spaced along a delicate chain in this classic and elegant necklace. The delicate chain and sparkling diamonds make this a great layering necklace or standalone necklace for everyday wear.
Final Thoughts
Which of these gifts are your favorites? Let us know in the comments or on our Instagram, Facebook, or Twitter!