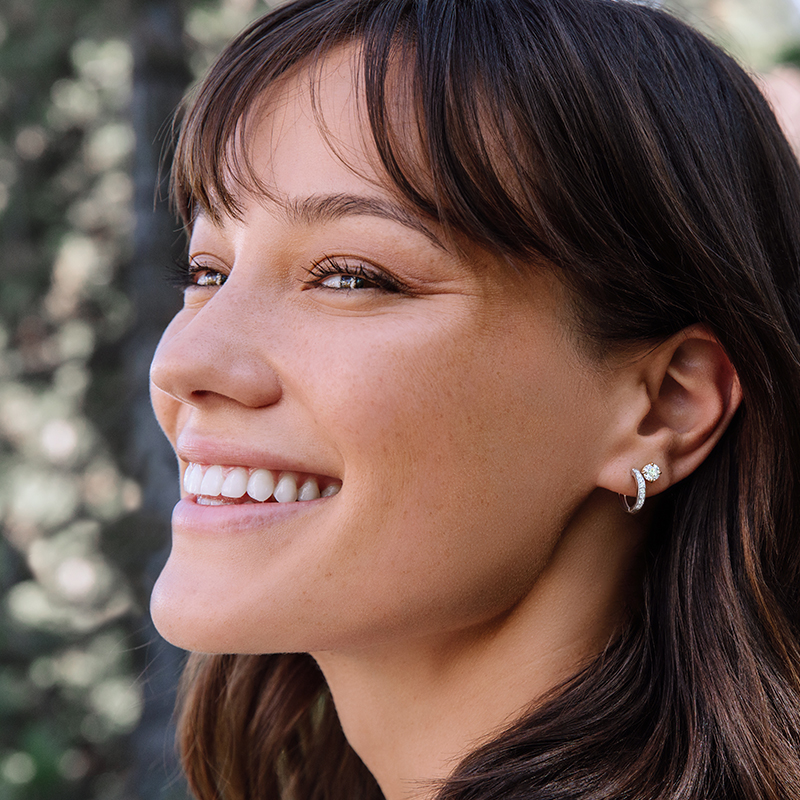 Looking for the perfect holiday gift for your sister, sister-in-law, BFF that might as well be a sister? Although it might feel early, the holiday season is around the corner!
Finding that perfect gift that represents the unique friendship between you and your sister or best friend can be a challenge. To help, Brilliant Earth has pulled together a handy guide to some of this year's most popular ethically sourced fine jewelry gifts!
Read on to discover some of our favorite shimmering and sparkling styles for holiday gifting to the amazing women in your life.
Sunflower London Blue Topaz Pendant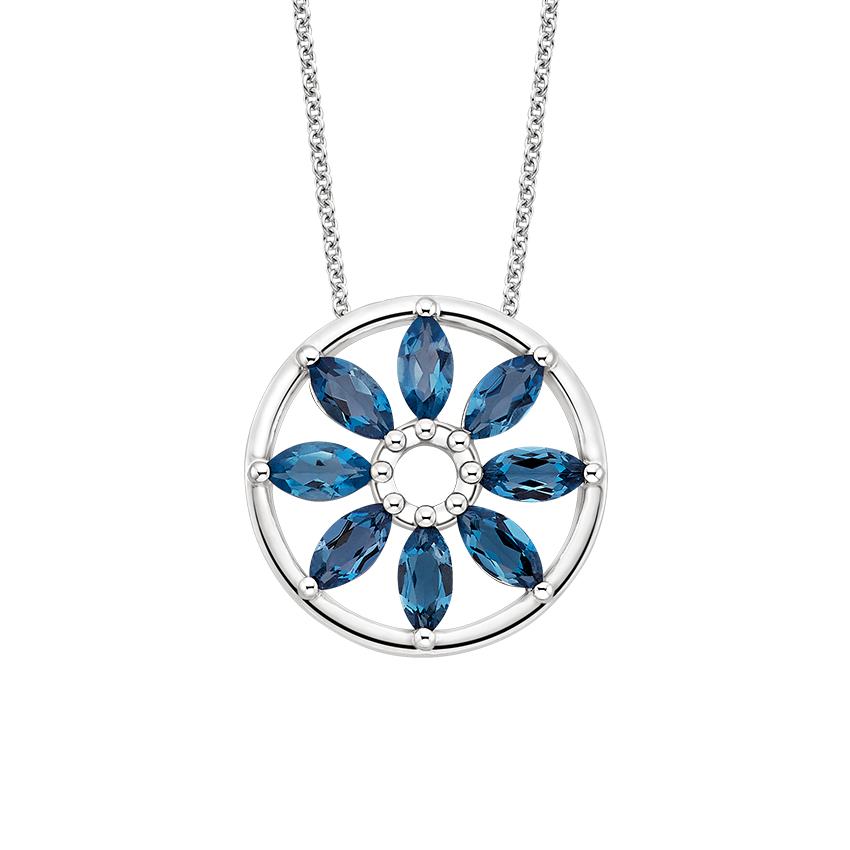 Petals of London blue topaz gemstones dazzle within a hoop of lustrous silver in this enchanting nature-inspired look. The length of the necklace can be adjusted to either 16″ or 18″ to suit individual preference.
Silver Hydrangea Earrings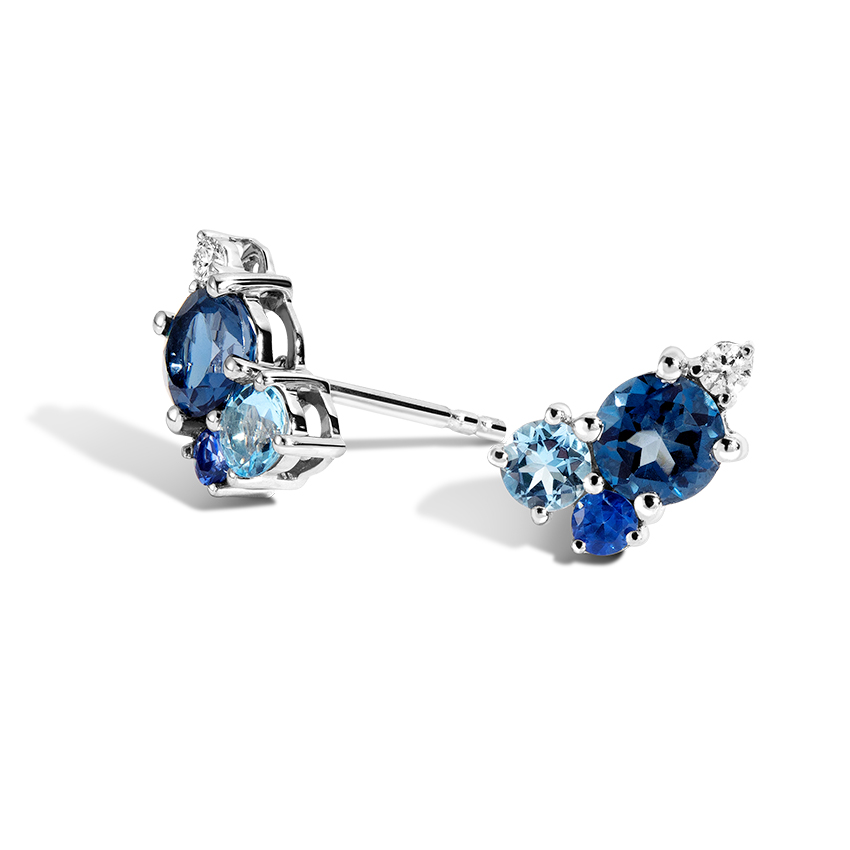 A glittering gemstone cluster of diamonds, sapphires, aquamarines, and London blue topaz gemstones gather together for a truly unique look. These gemstone stud earrings are chic, playful, and perfect for any occasion.
Crescent Diamond Pendant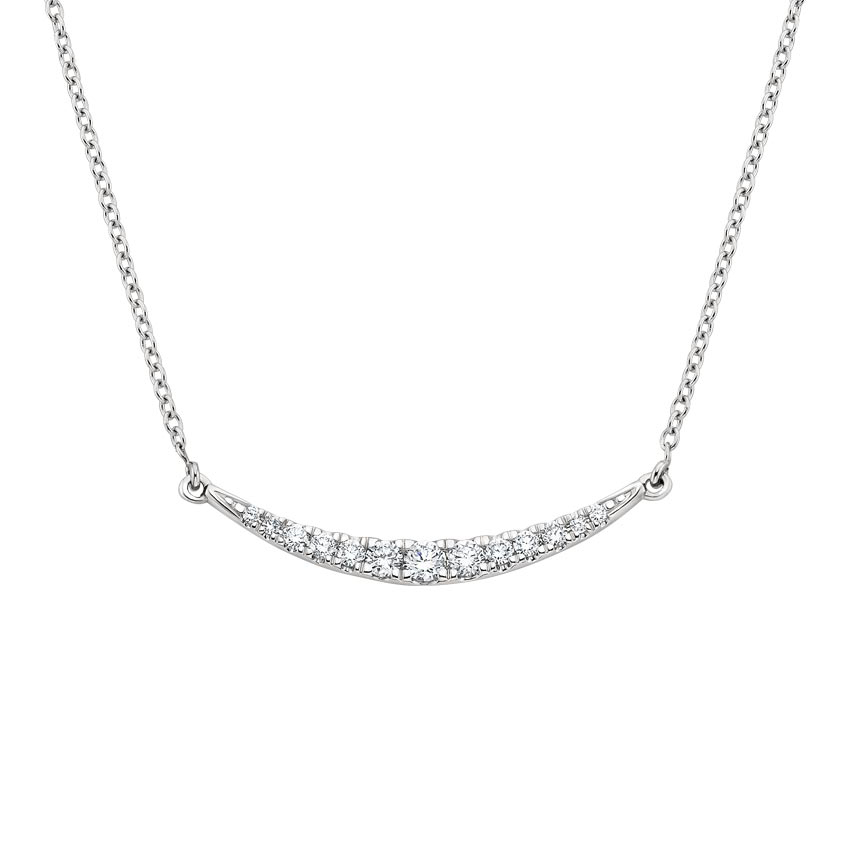 This shimmering crescent-shaped pendant is adorned with pavé-set diamonds, creating a beautiful look that is perfect for everyday wear.
Zuri Diamond Earrings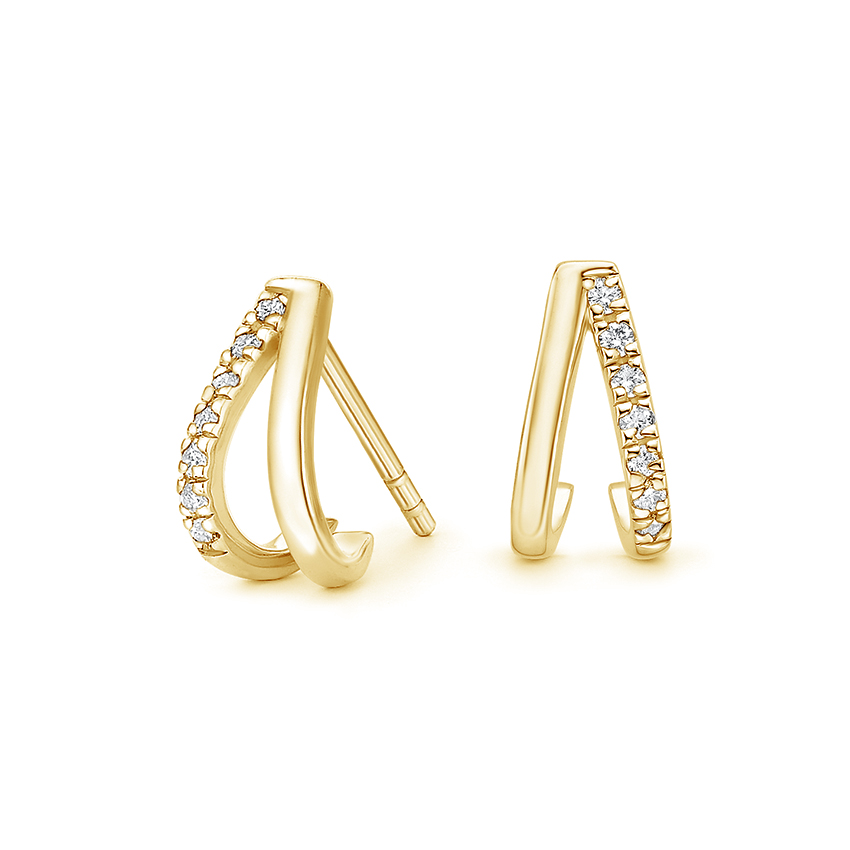 Huggies are definitely on trend this season, and these unique earrings are stunningly beautiful and effortless. A sparkling row of diamonds adorn each split hoop of precious metal.
Athena Premium Akoya Cultured Pearl Bracelet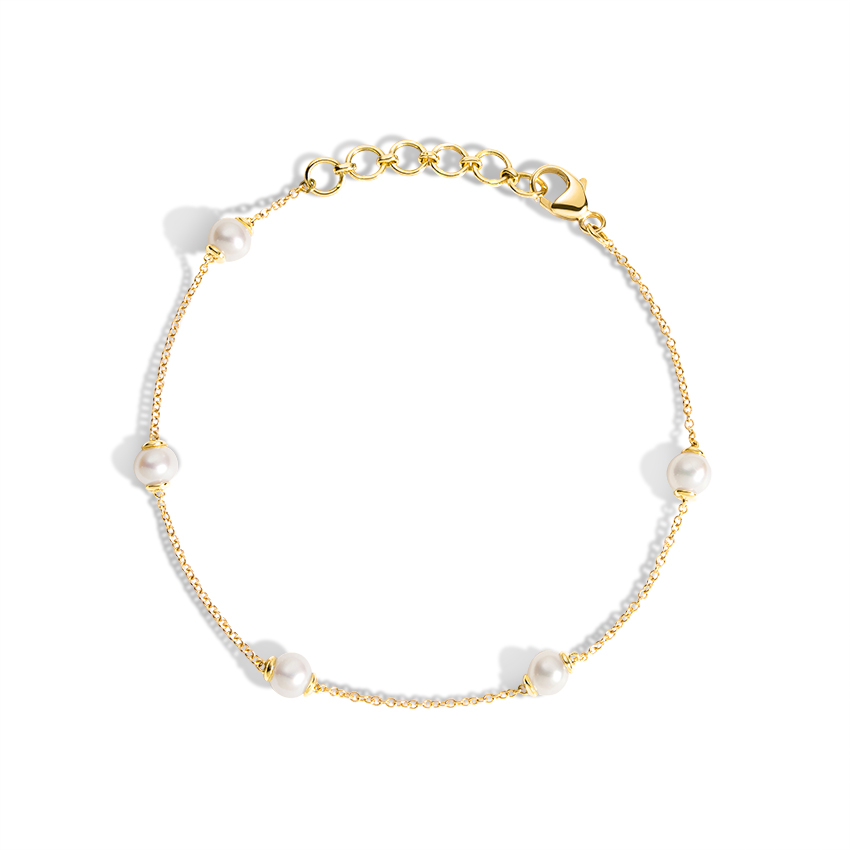 Although a classic that never goes out of style, fresh and modern interpretations of classic pearl jewelry are also on trend for 2021. This lovely bracelet features five Akoya pearls placed evenly across a lustrous cable chain with several sizing stations for increased comfortability. Breathtaking in hues of white and gold, this bracelet is sure to delight.
Diamond Bar Bracelet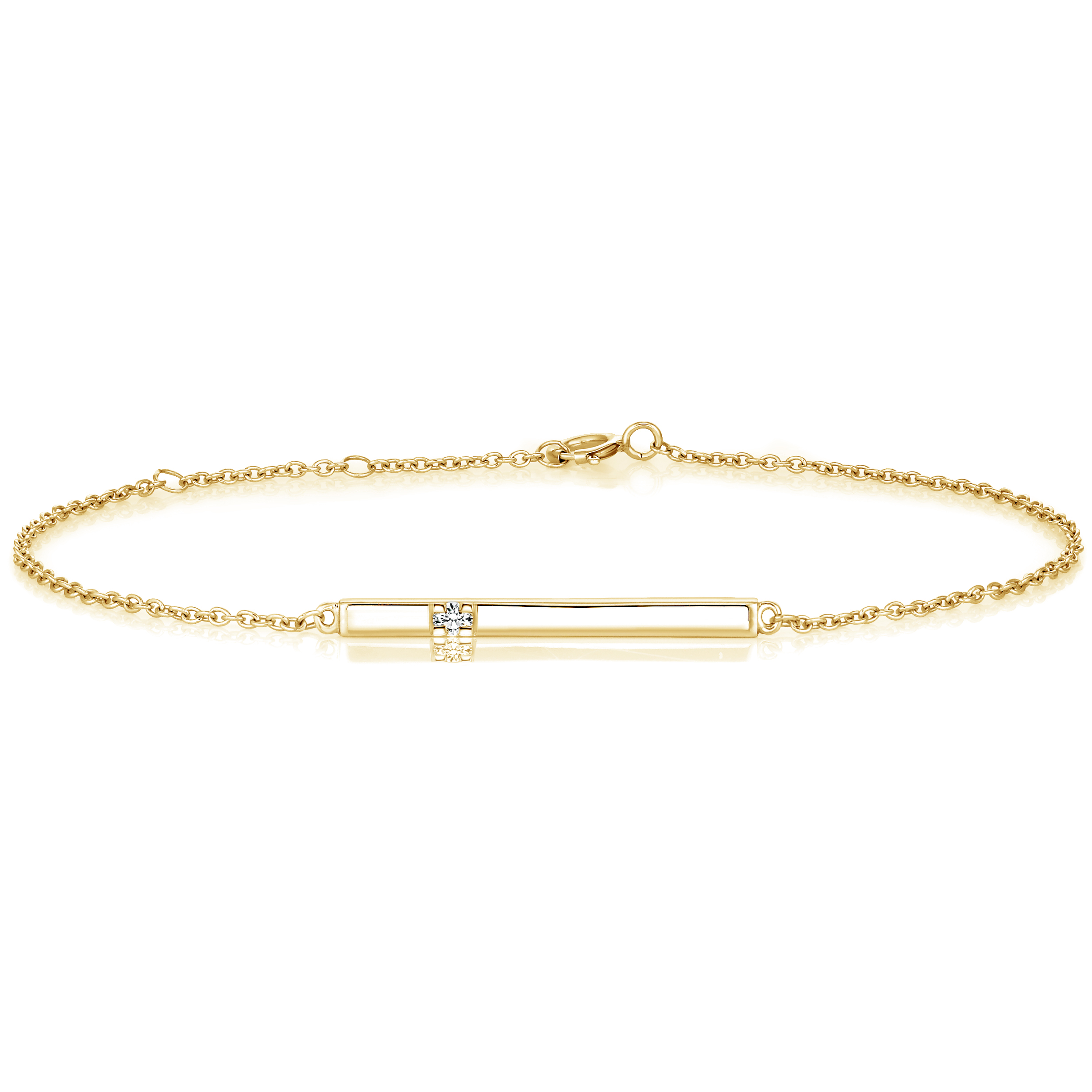 This contemporary design features an elegant bar that rests gracefully along a classic cable chain adorned with a diamond accent. The length of the bracelet can be adjusted from 6″ to 7″ to suit individual preference.
Final Thoughts
Which of these styles would your sisters or best friend love to receive? Let us know in the comments or on our Instagram, Facebook, or Twitter!