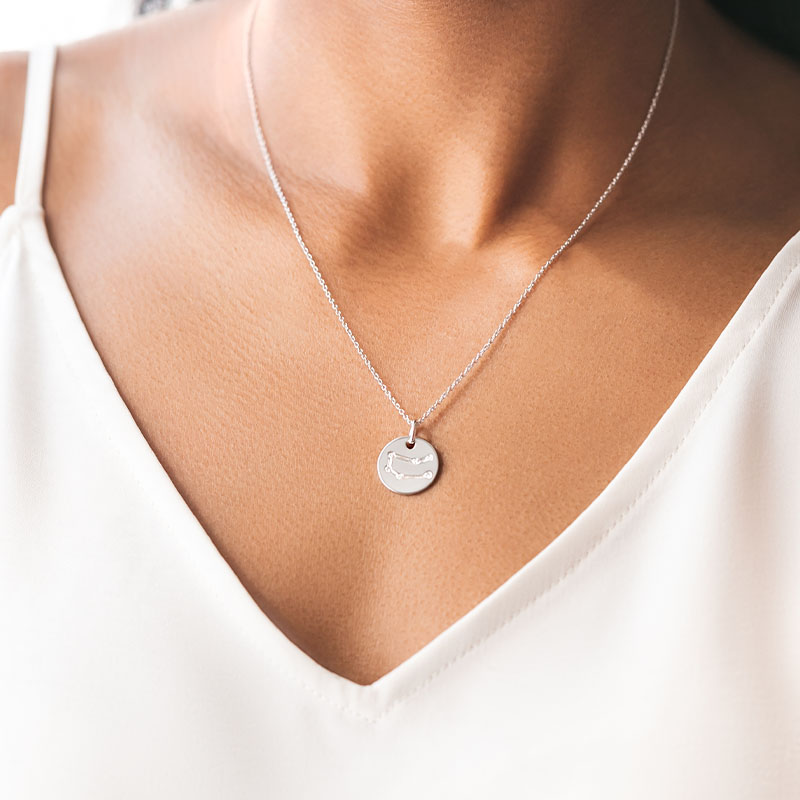 Geminis are symbolized by twins from Greek mythology, Castor and Pollux, which represent the dual nature of this star sign.
Although Geminis are symbolized by twins, people with this zodiac sign are also known for their individuality and need for self-expression. Are you a Gemini or know a Gemini with a birthday coming up? We think talkative, curious, and witty Geminis will love these jewelry pairings.
Polaris Diamond Ring and North Star Diamond Jewelry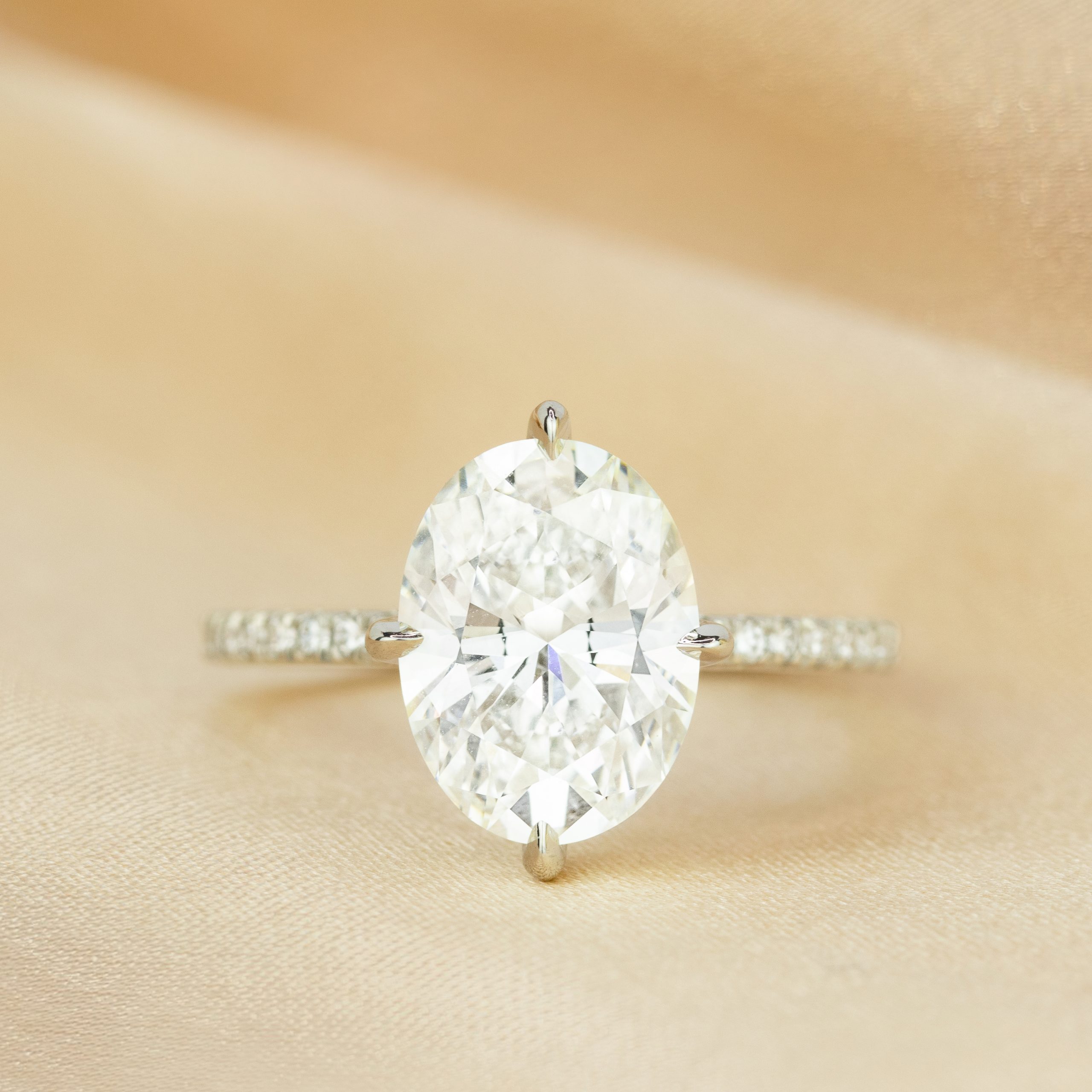 Named after the brightest star in the Ursa Minor constellation, the Polaris Diamond Ring complements bright and expressive Geminis. The four compass point prongs of this dazzling ring pair perfectly with other celestial inspired jewelry including the North Star Diamond Pendant and North Star Diamond Earrings.
Versailles Diamond Ring and Ivy Diamond Earrings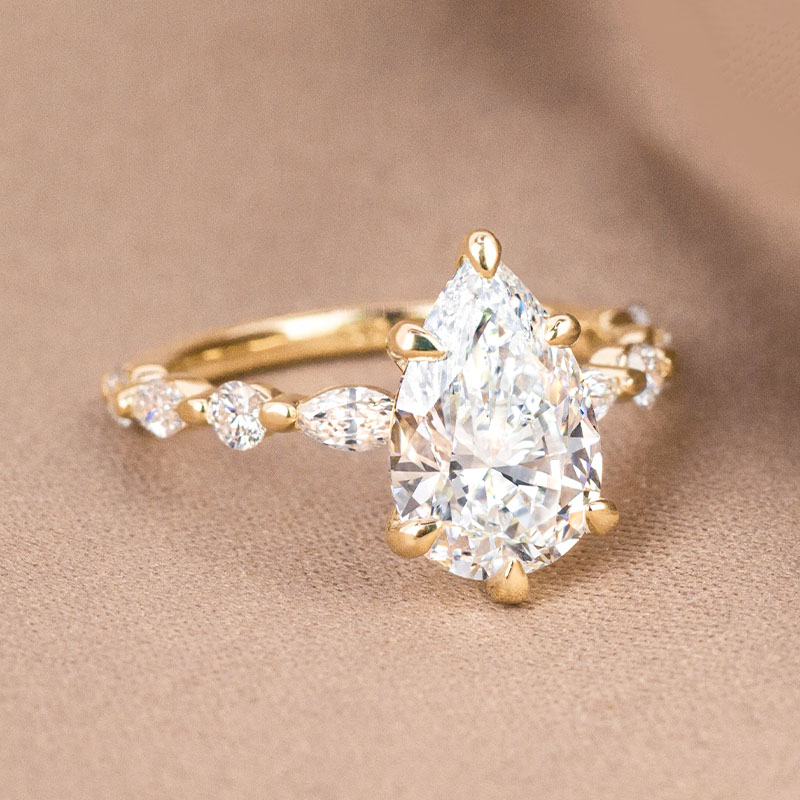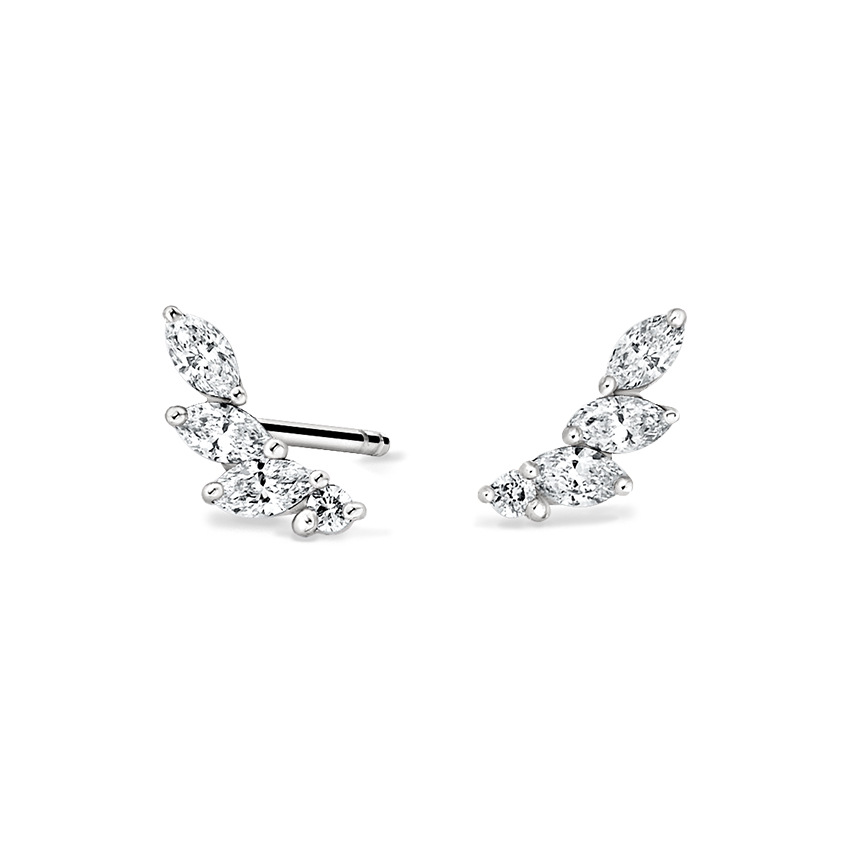 The alternating marquise and round diamond accents of these sparkling styles beautifully represent the yin and yang natures of this zodiac sign.
Petite Twisted Vine Diamond Ring and Oceana Earrings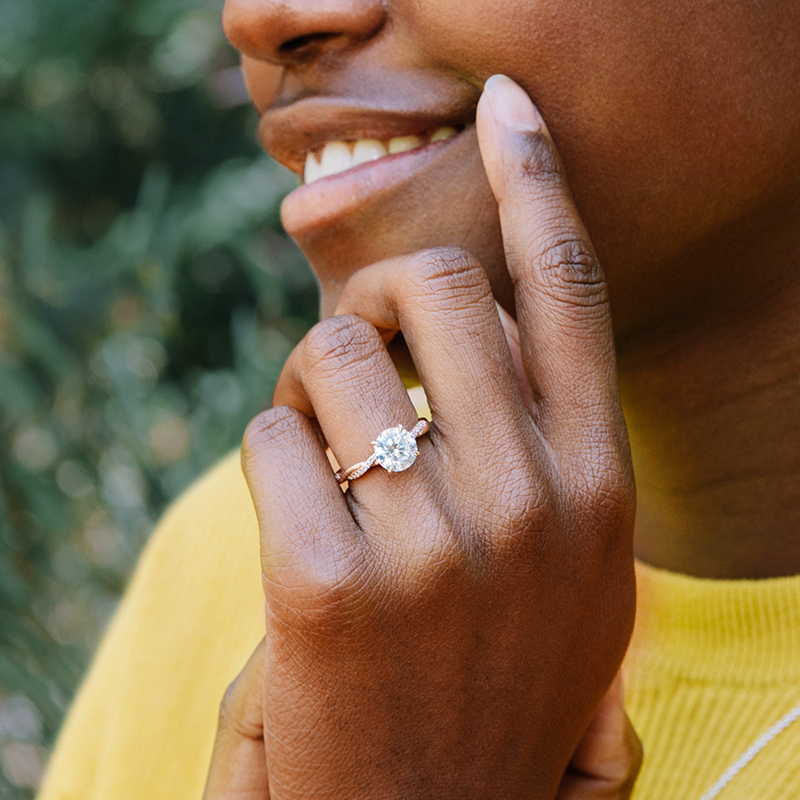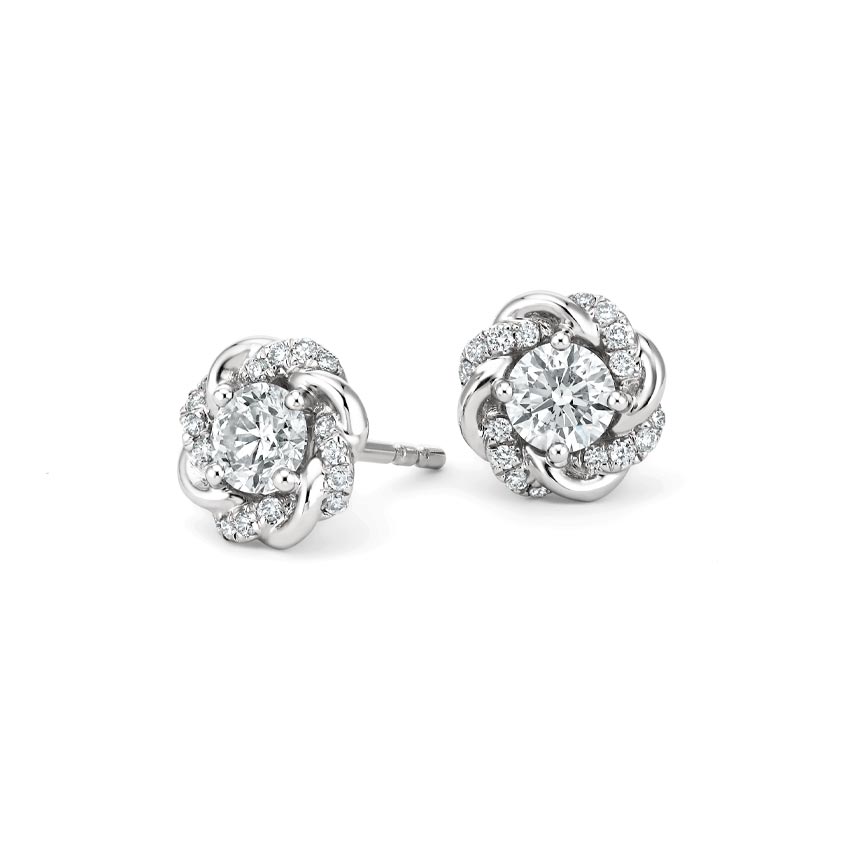 What could be a better representation of the duality of the Gemini twins than twisting vines of lustrous precious metal and pavé diamonds? The beautiful flow of these luxe diamond styles represents the mercurial nature of this air sign.
Whisper Diamond Earrings and Bracelet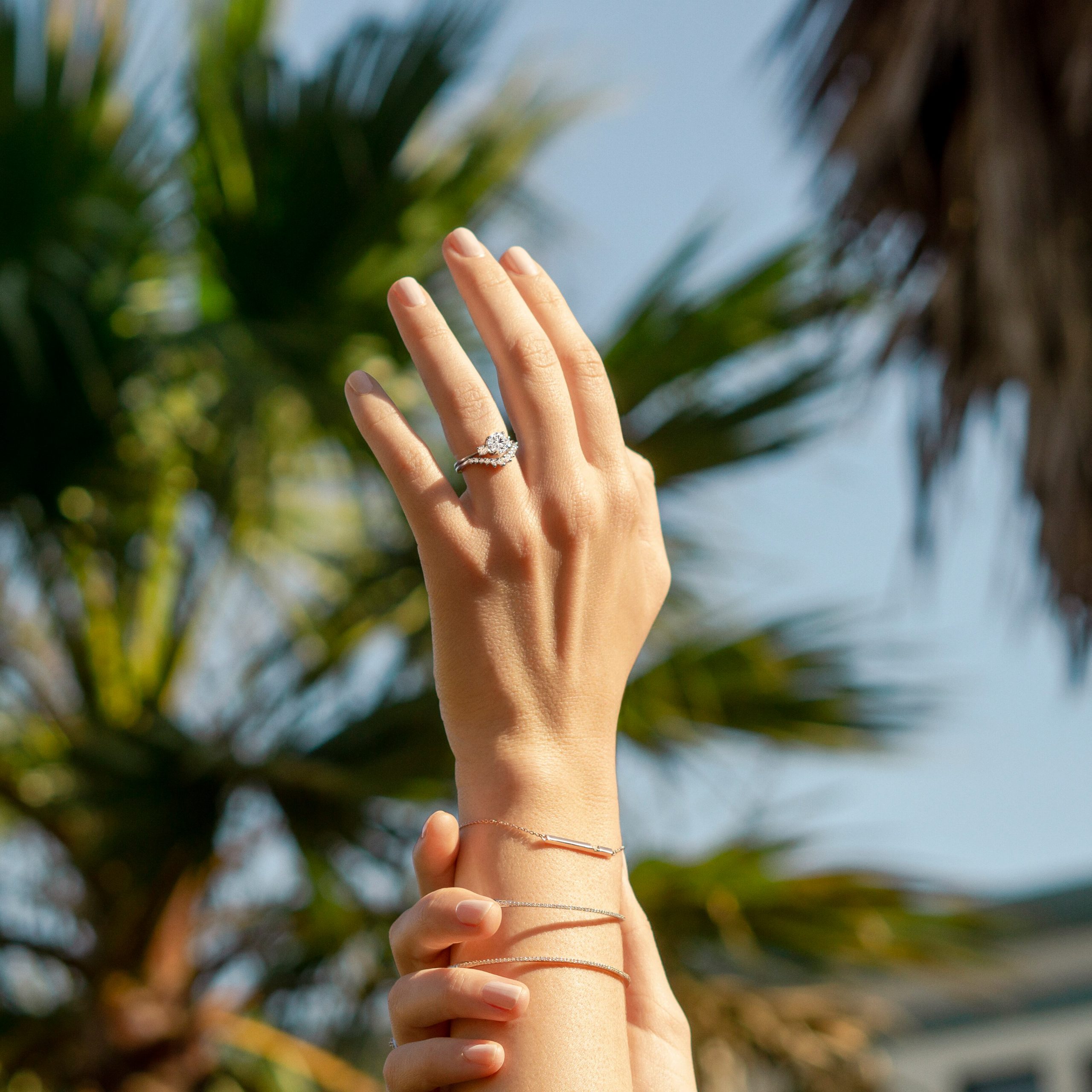 Gemini are known as "jack of all trades" who don't like being tied down to one thing at a time. Dainty diamond accent jewelry that they can stack with other styles are perfect for this sign that doesn't like to settle for just one look.
Sol Diamond Ring and Morganite Sol Earrings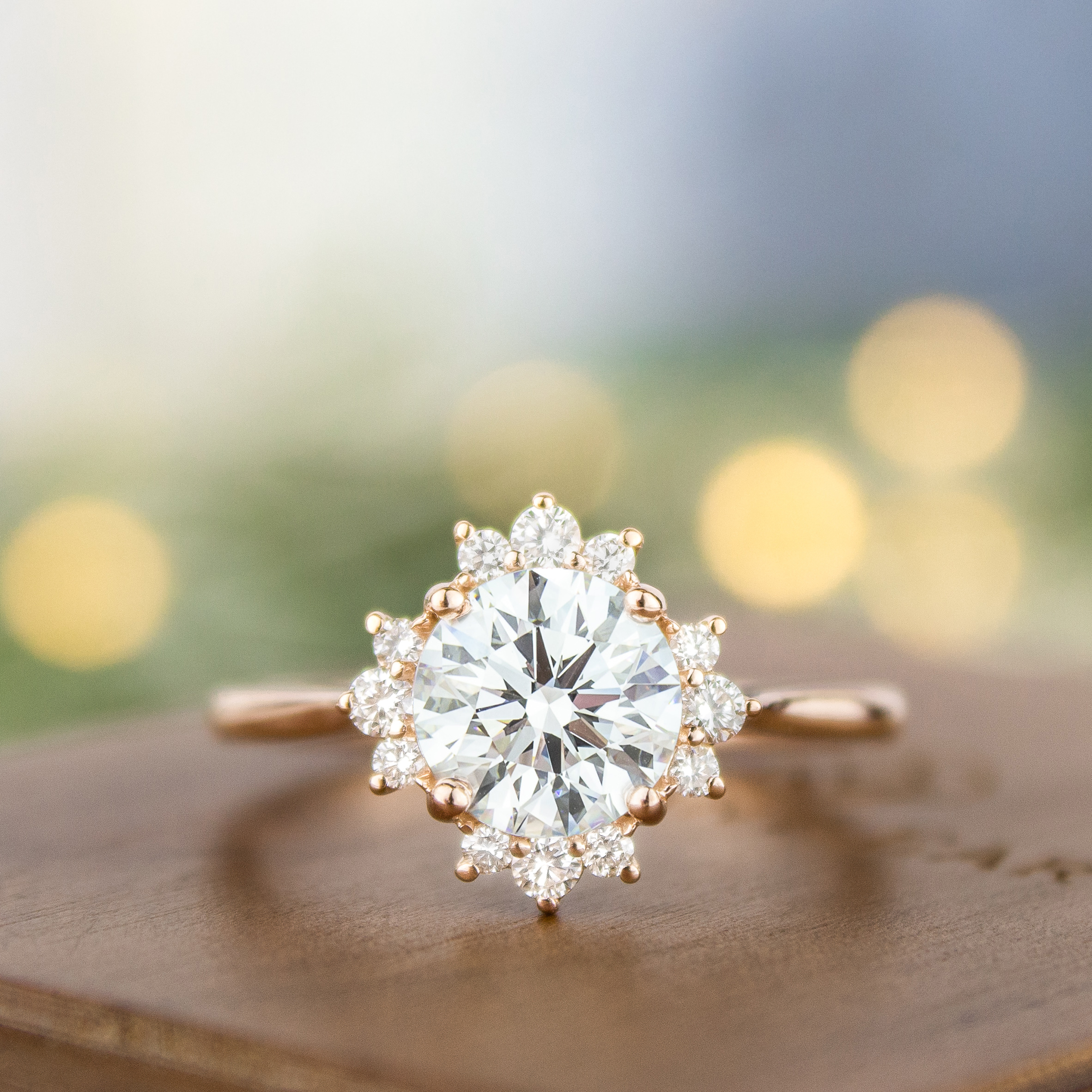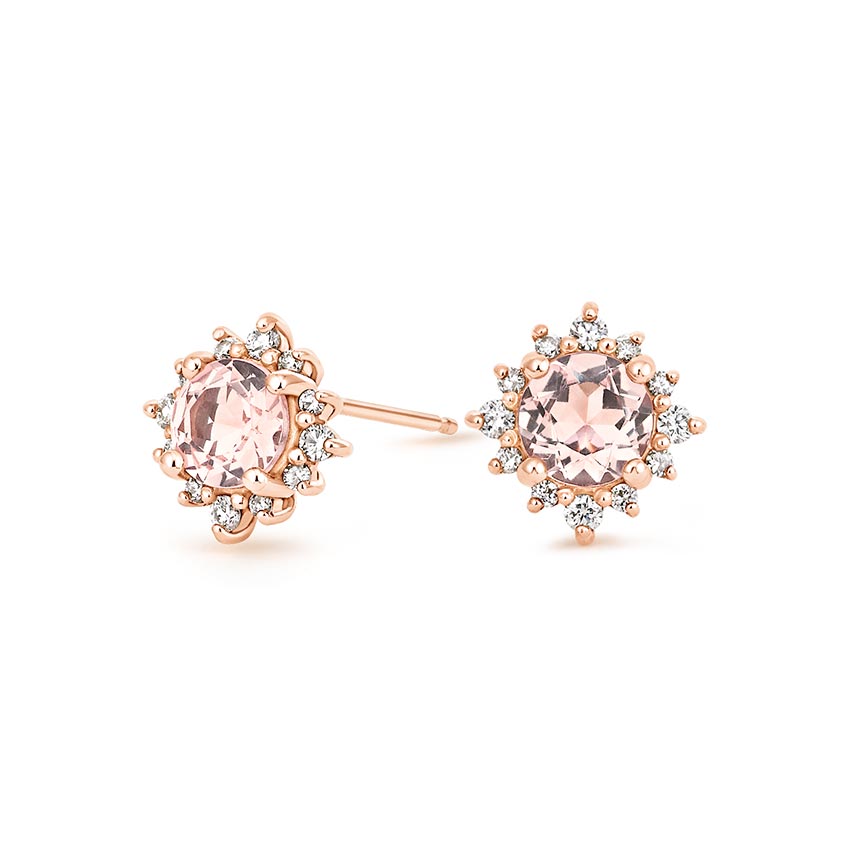 Geminis are known for their individuality and liking to make a statement, making intricate and unique diamond halo styles perfect for their strong sense of self.
Lola Paperclip Chain Necklaces and Vera Chain Necklace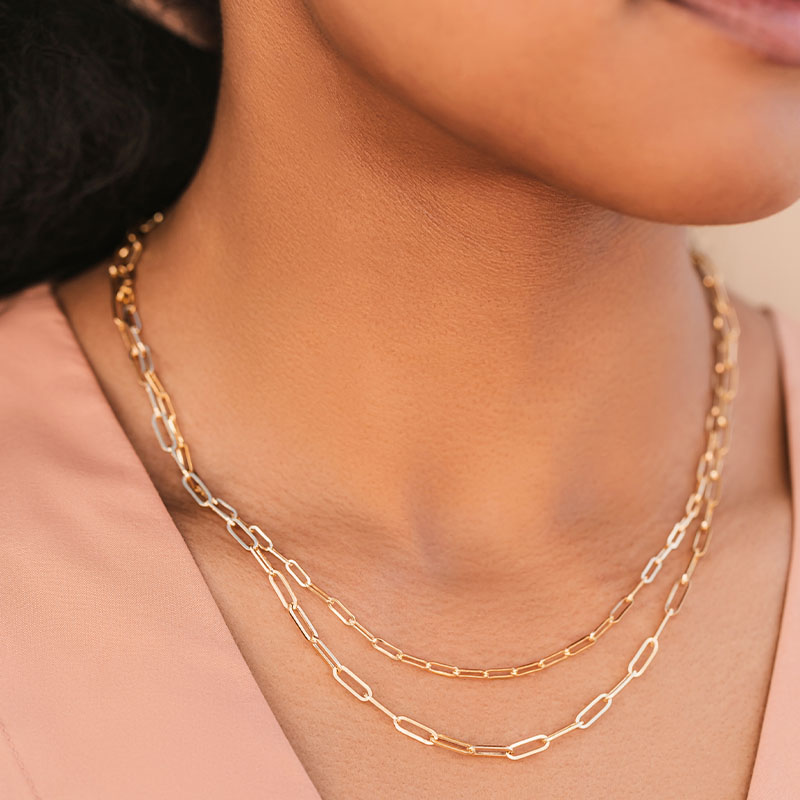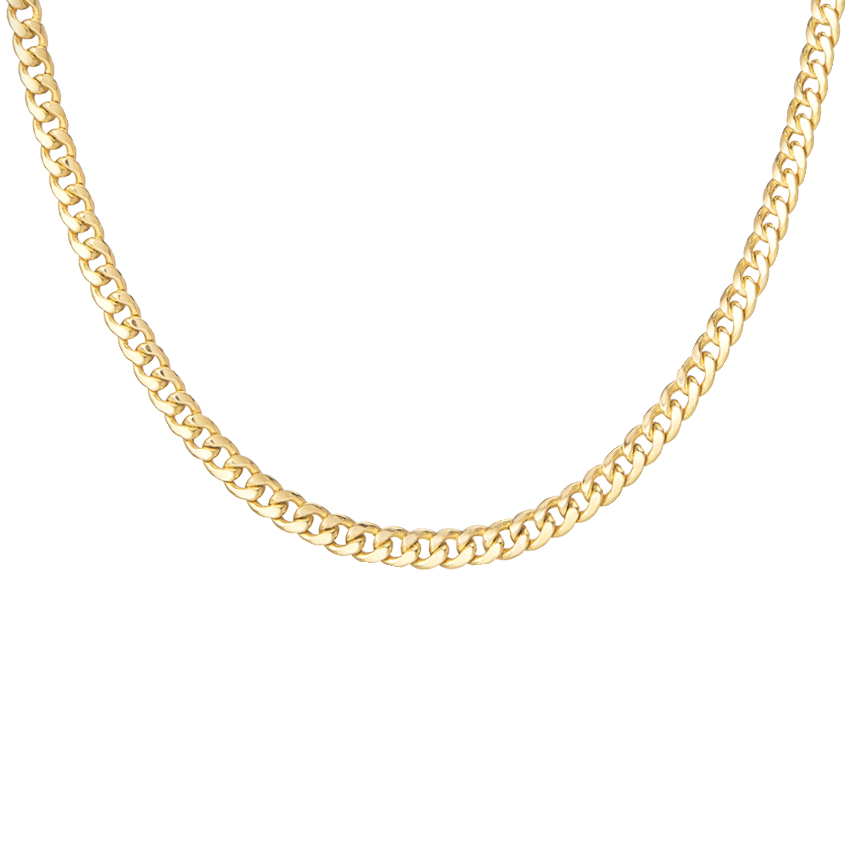 Youthful and vibrant, this sign is known for its joie de vivre and love of celebration. Layers of bright gold chain necklaces are the perfect pieces to help Geminis celebrate every day.
Final Thoughts
What's your favorite pairing for Geminis? Let us know your sign in the comments below or on our Facebook, Twitter, or Instagram!