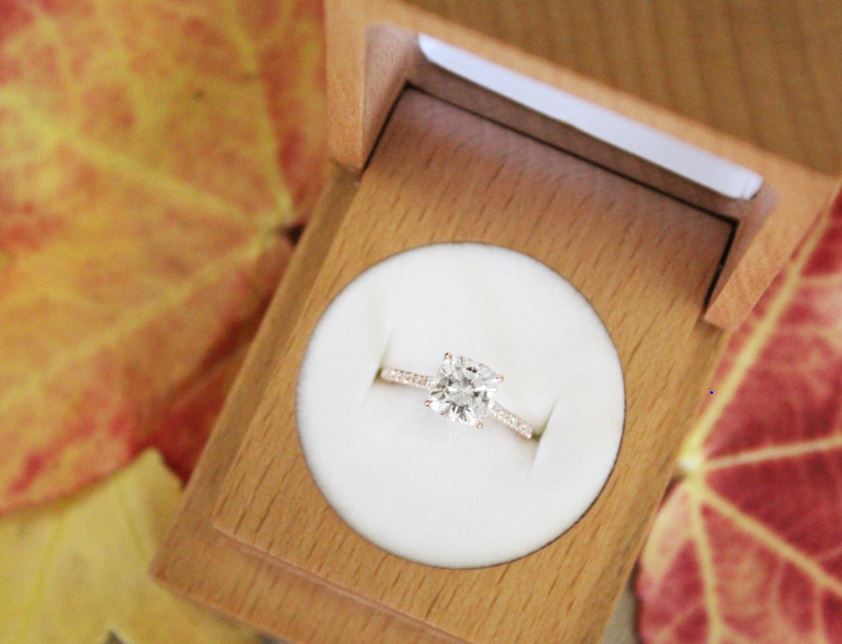 Autumn's temperate climate and beautiful foliage make it an ideal season for weddings.
With the first day of fall right around the corner, we thought we would roundup some of our favorite pieces of inspiration for fall weddings.
Rose Gold Jewelry
Rose gold's pinkish undertones complement the season perfectly. Its warm hue mimics the tones of the season, allowing rose gold jewelry to seamlessly fit into your fall wedding wardrobe.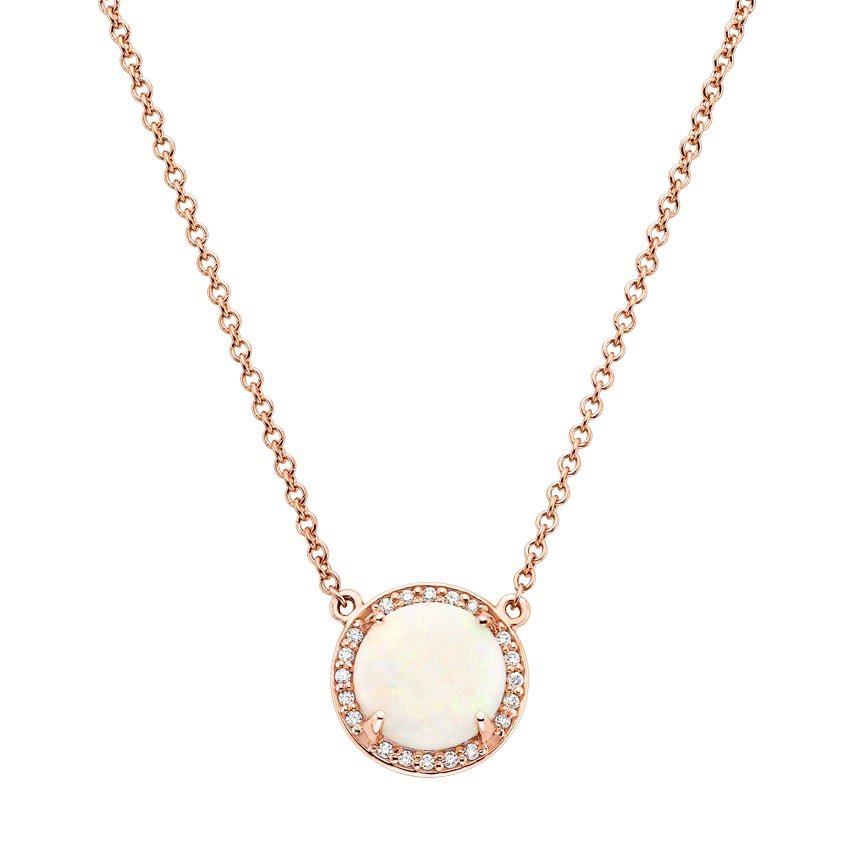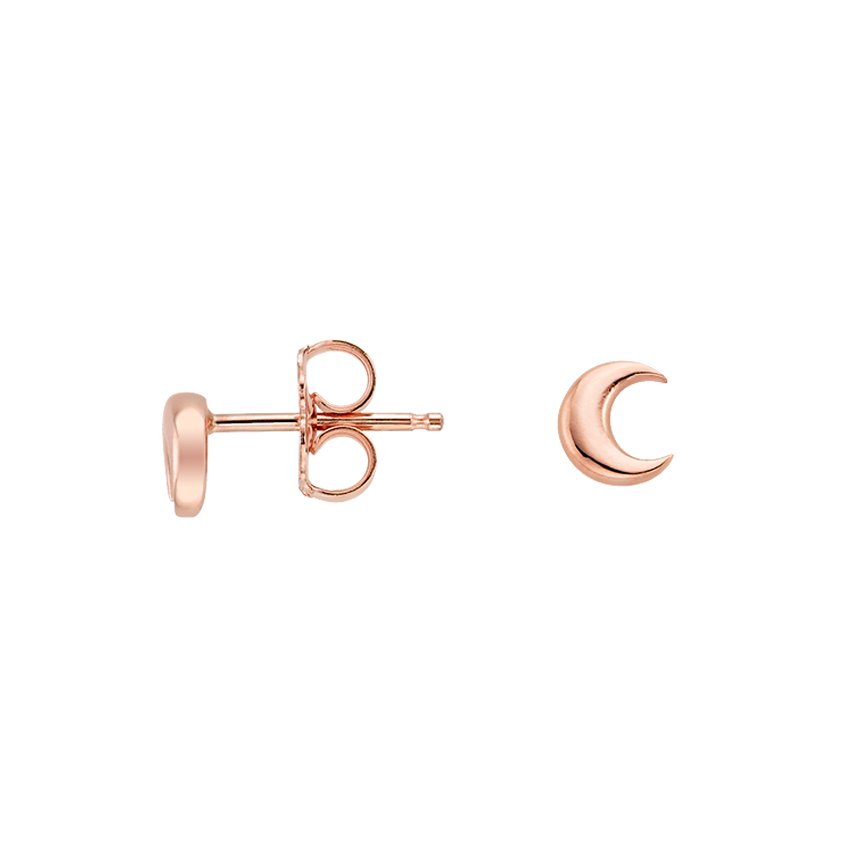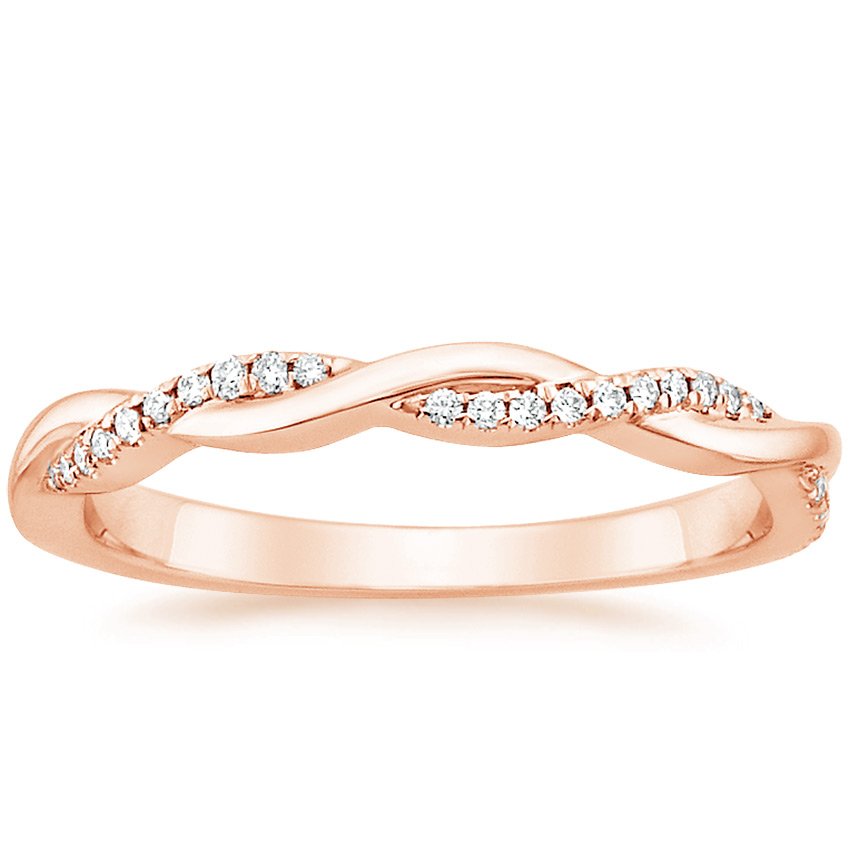 Richly Colored Gemstones
Fall is often associated with oranges and reds, but other rich jewel tones also embody the comforting essence of the season. Amethysts, emeralds, sapphires, and more colored gemstones are great ways to incorporate autumnal feels into your wedding look.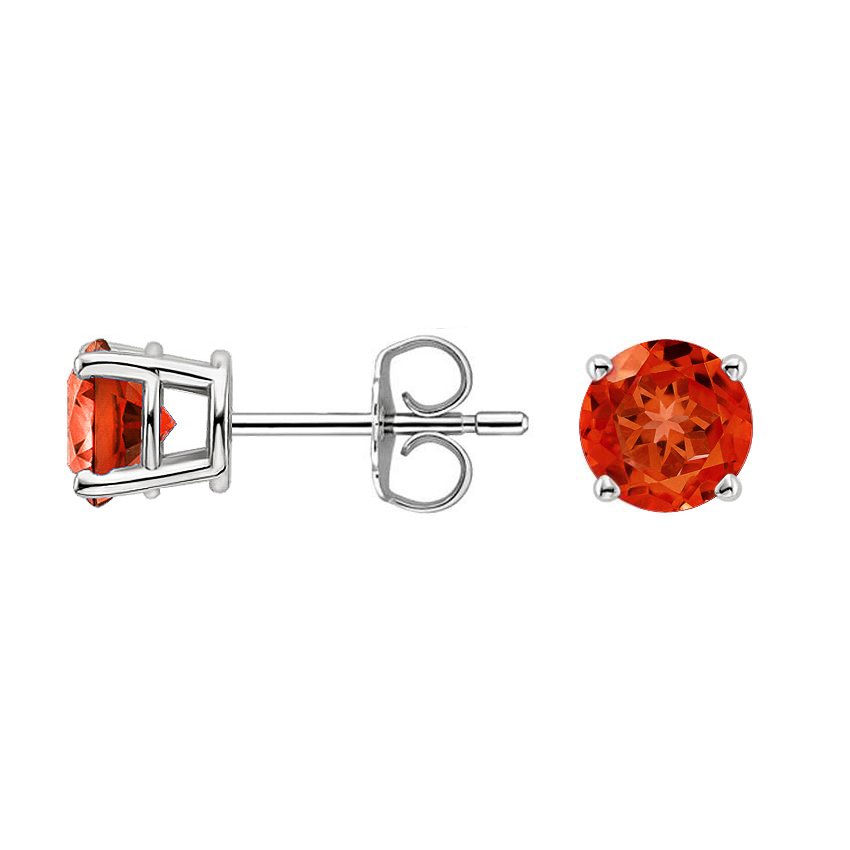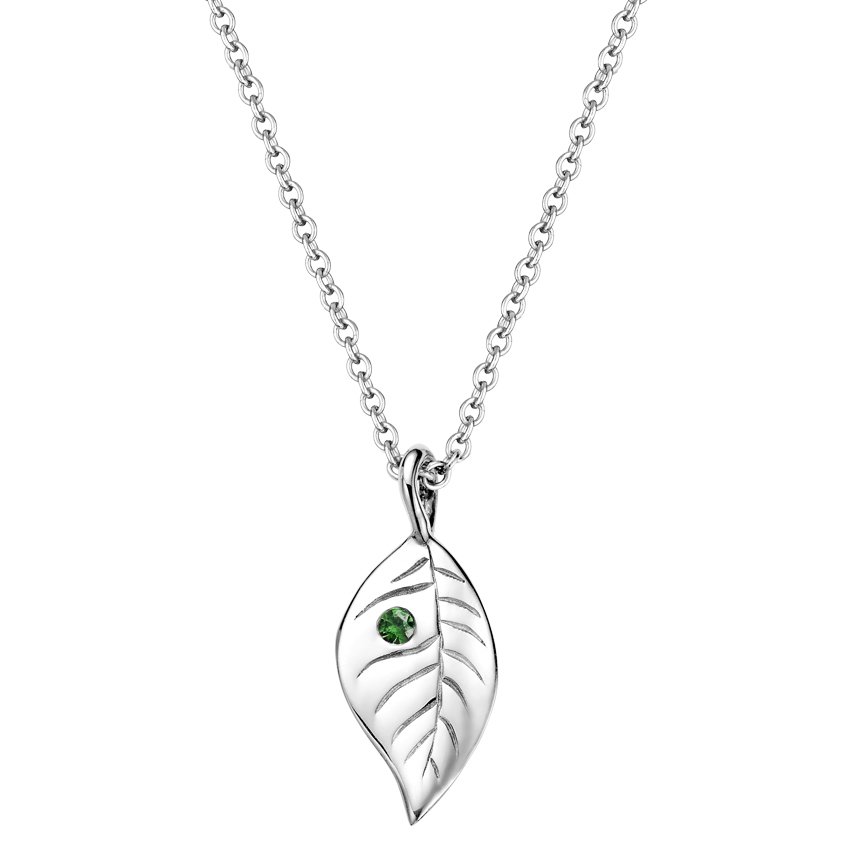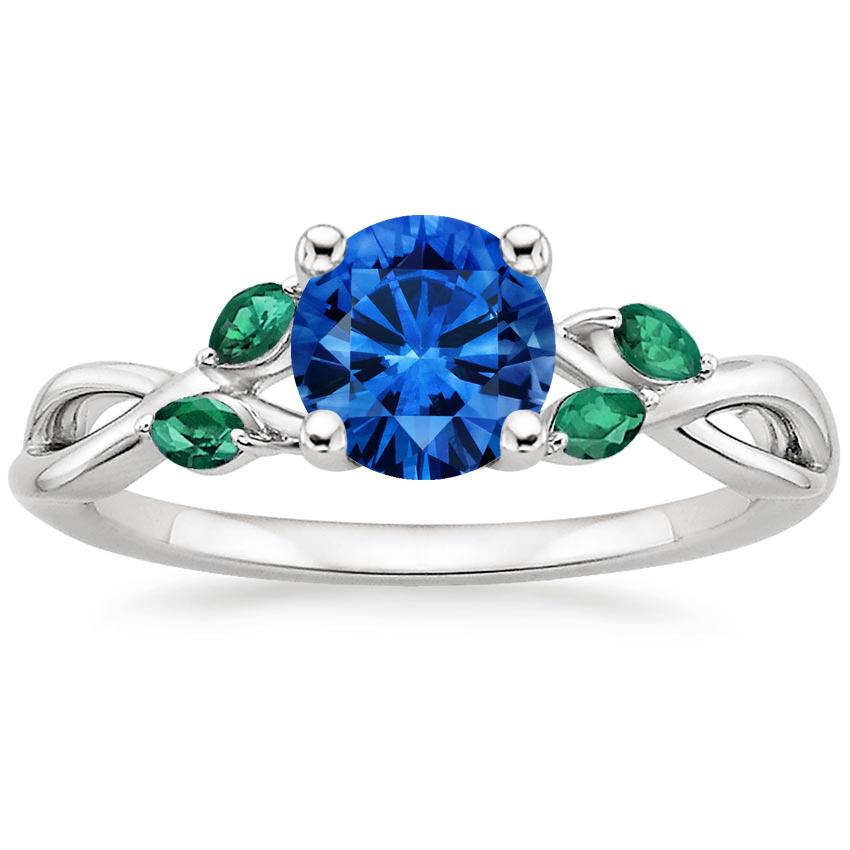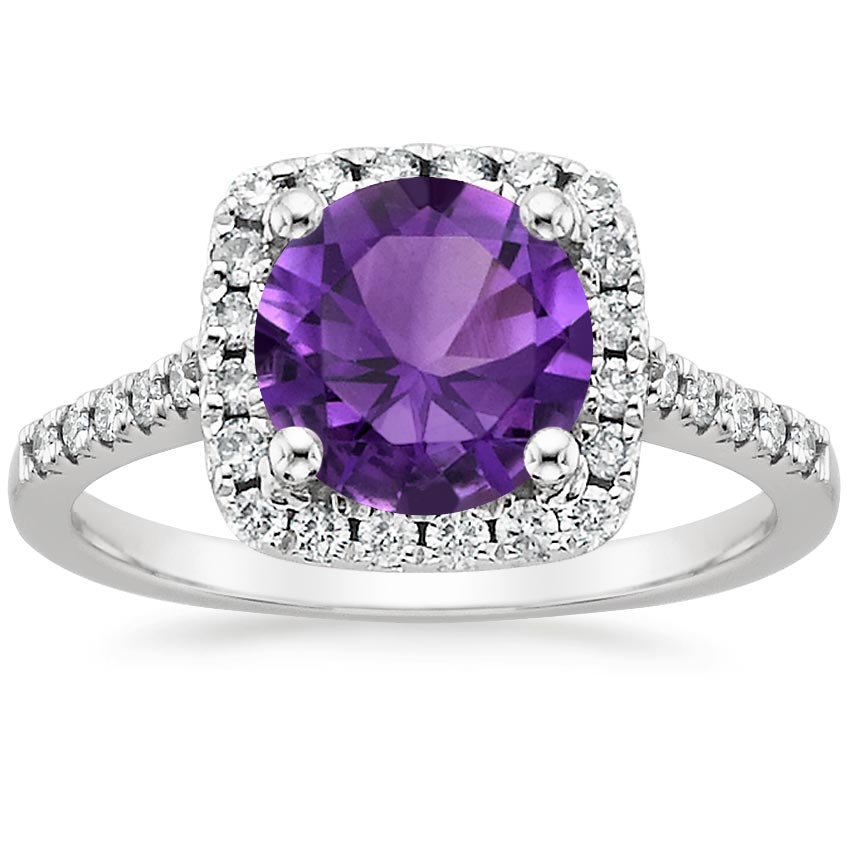 Creative Bouquets
Fall is an excellent time for flowers, giving you the freedom to base your bouquet on a color scheme or on what's in season. Turn to chrysanthemums, golden rod, and sunflowers for a quintessential fall bouquet or change it up with unexpected elements! A bouquet with no blooms can provide understated elegance.
Nature-Inspired Details
From your wedding invitations to your table tops, echo the changing of the seasons by incorporating hints of autumnal details. Using materials like burlap or gingham can provide a rustic fall feel. Unexpected natural elements like wheat and amaranths offer a subtle alternative to leaves and pumpkins.
For even more autumnal inspo, turn to our Fall Wedding Style Pinterest Board!
Final Thoughts
Would you have a fall wedding? Which piece of inspiration is your favorite? Let us know on our Instagram, Facebook, Twitter, or in the comments below.