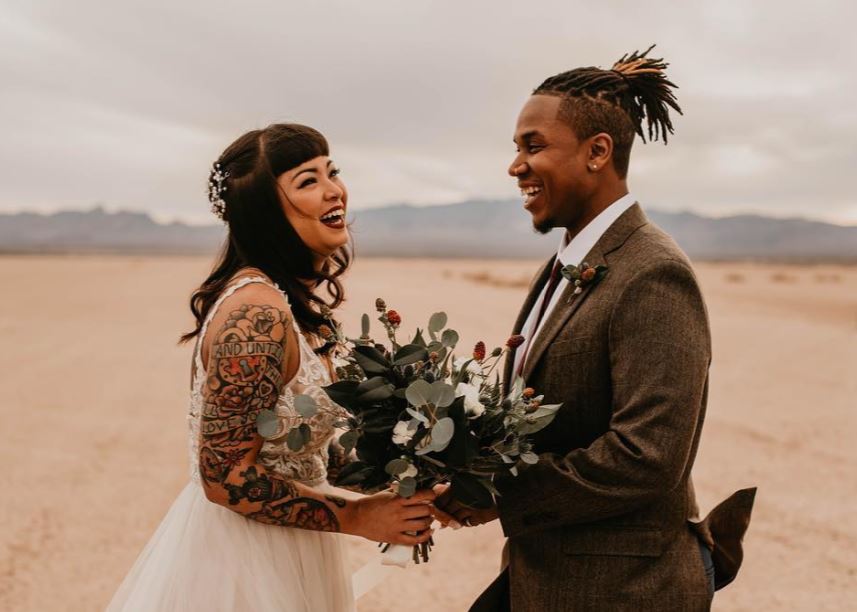 When planning a wedding, so much consideration goes into making sure everything ties together in a cohesive (and fun!) manner.
But before brides get to matching table runners with menus, they should consider the piece that was there from the beginning: the ring. Considering your engagement ring should already embody your style and aesthetic, it makes sense to build the style of your wedding from there!
To give you a few ideas, we've pulled together wedding themes to fit our most popular types of engagement ring styles.
Nods to Nature: Beach Wedding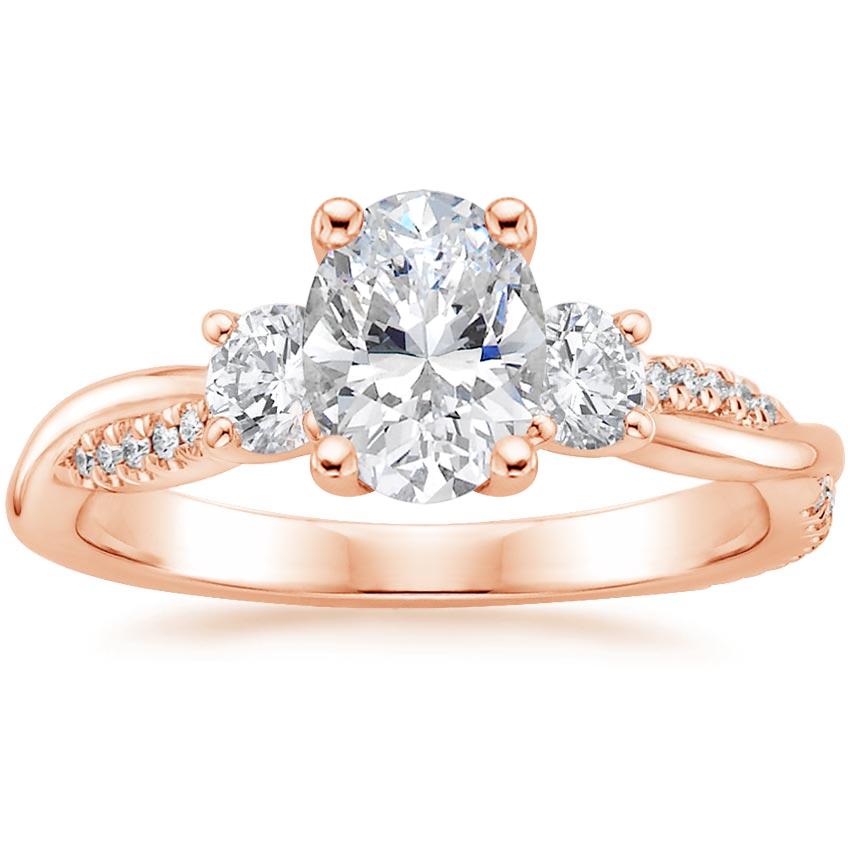 If your ring features twisting vines or floral motifs, consider these an arrow pointing you straight toward the beach!  Embrace the natural elements with a barefoot ceremony on the sand, followed by a laid-back party in which everyone can enjoy the wind in their hair and the venue's natural beauty.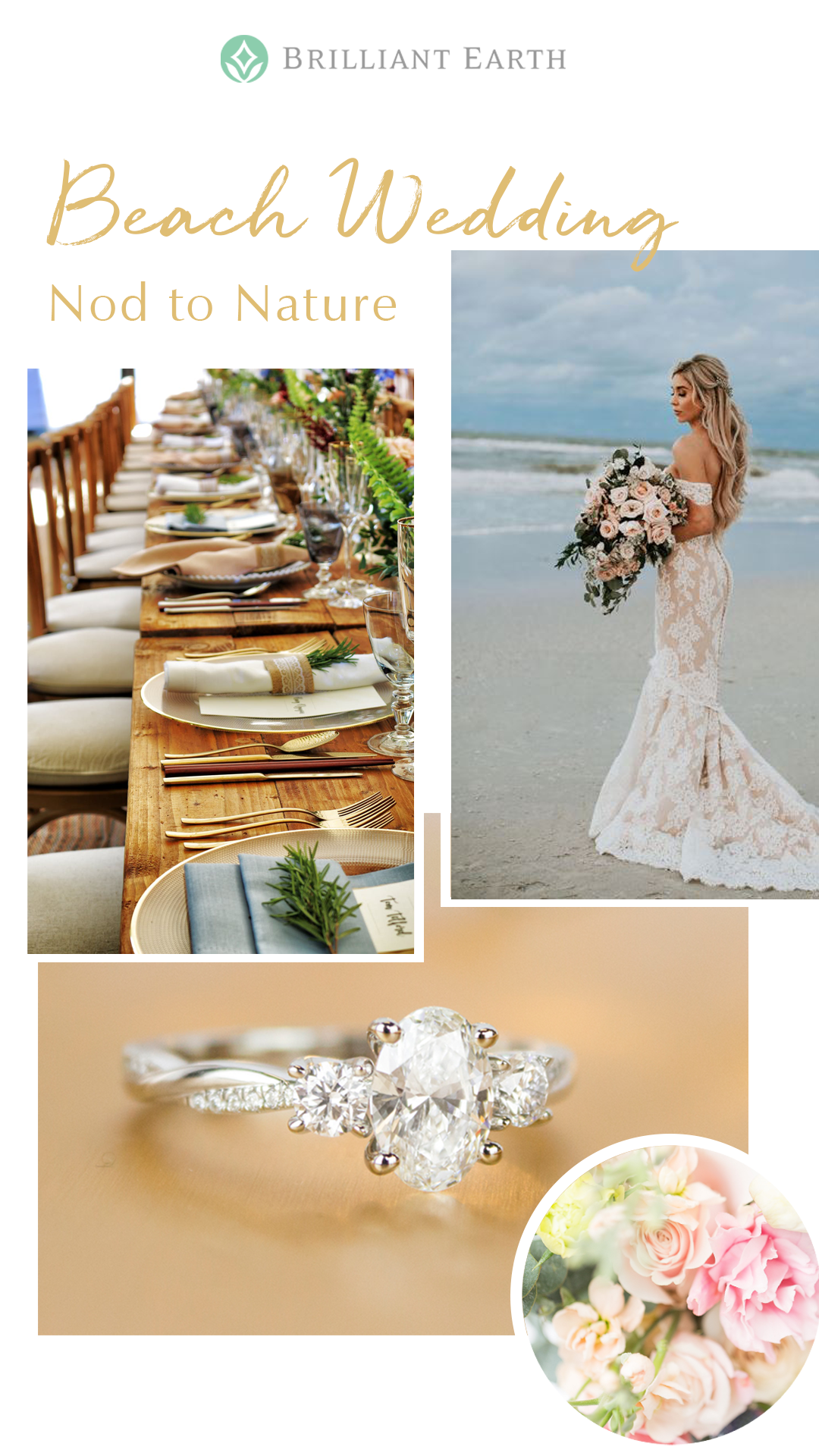 Modern Updates: Chic City Wedding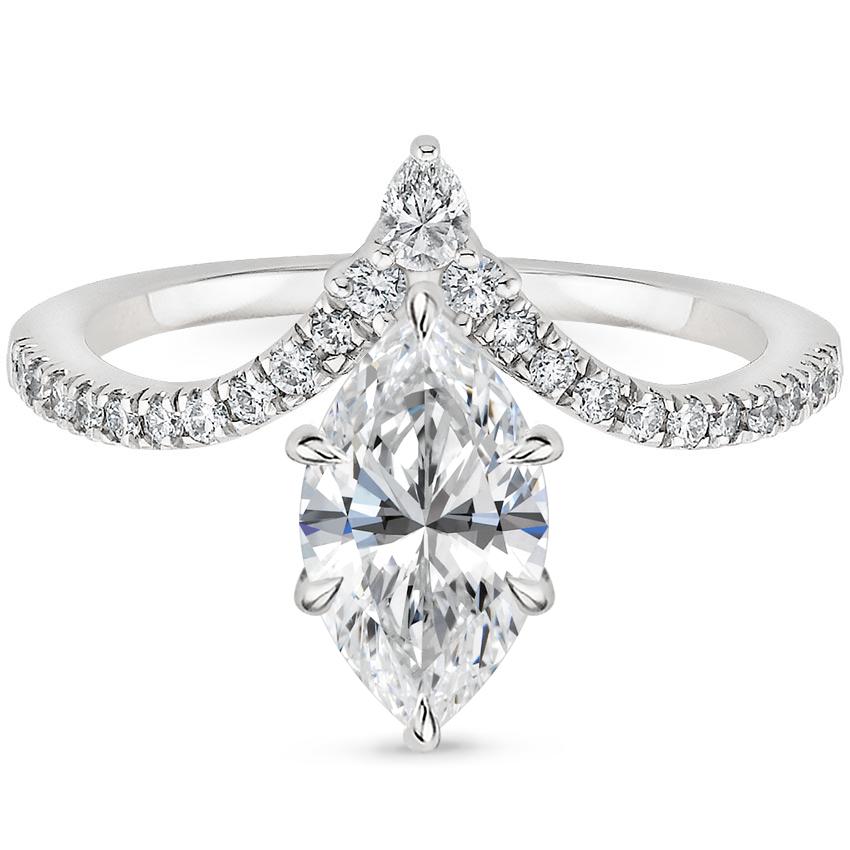 With contemporary and sleek details, your ring is once modern and timelessly chic.  Consider a city soiree at a trendy hotel rooftop or restaurant that complements the sophisticated and unique elegance of the ring.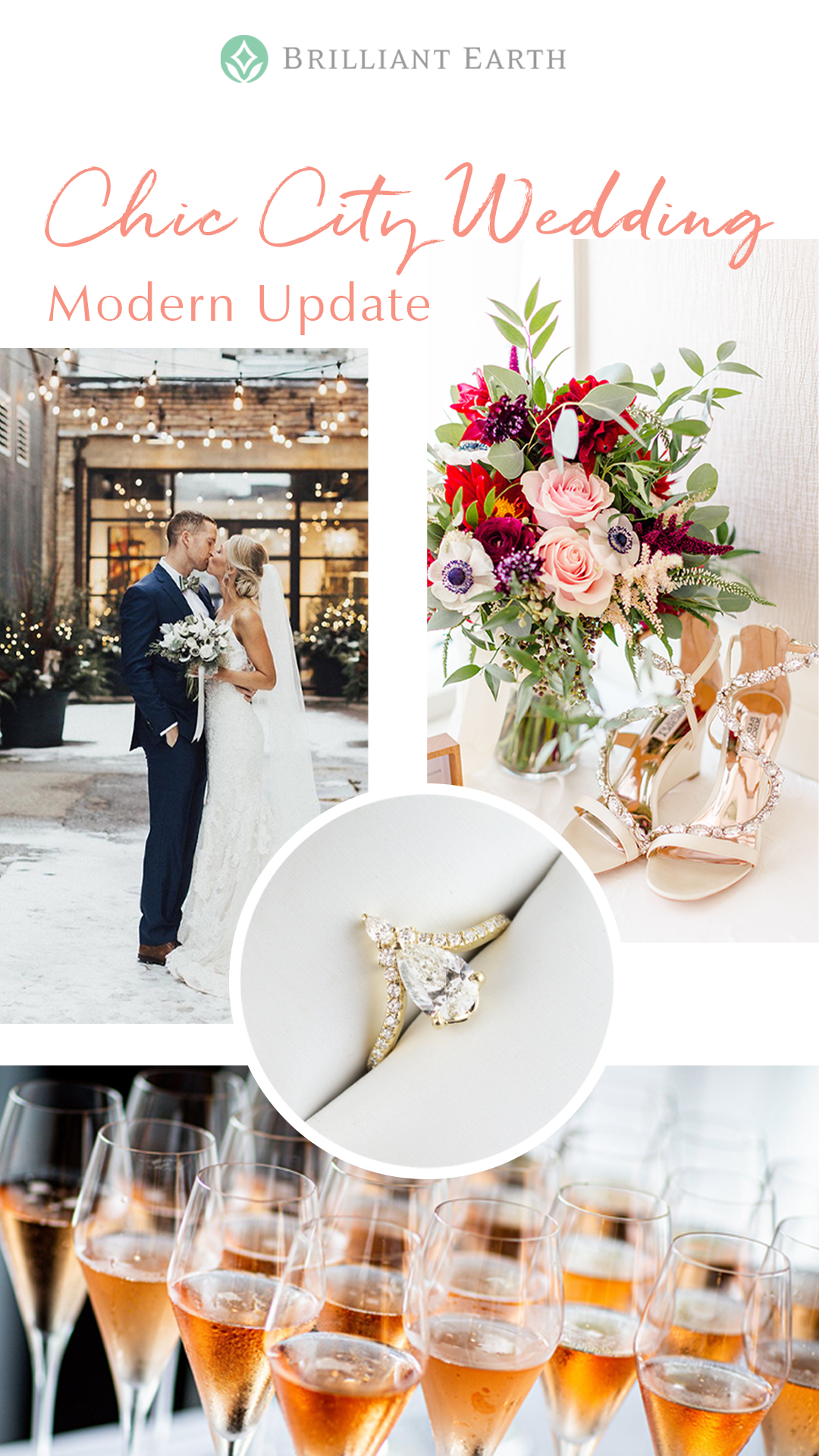 Rings with Flair: Exotic Destination Wedding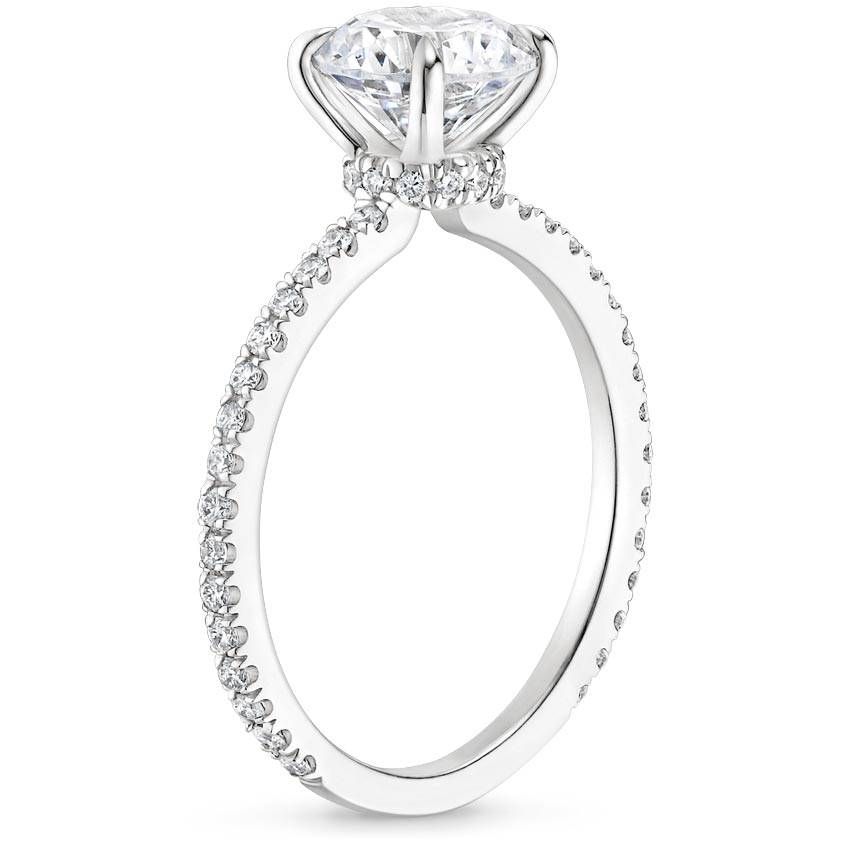 Does your ring appear classic, but have an exciting twist upon closer inspection?  Take a cue from your ring's fancy shape diamond or unexpected accents and host an international bash that will wow your guests in the same way you're wowed by the details on your ring.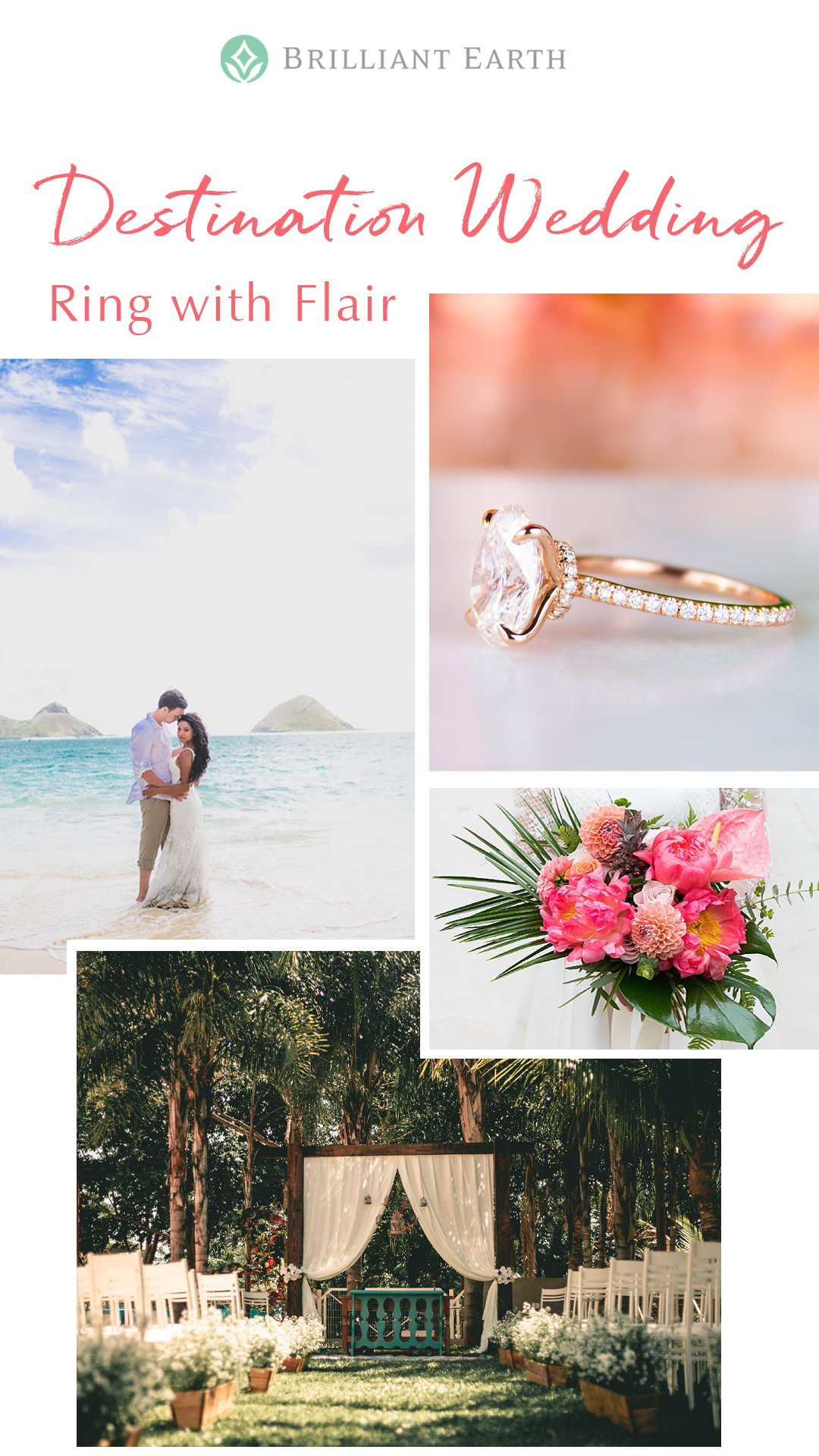 Rose Gold & Halos: Romantic Country Wedding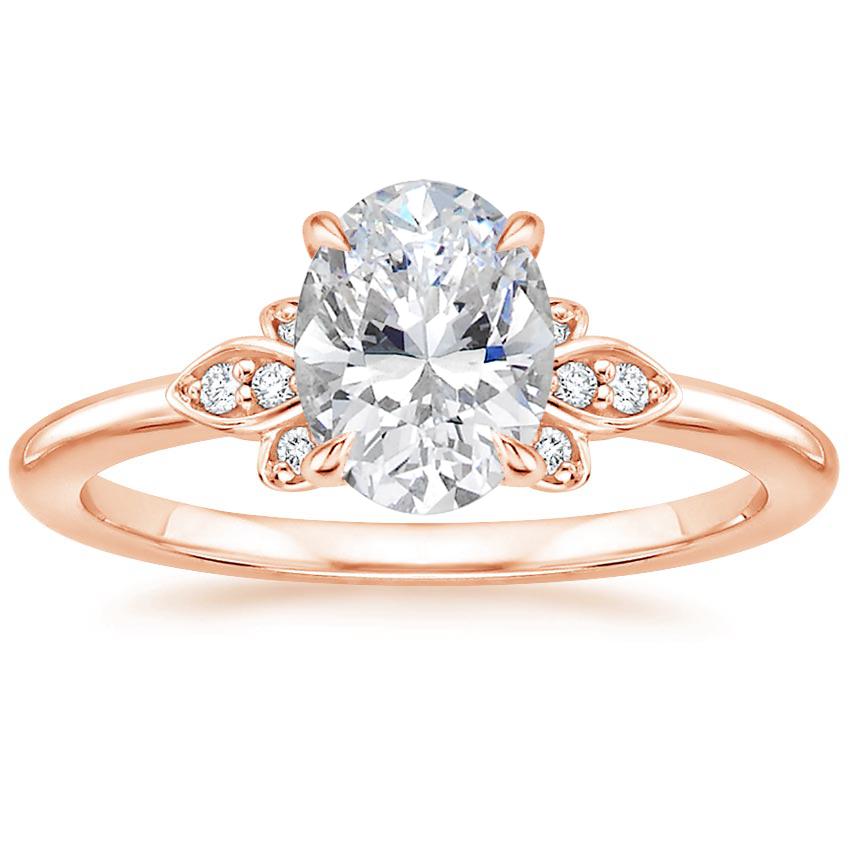 Take the vintage romance of a rose gold engagement ring, add ethereal diamond accented details, and you've got the perfect recipe for a countryside wedding!  Think rustic tablescapes accented with delicate lace, mason jar vases, and you have a wedding straight from a country fairy tale.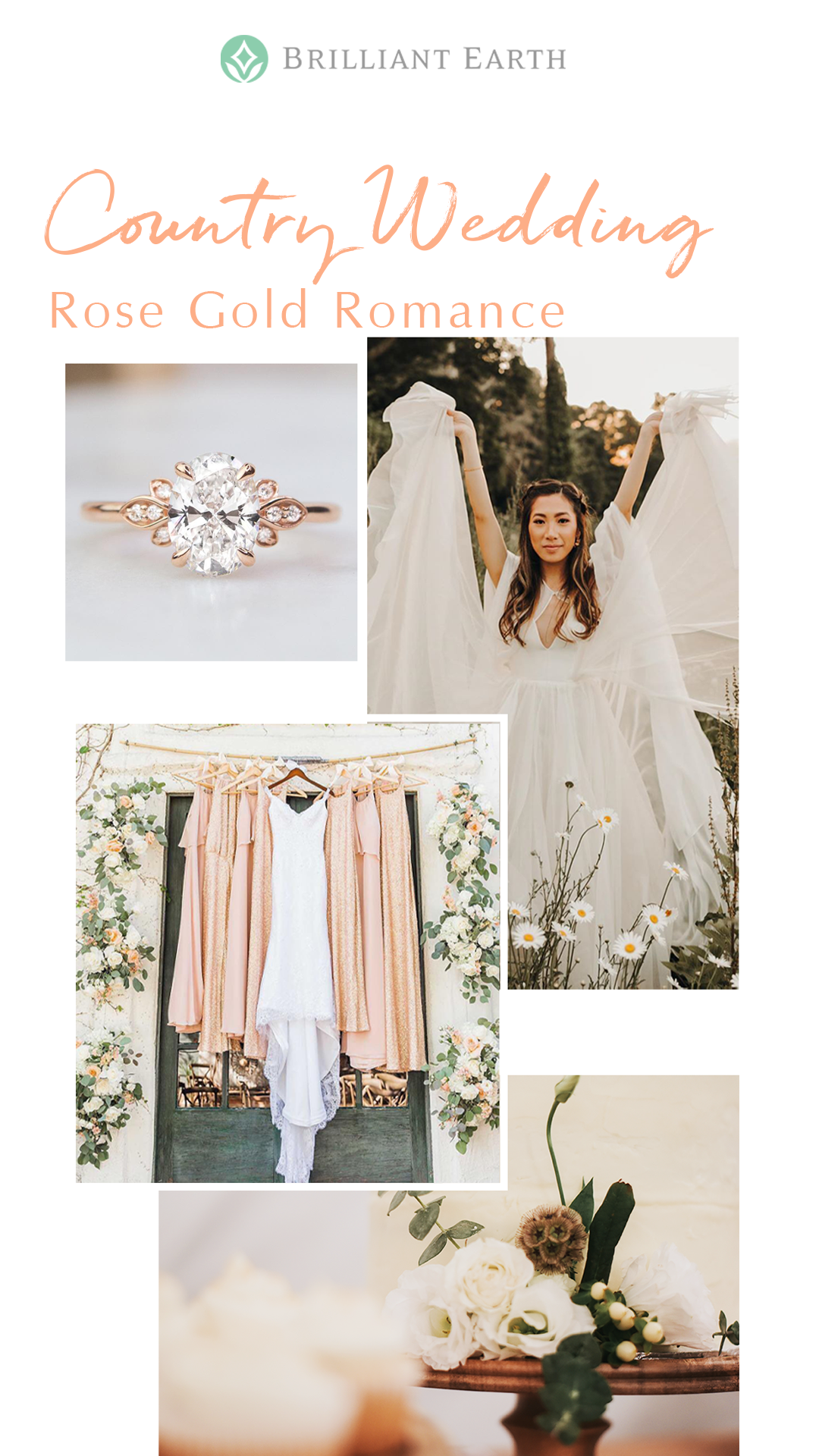 Final Thoughts
What would the wedding theme based on your favorite Brilliant Earth engagement ring be? Let us know in the comments or on our  Instagram, Facebook, or Twitter!