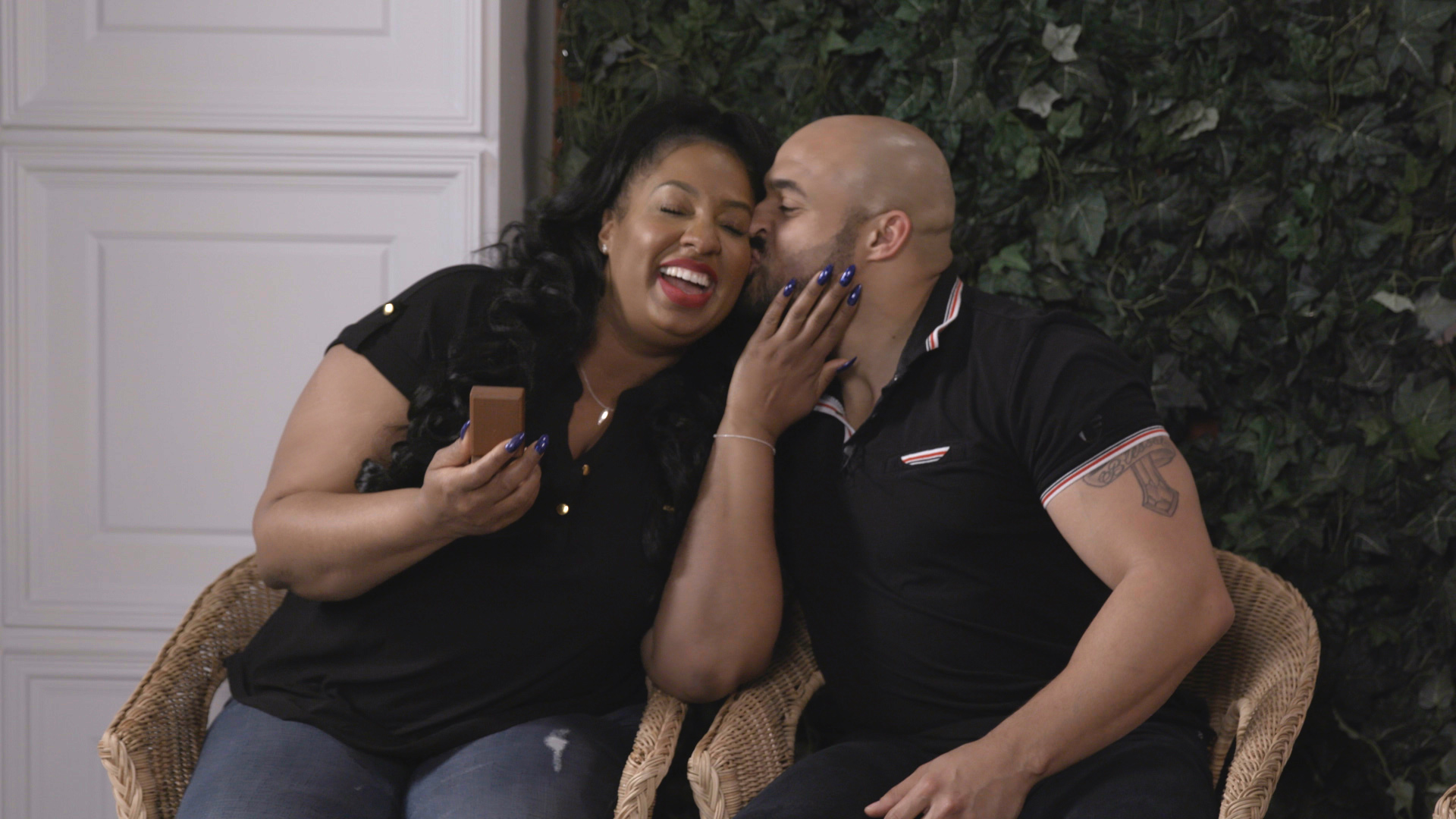 Buzzfeed enlisted three couples in a challenge to design their significant other's dream engagement ring.
In this challenge, half of the participants were tasked to create a one-of-a-kind engagement ring from the Brilliant Earth website that they thought best matched the hints their significant others had dropped, as well as their unique style and taste. After the rings were created, their S.O.'s were challenged to guess which ring was designed for them from a selection of five Brilliant Earth engagement rings; the Reverie Ring, Ballad Diamond Ring, Elodie Ring, Waverly Diamond Ring and Selene Diamond Ring.
What stood out most to the couples was the unique design elements of the rings, with one person noting the "delicate, rose gold" setting of the Selene Diamond Ring and that the ring "feels really personalized." Other couples commented on the intricacy of the diamond detailing in the gallery of the Waverly Diamond Ring.
After being told that the rings were made from ethically sourced materials, one participant said, "Every time you look at it you can feel comfortable about it and feel good about the decision." We couldn't agree more!
Shop the looks
Reverie Ring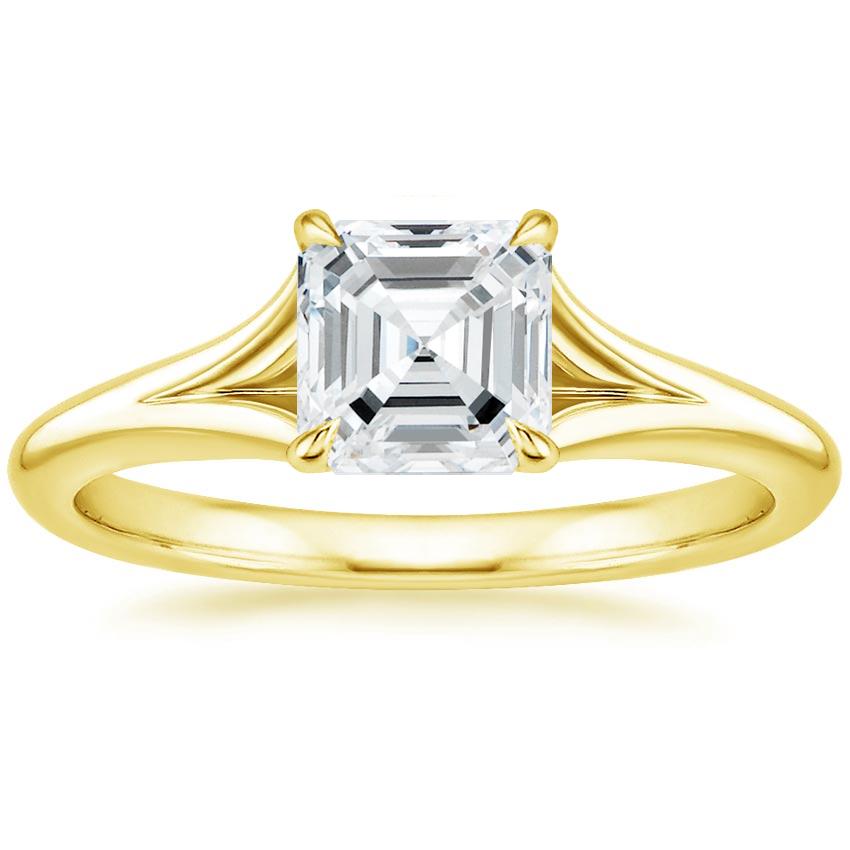 At once feminine and contemporary, this ring divides into graceful ribbons of precious metal that intertwine and embrace the center gemstone, securing it with claw prongs.
Selene Diamond Ring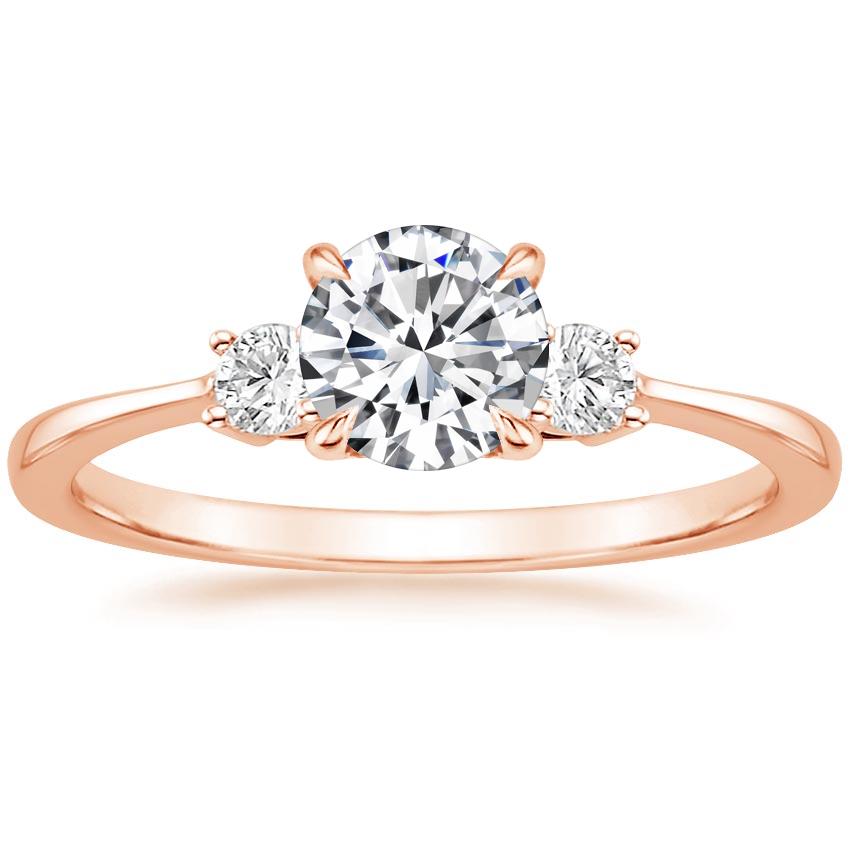 Classic simplicity defines this delicate setting, which features a thin precious metal band that gently tapers towards a diamond accent on each side of the center gem.
Waverly Diamond Ring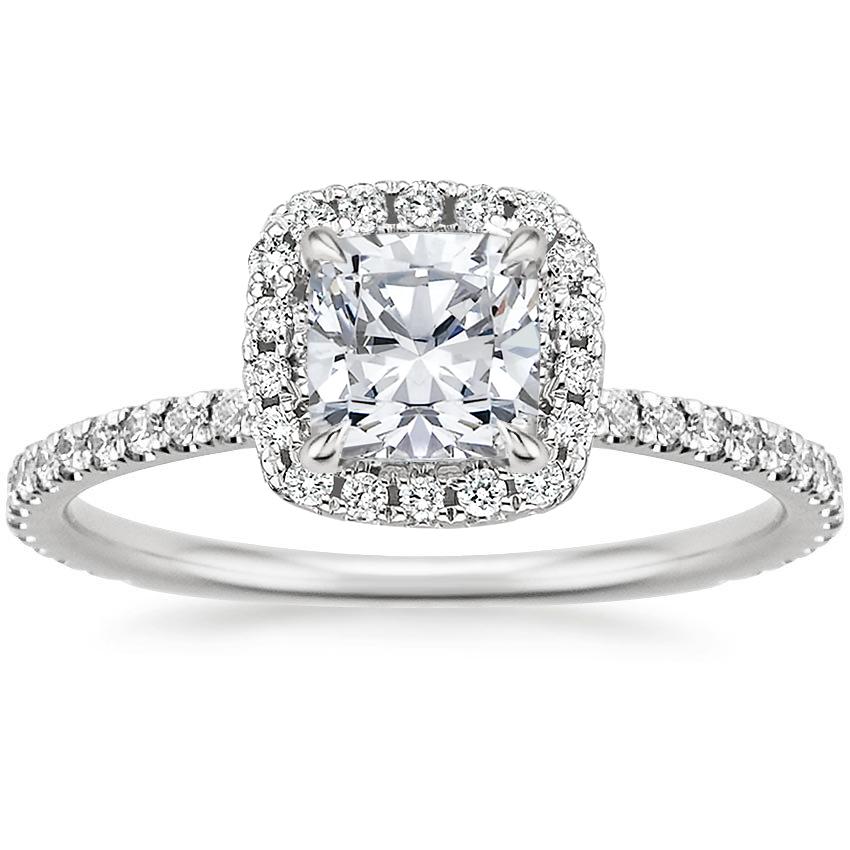 Featuring a sparkling halo of diamonds, this ring is at once unique and eye-catching. Scalloped pavé diamonds and a diamond encrusted gallery add to the brilliance of this ring.
Ballad Diamond Ring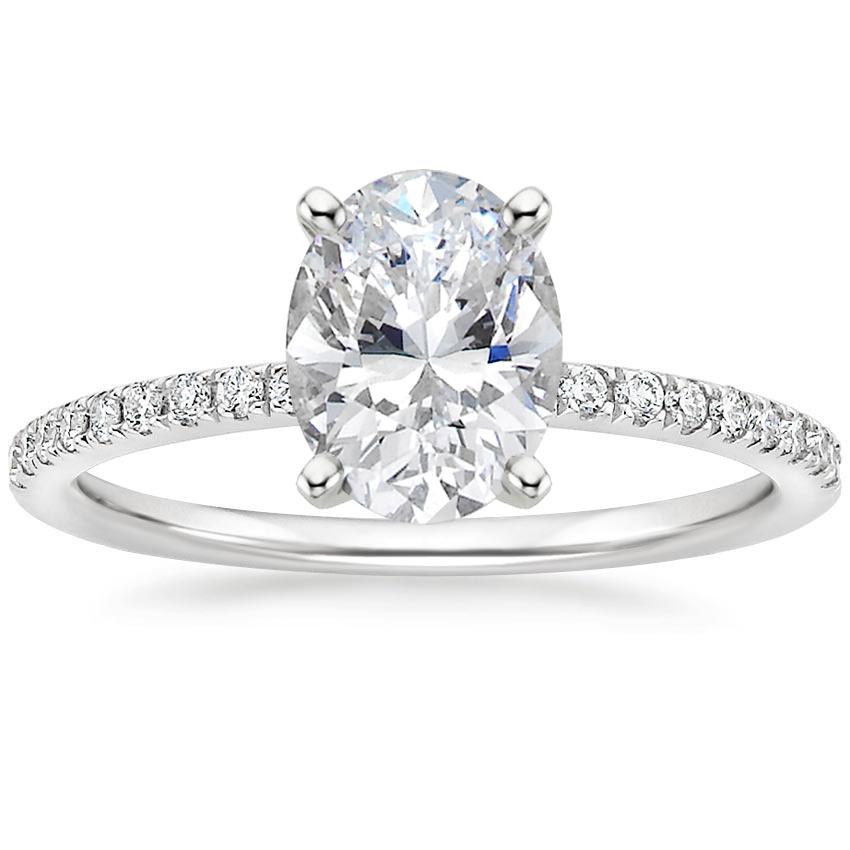 This classic engagement ring features sparkling scalloped pavé diamonds that extend one half of the way around the ring. The center gem appears to float above the delicate band.
Elodie Ring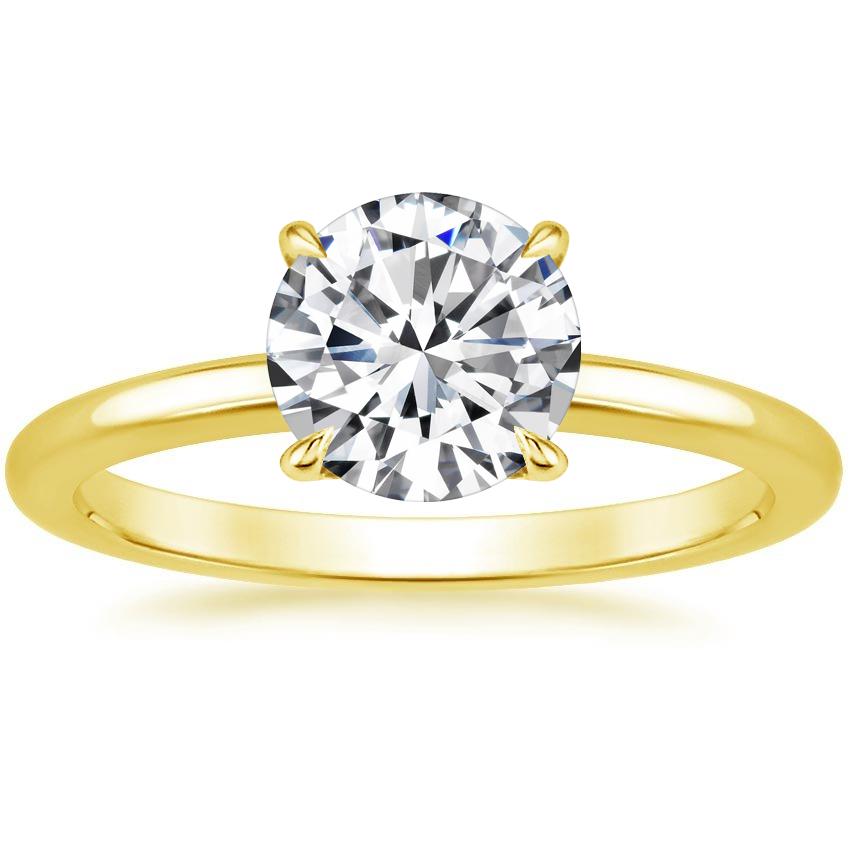 This elegant solitaire features an open basket with claw prongs that cradle the center gem. The petite band adds to the sleek, classic look of this ring.
Final Thoughts
Do you drop hints to your S.O.? Share with us on our Instagram, Facebook, or Twitter, or in the comments below