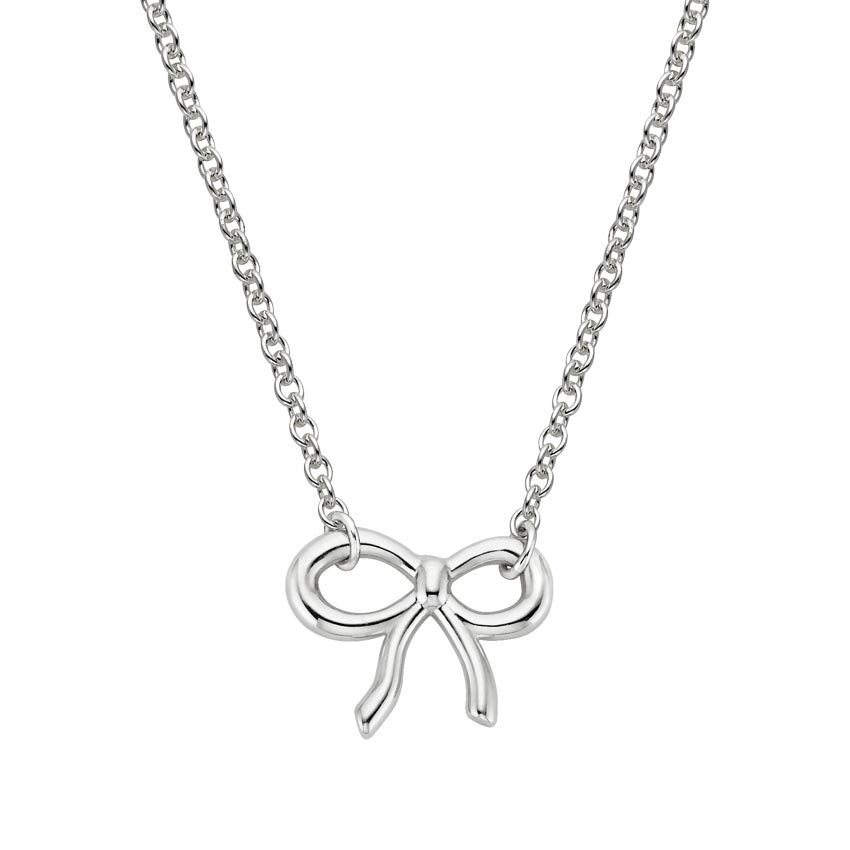 Are you shopping for a woman who is passionate about the environment and ethical issues, but also has a soft spot for style and luxury? At Brilliant Earth we are sustainable style experts, so we've rounded up some gifts that will meet her high standards while soothing her conscience.
Chic Recycled Silver Pendants
A silver pendant is an affordable luxury that any woman would love, and they're even more beautiful when the silver is eco-friendly. Our Silver Bar Pendant has an elegant contemporary look, and the Silver Bow Pendant is as sweet as it is chic.
Ethically Made Basics
Every woman needs a steady supply of elegantly simple tee shirts and knits, but it's hard to know whether they were made under ethical working conditions. Thankfully, there are brands offering fashion essentials you can feel good about: Tee shirt company Road Twenty-Two employs women who were recently incarcerated or have faced other obstacles to produce its chic made-in-California shirts.
Low-Impact Leather
Brooklyn handbag designer Shannon South creates classic but contemporary shoulder bags, clutches, phone cases, and more by recycling remnant leather cast off of by the furnishings industry. She'll even recycle your old leather jacket into a new bag.
Cool Cold Weather Wear
If the woman you adore loves to be outdoors all year long then a down jacket is her best friend. Patagonia has taken ethical sourcing of this sporty style staple to the next level, by ensuring that the feathers used in its down parkas and vests are 100% traceable to humanely-raised geese.
Beyond Conflict Free Diamond Earrings: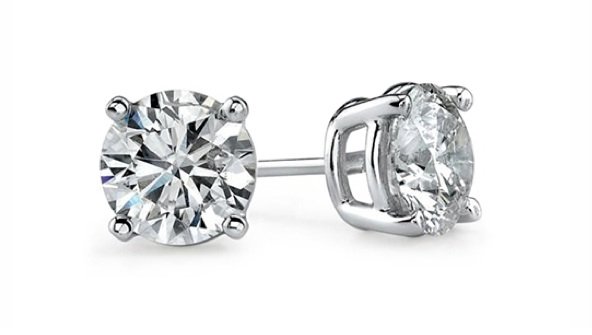 To truly light up her holiday, dazzle her with a pair of ethically sourced diamond earrings. We offer styles ranging from classic Diamond Studs, to more unique designs like the Dahlia Diamond Earrings and the Juliet Diamond Earrings.
Final Thoughts
What's your favorite ethical style essential?  Let us know on Facebook or Twitter, or in the comments section!