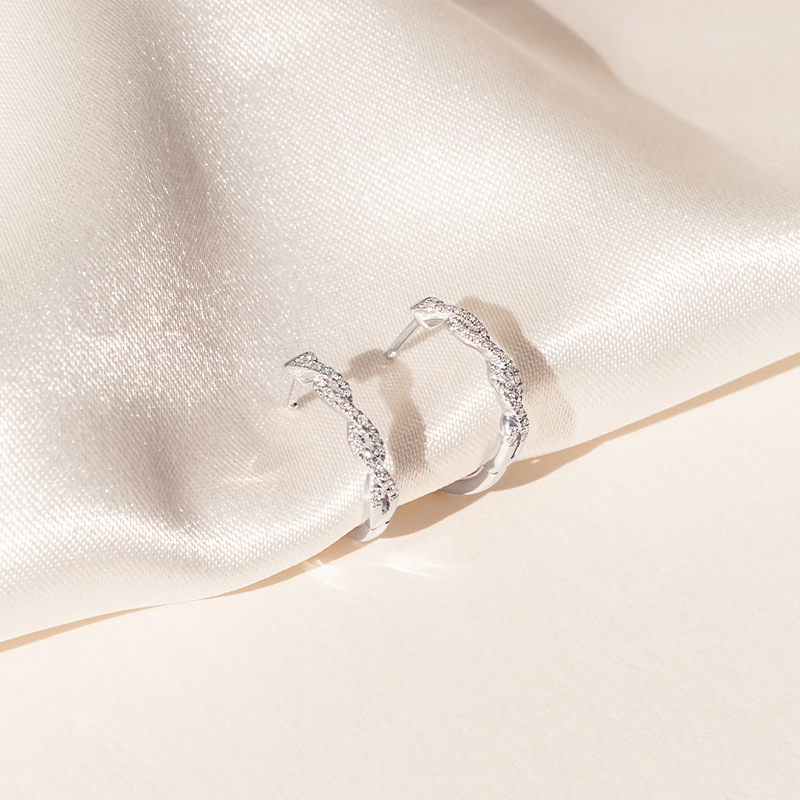 It's Taurus season!
This practical and well-rounded earth sign belongs to those born between April 20th and May 20th. Represented by the bull, a Taurus' patient and devoted nature gives them the ability to see things from a grounded perspective and harvest the fruits of their labor. Taurus is ruled by Venus – the planet of love, attraction, and beauty. This tender spirt naturally leads them to be compassionate partners and loyal friends.
Looking for the perfect gift for this well-balanced sign? Read on to discover some of our favorite fine jewelry picks for Taurus!
Practical and Stable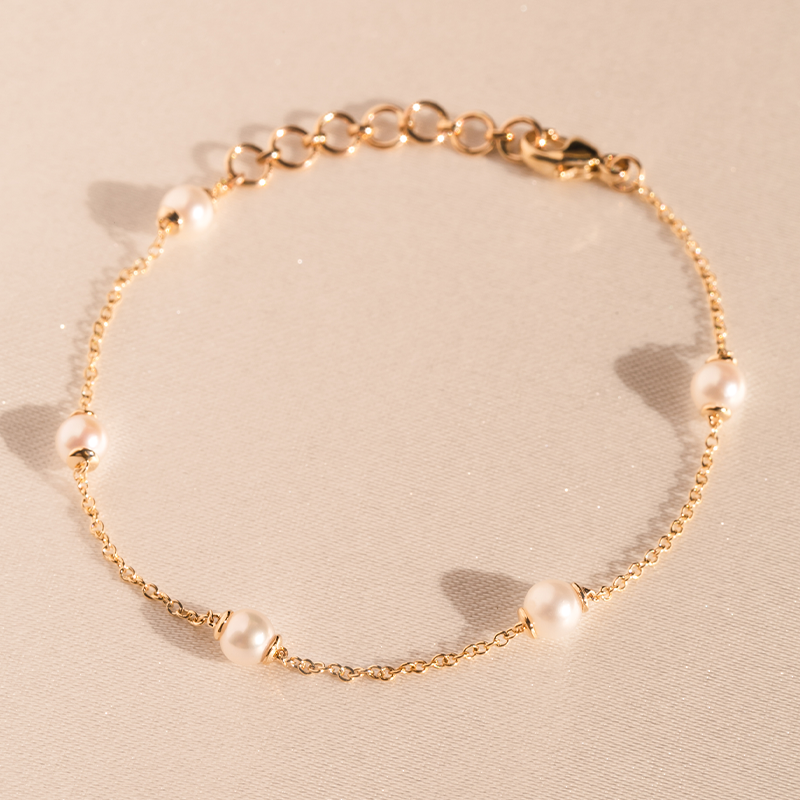 Those born with their sun in Taurus play the long game. This practical and stable sign often opts for elegant and timeless styles that surpass trends. Classic styles like pearls and sparkling round diamonds are sure to make the perfect gift for the Taurus in your life.
Ruled by Venus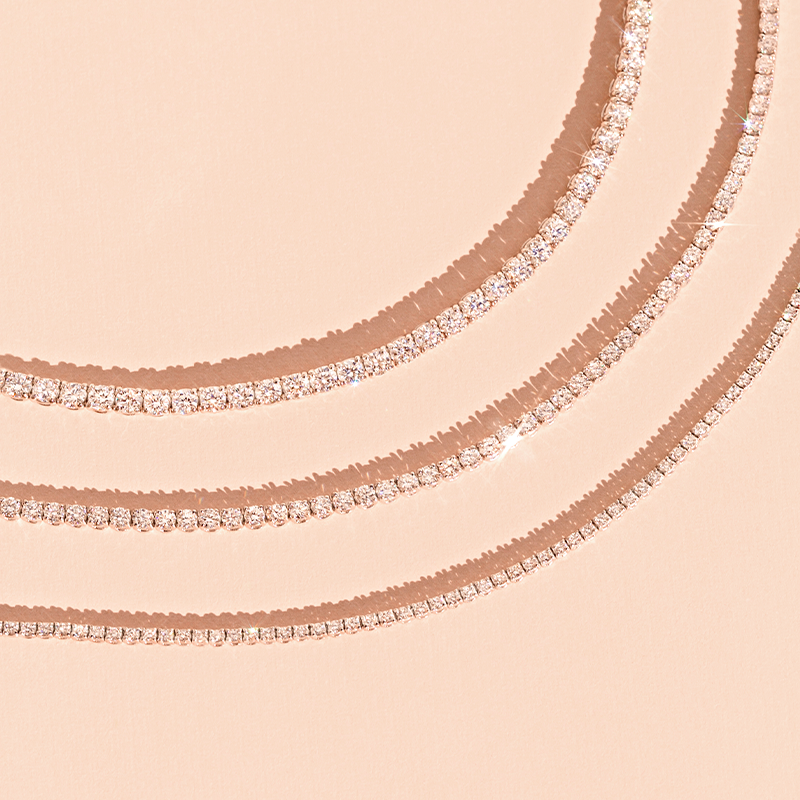 Ruled by the goddess of love, the Taurus sign is naturally gifted with a tenderhearted and passionate spirit. Romantic and Luxe styles are sure to capture the heart of any Taurus.
Reliable and Committed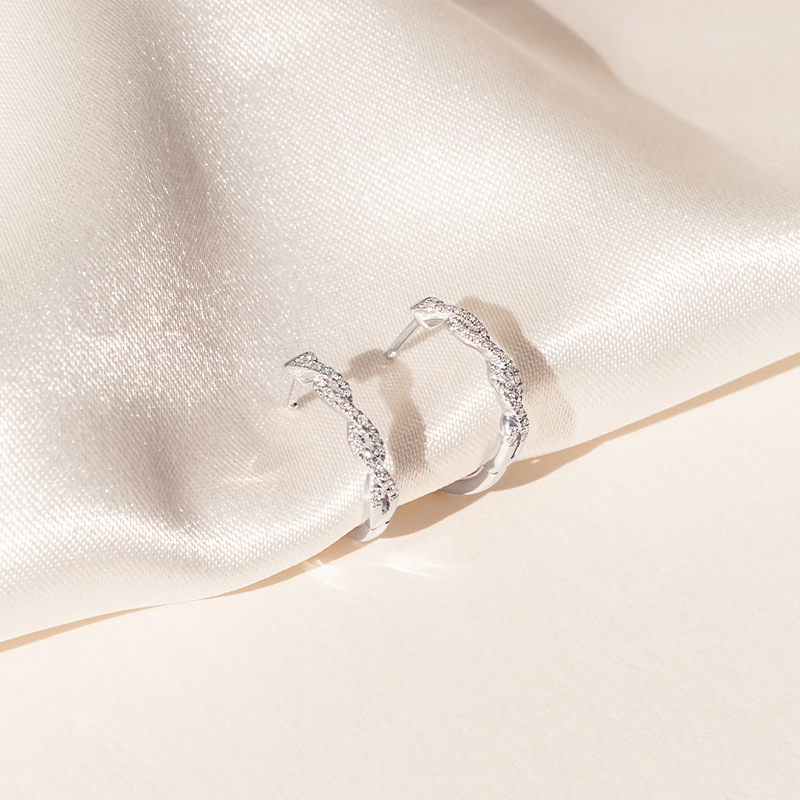 Loyal and committed, Taurus is considered one of the most reliable signs in the Zodiac. These harmonious twist styles emulate the bond between a Taurus and the ones they love.
Enduring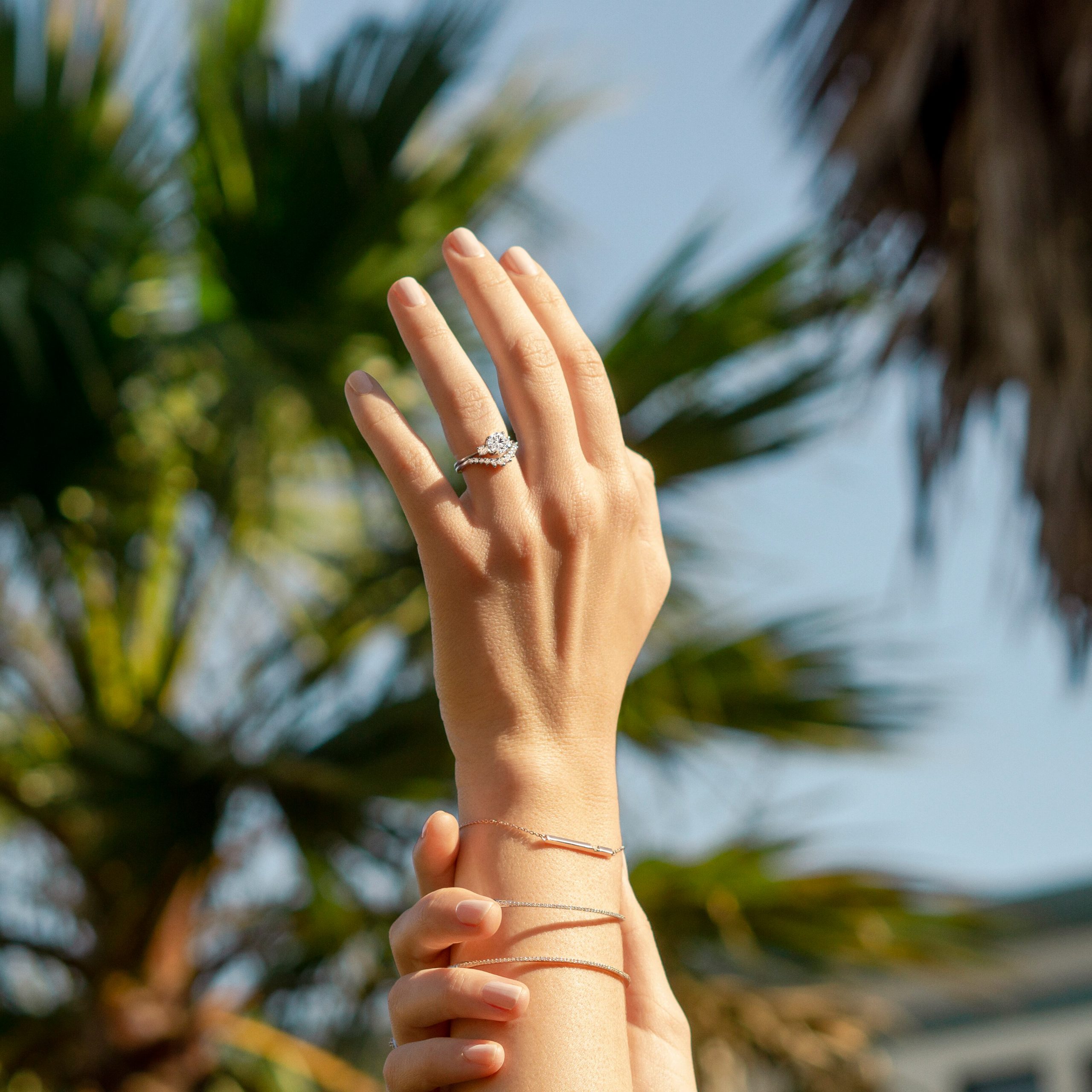 Once a Taurus makes an intimate connection with another person, they are known to nurture that friendship for a lifetime. A Taurus' compassionate and enduring nature makes them the truest of friends and most loyal of partners. These unified or eternity fine jewelry picks are sure to signify the unity between yourself and the Taurus in your life.
Final Thoughts
Which look is your favorite for Taurus? Let us know your sign in the comments below or on our Facebook, Twitter, or Instagram!