Liora Engagement Ring (approx. 0.76 ct. tw.)." />

top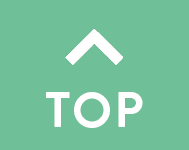 Liora Wedding Ring
Only One available!
In another user's cart
Mirror-like baguettes are aligned in a shimmering row on this wedding ring, creating a stunning look. This wedding ring is a perfect compliment to the Liora Engagement Ring (approx. 0.76 ct. tw.).
This item has been sold. We can custom design a reproduction or find you something similar.
Authenticity & Sourcing
All of our vintage jewelry was originally hand-made and has been selected by our jewelry experts taking into account beauty, craftsmanship, gemstone quality, and originality. These works of art reflect the spirit of their eras as well as the vision of the artisans who designed and produced them. No two items are ever exactly the same.